Air-cooled Porsche 911 reborn as a mechanical watch [w/video]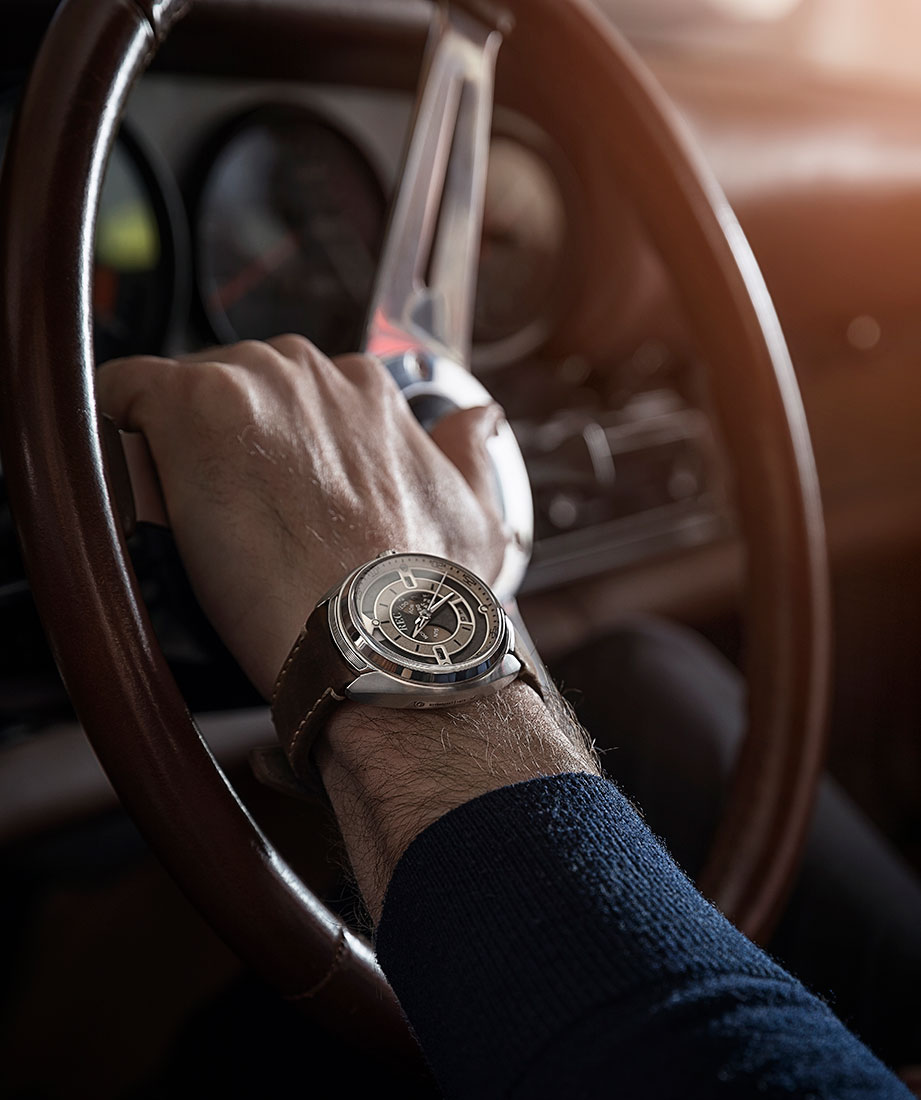 ​Sponsored content provided by Rec Watches
A Danish watch brand is giving new life to classic Porsche 911s. The highly praised 901 is a mechanical timepiece first introduced in 2017. The dial is cut directly from a salvaged, air-cooled Porsche 911, meaning every single timepiece is visibly unique and born with the story of its "organ donor." (Disclaimer: No cars were harmed in the car-to-timepiece transformation, as only parts beyond saving in the restoration process are used.)  
Explore the 901 and check out all the design references to the 911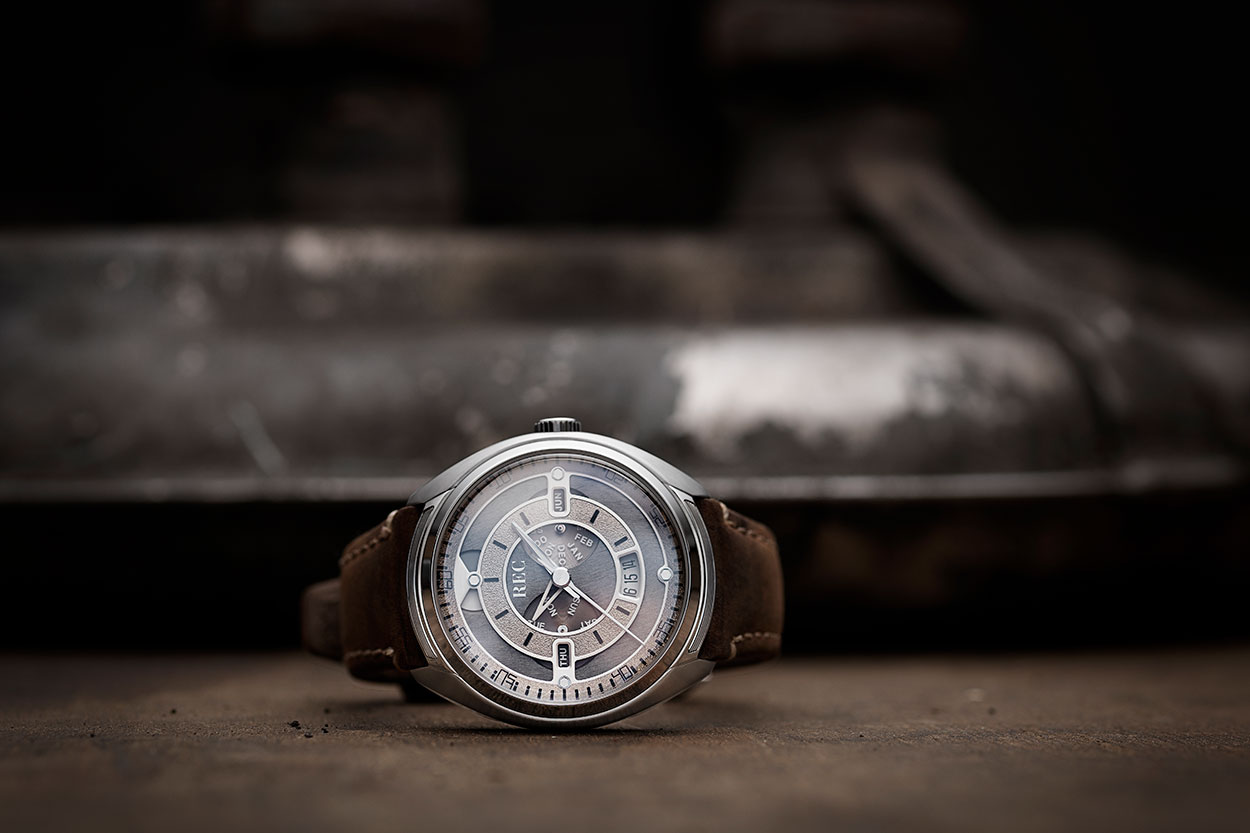 We've put more hours than we'd like to think of into every single timepiece, and we are immensely proud of the quality and attention-to-detail that permeates every single timepiece. Luckily our hard work has paid off looking at our customer satisfaction score of 4.9 out of 5.0. Yes, the famous Danish Design philosophy runs deep in our veins. 
Honoring perhaps the most iconic and legendary sports car ever built wasn't an easy task. However, in collaboration with our Swiss Design agency and partners-in-crime, we managed to give birth to a watch that not only carries the DNA of an actual air-cooled Porsche 911 – but also honors it through several design references incorporated directly into the design of the watch. The caseback is inspired by the Fuchs rims and the very shape of the 901 is inspired by the shape and air grille of the Porsche 911.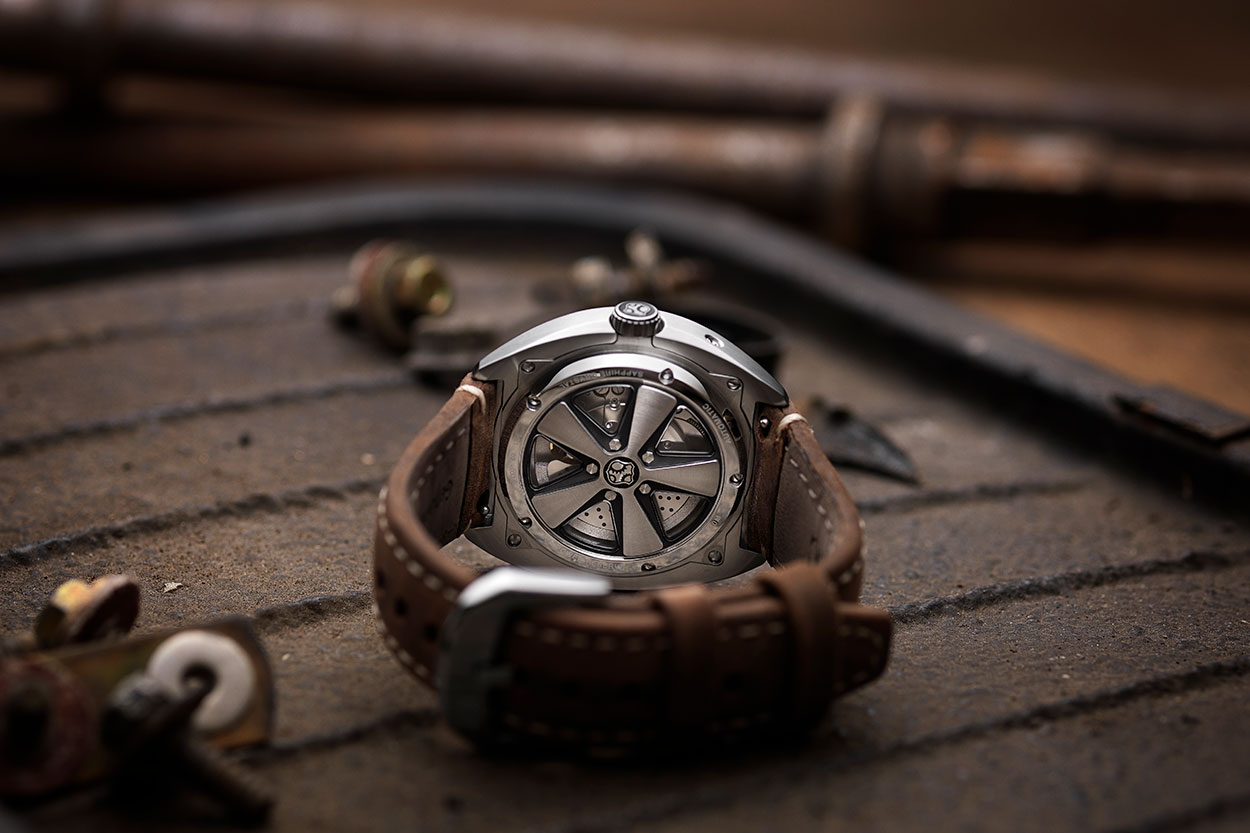 ABOUT REC Watches
REC Watches is a Danish watch brand founded by two Danish entrepreneurs and childhood buddies, Christian Felix Mygh and Jonathan Kampstrup, in the Spring of 2014.
Every single REC timepiece incorporates salvaged, recycled parts from iconic vehicles that are beyond repair. A concept we named RECOVER, RECYCLE, RECLAIM — or just REC for short.
Due to the variations of patina in the recycled dials, each of our watches is visibly unique, has its own story to tell and features design references to the car from which it was partly made.
We've put our hearts, souls and more work than we care to think about into these collections striving to hit a perfect blend of distinctive designs, subtle references, handmade premium components and truly unique storytelling!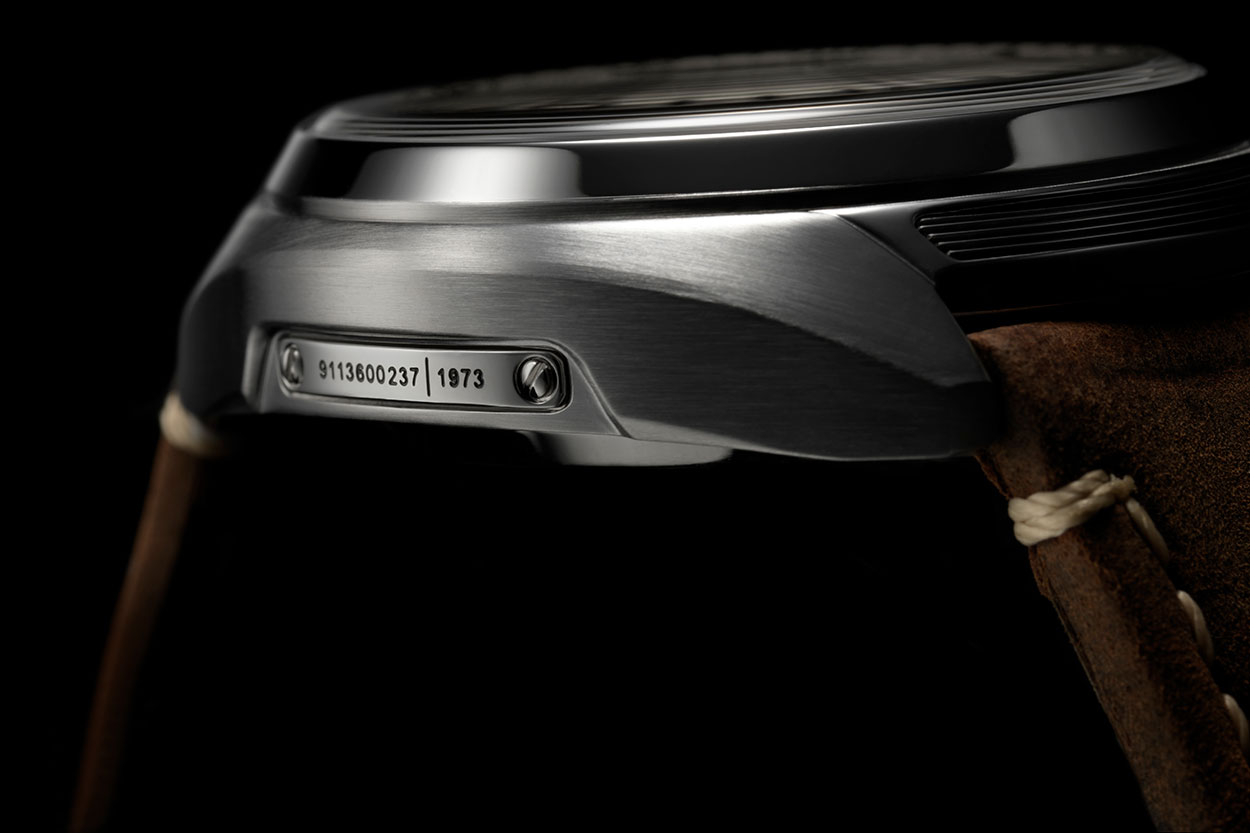 REC Watches and its products are not in any way associated or supported by Porsche AG or any of its affiliates.