Danish watch brand is giving new life to classic Porsche 911s
Sponsored content provided by REC Watches
REC Watches presents the 901 collection - a timepiece incorporating metal from a classic air-cooled Porsche 911.
The REC Concept
How do you put the soul of a car into a watch. Where do you find it? In the material, the shape, or is it in the roads it's travelled? It's our love for the extraordinary machine that drives our philosophy. A three-step process we've named: RECover, RECycle, REClaim. Or REC for short.
RECover – Finding the perfect "organ" donor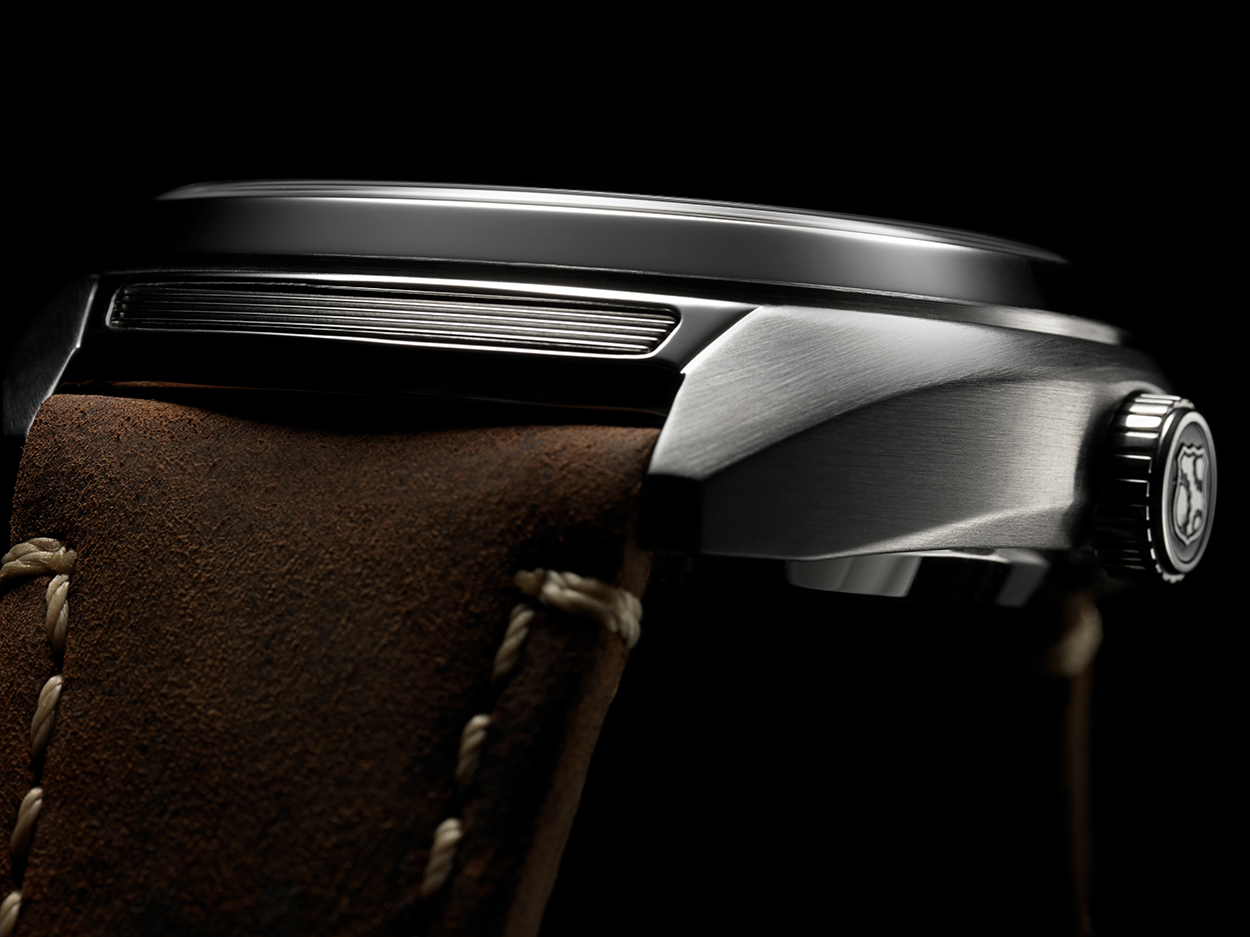 We love the Porsche 911. So much that we decided to make a timepiece incorporating a piece of metal from this icon. In order to qualify as an "organ" donor for our 901 timepiece, the vehicle used must have a story beyond the ordinary. Also, we only use pieces of metal recovered in a restoration process.
RECycle - The dial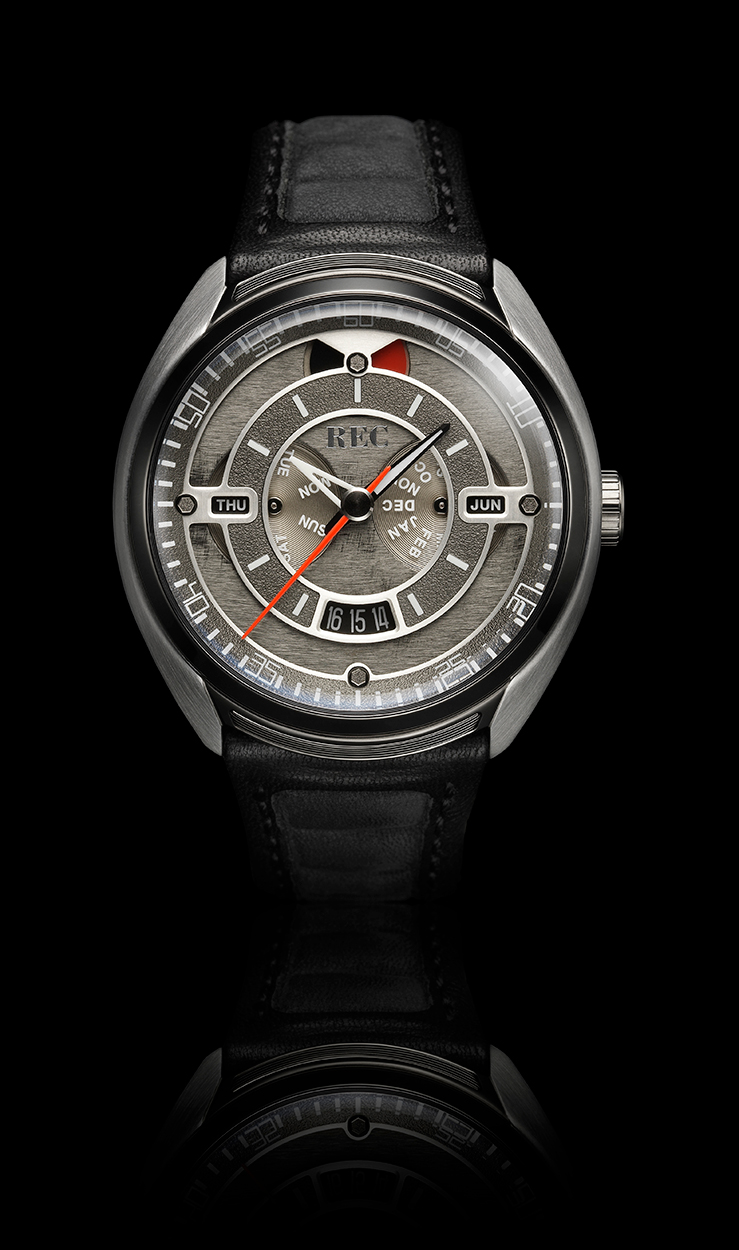 The part removed and changed from the salvaged Porsche 911 is then given a new life. We start by removing all paint. When this is done, we punch the dials that go directly into the 901 timepiece. Third and finally the dial is coated with a clear lacquer to make sure the original patina of this 40+ year old legend stays intact and visible.
REClaim - The design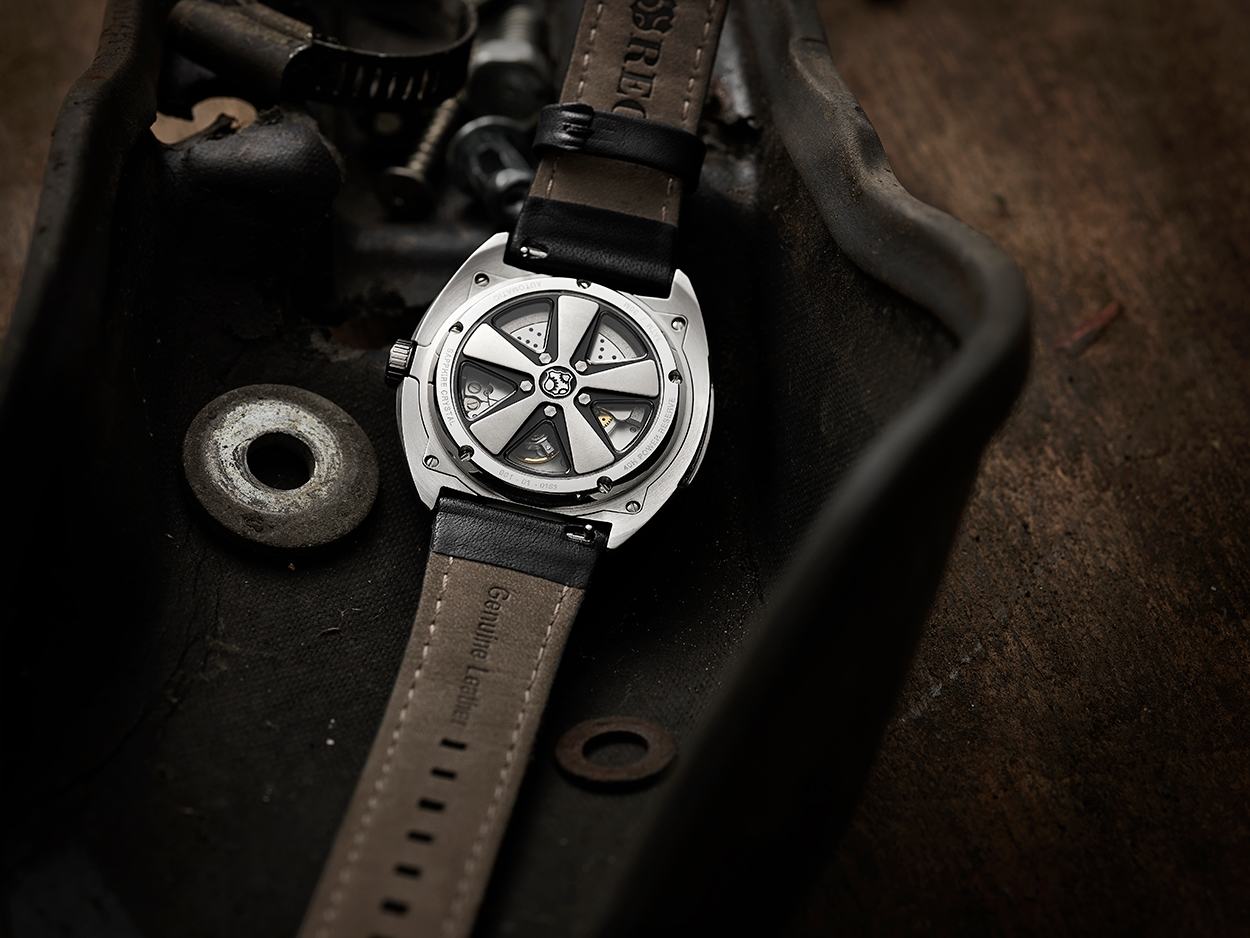 With the soul of the air-cooled Porsche 911 captivated in the recycled dial, the main challenge was then to build a watch around it. It was important that it honored the design and form factor of the classic 911 – but more importantly It had to stand on its own. In our dedication to reclaim the 911, we found inspiration in the curved shape, air-grille, Fuchs rims and 911 dashboard – just to name a few.
Specification:
SIZE & FIT Diameter 44mm, Height 13 mm, Weight 110g 
FEATURES Case 316L Stainless steel, Sapphire Crystal with anti-reflective coating, Movement: Mechanical, self-winding, Miyota cal. 9100 with rotor decoration.
Power reserve +40 hours
Jewels 26
2 years full warranty, 3 ATM, 30 meters
Find out more at Rec Watches' website
---
About REC Watches
Petrol heads and watch fanatics to the bone, our ambition with REC Watches is to transform those passions into truly unique timepieces - recycling classic icons beyond repair. Every single REC timepiece incorporates salvaged, recycled iconic parts. A concept we call RECOVER, RECYCLE, RECLAIM - or just REC for short.