Saturday, November 19, 2016

to

Sunday, November 20, 2016
Tech Tactics West 2016
Tech Tactics West is open two days this year, November 19th and 20th, however, Saturday is sold out. Sunday still has openings, so register today to secure your spot. Each day is dedicated to Porsche technical information hosted by PCA National and Porsche Cars North America at its West Coast training facility in Ontario, CA. This event is for the casual information gatherer, all the way up to the everyday Porsche mechanic. Get the latest technical information directly from the source. Each day typically contains the same information and speakers.
Special to this Tech Tactics event is an in-depth, hands-on introduction to the new Porsche Panamera.
For the first time, Rod Emory of Emory Motorsports will give a presentation on both days of the event.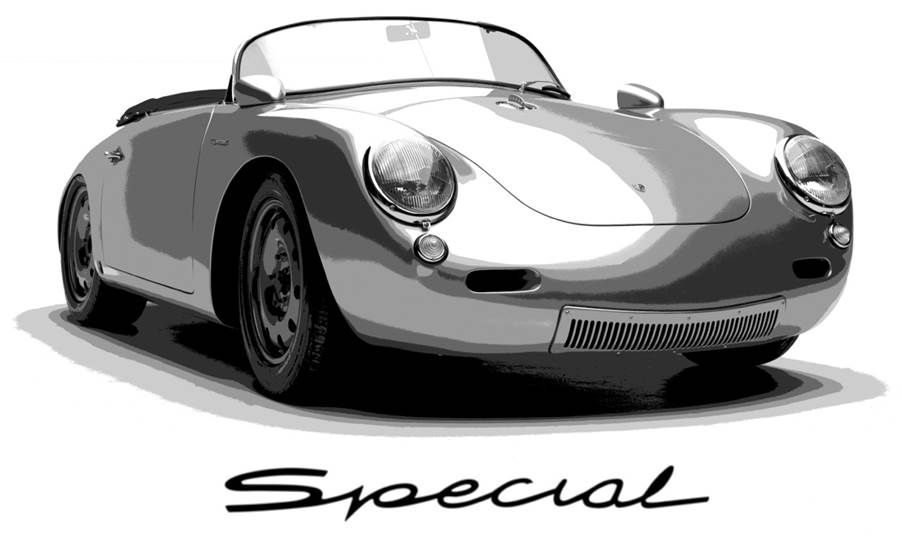 PCNA's training facility is perfect for a "hands on" type of event. It is used to train Porsche technicians on the intricacies of new Porsches and equipped with state-of-the-art classrooms with lifts and drivetrain assemblies, which will be on display (and in use) for our event. Each day will be limited to 125 entrants due to Safety requirements. Each day will consist of lectures by Porsche Motorsports North America and PCNA specialists, members of the PCA Technical Committee, as well as special guest speakers from our industry partners. 
The cost for the event will be $65, which will include pastries, coffee and juice for the morning, boxed lunch from the Corner Bakery, a goodie bag and event t-shirt.
Rusnak Porsche will be on site to order/pickup Porsche parts at a discount and will sponsor daily raffle drawings. We are working with Dr Colorchip again to have them on site to do demos and touch ups as well.
Watch for updates as we get the schedule set and update the speaker bios prior to registration.
Mark it on your calendar now as we typically sellout quickly after registration opens.