2020 Indianapolis Motor Speedway HPDE
2020 HPDE moved to October 16th, 2020.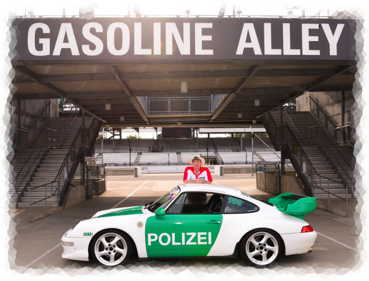 MORPCA is again returning to IMS for a 3-day weekend event at the world famous Brickyard.  This will be the only PCA and the only such HPDE event at the Brickyard.  We will be running the Indy Grand Prix course with an F1 twist, crossing the start finish Brickyard strip on the main straight.  For HPDE drivers, oval touring laps with passangers are again in the works.  If you have not yet been, Indy is an event not to miss for fans of Indy Car and HPDE drivers.
  As you can anticipate, this event will most likely be a high demand PCA HPDE ticket.  More info at http://mor.pca.org/brickyard/
  Registration for INDY is on Club Registration web site, so follow the Registration page on:  www.clubregistration.net after the first of the year.
Comments:
Co-Chairperson with Mike Stoner