Wednesday, April 25, 2018

to

Saturday, April 28, 2018
Treffen Tamaya
PCA's Treffen Tamaya is starts Wednesday, April 25 and goes through Saturday, April 28. If you're attending, be sure to check out the Treffen Tamaya event listing on Facebook and share your pictures and experiences. If you couldn't make it this time, be sure to follow along via social media.
Find Treffen North America on Social Media:
Facebook | Instagram | Twitter
#TreffenNA #PCATreffenTamaya #PCANational
Registration is closed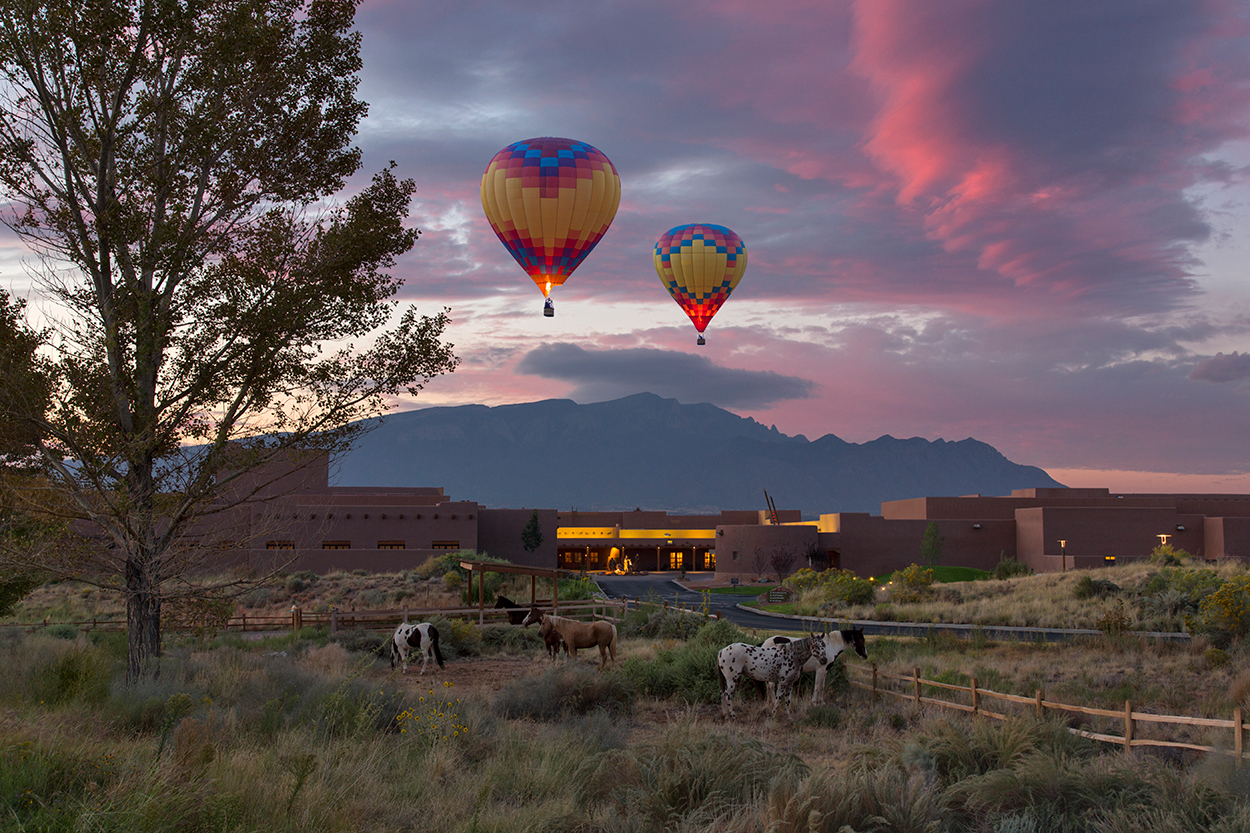 Experience some of North America's best driving roads. New Mexico is home to 25 of the magnificent scenic byways, totaling over 2,900 miles across a diverse landscape.
Savor the delicious blend of flavors, from Spanish and Native American cultures, that has been perfected over the course of 400 years.
New Mexico offers a host of wonderful destinations including exceptional vistas, adventurous outdoor recreation and diverse artists and artisan galleries.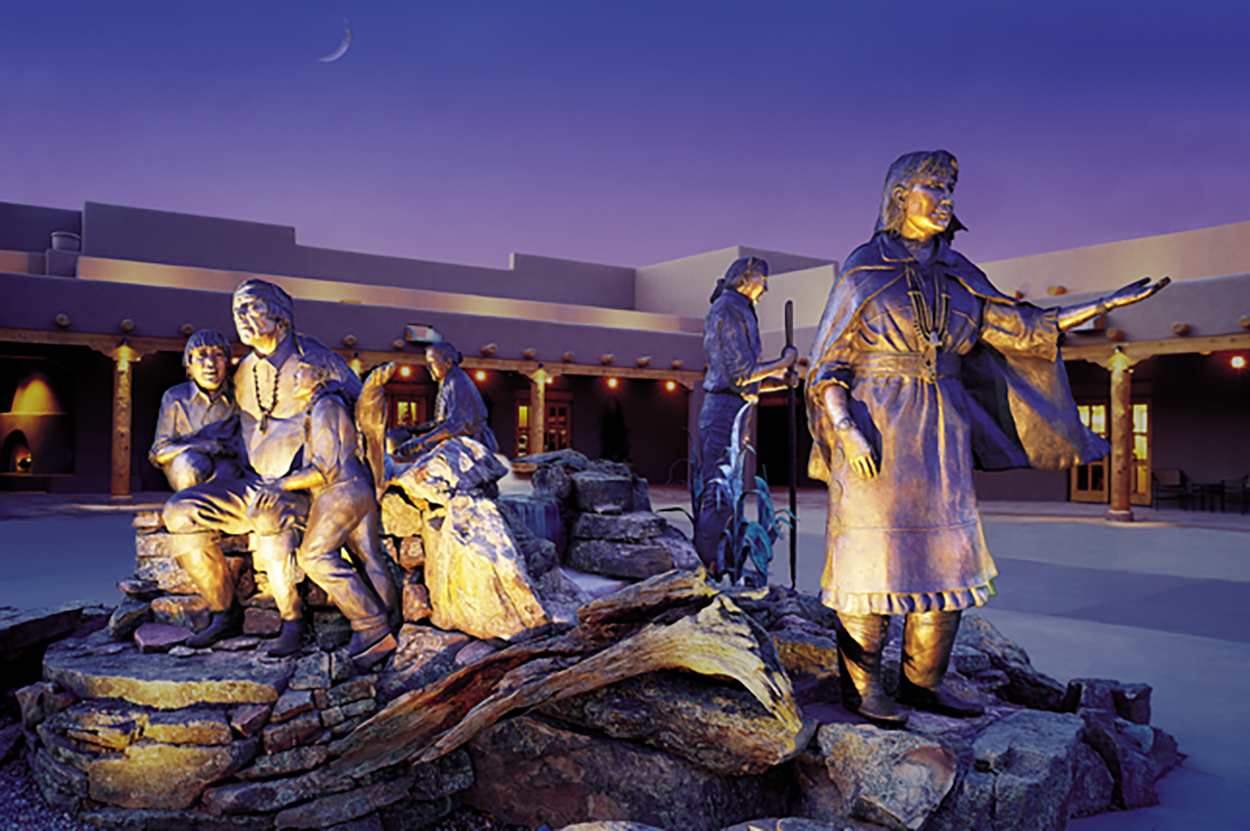 Stay tuned to Treffen.PCA.org for updates.
Find us on Social Media:
Facebook | Instagram | Twitter | YouTube
#TreffenNA #PCANational #TreffenTamaya