Nord Stern Annual All Porsche Show
Our annual Nord Stern All Porsche Show is scheduled Sunday, June 27, 2021 as a featured event at Roseville's annual Summer Rosefest Week.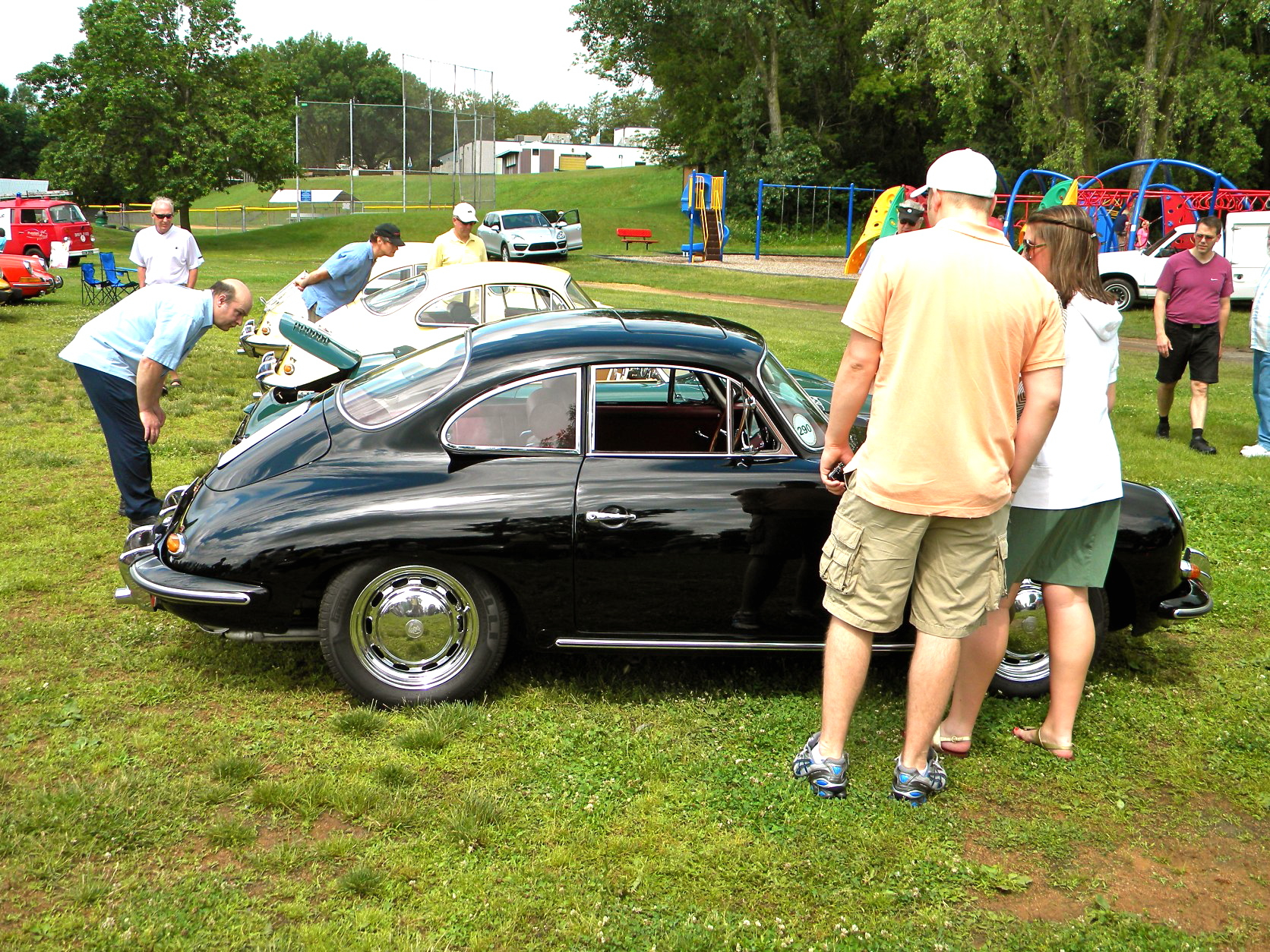 Roseville's Central Park, 2525 Dale St. North, Roseville
Swap meet set up starts at 9 a.m.; Cars start parking 10 a.m.
All years and models are invited to come, park with similar models. Only People's Choice voting, no Concours competiton.
Cars (Porsches only) can be displayed with 'For Sale' signs; Vendor display available to any Nord Stern newsletter sponsor. 
Featured Models are: GT2, GT3, and GT4 modesl - special parking for our featured cars!
Suggestion Donation (all donations benefit Courage Kenny)
Car Show entrance, $20
Vendors: $20
Cars for Sale: $20
Swappers: $10 per table (not provided)
Largest display of Porsche Cars and related vehicles in the upper Midwest!