Nord Stern Annual All Porsche Show
Our annual Nord Stern All Porsche Show is scheduled Sunday, June 26, 2018 as a featured event at Roseville's annual Summer Rosefest event.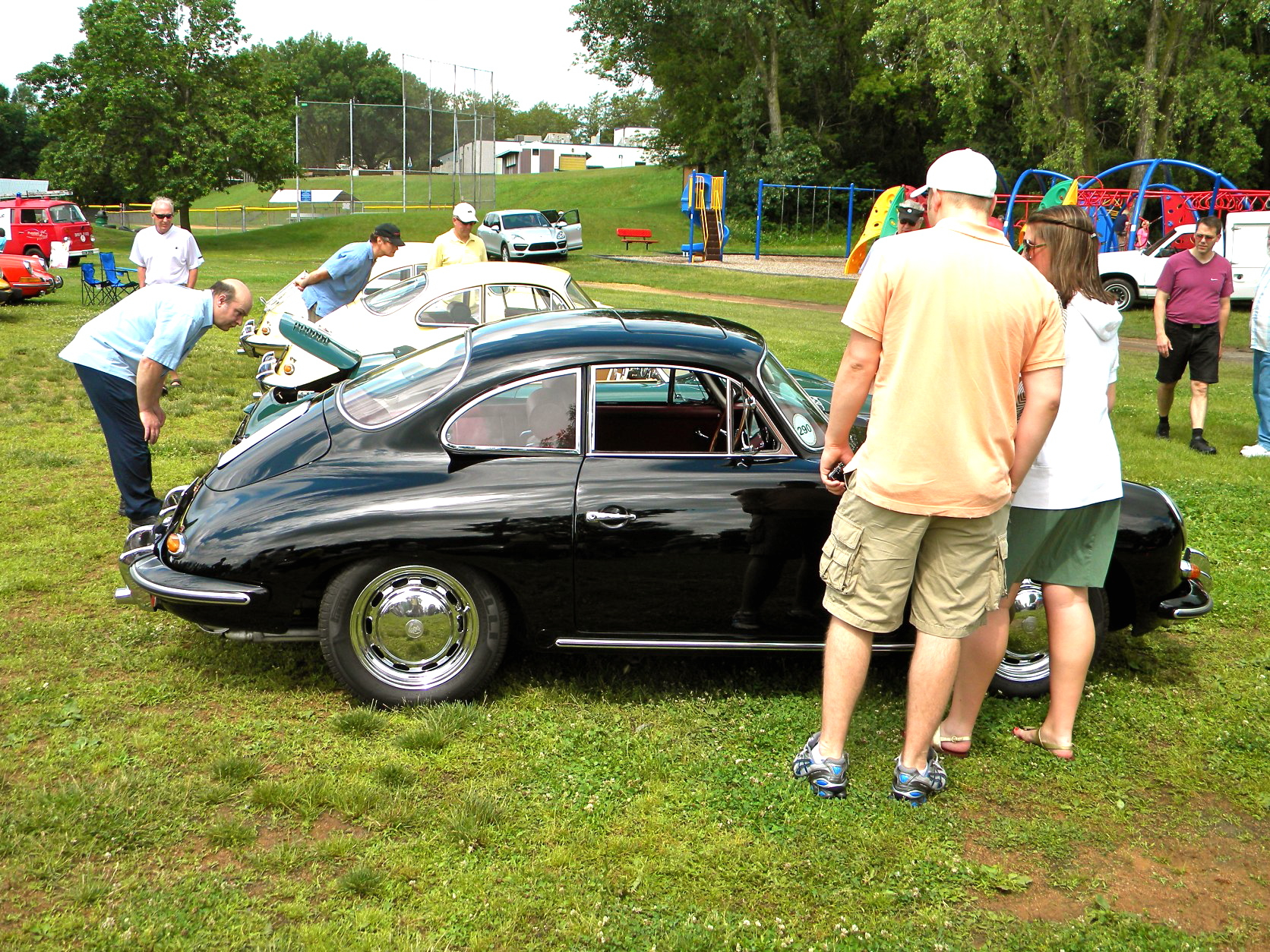 Roseville's Central Park, 2525 Dale St. North, Roseville
Swap meet set up starts at 8 a.m.; Cars start parking 9 a.m.
All years and models are invited to come, park with similar models. Only People's Choice voting, no Concours competiton.
Cars (Porsches only) can be displayed with 'For Sale' signs; Vendor display available to any Nord Stern newsletter sponsor. 
There will be a featured model, TBA
Suggestion Donation (all donations benefit Courage Kenny)
Car Show entrance, $20
Vendors: $20
Cars for Sale: $20
Swappers: $10 per table (not provided)
Largest display of Porsche Cars and related vehicles in the upper Midwest!