Saturday, August 10, 2019
Nord Stern's Vino In The Valley Tour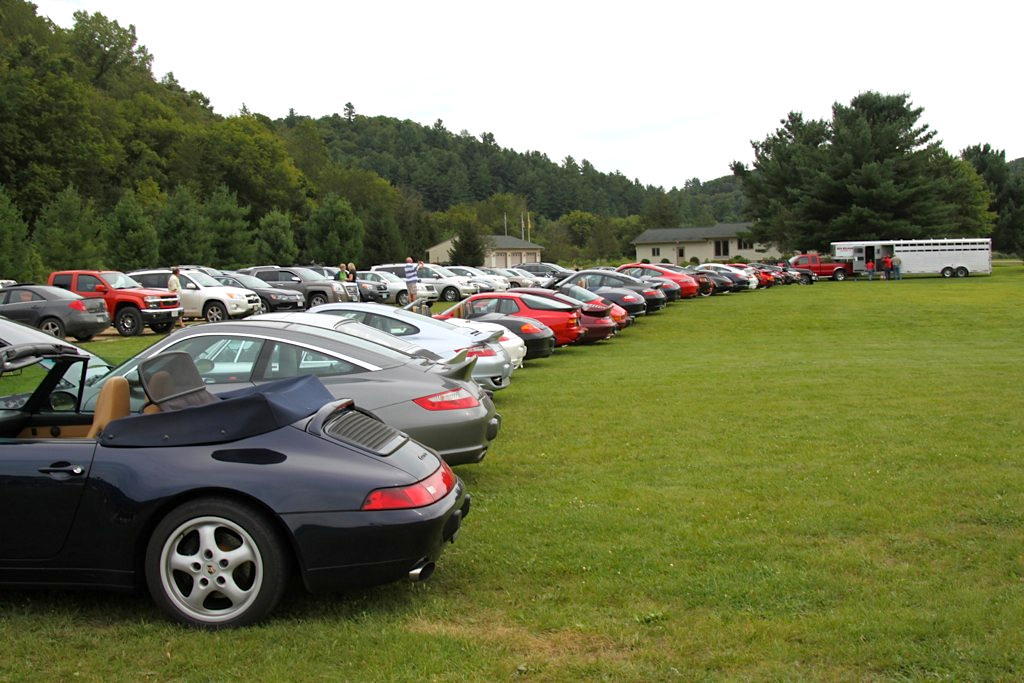 Join us for the annual drive in eastern Minnesota/western Wisconsin that ends at Vino In The Valley. A popular destination spot, located in Maiden Rock, WI - this tour is limited. Registration will be via direct email early this summer. 
Participants will convene at a designed location and proceed on a leisurely and winding drive eventually ending at Vino in the Valley for some noshing and sipping! Always an enjoyable day.
Check your newsletter for further details later in the Spring!