Friday, November 2, 2018

to

Saturday, November 3, 2018
Phoenix Flight 41 Concours
The Arizona Region of the Porsche Club of America invites you to participate
in our 41st annual Phoenix Flight Concours and Car Show, on
Friday and Saturday, Nov. 2-3, 2018.
This year's Flight event will be held at The McCormick Scottsdale in the beautiful McCormick Ranch area. A Friday evening pool-side reception will kick off the weekend, with the featured Concours d'Elegance and awards presentation luncheon scheduled on Saturday.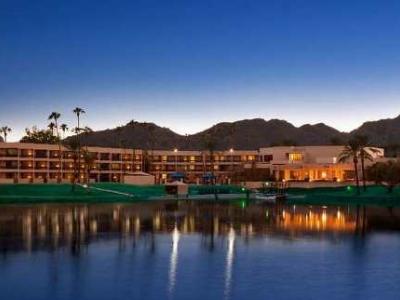 The McCormick Scottsdale
7401 N Scottsdale Rd.
Scottsdale, AZ 85253
The hotel is offering a limited number of rooms at discounted rates for Flight attendees for Friday, Nov. 2 and Saturday, Nov. 3. Deadline to take advantage of the discounted hotel rate is Sept. 1, 2018. Call the McCormick: (480) 367-2402, and ask for Julie. Mention the "Porsche Club, Arizona Region" to get the discounted rate.
Registration for the Concours and associated events will open on Sept. 1 and will end on October 25.

Schedule
Reception November 2, 2018 6:00 PM
Concours d' Elegance  show and judging competition November 3, cars placed on field beginning 6:00 AM, judging for all classes beginning 9:00 AM
Wrap-up luncheon and awards 2:30 PM
Further details and the link to register on MotorsportReg.com can be found on the AZPCA website: http://az.pca.org/event/phoenix-flight-41/