Saturday, December 1, 2018

to

Sunday, December 2, 2018
Tech Tactics West 2018
PCA's annual Tech Tactics West 2018 - Saturday, December 1 or Sunday, December 2, 2018.
Registration is closed.
Tech Tactics West is a day dedicated to Porsche technical information. This event is for the casual information gatherer to the everyday Porsche mechanic. This event will be held at the Porsche Training facility in Eastvale, CA which is used to train Porsche technicians and is perfect for this "hand-on" type of event. It is equipped with state-of-the-art classrooms with lifts and drive train assemblies available for use of our event. The day will consist of lectures by PCNA Specialists, members of the PCA Technical Committee, as well as special guest speakers. Rusnak Pasadena Porsche will also have a parts store available for your convenience.
Each day contains the same curriculum, includes refreshments, and a boxed lunch.
We have confirmed the addition of Owen Hayes, Porsche Motorsport North America's Race Director, on Sunday's session only. He will be speaking about the latest in motorsport technology and Porsche's race activities.
This year, one of our special guest presenters is the Chief Engineer of the 919 Hybrid EVO Stephen Mitas.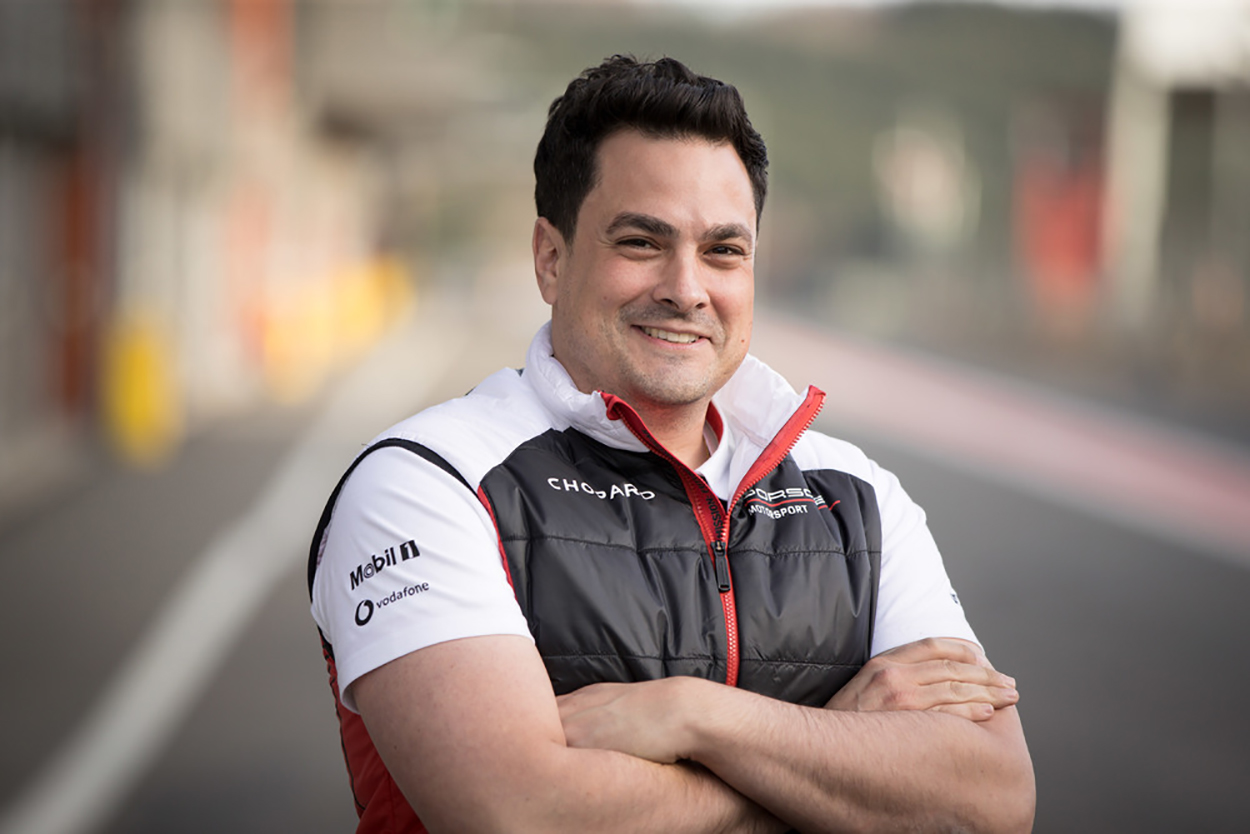 The 919 EVO recently set the Nürburgring-Nordschleife lap record of 5:19.55, nearly a minute faster than the previous record held by Stefan Bellof in a Porsche 956. In addition to his presentation, Tech Tactics attendees will have chances to speak with him and ask questions about his work. Click here to read more about the 919 EVO, and watch the lap record below:
Host Hotel: Holiday Inn Express - booking link Porsche Group. (Be sure to put in the reservation code "Porsche Group" in the Group Code box.)
2280 S Haven Ave, Ontario, CA.
909-930-5555
Porsche Rate $ 119.00 + tax (incl. breakfast) Reservation code:"Porsche Group".