Upcoming Events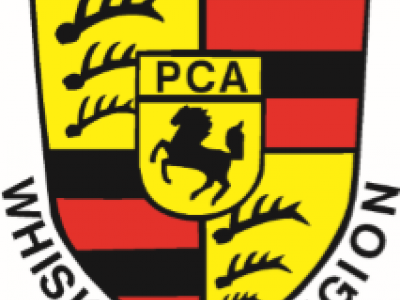 .
PCA NOLA Cup 2019      
at NOLA...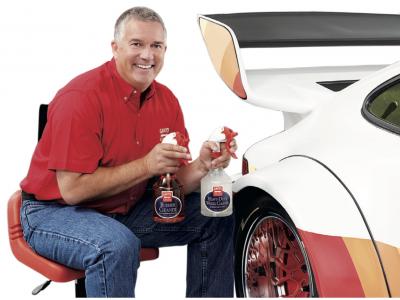 Griot's Garage is a HIGH QUALITY "Car Care" products manufacturer and retailer...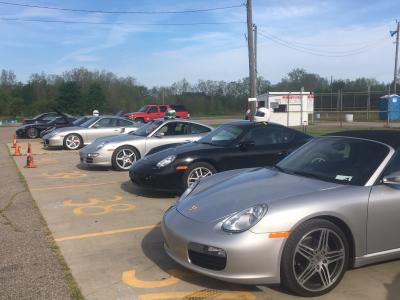 The 1st autocross of the 2019 FLC/German Excellence Autocross Series will...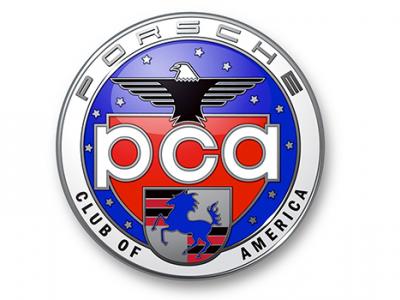 Meet at Starbucks, Rio Road, Carmel-by-the-Sea at 9:30 Sunday Feb. 24th, 2019.  Leave at 10:00...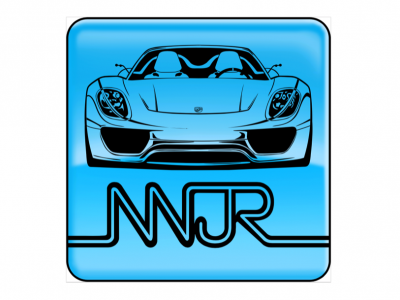 NNJR HPDE Seminar – SAVE THE DATE!
Sunday, February 24, 2019...