Introducing: L'Écurie Sport by L'Écurie Paris
Sponsored content provided by L'Écurie Paris
Iconic Motorsports Style Featuring Stunning Porsche drawings by Shin Yoshikawa.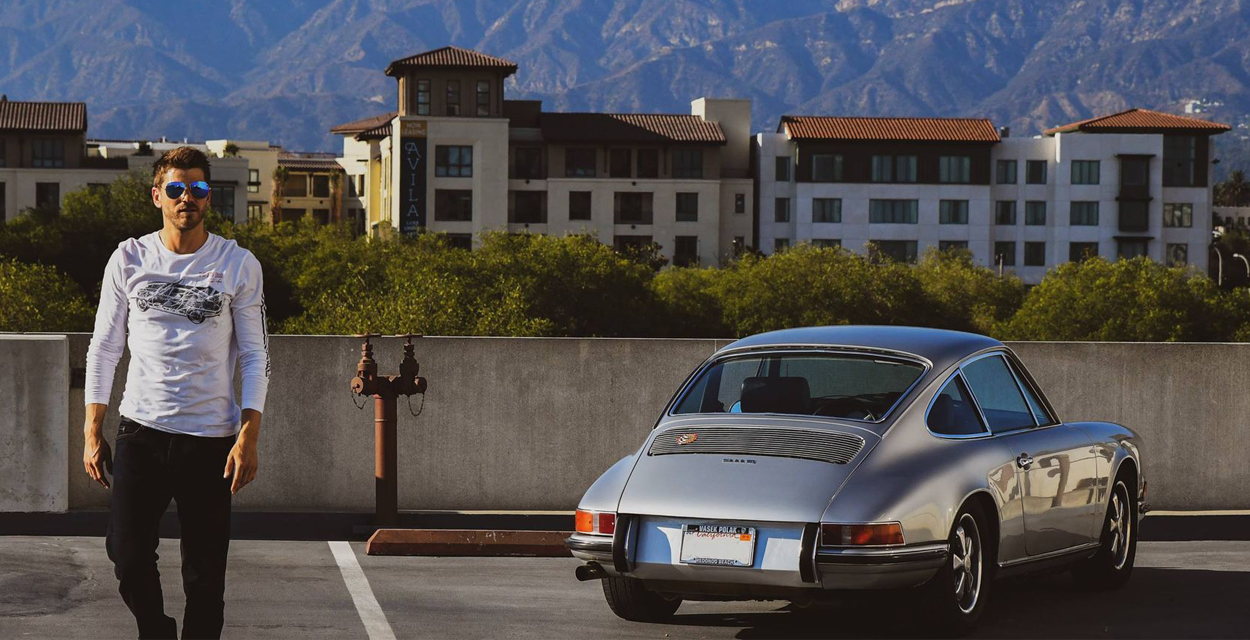 L'Ecurie Sport is a division of L'Ecurie Paris, a contemporary clothing brand inspired by motorsports, fusing French fashion heritage and modern athletic casual wear. 
L'Ecurie Sport's first artist inspired collection features motorsport drawings focusing on Porsche by renowned designer Shin Yoshikawa.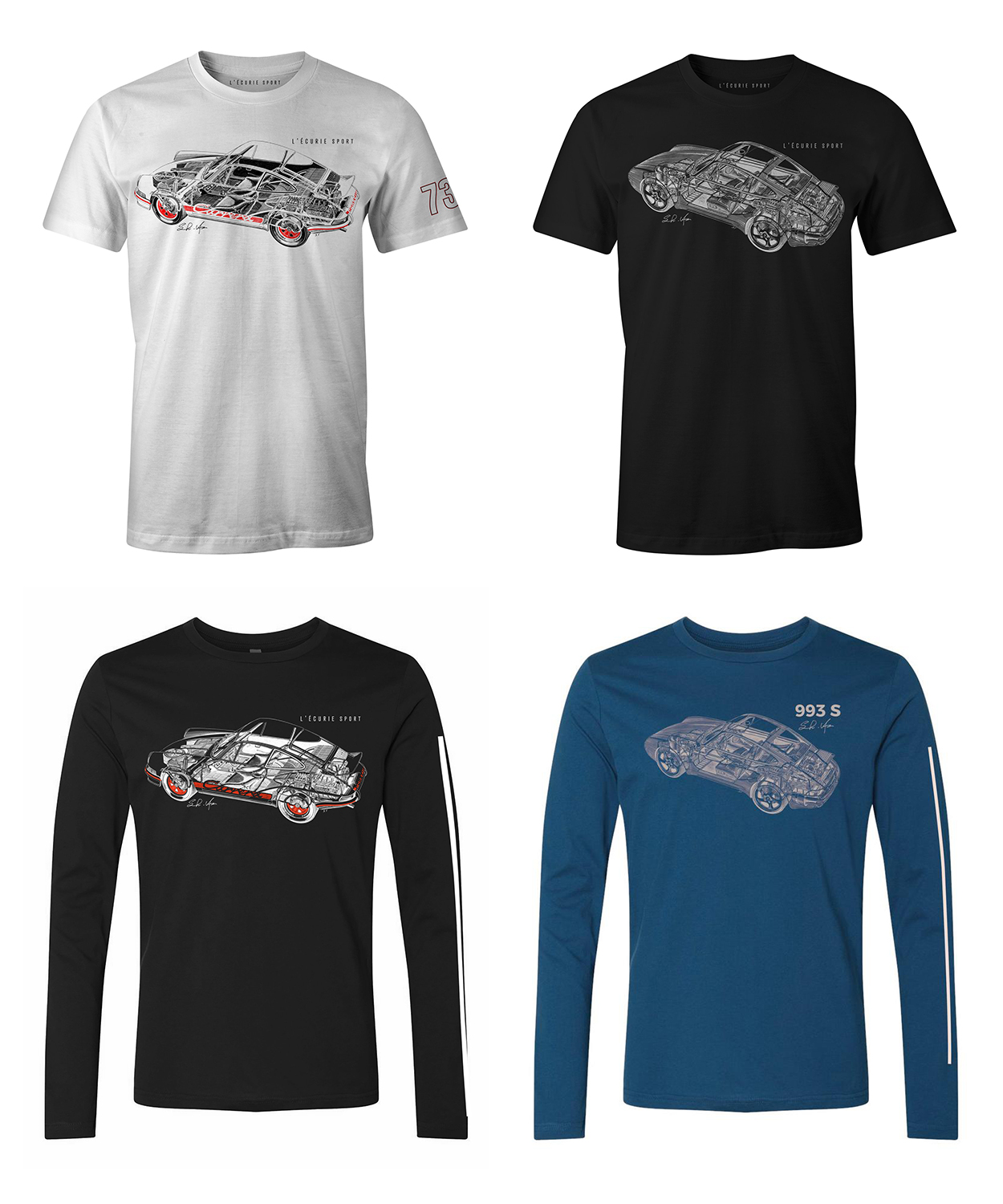 Shin embodies L'Ecurie's spirit by combining incredible craftsmanship, creativity, and design performance. Shin meticulously renders each work by hand without the aid of a computer which ads life and character to each design. Shin's cutaway artwork is well-known worldwide.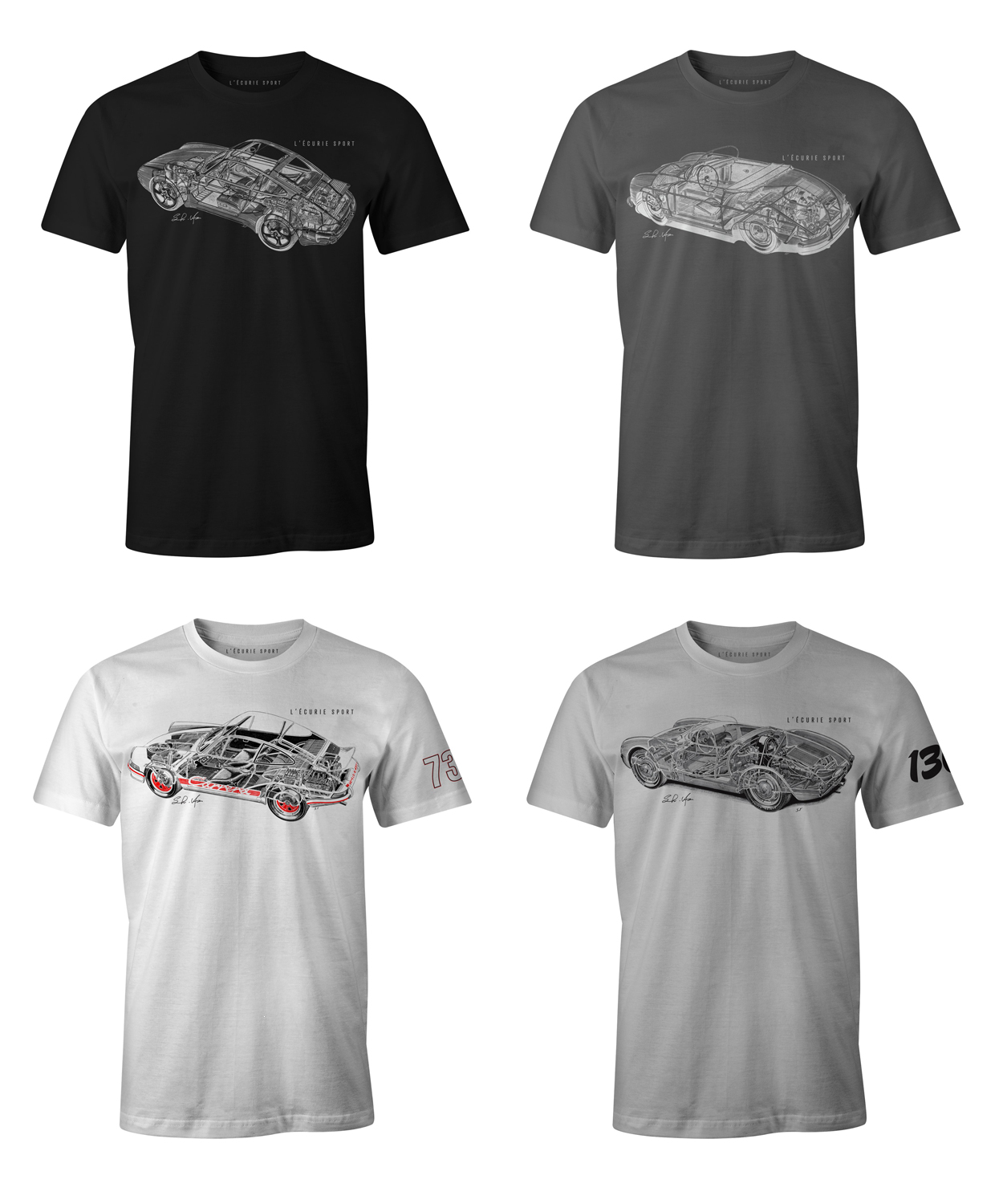 In 2012, Porsche granted the coveted "Porsche License" to Shin Yoshikawa as a Porsche Artist. In 2014, Shin was featured on Jay Leno's Garage, see the episode here: https://www.youtube.com/watch?v=TjXMhub9yos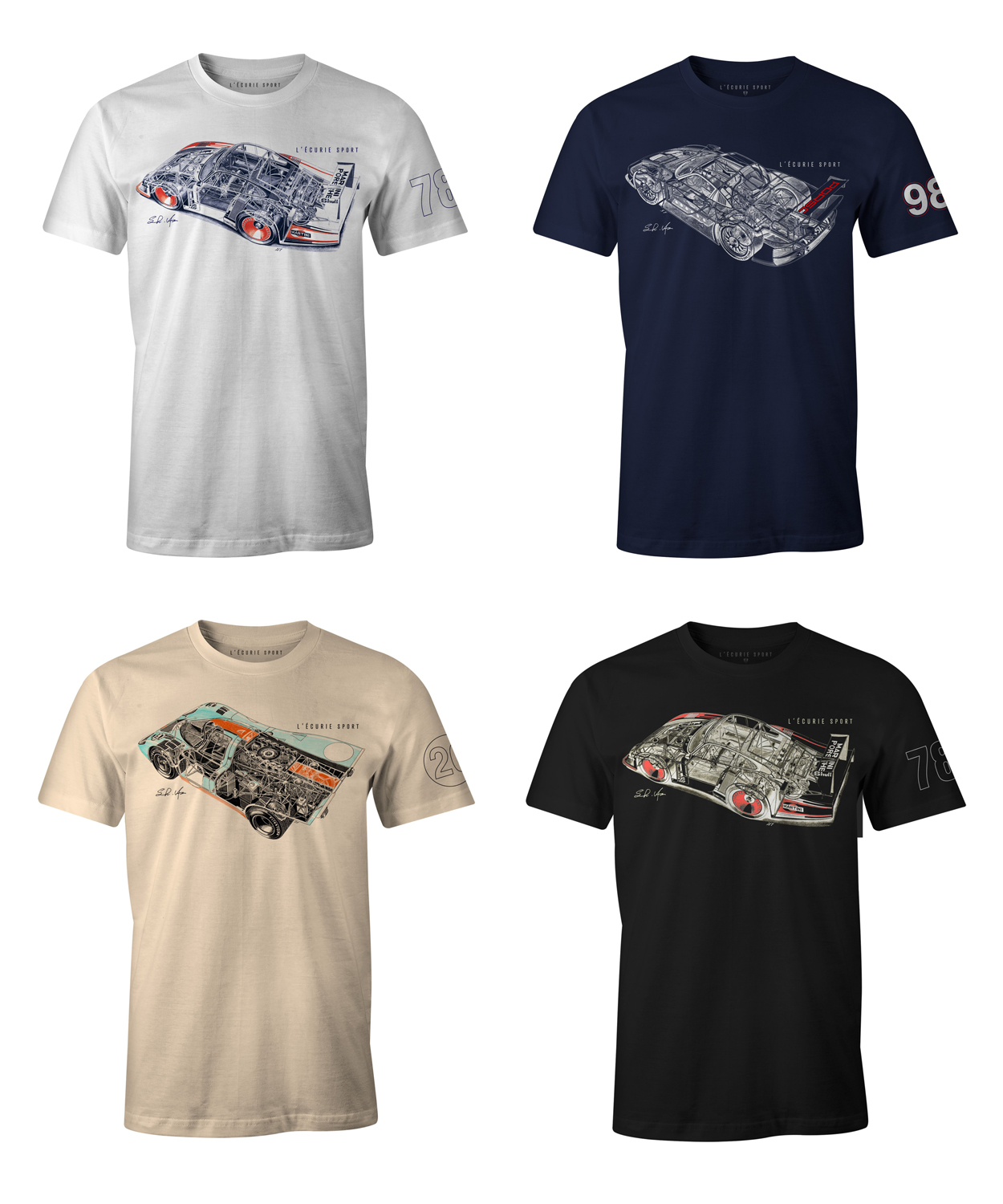 Shin spends over a month just inking each drawing. Shin has owned many iconic sports cars over the years and his drawings hold a reverence for the finest in automotive design. Shin's Porsche renderings are some of his most sought after subjects.
Learn more and shop all of the Porsche designs at: https://lecurieparis.com