Here are the 2015 Spring Member Only Raffle winners [w/video]
It's official: The winners of the 2015 Spring Member Only Raffle have been chosen, the prizes accepted, and that means the only Cayman GT4 without an owner has found one, as well as a Cayman GTS, a Cayman S, and three Caymans.
UPDATE: On Saturday, Dec. 19, Maryland local and spring 2015 raffle winner Bill Caldwell took delivery of his brand-new Porsche Cayman GTS at Porsche of Silver Spring with his family by his side (Special thanks to Chas Conklin and the team at Porsche of Silver Spring). The car looks stunning in Agate Grey Metallic, and we appreciate his choice of a manual transmission. It looks like Bill has just the car for taking joyrides during the holiday season should the snow hold off for another couple weeks. Take a look at photos from the delivery below.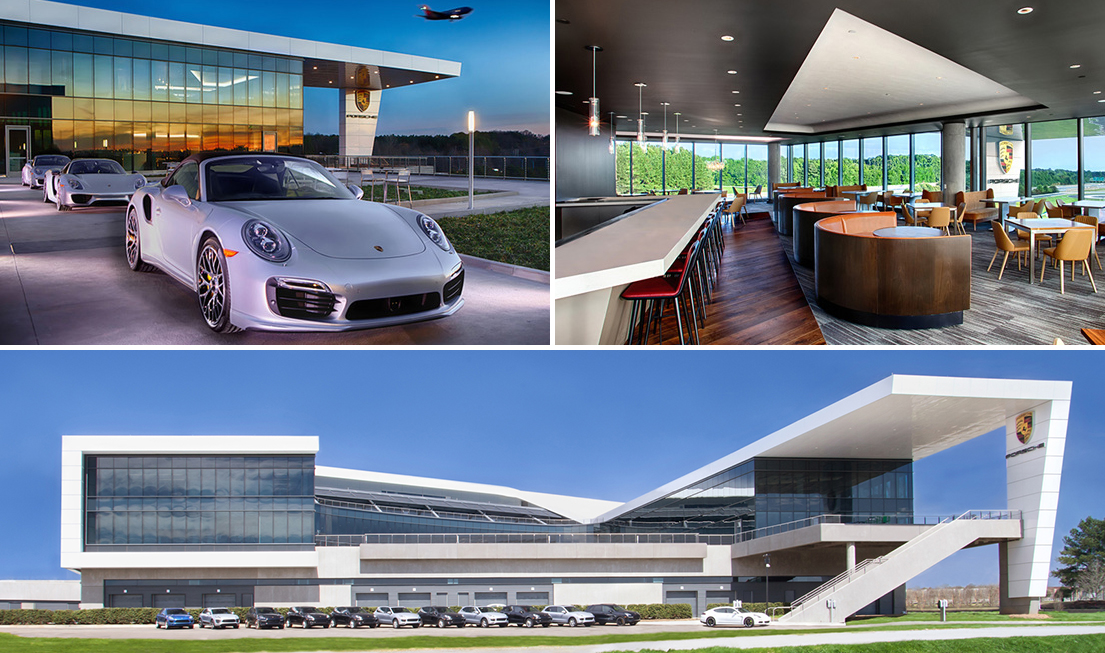 And then watch this video of PCA Past President Manny Alban and Executive Director Vu Nguyen surprising him in June with the news that he was one of six members who won a Cayman in the raffle.
In April, when the spring raffle was announced, four cars were up for grabs — one of each model in the Cayman lineup. Before it ended, raffle entries soared well past the previous record, so we decided to give away another Cayman. That was about a week before it ended, and as entries continued to pour in, another Cayman was added to the mix at the very last minute, for a total of six Porsches. Let's put that into perspective: The fall raffle had less than 20,000 entries, and this one had more than 30,000. Thank you, PCAers, for making this the most successful Member Only Raffle ever.
So without further ado, here are the 2015 Spring Member Only Raffle winners!
Gretchen Long — Alpine Mountain Region: Cayman GT4
William Caldwell — Potomac Region: Cayman GTS
Brian Britton — Kansas City Region: Cayman S
Thomas Trudell — Golden Gate Region: Cayman
Arthur Leonard — Metropolitan New York Region: Cayman
Roy Coyle — Rocky Mountain Region: Cayman