944 Cup series to integrate and expand with PCA Club Racing in 2016
Tuesday, November 3, 2015
Columbia, MD—The Porsche Club of America is excited to announce that after 14 years as an independent grassroots motorsports series, in 2016 the 944 Cup will be fully integrated as a PCA Club Racing program.
Dave Derecola, the series' founder, will join the PCA Club Racing staff as the 944 Cup National Coordinator. 
"We are excited about the blending of the 944 Cup series with PCA Club Racing," says Vicki Earnshaw, PCA Club Racing National Chairman.  "We want to keep 944 racing exciting and to increase participation at the events on the 944 Cup schedule, which will be a benefit for all."
Dedicated to the front-engined, four-cylinder Porsches (924S, 944, and 968 models), the 944 Cup series features both year-end regional and national championships. Beginning in 2016, the series will include championships for each of the three existing PCA 944 spec classes: SP1, SP2, and SP3. 
The 944 Cup series will expand to five chapters — North, South, Midwest, Southwest, and West — in order to incorporate the entire PCA Club Racing schedule. For 2016, the existing PCA Club Racing Rules for SP1, 2 and 3 will remain in place. 
Regional championships will be determined by competing in PCA club races in designated geographic areas. Drivers may score points in the regional standings by competing in chapter-specific races. Drivers' best 10 finishes in their respective chapters will count towards the regional championships.
New for the 944 Cup series will be an expansion of the exciting national championship format. Beginning in 2016, there will be East and West Coast national championship races. Having two national championship races will make them more accessible to drivers across the country.  They represent the crown jewels of the series. Every 944 club racer in the country in good standing with PCA Club Racing will be invited to come together for a winner-take-all championship shootout. Drivers can race in both national races regardless of their home chapter, and national championships will be awarded to the winners of each class.
 
"PCA Club Racing is a natural fit for the 944 Cup series, and it will ensure the series enjoys many more years of success," Series Coordinator Dave Derecola remarks. "What better place for the 944 Cup to reside than the Porsche Club of America, featuring one of the best-handling and popular models made by the marque and at entry level prices, something Porsche has always been mindful of throughout its history".
 
Interested parties should contact Dave Derecola, the PCA Club Racing 944 Cup National Coordinator, for additional information: cup944@aol.com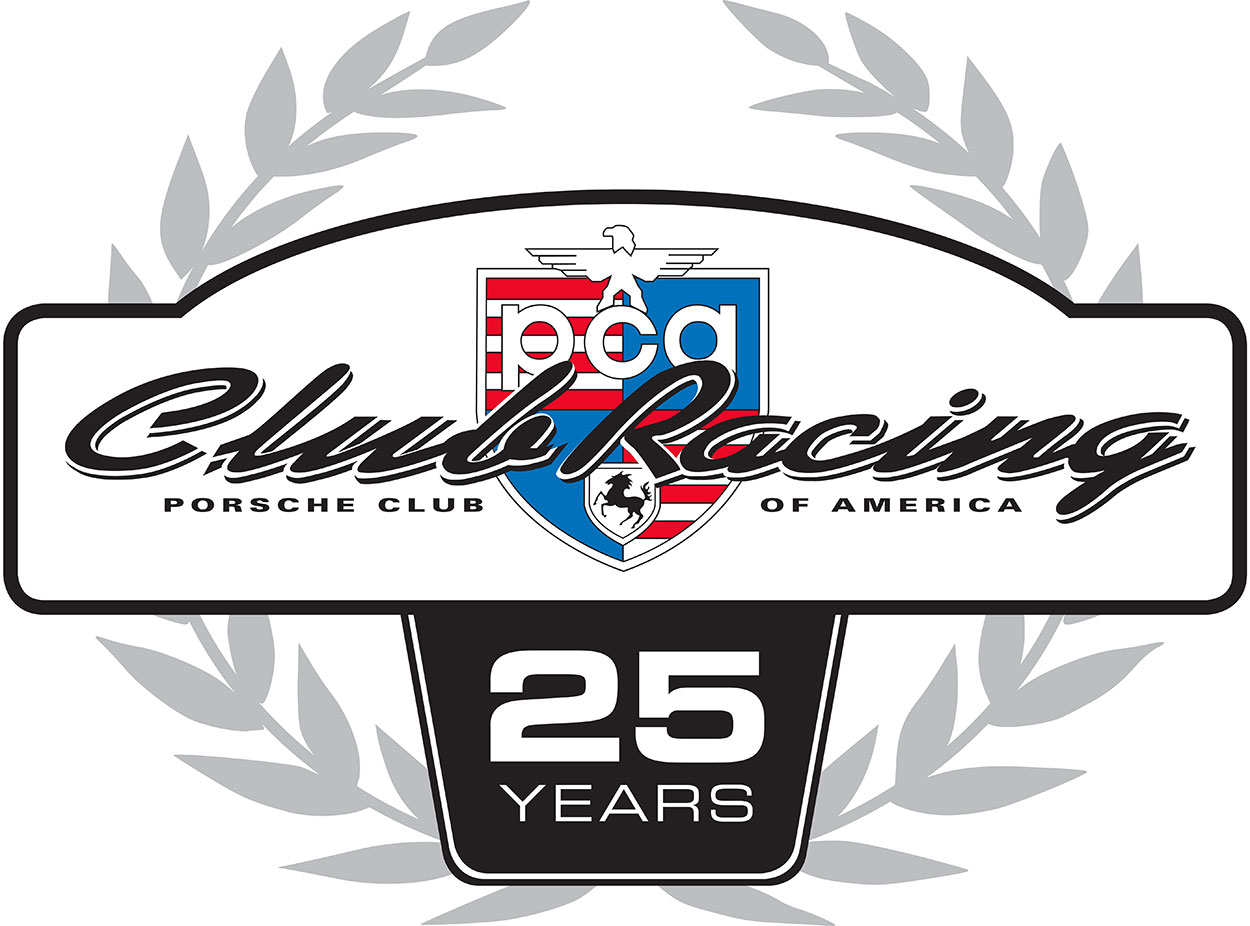 Photo by David Zajano