Book Review: Porsche 911 Turbo: Air-Cooled Years 1975-1998
Article by Benjamin Shahrabani
Photography courtesy Berlin Motor Books
Title: Porsche 911 Turbo: Air-Cooled Years 1975-1998
Authors: Andreas Gabriel, Norbert Franz
Publisher: Berlin Motor Books
Format: Hardcover, 270 pages
Where to Buy: Berlin Motor Books
How Much: 99.80 Euro (~$105 at time of writing)
While Porsche had successfully used turbocharging in racing since 1972, it was not until 1975 (1976 in the US) that the company implemented the technology for road-going models. Characterized by its flared fenders and whale-tail rear spoiler, the 911 Turbo became the performance benchmark for the sports car industry upon its introduction. Since that time, every successive generation of 911 has had a turbocharged derivative.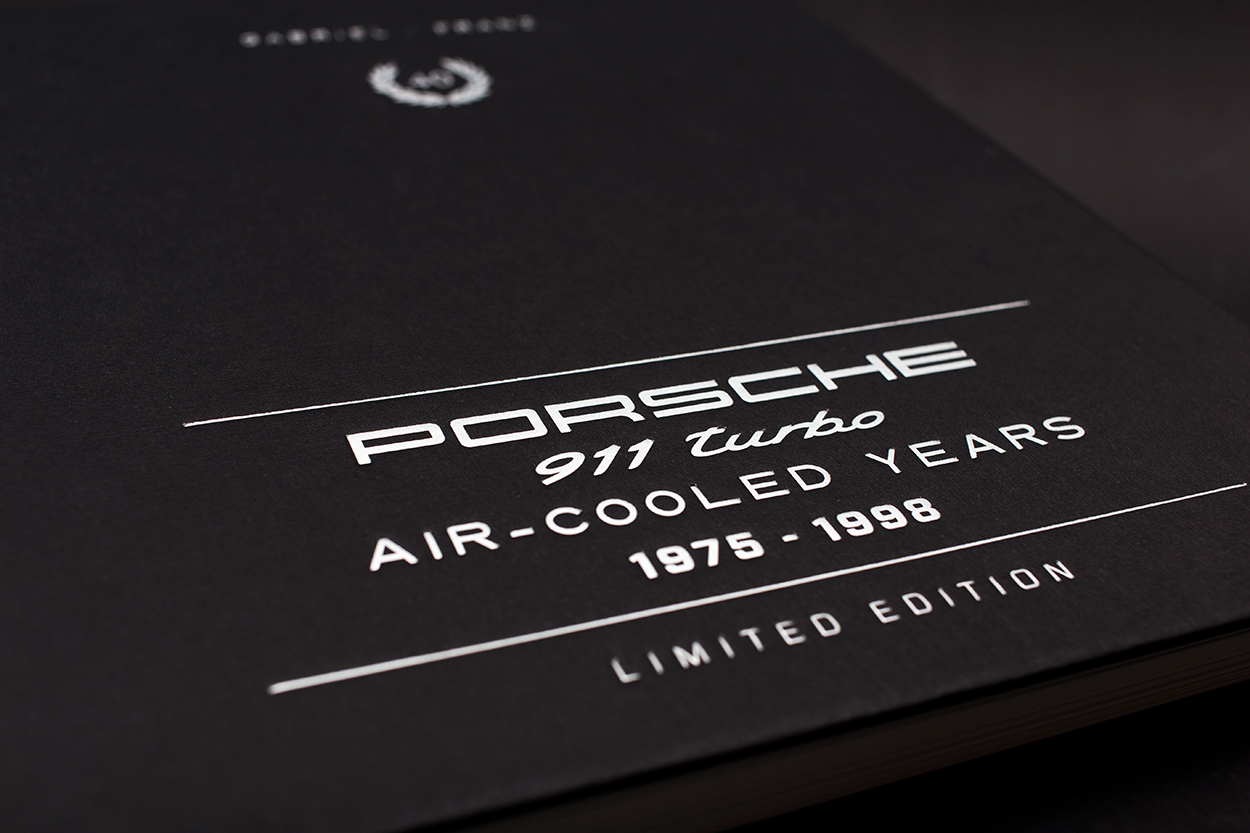 In "Porsche 911 Turbo: Air-Cooled Years 1975-1998," authors and Porsche experts Andreas Gabriel and Norbert Franz focus their turbocharged storytelling efforts on just the seminal air-cooled years rather than the entire gamut of 911 Turbo cars through to the present day. The first two, brief chapters cover the history of turbocharging and the decisions that led Porsche management to introduce it in their own wares meant for consumers — not just racers. The authors then chronologically and methodically catalogue each generation of development from the original 911 Turbo of 1975 — believed so different from the car it was based upon that it received its own internal nomenclature: Type 930. The book includes the 964 and 993 generations, and all their myriad variants.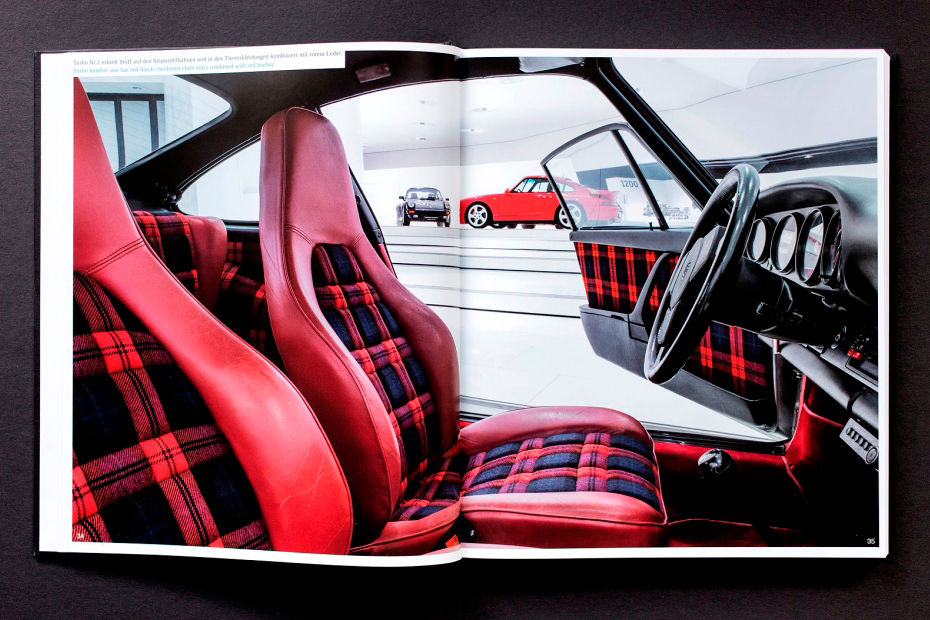 The authors convey a large amount of historical and technical information in telling the Turbo's story, but by design it is presented in an accessible manner. The authors strove to uncover previously unknown information and revelations on the model's development, production, and sale, and within there surely must be a few scoops for most readers besides the most ardent Turbo fan. Additionally – and helping set this book apart from being just another historical retreading of Turbo lore — there is copious amounts of technical and statistical data, including chassis and production numbers, specifications, and equipment codes, all compiled by Franz and authenticated by Porsche.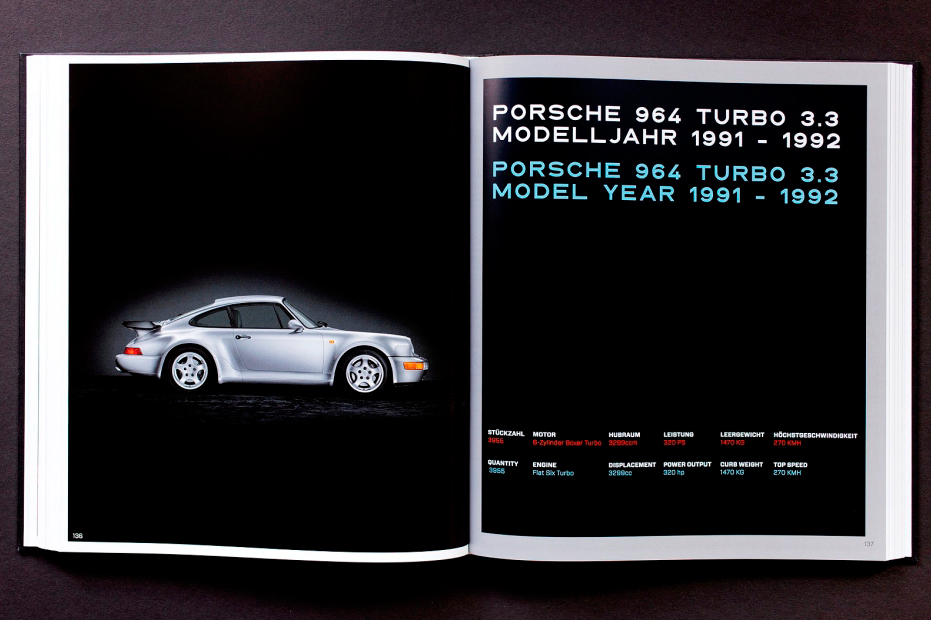 The book is well produced, gripes are few. Written in both German and English, the layout of the bi-lingual text might have been conceptualized and edited better. This reader's expectations were set quite high from just looking at the outside of the good-looking, slipcovered tome, so it was a little bit of a let-down that the interior pages did not receive as much care as the outside. Another oversight is the wish for more pictures. While "Porsche 911 Turbo: Air-Cooled Years 1975-1998" features around one hundred of them, for a weighty volume, there was a relative lack of diversity. With the access to the Porsche archives that was afforded to the authors, it is a pity more schematics, blueprints, or other images weren't included — but what's there is beautifully rendered nonetheless.
Overall, this is a very good overview of an unrepeatable turbocharged era. If you're an air-cooled Turbo owner, or even just a fan, you might consider adding this book to your collection. Hurry though, this book is a limited edition, and once they're gone, they're gone.