Mart Fresh: Value-minded 968, stunning 914, or practical Cayenne S?
Photos by the sellers
A popular PCA member benefit is The Mart, the club's classifieds section online and in each issue of Porsche Panorama. Mart Fresh is a new, weekly column in which PCA media staff pick what they think are the freshest Porsches currently available in The Mart, and then attempt to explain their reasoning. Always invest in a pre-purchase inspection for any Porsche you may consider, as seller descriptions and pictures don't always tell the full story.
1973 Porsche 914 2.0 - $23,000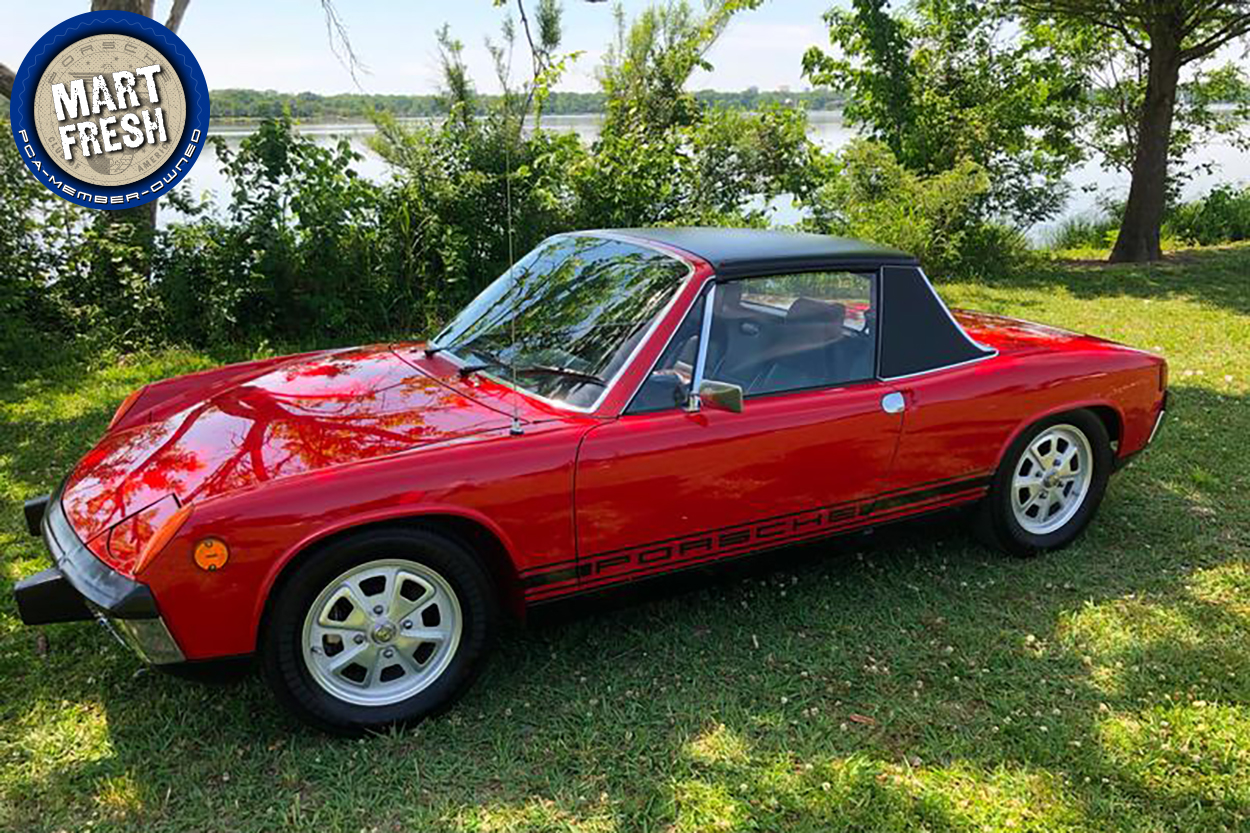 The 914 since its inception has often been referred to as the stepchild in the Porsche line-up. Having grown up as a stepchild, I have a natural affinity for these unique entry-level Porsches. Not until recently have they started to garner the attention from non-enthusiasts and enthusiasts alike. But as an enthusiast, one should recognize it has many things going for it: wide track (wider than a 911 of the same era), mid-engine layout, low curb weight, open top, and relatively low entry price. Okay, so with the good you have to understand some of the not-so-good; vague shifter, low power, exotic fuel injection systems, and potential for rust. That said, how many collectable Porsches can be had for under $25k? This particular example is the more sought after '73 2.0, with the bigger 2.0-liter motor and good-looking chrome bumpers. No accidents and low mileage are definitely appealing. The respray doesn't scare me as long as it is a quality job. If you're considering a 914 like this, I suggest bringing along somebody who knows the car well to help you sniff out any potential hidden issues. 
If you haven't driven a 914, you owe yourself to do so. There is a certain charm in driving one. It throws you back in time, if not back in your seat. There aren't many survivors out there, so if you want a good one, start looking now. – Vu Nguyen, Executive Director, Porsche Club of America
Click here for PDF archival copy of ad
---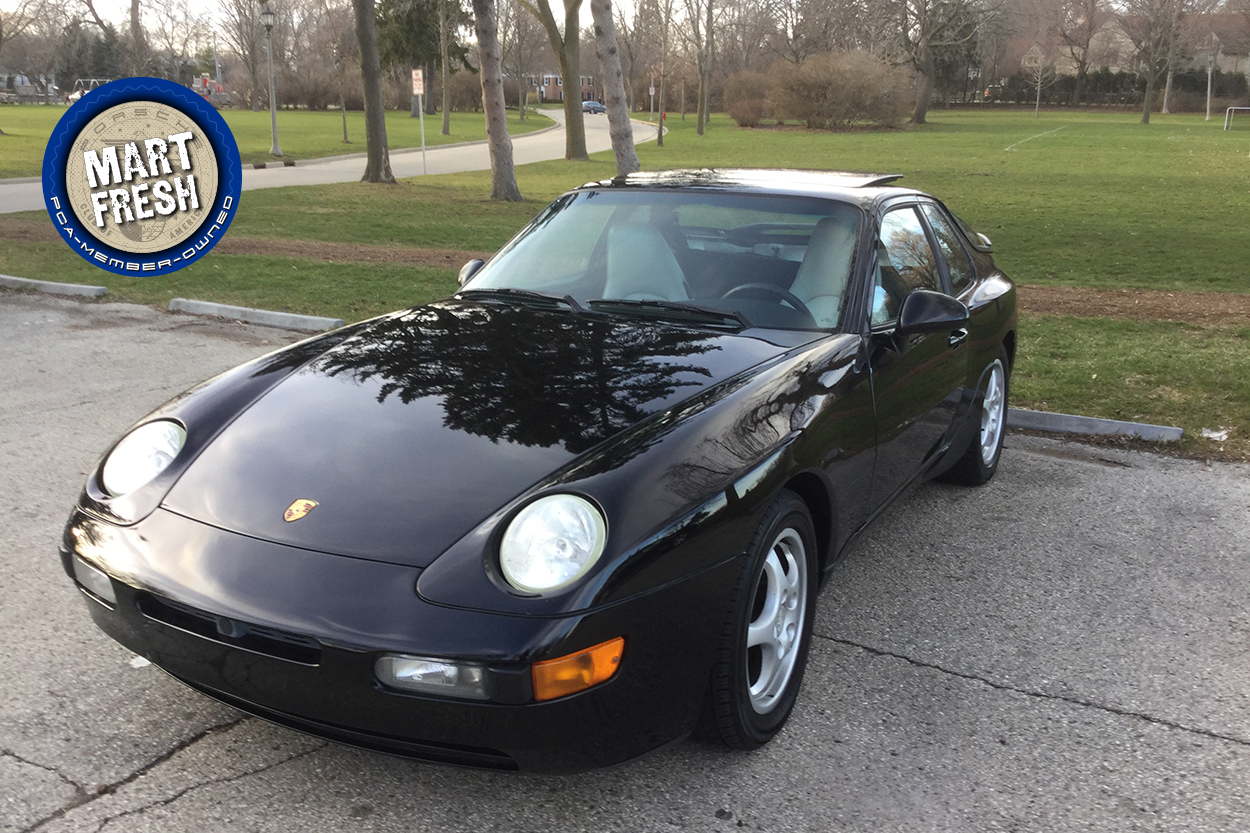 Even if I didn't have transaxle cars on the brain at the moment, this car would have caught my eye. The 968 was the last iteration of the four-cylinder transaxle Porsches with a massive and torquey 3.0-liter naturally aspirated four — something we'll probably never see the likes of again. This one has a six-speed manual with a limited-slip differential and less than 100,000 miles, and it's bargain-priced at under $14,000. If it's already sold by the time you read this, I apologize. But, you snooze, you lose as the saying goes. (Be sure to click here to check out our model guide covering the 968.) – Rob Sass, Editor in Chief and Director of Content, Porsche Panorama and PCA.org
Click here for PDF archival copy of ad
---
2006 Porsche Cayenne S - $15,500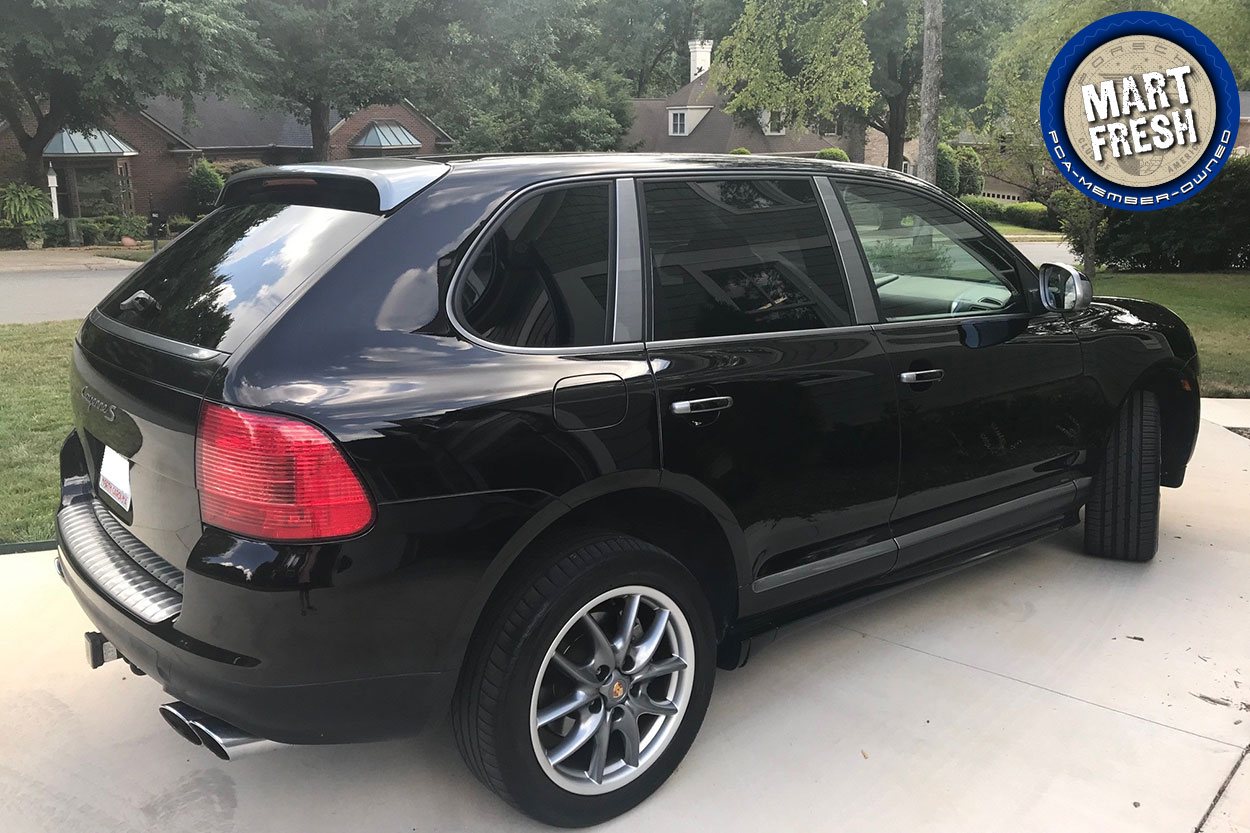 I decided to go against my deepest, darkest desires for a Porsche sports car and picked the Cayenne you see here. Give me a choice of Cayenne, and I'll likely pick a first-gen model (2003-2010) for a number of reasons: I like how they look; they're equipped with a low-range transfer case for off-roading; and all but the base models are equipped with V8s standard. The S model is no slouch with 340 horsepower, and the V8 bellow is addictive. (I could go on, but instead click here to read our first-gen Cayenne model guide.) Furthermore, Titanium Edition Cayennes came standard with a ton of otherwise optional features, such as bi-xenon headlights, heated front and rear seats, steering-wheel controls, and more. With just 58,000 miles on the odometer, this Cayenne S is still fresh, and the $15,500 asking price is right in line with what I'd be willing to pay were I in the market (pending a clean pre-purchase inspection). – Damon Lowney, Digital Media Coordinator, Porsche Club of America
Click here for PDF archival copy of ad
---
Be sure to click here to browse The Mart and find your next Porsche car, part, or memoribilia item.