Book Review: Luftgekühlt
Article by Benjamin Shahrabani
Photos courtesy Luftgekühlt
Title: Luftgekühlt
Publisher: Deus Ex Machina Publishing
Format: Hardcover with slipcase, 260 pages
Where to Buy: www.luftbook.com
How Much: TBA
Luftgekühlt (German for "air-cooled" and pronounced "louft-guh-kewlt") is like being a kid in a candy story. That is, if the candy store was filled with Porsches. The brainchild of Porsche factory racing driver Patrick Long and creative strategist Howie Idelson, this curated event has in a relatively short period of time become a renowned gathering of both street and race cars from Zuffenhausen — all of them air-cooled, of course — from the Pre-A 356 through the 993 and everything in-between.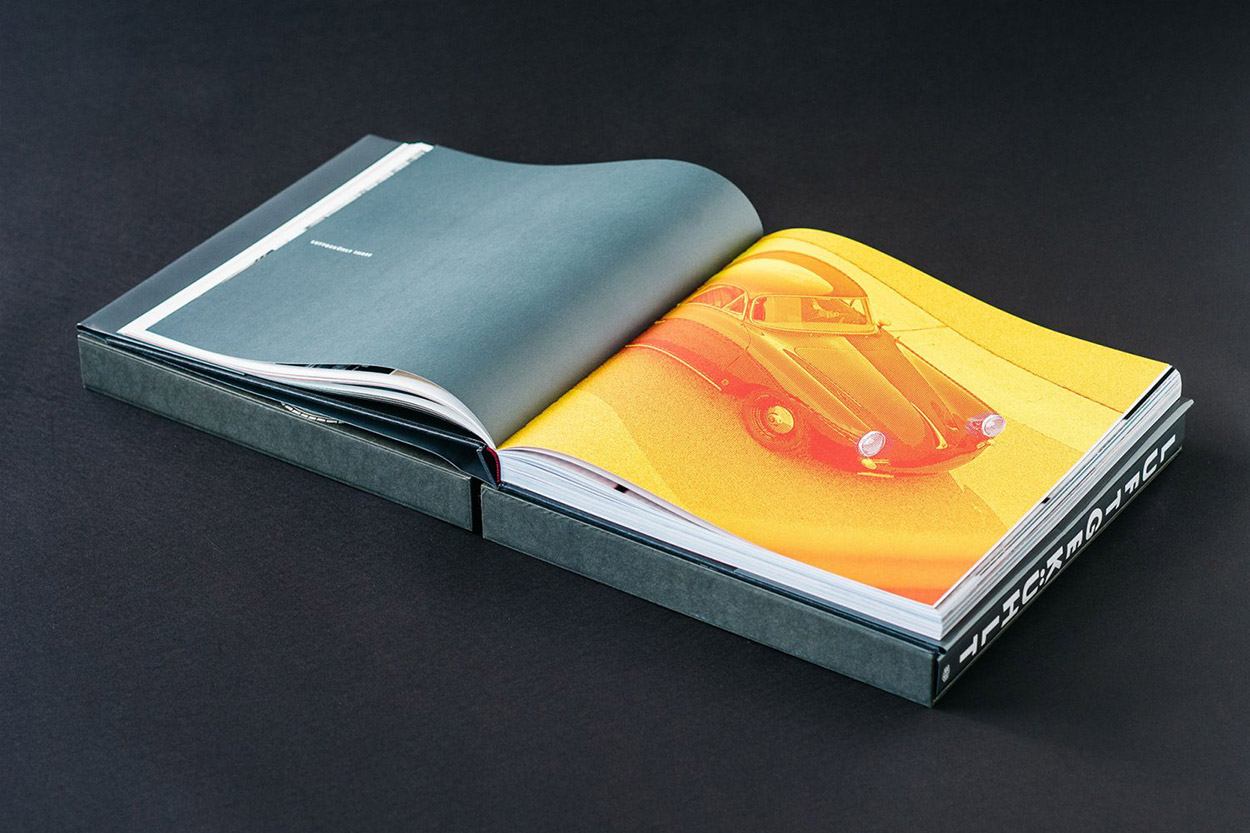 This all-things-air-cooled show recently gathered for its fourth iteration on May 7, and to celebrate the occasion an official Luftgekühlt book has been made available that chronicles the first three-years of the event. With vibrant and often striking photography, the book showcases Porsche cars and their devoted owners, spectators that have travelled far and wide to attend the event, and in a way provides an insight into often closed-to-the-public collections and garages.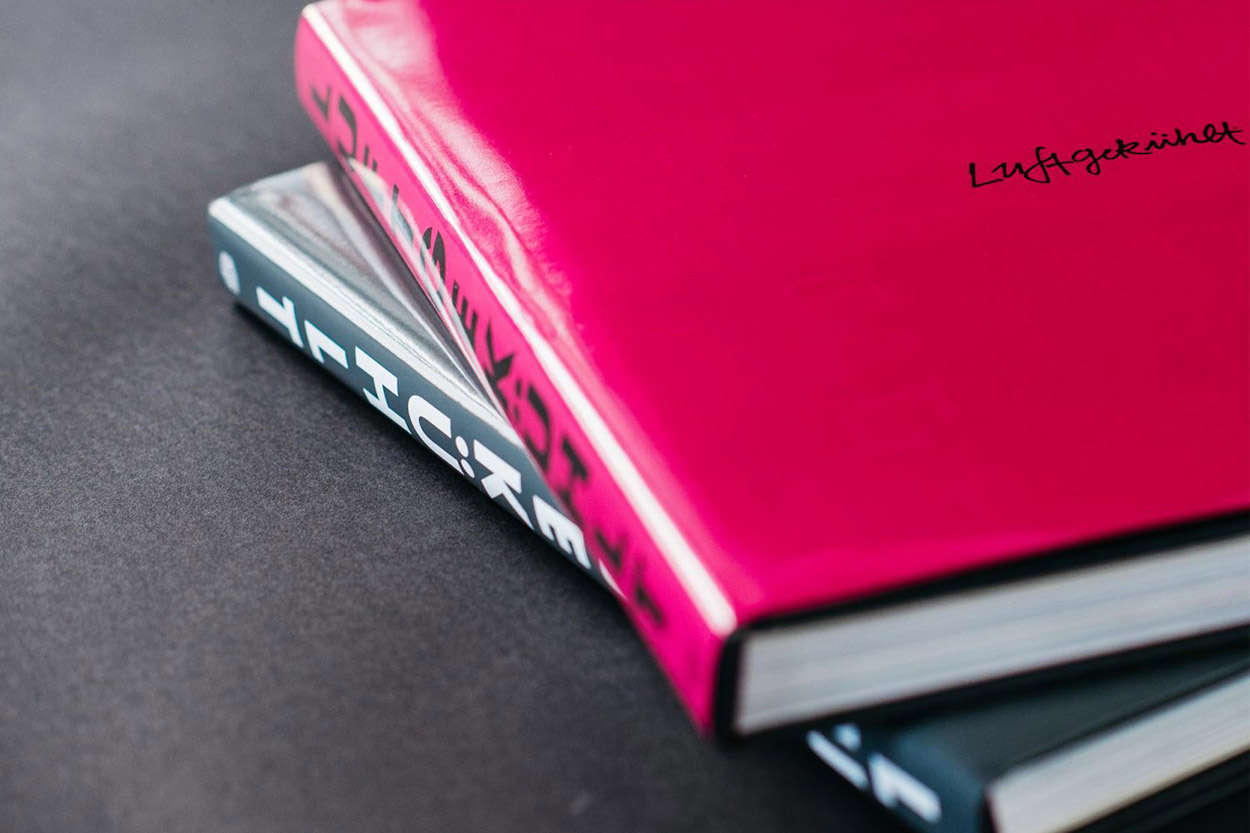 While scant words are used, this limited-edition and slipcovered 260-page tome pictorially charts the birth of a "little" Porsche car display at the Venice Beach parking lot of Deus Ex Machina into a much larger and bona-fide cultural spectacle. If you missed the show, this might be the next best thing to being there.