Video: Winning races with a 911 GT1 as told by crew chief, driver, and team owner
A few months ago, we shared a couple videos produced by Callas Rennsport, in which renowned racer Andy Pilgrim spoke about driving a Porsche 911 GT1 in IMSA and notable historian Randy Leffingwell detailed the 911's racing history. If they whet your appetite, then you're in luck: Here is more than two hours of discussion about the GT1 from the same PCA Pacific Northwest Region event.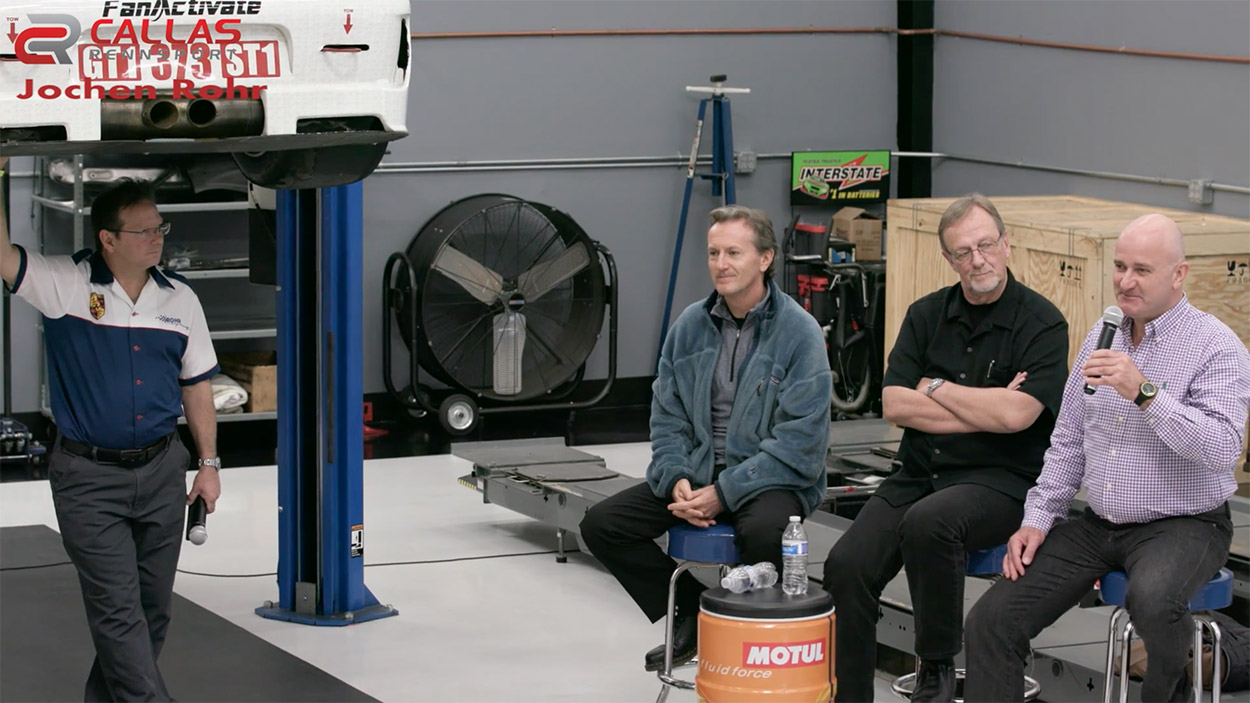 From left: Tony Callas, Andy Pilgrim, Randy Leffingwell, and Jochen Rohr.
In this video, PCA Tech Expert Tony Callas, who was the lead mechanic for the Rohr Motorsport team when it ran the GT1, hosts the discussion, while Rohr Motorsport Team Owner Jochen Rohr joins in with Pilgrim and Leffingwell. Expect a ton of detail about the GT1, what it took to win IMSA's manufacturer and driver championships in 1997, and other facets of racing — mostly Porsche-related.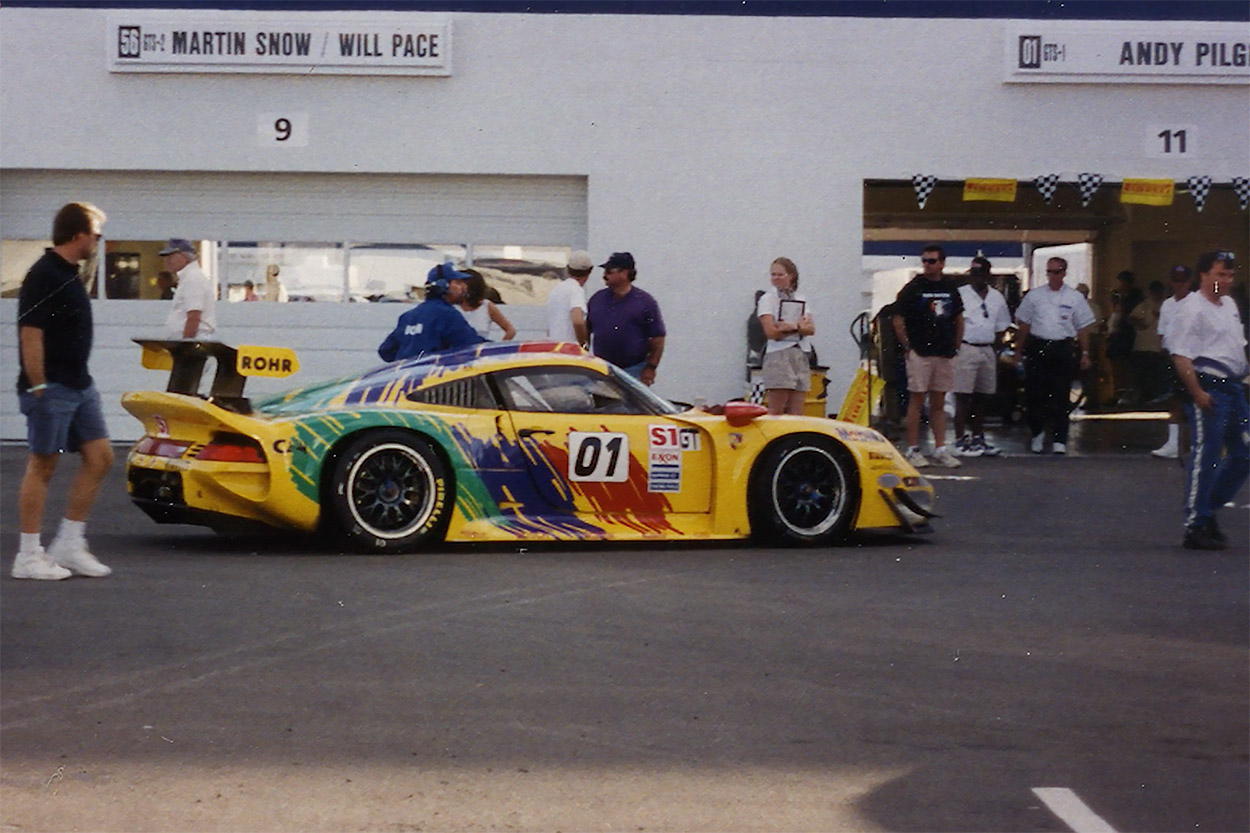 The video's focus on racing the GT1 is broken up with tales about working on the 959 supercar, how perplexing mechanical problems are often solved with simple solutions, general antics of working on a race team, driving a GT1 on the streets of San Francisco, and more.
If you love racing, it's worth setting aside 2 hours and 10 minutes to watch the whole film. We promise you'll be entertained if you enjoy learning about significant Porsche and motorsports history — and as we've come to expect from Callas when he speaks at events, there's a good amount of humor that had us laughing out loud. Watch the video above.
Source: Callas Rennsport via YouTube