Mart Fresh: Bargain-priced Cayenne GTS, 911E, or 924?
Photos by the sellers
A popular PCA member benefit is The Mart, the club's classifieds section online and in each issue of Porsche Panorama. Mart Fresh is a bi-weekly column in which PCA media staff pick what they think are the "freshest" Porsches currently available, and then attempt to explain their reasoning. Only PCA members and Test Drive program participants have access to seller contact information. Always invest in a pre-purchase inspection for any Porsche you may consider, as seller descriptions and pictures don't always tell the full story.
---
2008 Porsche Cayenne GTS - $19,999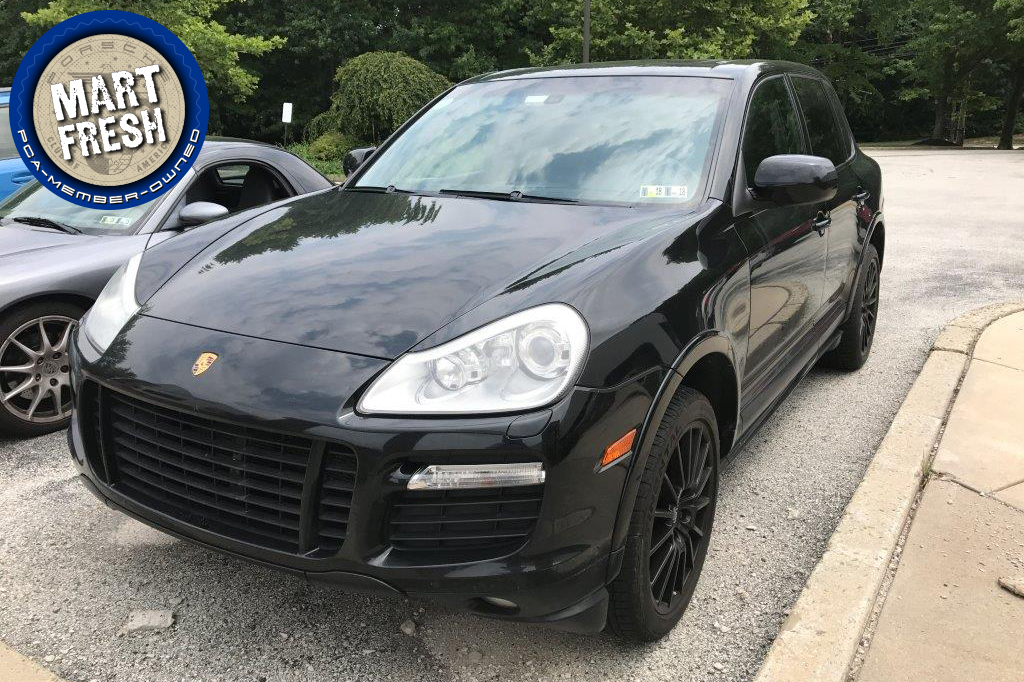 I searched for a manual transmission Cayenne for my wife (who, bless her heart, refuses to drive an automatic) for seemingly forever. We gave up and bought a six-speed BMW X3. This gorgeous black/black unicorn is sorely tempting. I wish it had been on the market six months ago. With a reasonable 110,000 miles and all the usual stuff taken care of, like clutch and driveshaft bearing, this Cayenne GTS is going to make a unique and engaging daily driver for someone. – Rob Sass, Editor in Chief and Director of Content, Porsche Panorama and PCA.org
Click here for PDF archival copy of ad
---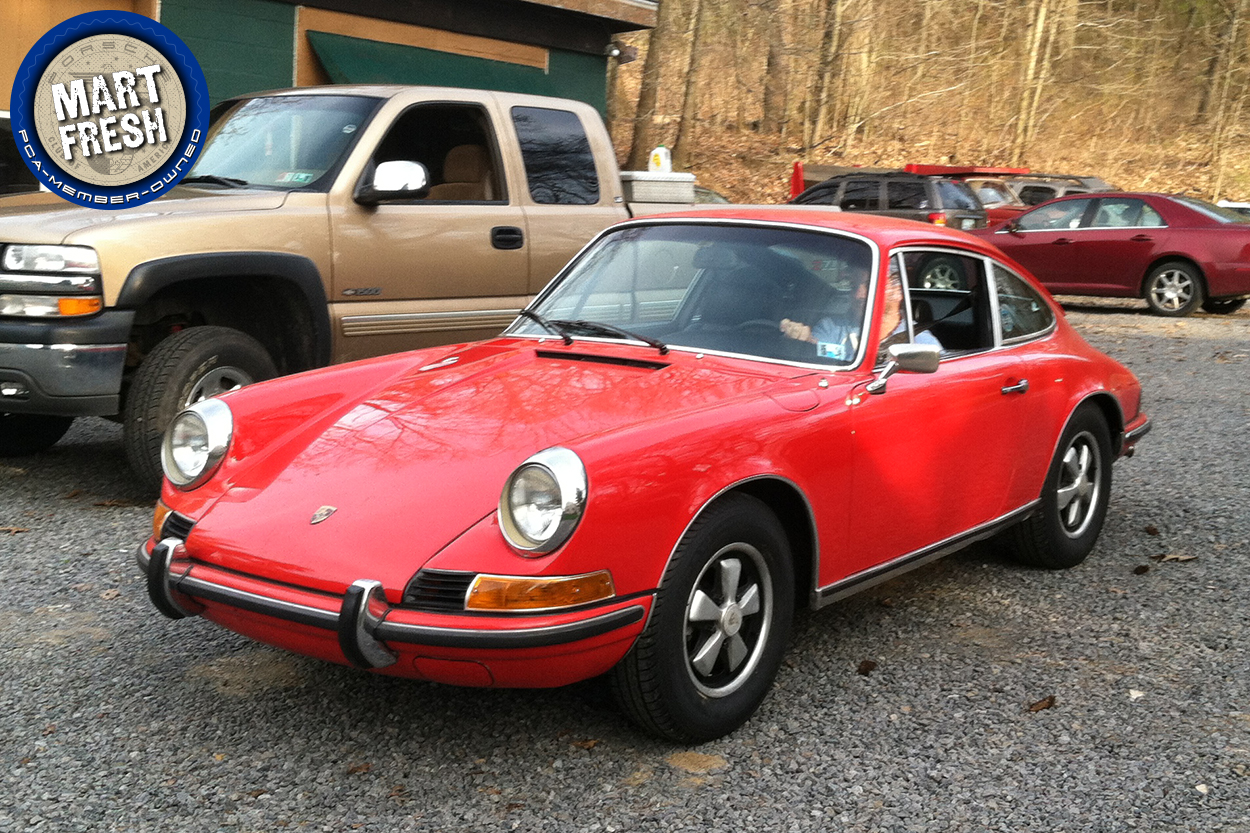 Could this be true? A longhood 911 with relatively low mileage for under $40,000? Early 911s have been on a significant rise in price for last five years, and the allure of this classic 911 is hard to resist at this price point. The fuel-injected E offers a rewarding 158 horsepower in a light, nimble package. I especially love the exterior color and cloth inserts that celebrate the styling of the period in which it was manufactured. Buyers should verify history or evidence of accidents and/or rust in this 37-year-old 911. In fact, bring an expert to inspect the vehicle to make sure there are no surprises. If it checks out, it's one heck of a buy. Now where did I stash that rainy-day $40k? I'd rather use it for this! – Vu Nguyen, Executive Director, Porsche Club of America
Click here for PDF archival copy of ad
---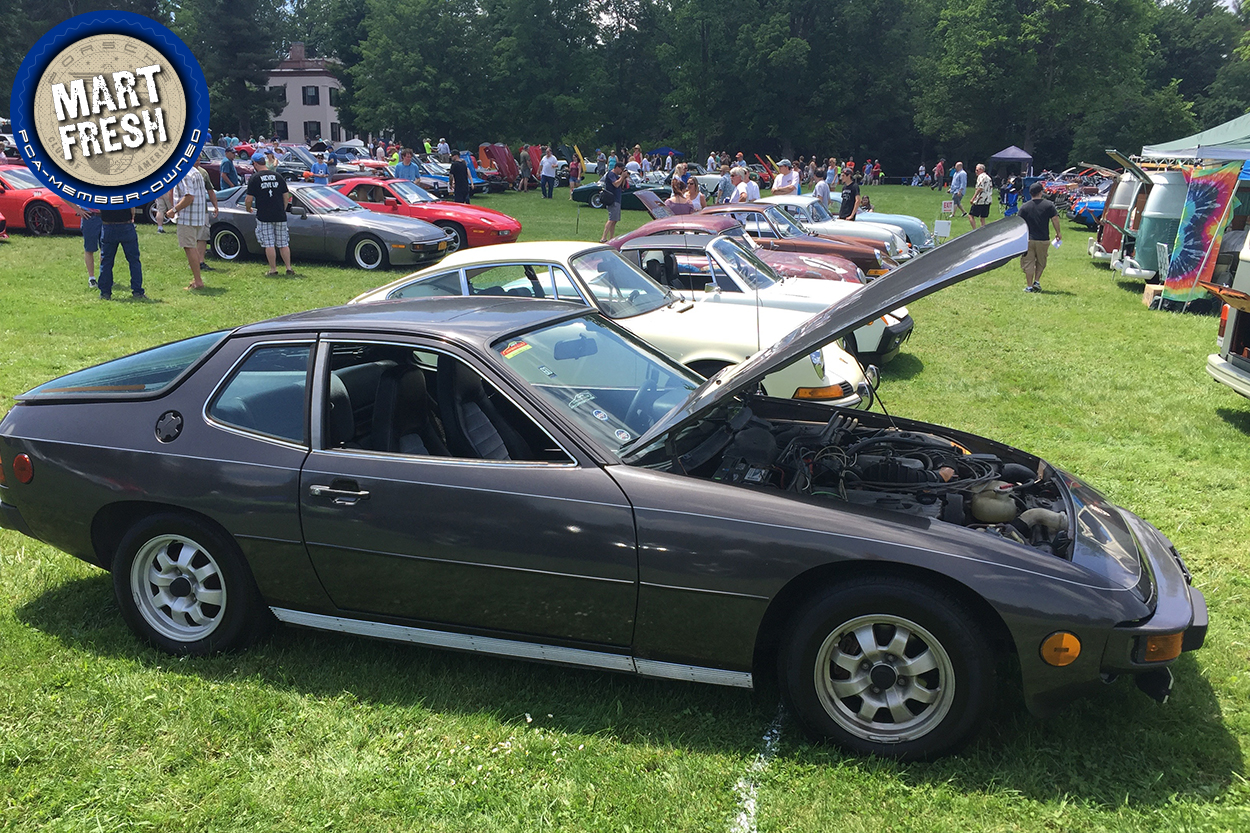 I confess, with the exception of the 924S (and perhaps a nice 924 Turbo), the original 924 has never really struck a chord with me. And to an extent that still is the case, though Panorama Editor Rob Sass' recent 2,000-mile trip in a Craigslist 924 has helped to change my mind. That said, I came across this clean 1978 924 Limited Edition for $2,500, and, according to the seller, it includes extensive service history and recent maintenance and repairs such as a new exhaust, rebuilt steering rack, and new fuel pressure accumulator. There's no heaer due to a heater-core bypass, so perhaps it wouldn't be a great choice for areas with hot summers, but if the rest of the car checks out in a pre-purchase inspection, the price is right for one of the earliest front-engined, four-cylinder Porsches.