Book Review: Porsche 911: The Ultimate Sportscar as Cultural Icon
Title: Porsche 911: The Ultimate Sportscar as Cultural Icon
Publisher: Gestalten
Author: Ulf Poschardt
Format: Hardcover, 240 pages
Where to Buy: Gestalten online shop
How Much: $40
Article by Benjamin Shahrabani
Images courtesy Gestalten
In 1963, Porsche unveiled only the second model in its history, the 911 — or 901 as it was then. While similar in configuration to its predecessor, the 356, in reality there was very little that wasn't completely different, and the car captured the imagination of the press and public alike. By the time the show ended, the entire first six months of production was spoken for, and in the nearly six decades since the 911's unveiling at the Frankfurt Auto Show, more than one million have been produced, making it one of the most successful sports cars in the world.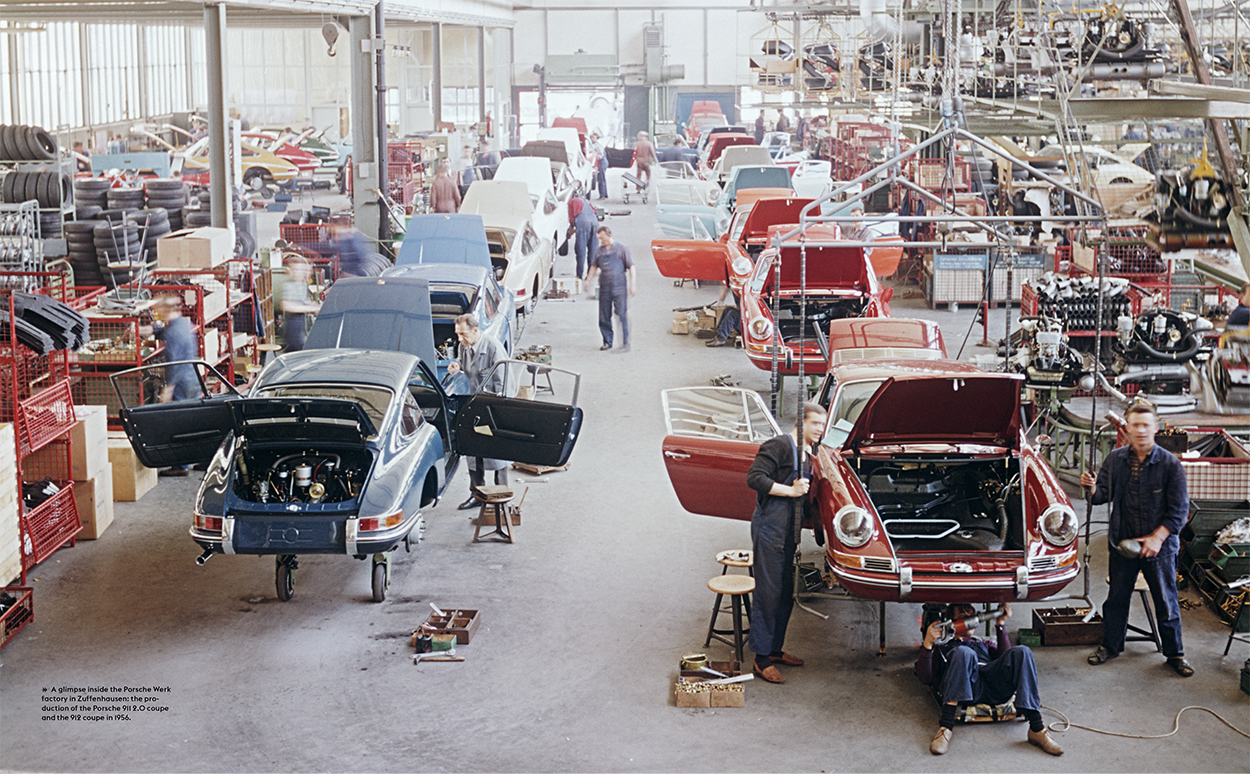 In "Porsche 911: The Ultimate Sportscar as Cultural Icon," author and journalist Ulf Poschardt looks at a model that was at one time destined to become extinct, and has been in continuous development over seven generations, each representing a major milestone in the 911's development. Trying to encapsulate fifty-plus years of Porsche 911 lore and history is a difficult undertaking, and while Poschardt does indeed cover many of the car's development and technical "bases" within the breadth of the book's 240 pages, in an unexpected twist he chooses to focus significantly more of his literary efforts espousing on the insights and psychology of the who, what, when, where, and whys that made the car's passage into a design and cultural icon truly possible.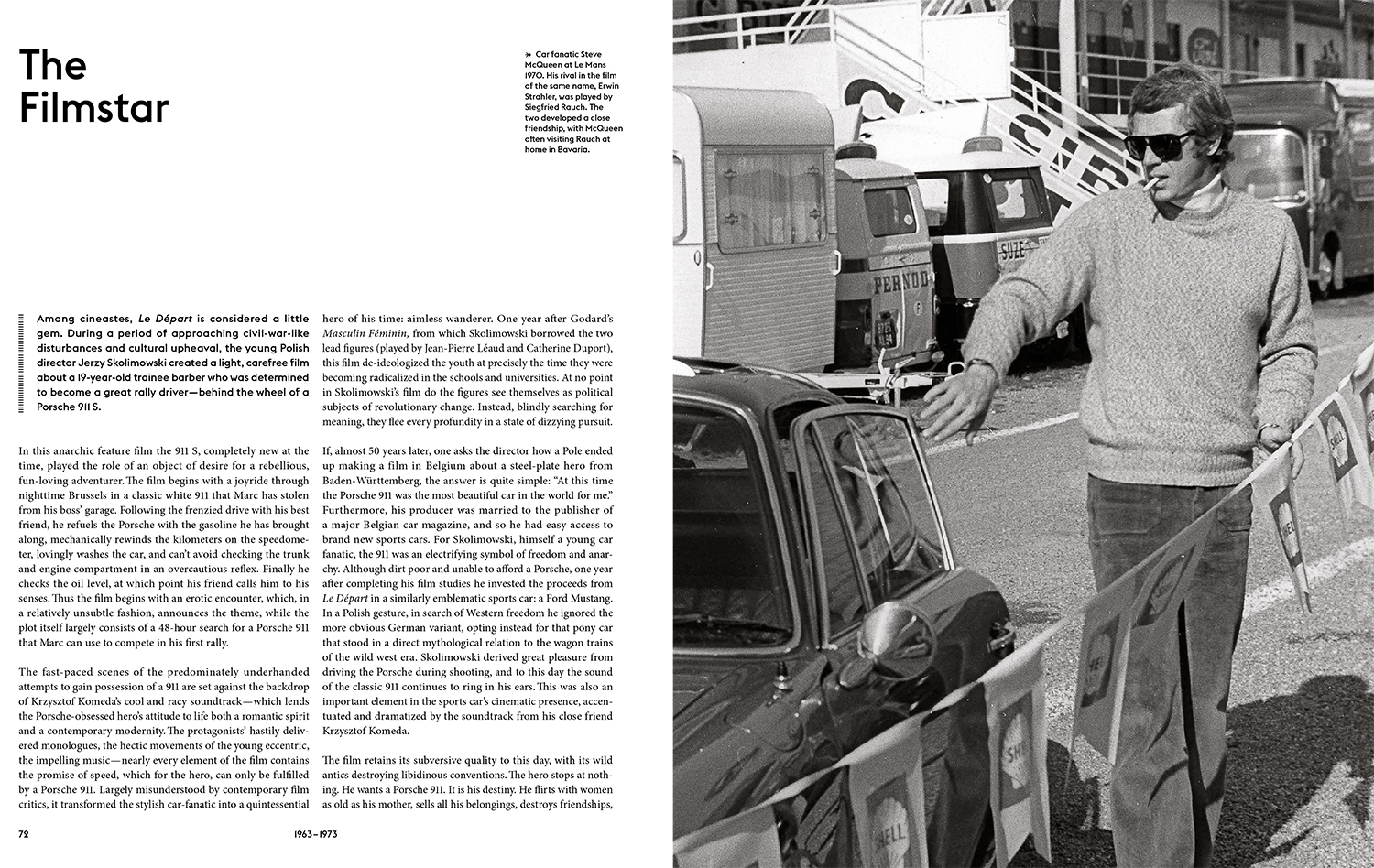 Logically starting with the classic short-hood era of 1963-1973, the author gives each subsequent generation through the latest 991.2 a look. The text is detailed and informative, but doesn't get too bogged down in the minutiae while it goes about introducing you to a number of Porsche 911 drivers across the generations and recounting the car's many historical and cultural touchstones. Porsche cars are pictured in their entire splendor, with a variety of period archival photographs depicted alongside contemporary ones.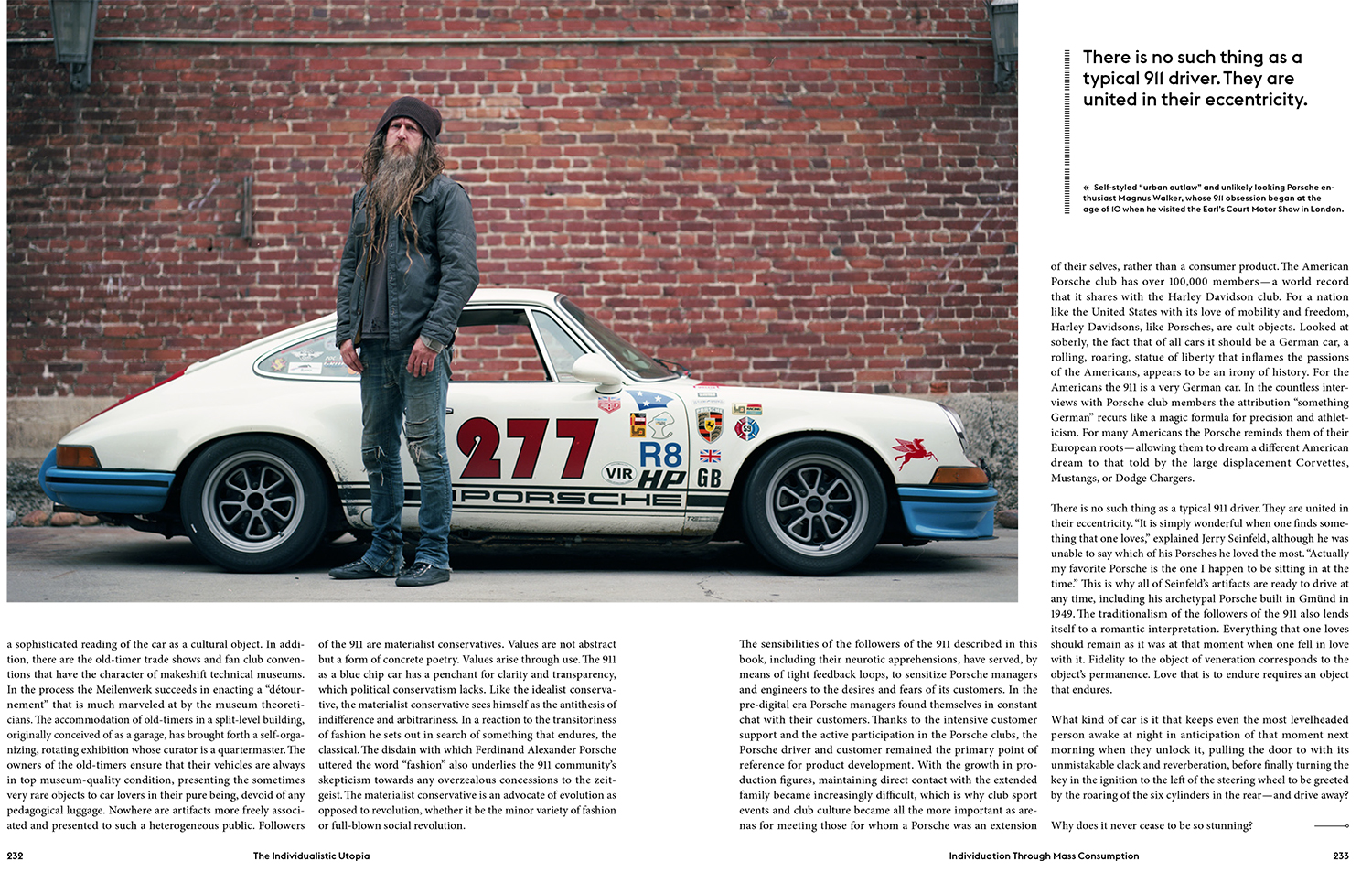 Ferry Porsche perhaps summarized the unique qualities of the 911 in this quote: "The 911 is the only car that you can take on a safari through Africa, compete in the 24 hours of Le Mans and go to the theatre and drive through the streets of New York." In "Porsche 911: The Ultimate Sportscar as Cultural Icon," you'll find that this iconic and multifaceted sports car also continues to mean different things to many different people. Refreshing and recommended, this is not just another "fact book" on the 911