Mart Fresh: Low-mileage Carrera 4S, high-mileage 996 Turbo, or 968 in between?
Tuesday, September 12, 2017
Photos by the sellers
A popular PCA member benefit is The Mart, the club's classifieds section online and in each issue of Porsche Panorama. Mart Fresh is a bi-weekly column in which PCA media staff pick what they think are the "freshest" Porsches currently available, and then attempt to explain their reasoning. Only PCA members and Test Drive program participants have access to seller contact information. Always invest in a pre-purchase inspection for any Porsche you may consider, as seller descriptions and pictures don't always tell the full story.
---
1994 Porsche 968 - $15,000 CDN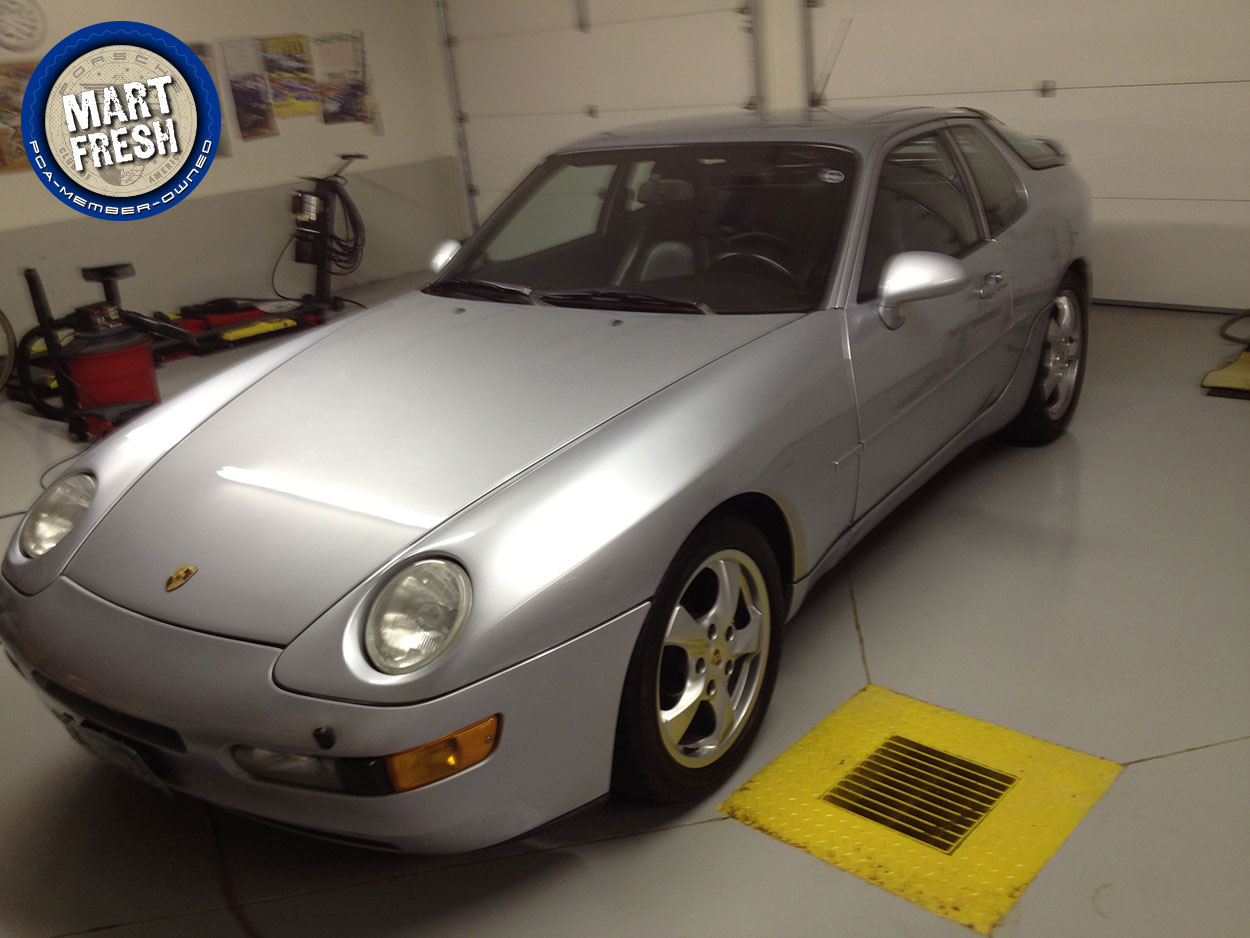 Anyone who knows me knows that I'm a devoted three-pedal person. I haven't yet chosen an automatic car for Mart Fresh, and I probably won't again any time soon. But I'm a sucker for 968 coupes, and they're particularly attractive in silver. This one looks extremely well-cared for (as does the seller's tidy garage with its epoxy painted floor). With just 64,000 miles and all the necessary services just performed, at $15,000 this seems like a fairly priced example of a rare transaxle Porsche with low miles — even with the discount for the Tiptronic. With its massively torquey 3.0-liter inline four that mates reasonably well with an automatic, I might even learn to like the Tiptronic box. – Rob Sass, Editor in Chief and Director of Content, Porsche Panorama and PCA.org
Click here for PDF archival copy of ad
---
2002 Porsche 911 Carrera 4S - $32,500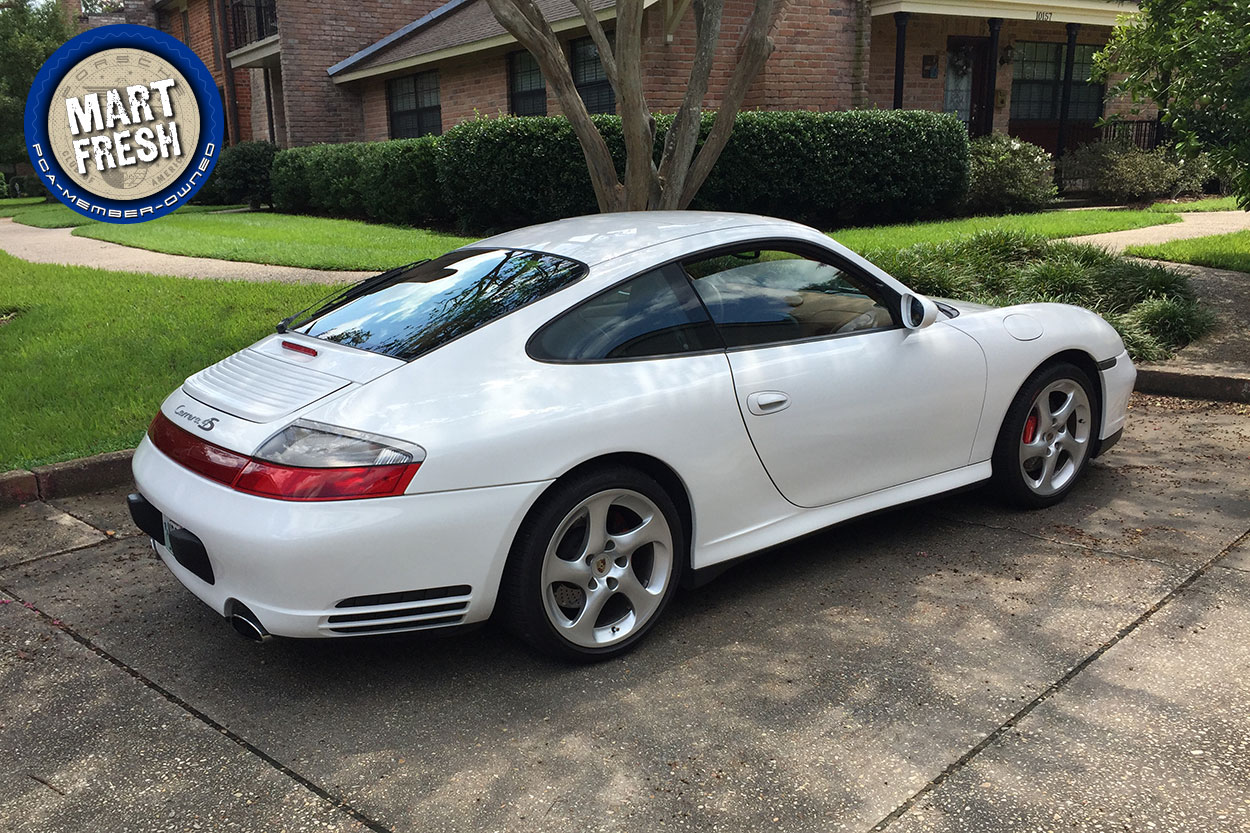 This low-mileage six-speed-manual 2002 Carrera 4S looks stunning in Carrara White and a full leather interior, as do the wide body, the rear light bar, and the Turbo Look aero kit that identify this particular model of 996. I've always suggested that new 996 owners do the intermediate shaft (IMS) bearing upgrade to avoid the potential wallet ache caused by failure of the stock bearing. Other than that, it looks to be bone stock, which is a good thing. The current, second owner has had it for eight years and it's always garaged. As always, get a comprehensive pre-purchase inspection and ask for maintenance records. $32,500 is a reasonable asking price if the condition matches the pictures and description. – Vu Nguyen, Executive Director, Porsche Club of America
Click here for PDF archival copy of ad
---
2001 Porsche 911 Turbo - $34,000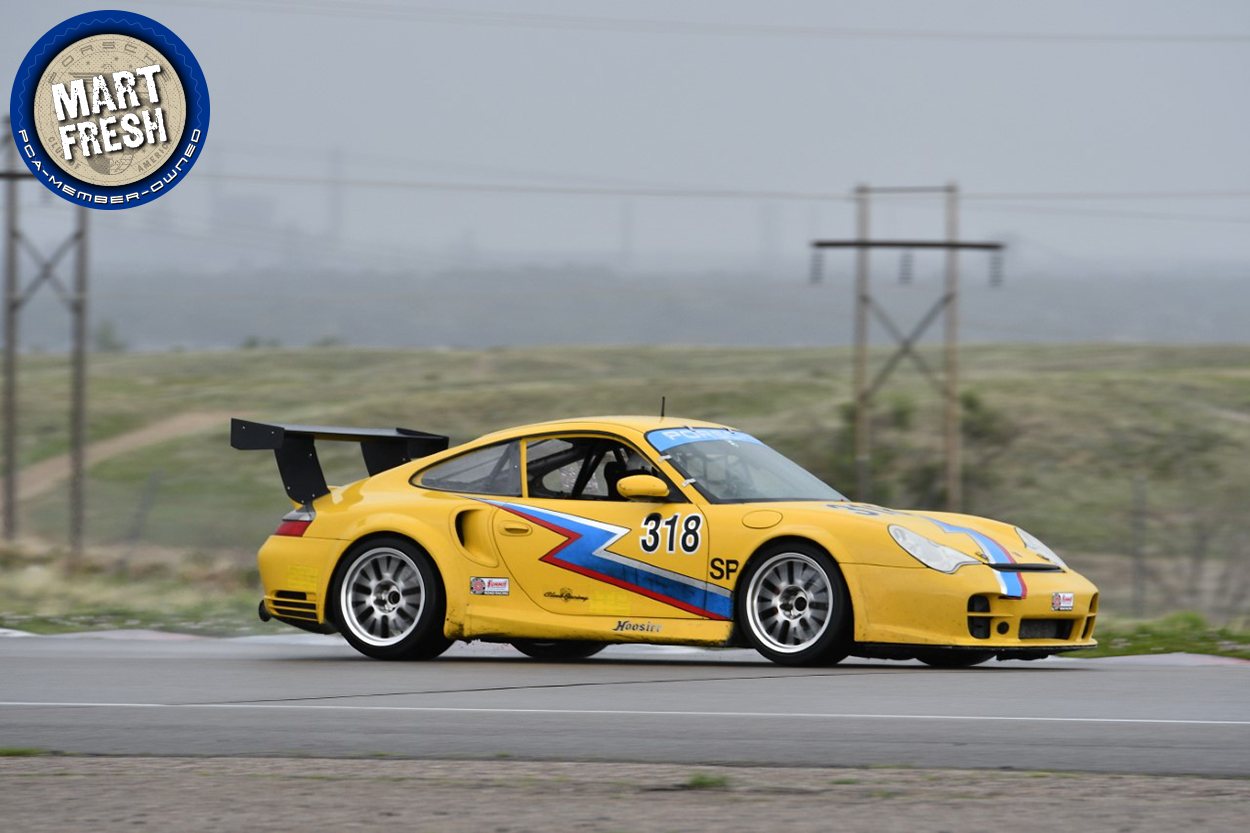 For supercar-baiting performance at a fraction of the cost, there's little better than a 996 Turbo. The 415 horsepower and 415 pound-feet of torque were strong enough for a 0-60 miles-per-hour time of 4.2 seconds when paired with the manual transmission. This 2001 model with a six-speed manual might have more miles than your average 996 Turbo (131,700), but it's also quite a bit cheaper — likely with room for negotiation. Note the "fixed" rear spoiler, which is seller-speak for "retractable rear spoiler is stuck in the up position." As long as the car has been maintained as well as the seller says, there shouldn't be any nasty surprises lying in wait. In particular, the 996 Turbo's "Mezger" engine is not prone to IMS bearing failure like the one found in contemporary Carreras. It would not surprise me to learn that this car is still running strong on its original engine 100,000+ miles from now. The best part? All-wheel drive makes this one a year-round daily driver. – Damon Lowney, Digital Media Coordinator, Porsche Club of America