Mart Fresh: Water-cooled Porsches — 997, 991, or 944 S2?
Photos by the sellers except where noted
A popular PCA member benefit is The Mart, the club's classifieds section online and in each issue of Porsche Panorama. Mart Fresh is a bi-weekly column in which PCA media staff pick what they think are the "freshest" Porsches currently available, and then attempt to explain their reasoning. Only PCA members and Test Drive program participants have access to seller contact information. Always invest in a pre-purchase inspection for any Porsche you may consider, as seller descriptions and pictures don't always tell the full story.
---
2011 Porsche 911 Carrera - $44,500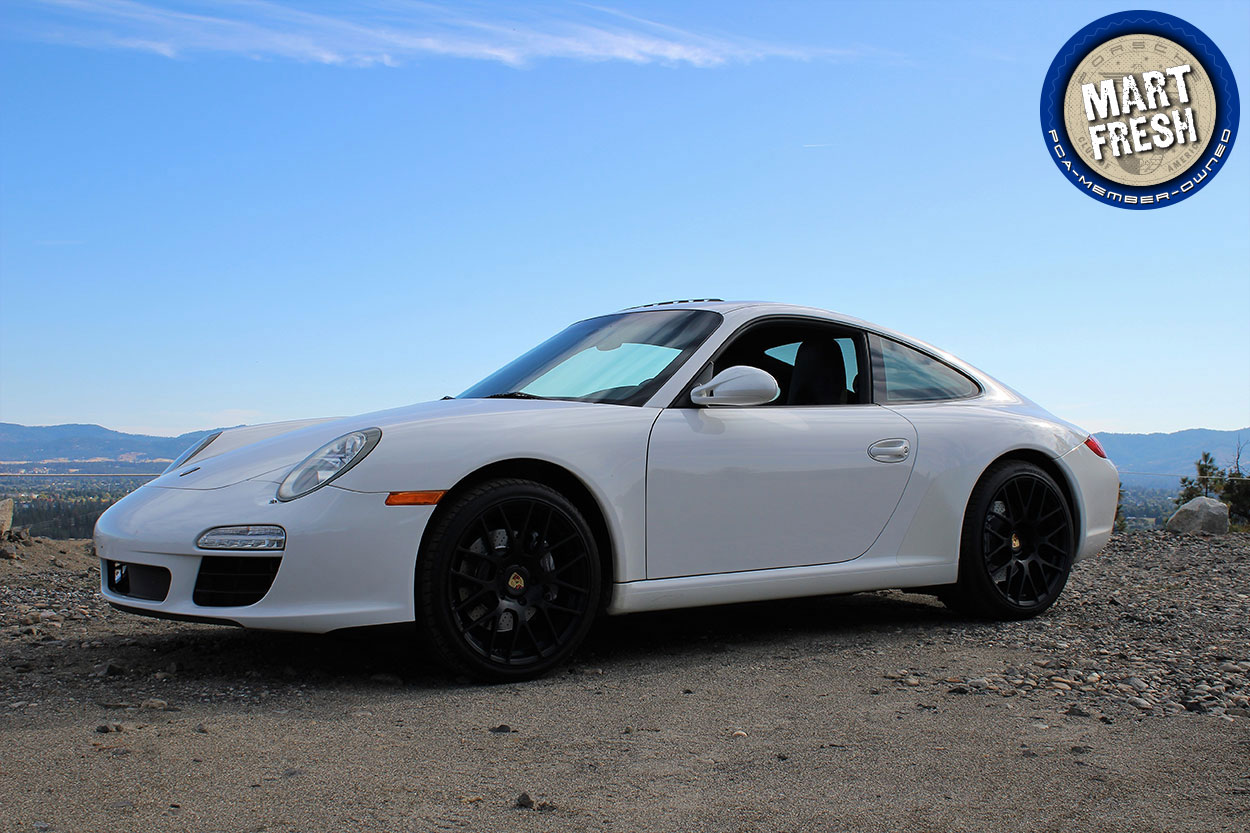 I don't know where to start other than with the simple declaration that I want this car. If I weren't in the process of a move, and trying to bank some money for likely improvements to a new home/garage, my wire would be on the way to the seller. A 997.2 is to me, the water-cooled 911 to own. Very pretty styling, a non-IMS engine and more than adequate performance even in the base model. This one is a California car in a low-key color, with just over 55,000 miles at an extraordinarily reasonable price of $44,500. And did I mention it's a six-speed? Not that I have anything against the brilliant PDK box, but I like my sports cars to have three pedals. This really is an extraordinary car for the money. – Rob Sass, Editor in Chief and Director of Content, Porsche Panorama and PCA.org
Click here for PDF archival copy of ad
---
2016 Porsche 911 Carrera GTS - $119,000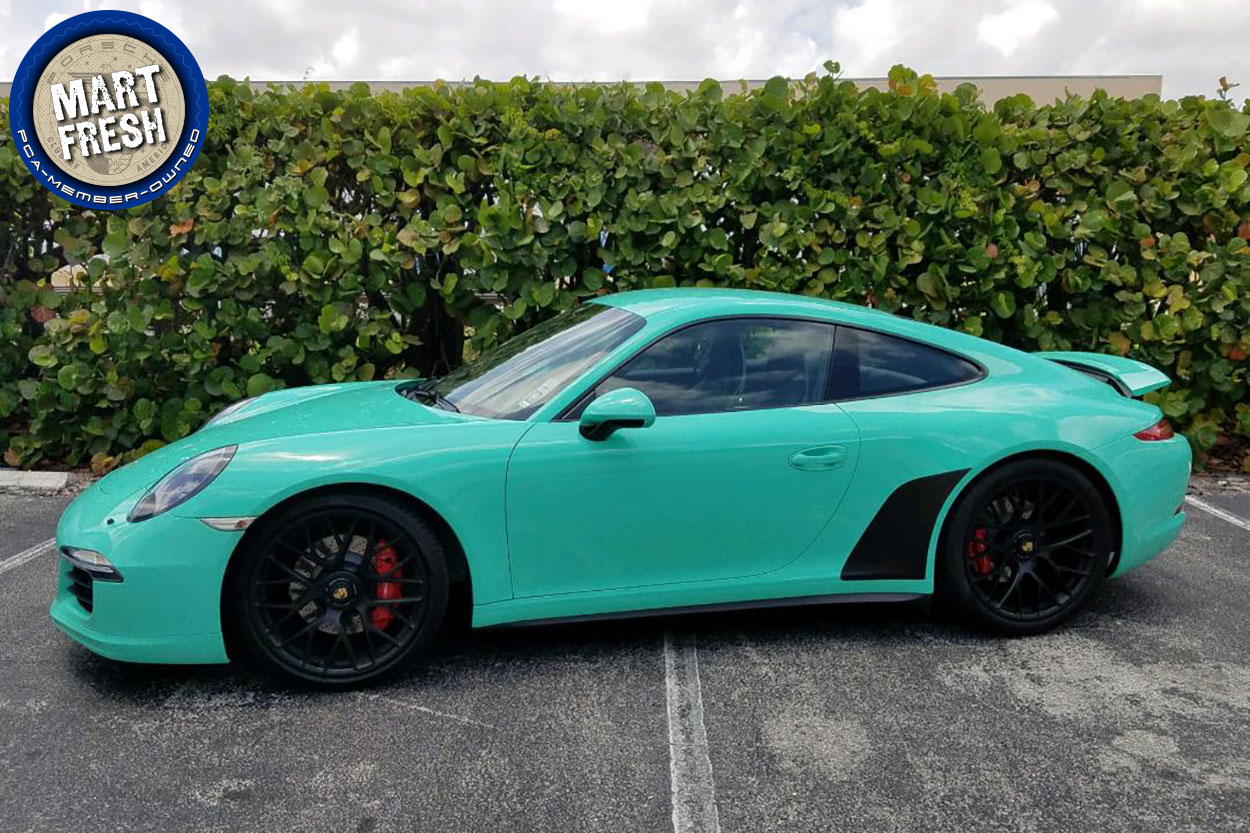 Exclusivity and romance for the price of a new model?
This 991.1 911 Carrera GTS is not for those who like to fly under the radar. For those who embrace attention and exclusivity, however, then paint-to-sample mint green is sure to please. Color aside… this 2016 GTS, which has a normally aspirated 430-horsepower engine and a manual transmission, should make any enthusiast's heart beat a little faster. Yes, a PDK automatic transmission delivers the best performance numbers, but many of us still enjoy the romance of rowing our own gears. With 6,000 miles on the odometer, it's just barely broken in. I use to be the guy who wore the same plain black shoes to work everyday. Then one day I realized life is too short to not spice up every day, hence today I'm wearing bright blue Adidas SuperStars. I think they'd go well with this GTS. – Vu Nguyen, Executive Director, Porsche Club of America
Click here for PDF archival copy of ad
---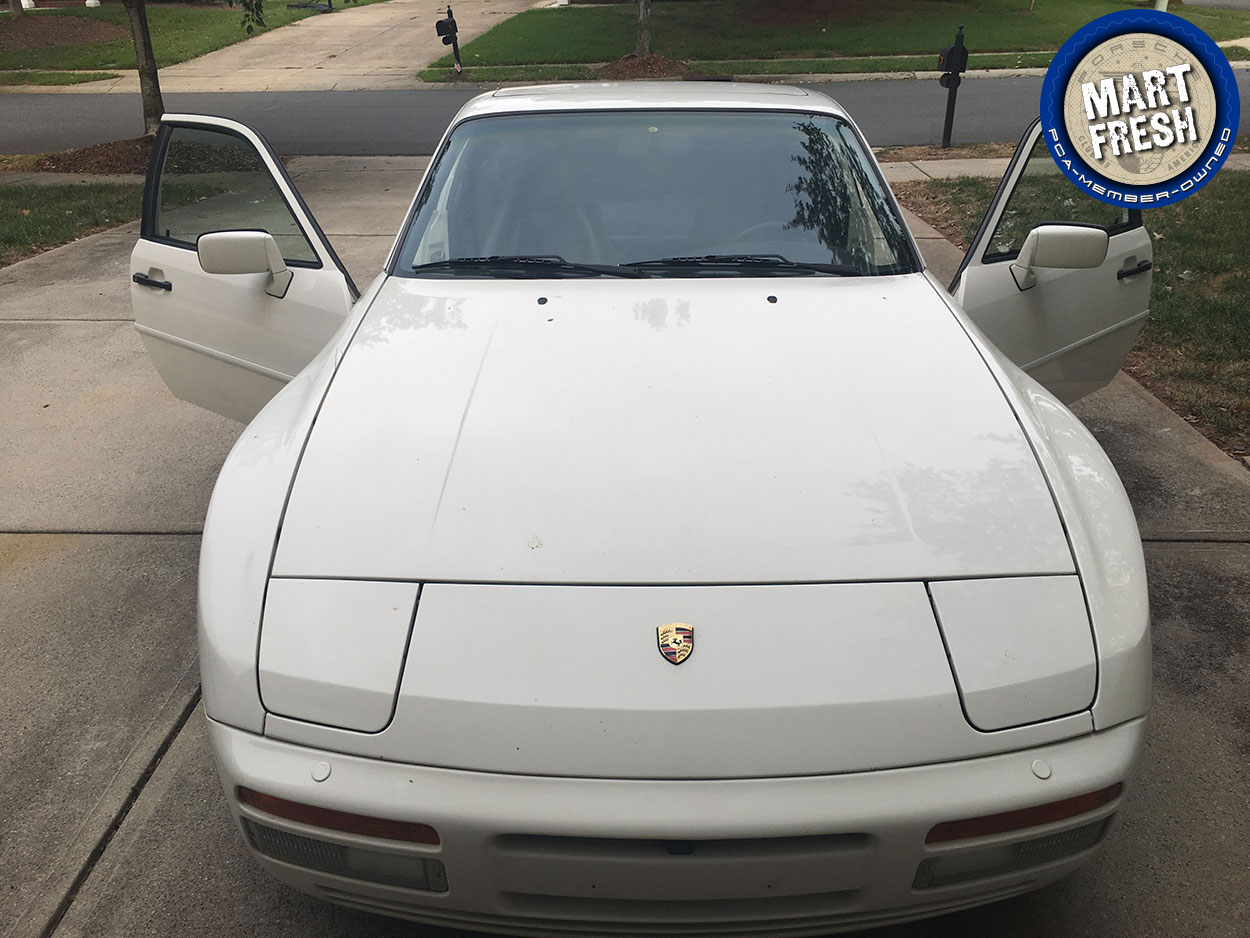 As a former owner of a Porsche 944 S2 — the one with the beefy naturally aspirated 3.0-liter four and muscle-car-like low-end torque — I yearn for the old days when I could jump in and put smile on my face even during a quick jaunt to the grocery store. This white one has a reasonable 115,000 miles and is in pretty good condition. The top-end engine rebuild is a plus as is the $3,000 service, but I'd also make sure the water pump and timing belts have been changed recently as well. If all checks out in the pre-purchase inspection and you foot the reasonable $11,500 asking price, you'll have a well-used and maintained, fun-to-drive, classic Porsche that is starting to appreciate in value. – Damon Lowney, Digital Media Coordinator, Porsche Club of America