Book Announcement: 911R
Tuesday, November 28, 2017
Article by Benjamin Shahrabani
Images courtesy TAG Motorbooks
Title: 911R
Publisher: TAG Motorbooks
Authors: Christoph Mäder, Georg Konradsheim, and Thomas Gruber
Format:
Hardcover
1,500 numbered English copies
991 numbered German copies
384 pages
Two acetate see-through pages with 3D-imagery
Format 26.0 x 29.9 cm (Slipcase format: 27.0 x 31.0 cm)
Silver slipcase with red stripes (glossy)
Over 500 pictures and illustrations
Numerous historical documents
Where to Buy: TAG Motorbooks. English and German
How Much: 387 Euro / ~ $458
While perhaps not the most prolific of publishing houses, T.A.G. Motorbooks based in Germany has always been respected for its incredibly well-researched, written, and produced motor books, including the iconic Carrera RS by Dr. Thomas Gruber and Dr. Georg Konradsheim, which was reissued to much acclaim in 2015. Forthcoming this holiday season — and now available to pre-order — is a new and limited-edition book from the same team about the 911R, the father of all motorsport derivatives of the rear-engined sports car.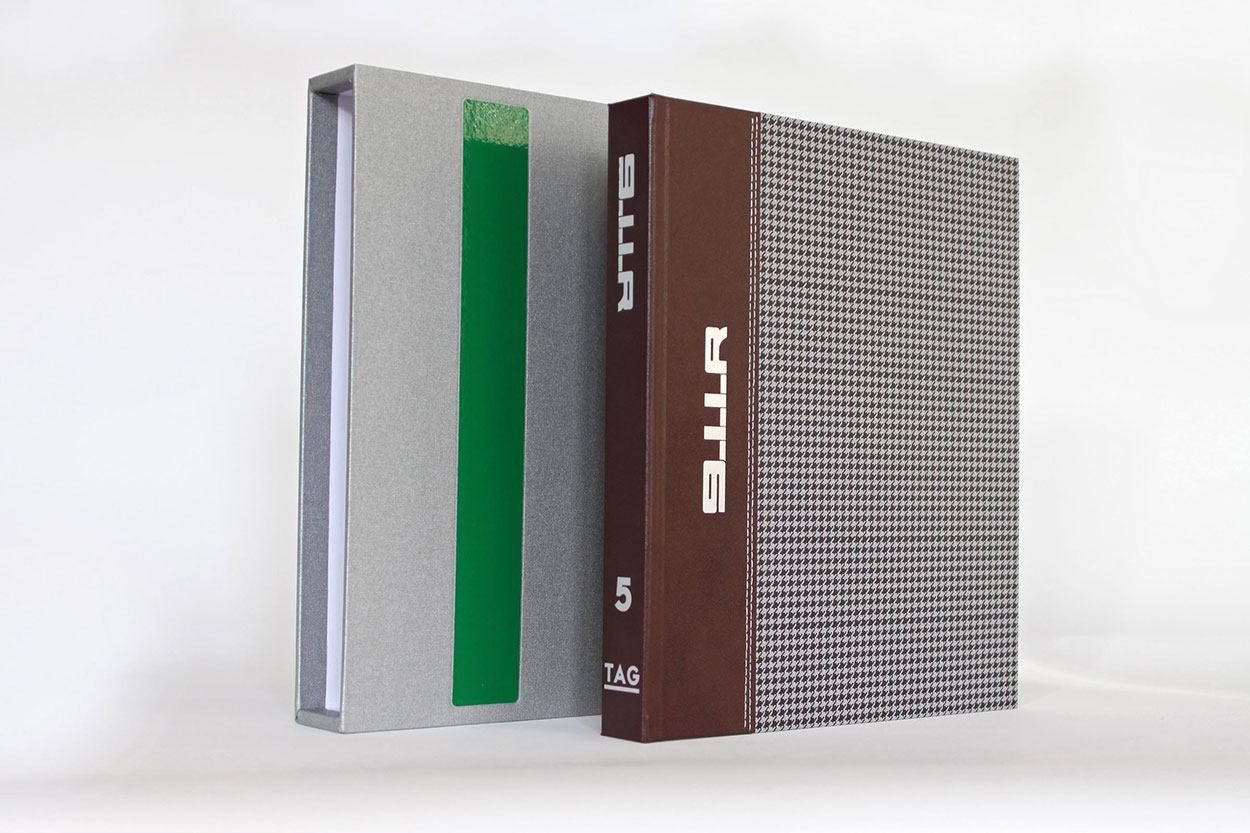 The book, which authors Christoph Mäder, Georg Konradsheim, and Thomas Gruber spent one-and-a-half years researching and writing, covers both the original 911R from 1967, of which just 20 production cars and four prototypes were produced, as well as its modern-day counterpart that was effectively sold out on the day it was unveiled at the 2016 Geneva International Motorshow.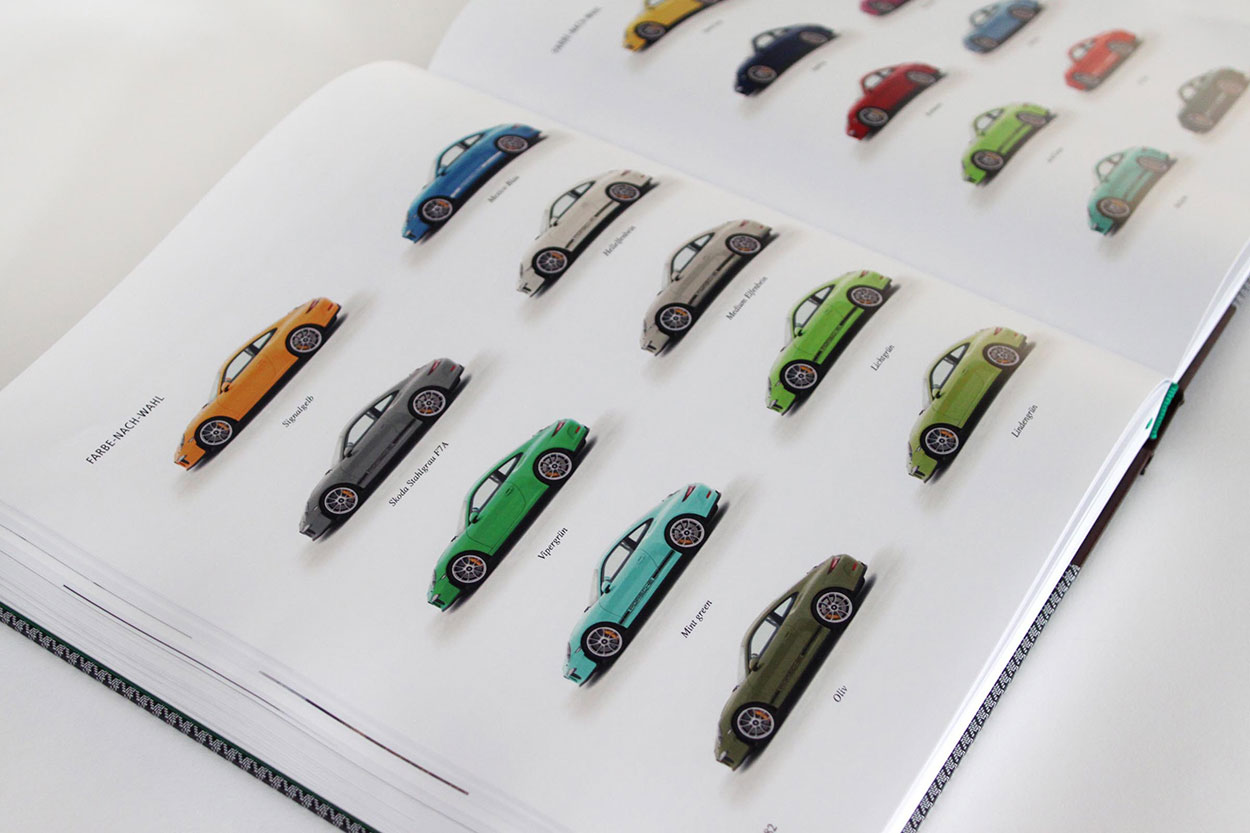 The first part of this lavishly produced 384-page tome with over 500 pictures and illustrations details the development of the 911R during the 1960s, the efforts of the works team, the engines that were used with the car (including the quad-cam type 916), and the world records that the car eventually set at Monza. The second half of the book covers the contemporary 911R and dives into the story of how the car came about. The technical development is given separate chapters categorized by body, drivetrain, suspension, and aerodynamics. A special feature is a complete list of all 991 examples produced with their respective color, wheels, interior, and country-specific equipment.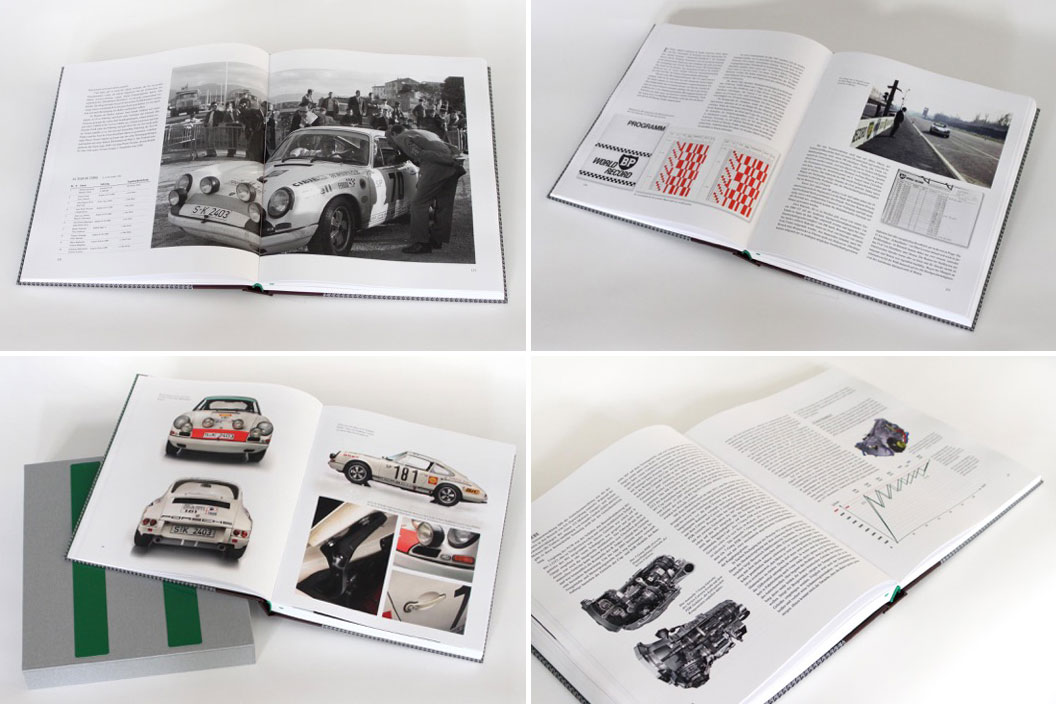 Special 3D illustrations were created exclusively for this book, and printed on acetate foils to grant the reader an x-ray view of the packaging of the modern 911R. The design of the cover also pays tribute to the car by mimicking its brown/houndstooth interior, while the entire book is protected by a silver slipcase that features the two stripes that are characteristic for this car.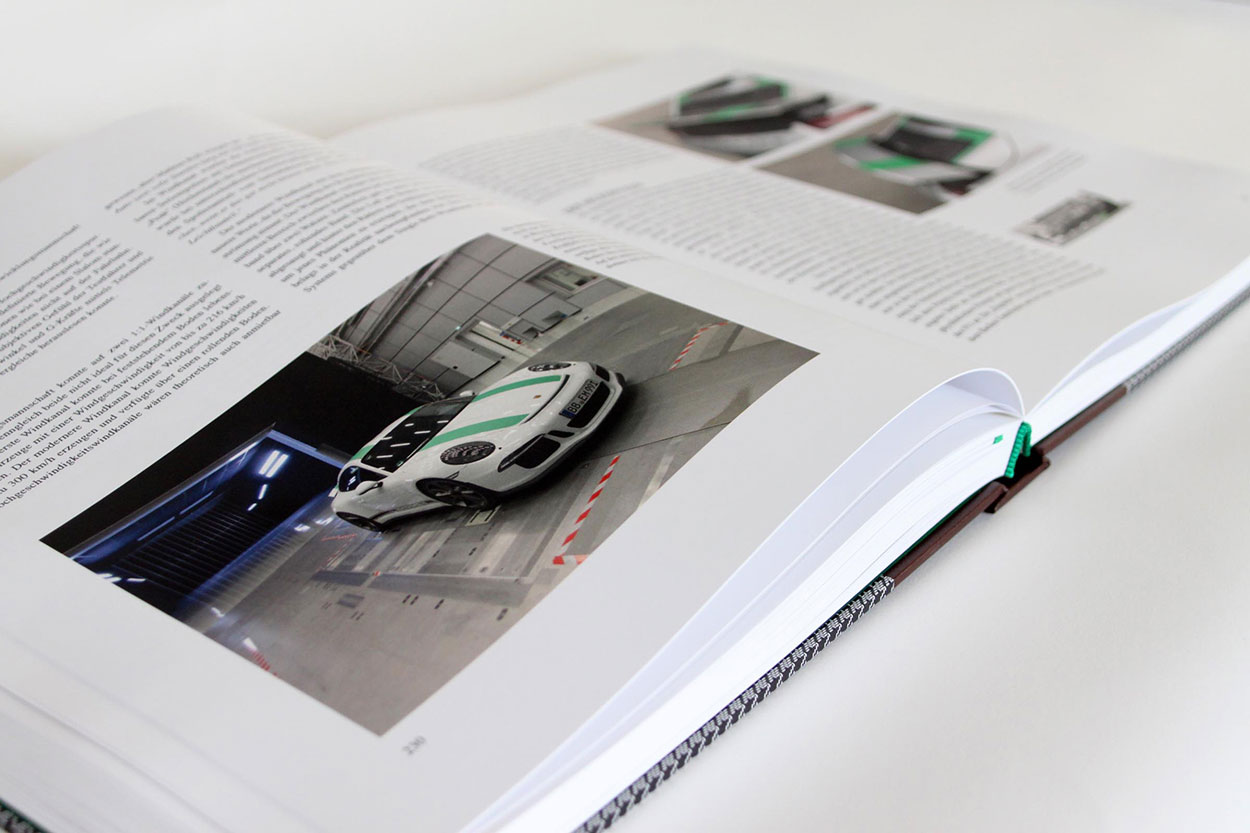 Price? Not inexpensive at 387 Euro (about $458 at time of writing), but you get what you pay for. And you had better get it soon. 911R – like the cars it espouses about – is strictly limited edition. Just 991 German and 1,500 English language versions will be printed.