Mart Fresh: Driver's 996 Carrera, simple 944, or sufficiently sporty 997 Carrera GTS
Photos by the sellers except where noted
A popular PCA member benefit is The Mart, the club's classifieds section online and in each issue of Porsche Panorama. Mart Fresh is a bi-weekly column in which PCA media staff pick what they think are the "freshest" Porsches currently available, and then attempt to explain their reasoning. Only PCA members and Test Drive program participants have access to seller contact information. Always invest in a pre-purchase inspection for any Porsche you may consider, as seller descriptions and pictures don't always tell the full story.
---
2012 Porsche 911 Carrera GTS - $76,000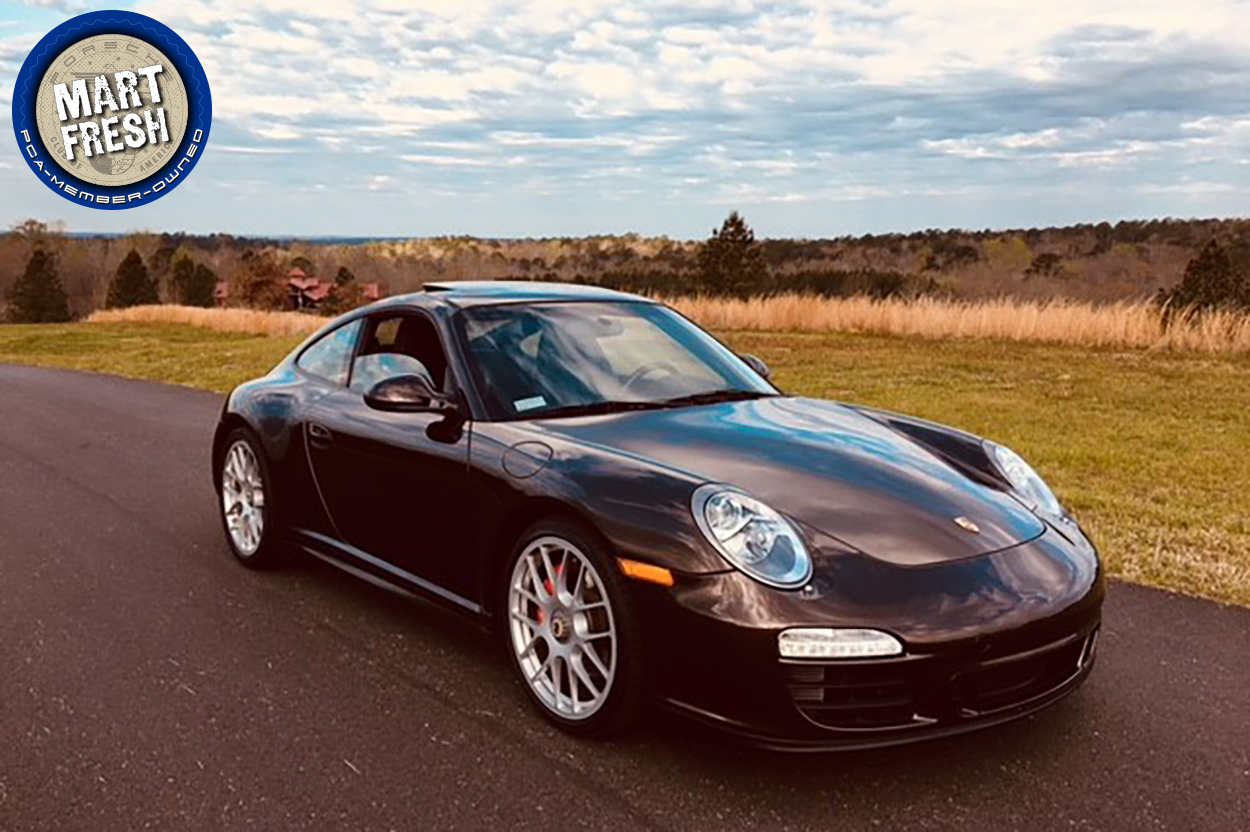 Before the 911R and GT3 Touring there was the 911 Carrera GTS.
Many of us enthusiasts crave high performance yet love a Porsche with an understated look. This six-speed GTS is perfect for those who want to fly under the radar in a package that packs a punch. The Carrera GTS consists of an aggressive wide body, rear-wheel-drive, and 408-horsepower 3.8-liter flat six to stir your senses. This 911 will propel you from zero to 60 miles per hour in less than five seconds. But like all Porsches, it's not just about acceleration. The GTS package bridges the handling gap between the Carrera S and the hardcore 911 GT3. 
This particular example is a late-production model and looks to have been well cared for.  Finally you have to appreciate the Macadamia exterior coupled with the espresso interior. There are few classier color combinations. For me, this represents one of the best balances of luxury and performance in a 911. Get it! – Vu Nguyen, Executive Director, Porsche Club of America
Click here for PDF archival copy of ad
---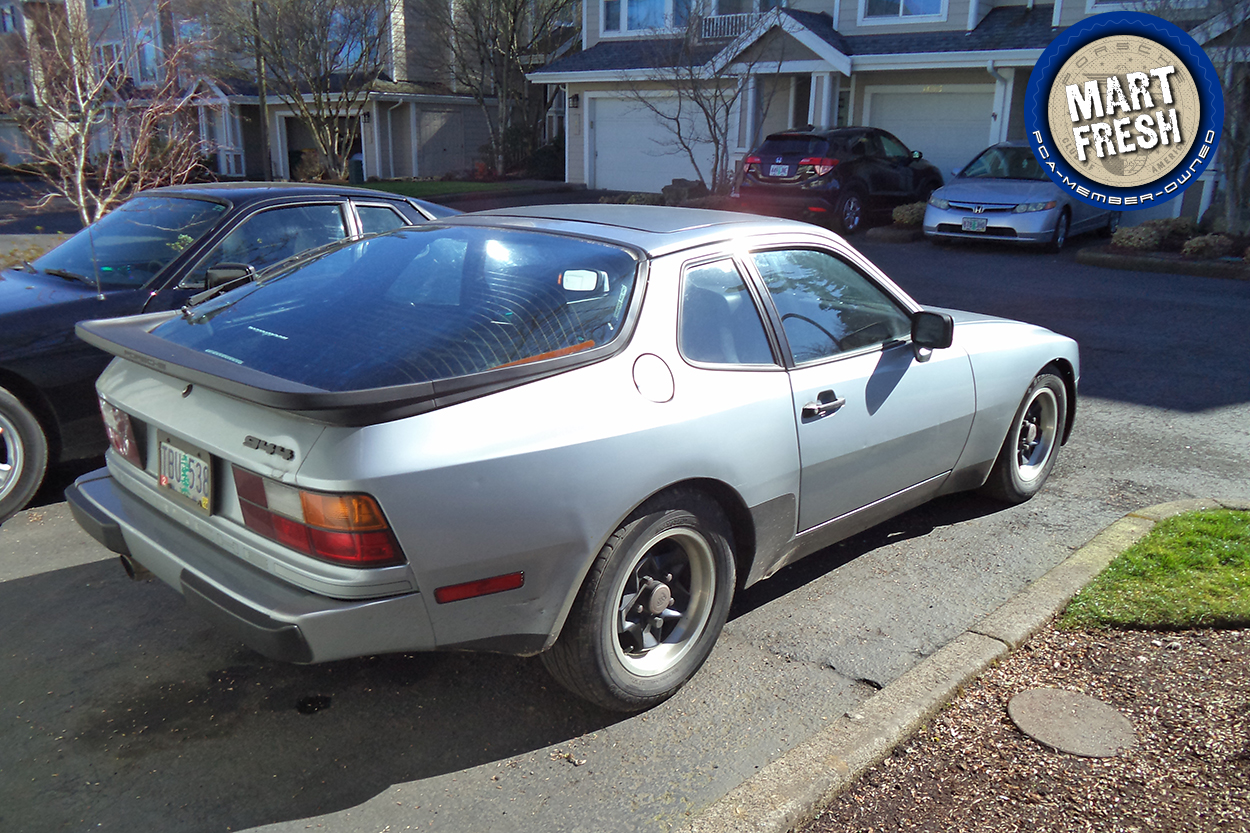 I'm back in bargain-hunting mode again, a backlash possibly from seeing so many six-figure Porsches sell at Amelia Island earlier this month. This 944 at just a $4,000 asking price is incredibly tempting. Let's review: Tons of recent work like a cooling system refresh including hoses, thermostat, and radiator (a water pump would be nice too), drive belts, and plugs. The seller claims a few dings (a serious detail and the services of a paintless dent removal wizard might work wonders here) but a nice interior. Although given my druthers I'd rather have a 1983 with manual steering, this car checks a lot of boxes for just $4,000. – Rob Sass, Editor in Chief and Director of Content, Porsche Panorama and PCA.org
Click here for PDF archival copy of ad
---
2003 Porsche 911 Carrera - $39,000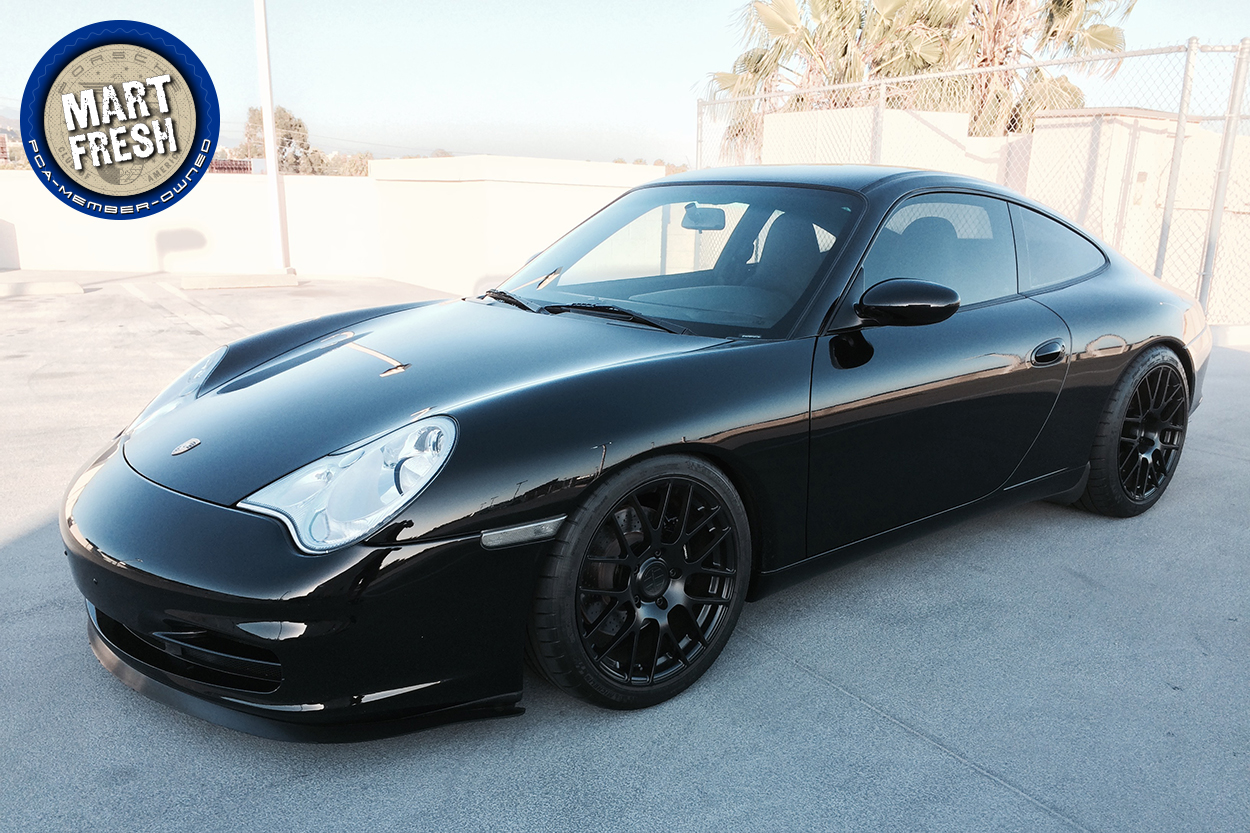 Driver-oriented options and modifications always draw my wandering eye when looking through The Mart, so when I saw this 996-generation 911 Carrera with the optional factory powerkit good for 345 horsepower, sunroof delete, and Xenon headlamps, I had to investigate further. In addition to the nice pictures and description listing those and additional performance goodies, it was nice to see the build sheet included, detailing exactly how the car left the factory. This low-mileage car has had an IMS bearing retrofit kit installed, which makes me think it would be a relatively trouble-free car — though I'd still get a thorough pre-purchase inspection to be sure the IMS bearing installation was done correctly. For $39,000 this seems like a lot of car with the right options and performance modifications. That said, I'd still ask the owner if he still has original parts, such as the Sport Design wheels and stock suspension. – Damon Lowney, Digital Media Coordinator, Porsche Club of America