Book Review: Porsche Werks Team: Porsche at the Top 24-Hour Races
Title: Porsche Works Team: Porsche at the top 24-Hour Races: Nürburgring/Le Mans/Daytona
Authors: Frank Kayser (photographer), Heike Hientzsch
Publisher: Delius Klasing
Format: 272 pages, Hardcover
Where to Buy: Delius Klasing
How Much: 49.90 € (~$58 USD at time of writing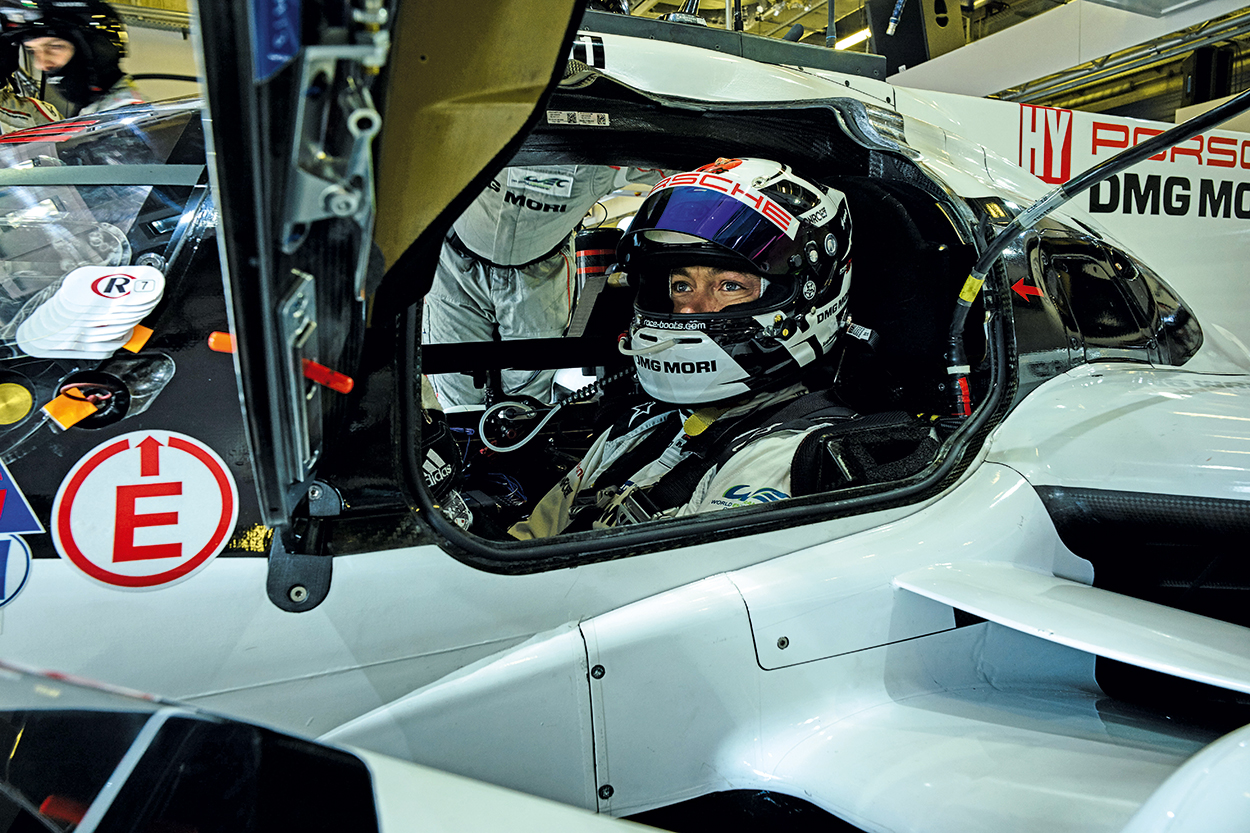 Article by Benjamin Shahrabani
Photos by Frank Kayser
Porsche Works Team: Porsche at the top 24-Hour Races is a recently released photography book covering the Porsche Works team at the grueling, 24-hour races held at Nürburgring, Le Mans, and Daytona. Illustrated with 223 photographs in both color and black-and-white captured by acclaimed motorsports photographer Frank Kayser who was embedded with the factory teams competing in both the LMP1 and GT categories, this offering from publisher Delius Klasing is more than just a simple photography book.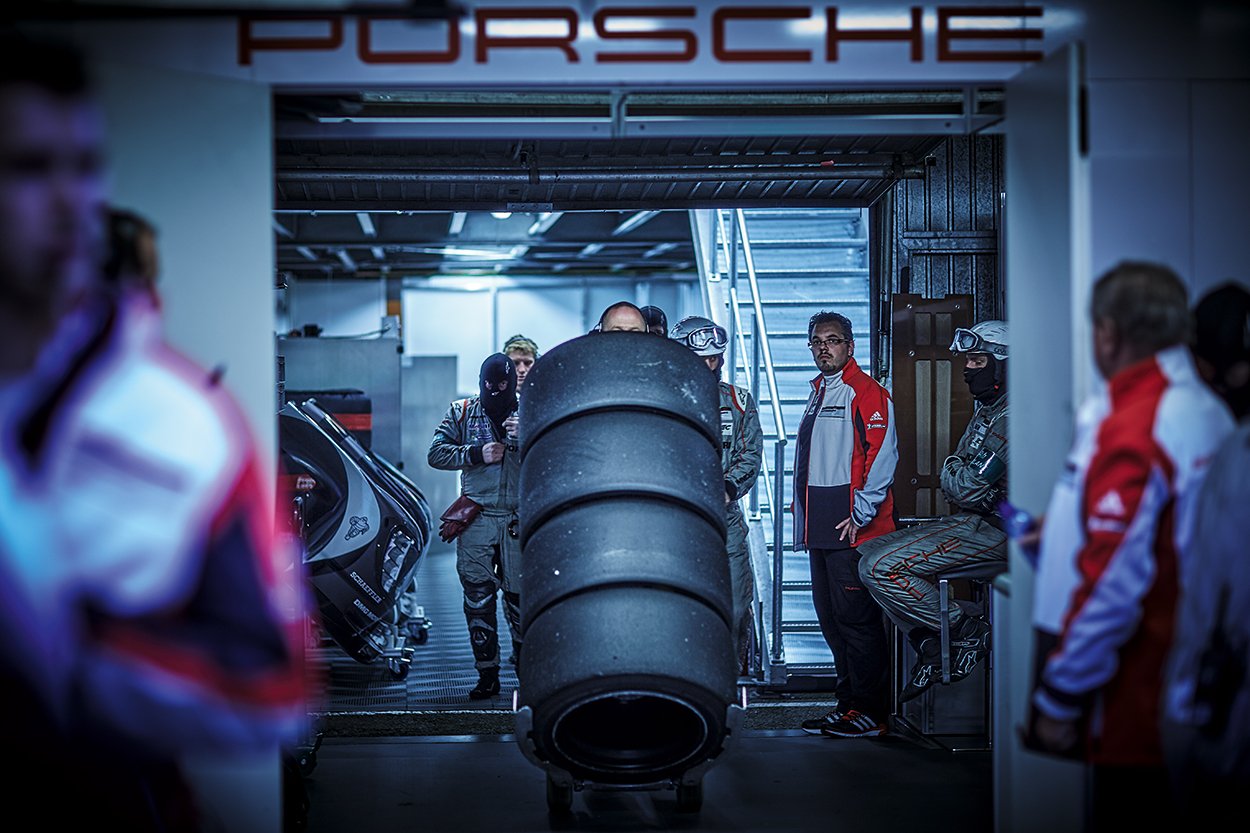 With written commentary composed by Heike Hientzsch, the award-winning photojournalist depicts the machines, their drivers, and the circuits over 272 beautifully rendered pages, ably bringing them to life, and illustrating the excitement and beauty, as well as all the tensions and hazards, inherently present at the highest levels of long-distance endurance racing. The photographer's camera lens composes the scenes with a moody, almost painterly quality, but what sets Porsche Works Team - and Kayser's work - apart from other books of its ilk are the inclusion of the seemingly ordinary and quieter moments captured in the pits, paddocks, and racers quarters - areas normally off-limits to most other press photographers.
No Porsche racing or motorsports photography fan will want to miss this book.