Porsche Mission E concept becomes Taycan, 4.0-liter 911 Speedster concept announced
Article by Damon Lowney
Photos courtesy Porsche
Porsche announced a new 911 Speedster concept and the Taycan, the latter of which was known as the Mission E concept electric sedan. The Speedster, with a lightweight design and a naturally aspirated engine, looks back to Porsche's past, while the Taycan points to the company's future.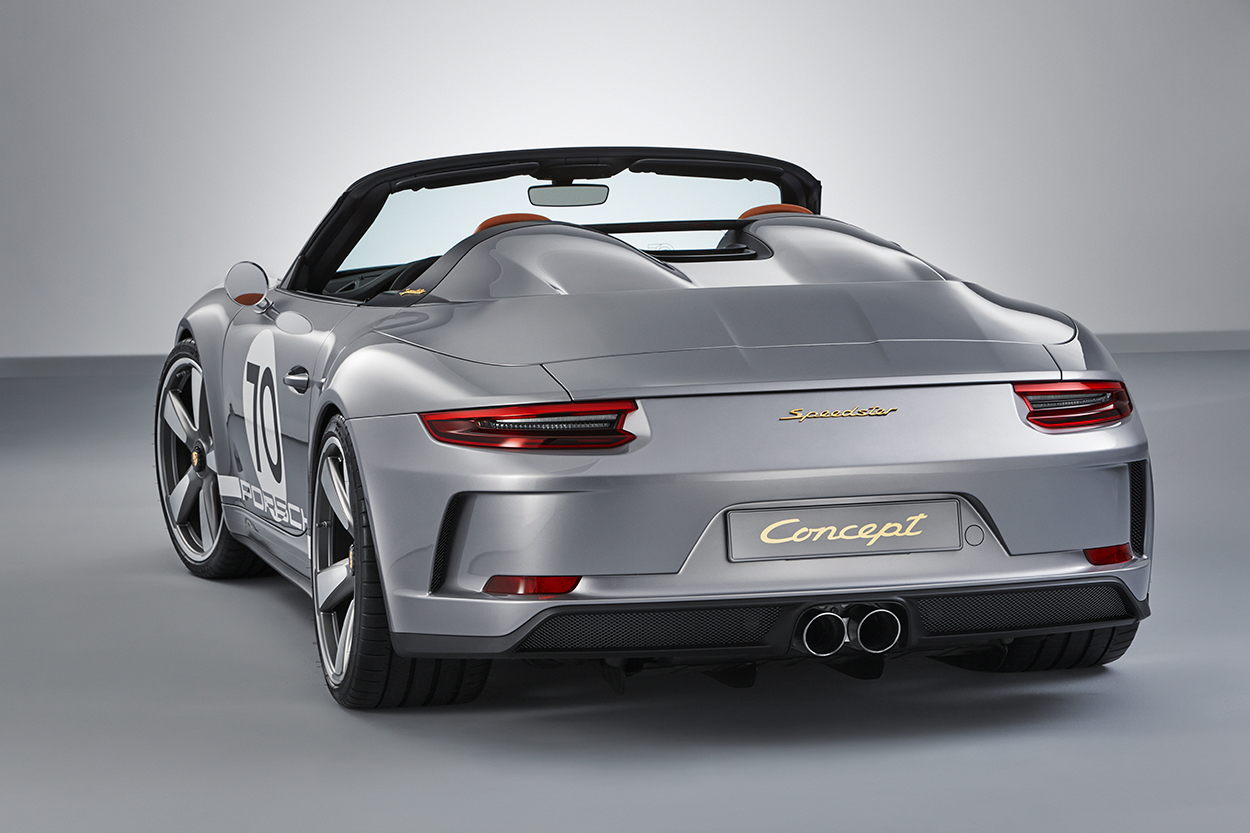 Taycan, which according to Porsche roughly translates to "lively young horse" from a Eurasian language, will use two permanently activated synchronous motors to generate more than 600 horsepower. The car will use a lithium-ion battery and feature an 800-volt electrical system. Porsche says the car will be able to sustain its performance over many laps on a racetrack, a defining feature. Zero to 60 miles per hour will be dispatched in "well under" 3.5 seconds, according to Porsche, and 0-124 mph happens in less than 12 seconds. Porsche will invest more than six billion euros into electromobility by 2022, including an expansion of the Stuttgart-Zuffenhausen factory to accommodate the Taycan.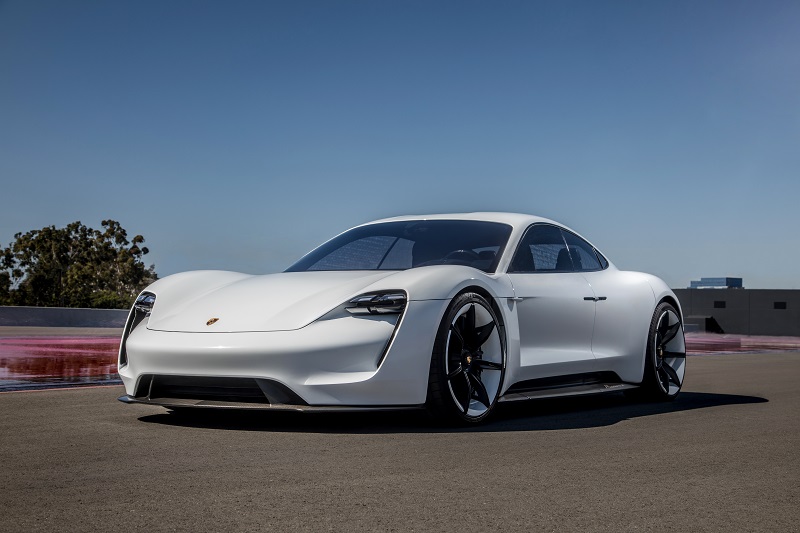 The 911 Speedster Concept, on the other hand, uses a 4.0-liter flat-six sourced from the 911 GT3 — a purely old-school form of propulsion with no nod to fuel economy like the current crop of 3.0-liter turbocharged flat-sixes. A wider Carrera 4 Cabriolet body forms the basis of the Speedster. A lower, shorter windshield and shorter side windows reference the first 356 Speedsters from the 1950s, as does a leather interior in Cognac. A "streamliner" tonneau cover is attached via Tenax fasteners and lends to the Speedster's distinctive look with the top down. The wheels are of a centerlock design, a first for Fuchs-style wheel.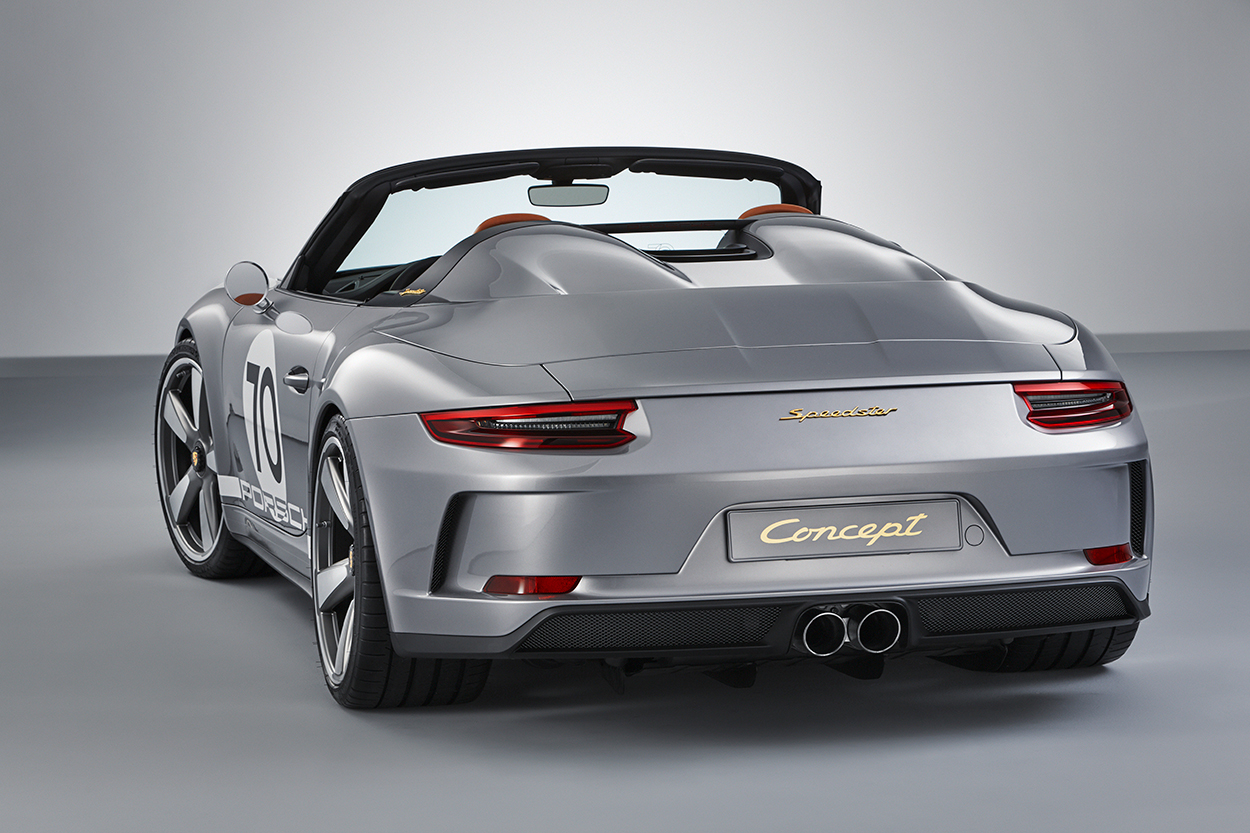 The Taycan and 911 Speedster were both announce during Porsche's ongoing 70th Anniversary celebrations in Stuttgart-Zuffenhausen.