Porsche Myths That Won't Die: Part I — Origin of the 914
Article by Rob Sass
Photos courtesy Porsche
Like super-hero backstories, Porsche history is rife with tales that are often repeated but of dubious origin and veracity. Perhaps none is more glaring than the explanation of the design of the 914. Most of the 914's backstory is fairly transparent: The cooperation with VW, it's unique badging in Europe, the handshake body-building deal, etc. The identity of the actual stylist of the car, however, had been a bit of a gray area. How gray you might ask? Well, in a word, "charcoal."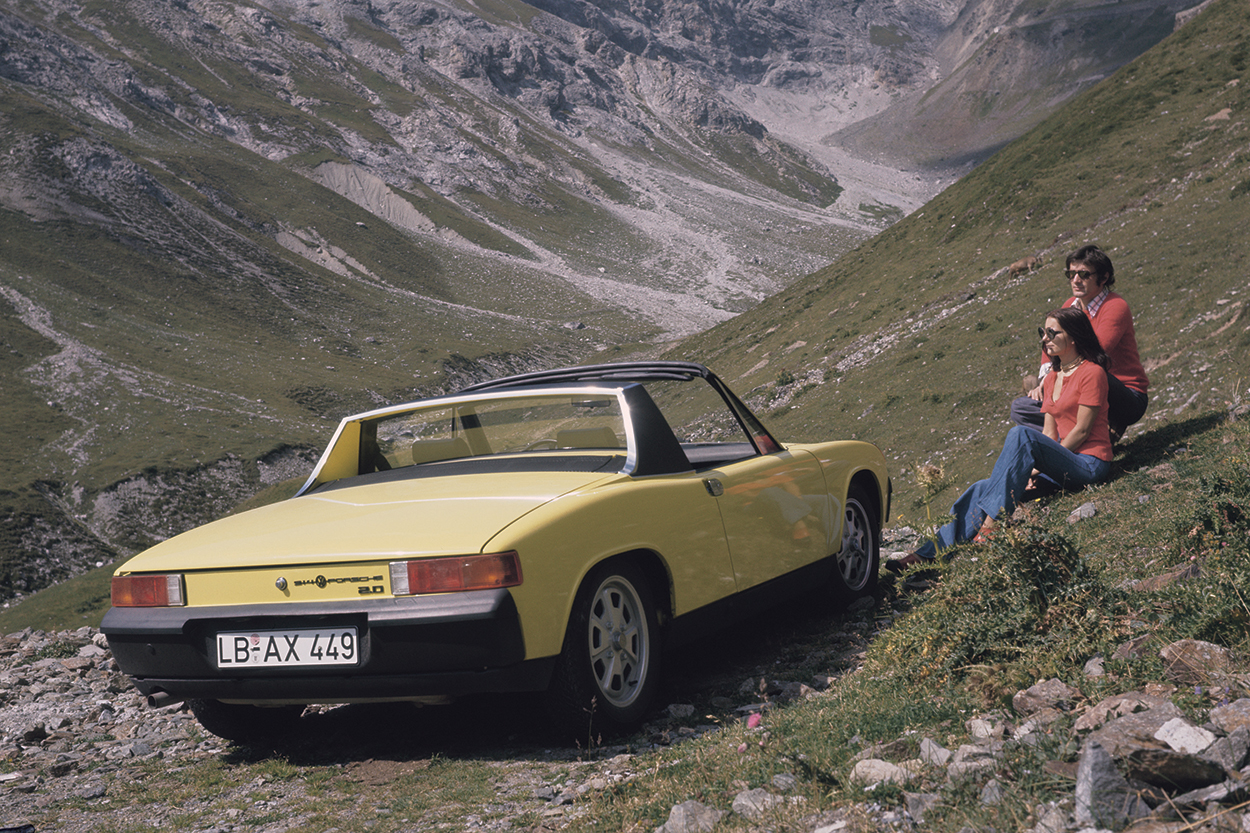 PCAer Jim Sorenson recently wrote a fine column  in Mountain Passages, the magazine of the Alpine Mountain Region of PCA, that explored and debunked the most commonly held belief around who styled the 914. Over the years, a myth has developed that the styling of the 914 was out-sourced to the Gugelot design firm of New Ulm, a company previously known in Germany for appliance and furniture design. The company's portfolio included the iconic Braun shaver.  Company founder Hans Gugelot had died in 1965 and could not have personally played any significant role in the design of the 914.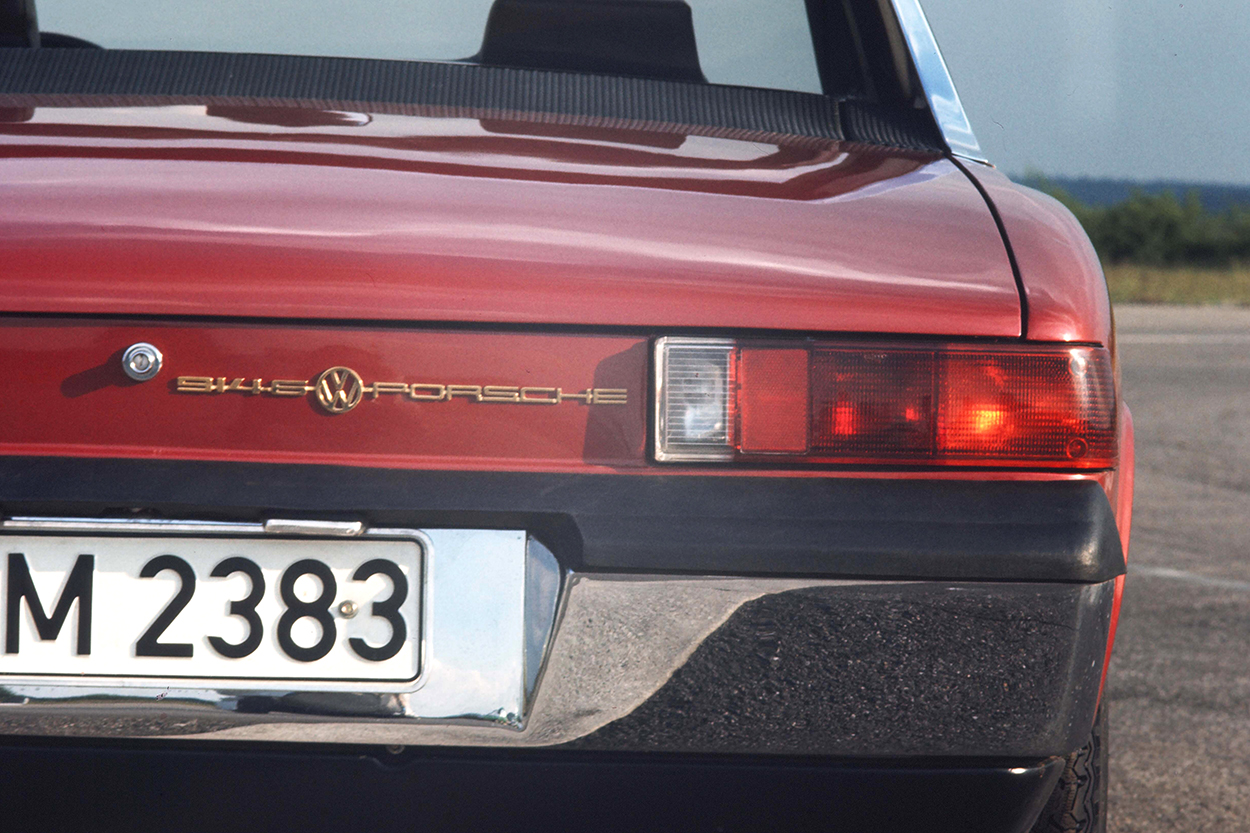 According to Mr. Sorenson, the origin of the Gugelot myth is apparently none other than Karl Ludvigsen, who asserted that, neither wanting the car to appear overtly as either a VW or a Porsche, Porsche had simply farmed out the styling of the car to Gugelot Design. Until fairly recently, this rendition was accepted as gospel. It certainly appeared plausible in light of a superficially 914-like early 1960s sports car prototype created by Gugelot. The car was designed in conjunction with Bayer Chemical to explore the use of new composite materials in car design.


Photo courtesy Hans Gugelot.com
Similarities between the 914 and the Gugelot design study certainly existed. The unique ovoid front marker lights, windshield, side window shape, and even the ergonomic leading-edge rear quarter panel indentation next to the door handle were common elements. The sail panel design was similar (although more rakish than in the 914). Most tellingly, the Gugelot prototype was for a front-engined car, not a mid-engined design.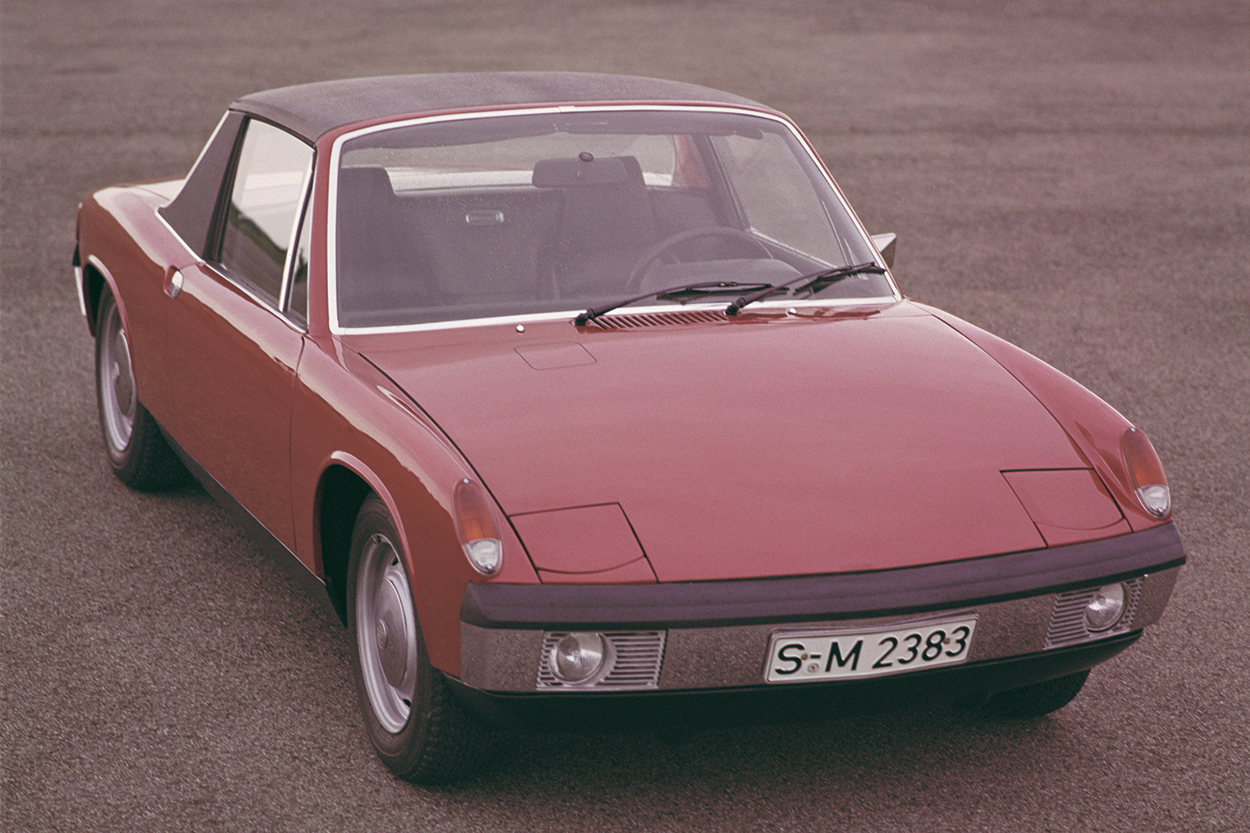 While it's entirely possible that the team at the Porsche design studio had seen the Gugelot car and was influenced by it, Gugelot had nothing formal to do with the design of the 914. As Sorenson points out in a quote from Ferdinand Alexander Porsche: "Gugelot never did anything to the car! They had a car that had a few similarities with the 914, that's all." Regardless of the car's parentage, which is almost certainly exclusively within Porsche AG, it's a design that is aging well. Its upright c-pillar/sail panel affords it excellent visibility for a mid-engine car, and its gentle curves and minimal ornamentation give it an almost Bauhaus-like simplicity and appeal.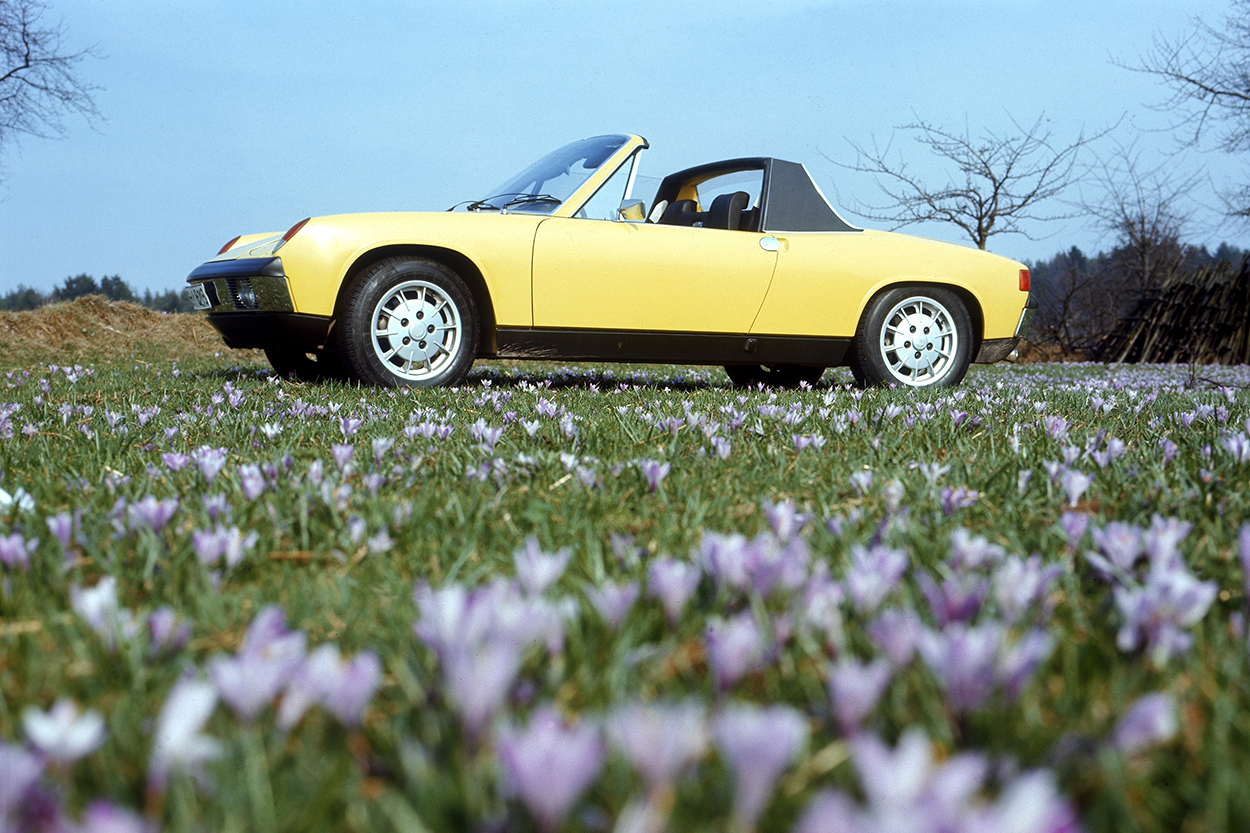 In all, the 914 mis-attribution story is not unlike another one that arose around the same time with a different iconic sports car, the Datsun 240Z. For years, the generally accepted story was that Count Albrecht Goertz, of BMW 507 fame, had designed the 240Z. A settlement of the dispute between Goertz and Nissan said that while Goertz's work as a consultant for Nissan between 1963 and 1965 influenced the car, the work was exclusively that of Nissan's design studio, and refined by the famous Yutaka Katayama. Porsche clearly isn't the only company with a few muddled back-stories.