Book Reviews: Model cars, 70-year Porsche history, and 911 ownership accounts
Article by Benjamin Shahrabani
Photos courtesy book publishers 
Title: 70 Years Porsche Sportscars
Authors: Josef Arweck, Christina Rahmes
Publisher: Delius Klasing
Format: Hardcover, 300 pages
Where to Buy: Delius Klasing
How Much: 39.90 € (~$6 USD at time of writing)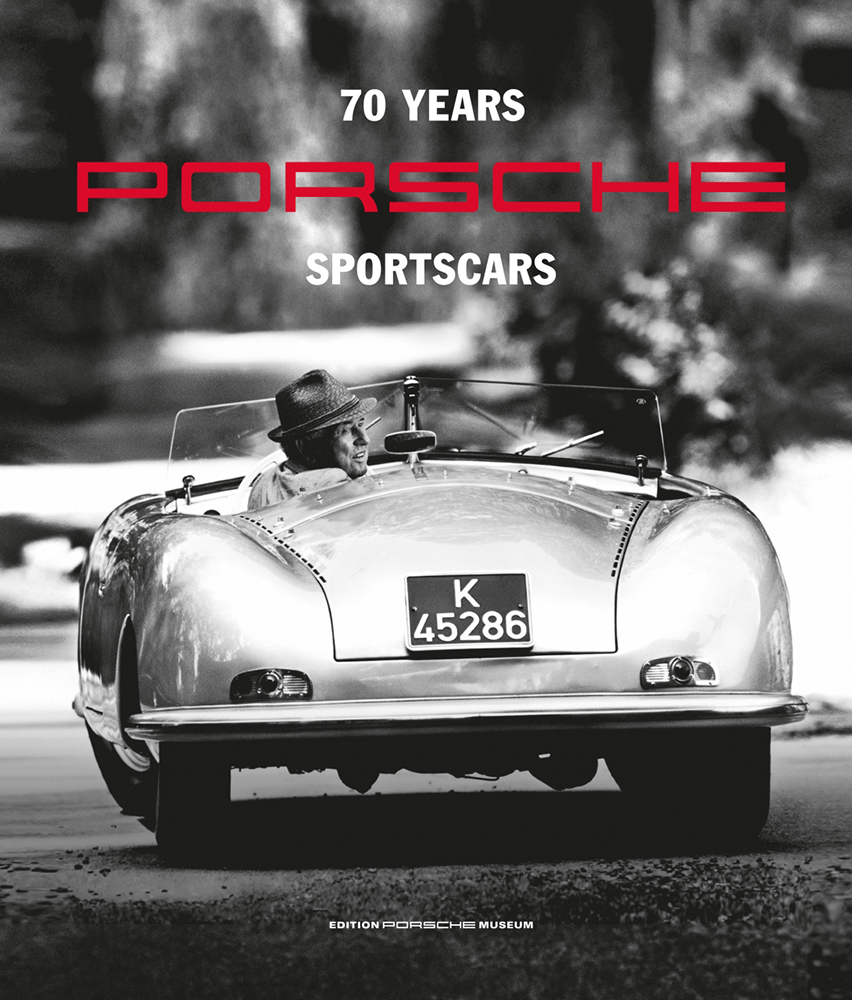 It might be difficult to believe but Porsche recently just celebrated its 70th anniversary as a car manufacturer - the first car to bear the Porsche nameplate rolled out of a converted sawmill in Gmünd, Austria on June 8, 1948.  70 Years of Porsche Sportscar written by Christina Rahmes and Josef Arweck is yet another book from prolific publisher Delius Klasing. If you're looking for an extremely detailed tome about a particular model or a specific period in time about the company, this book is probably not for you. No, 70 Years of Porsche Sportscars is a quasi-condensed history lesson - or a trip down memory lane - charting the marque's study course over the past seven decades and logically divided into seven distinct chapters: Lifestyle, Technology, Company, Models, People, Motorsport, and Community.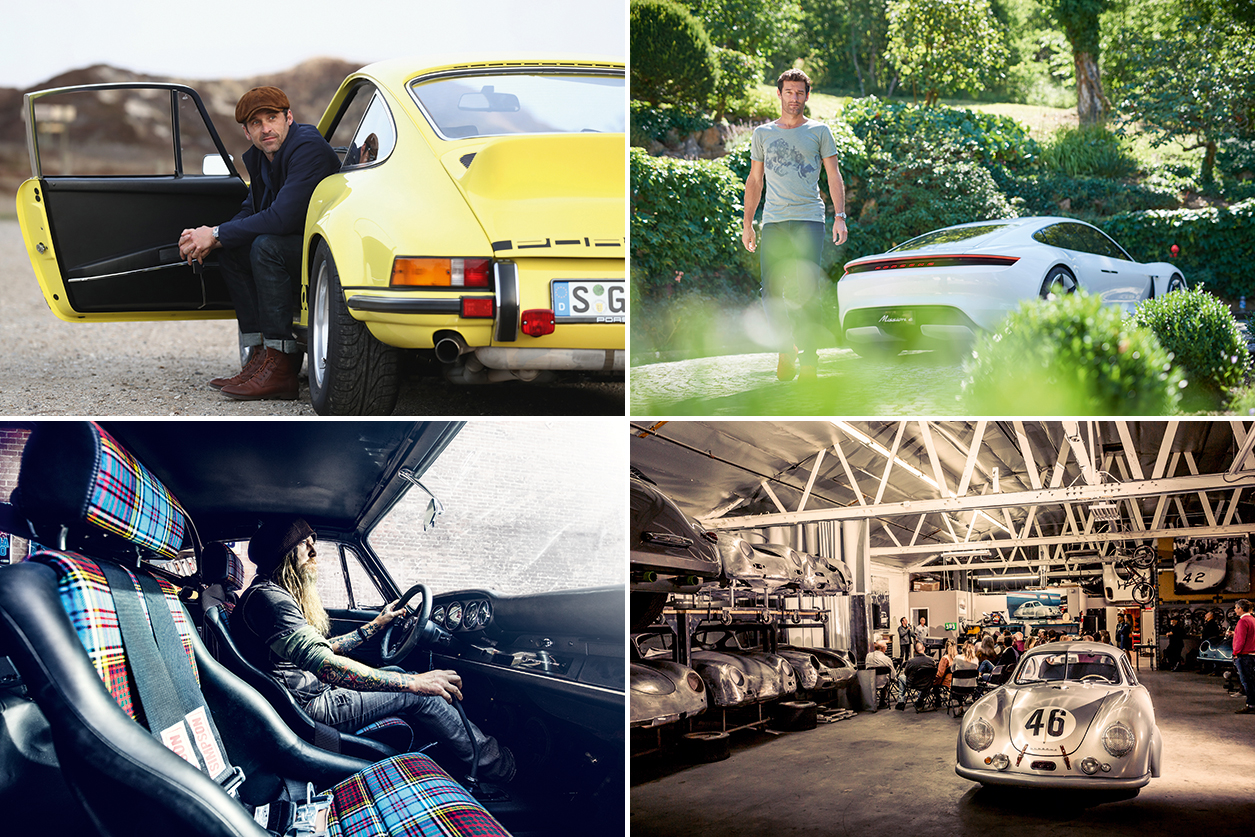 Above, clockwise from top left: Racer and actor Patrick Dempsey. WEC Champion, 24 Hours of Le Mans winner, and former Formula 1 driver Mark Webber. Rod Emory of Emory Motorsports speaking with a group of Porsche enthusiasts with the first Porsche to win at Le Mans, which Emory restored. Porsche customiser and celebrity Magnus Walker.
Weaving in an array of enthusiasts, personalities, and celebrities, the authors seemingly cover every facet associated with the brand over a quite substantial 300 pages, serving up informative but extremely accessible text on every area the company has dabbled or involved itself in over 70 years. Period and contemporary photography add to the mix. If you're interested in the winding tale of a company that at times looked like it may have faced certain doom but has since gone on to become all-encompassing and revered around the world, this book will make a breezy and entertaining read.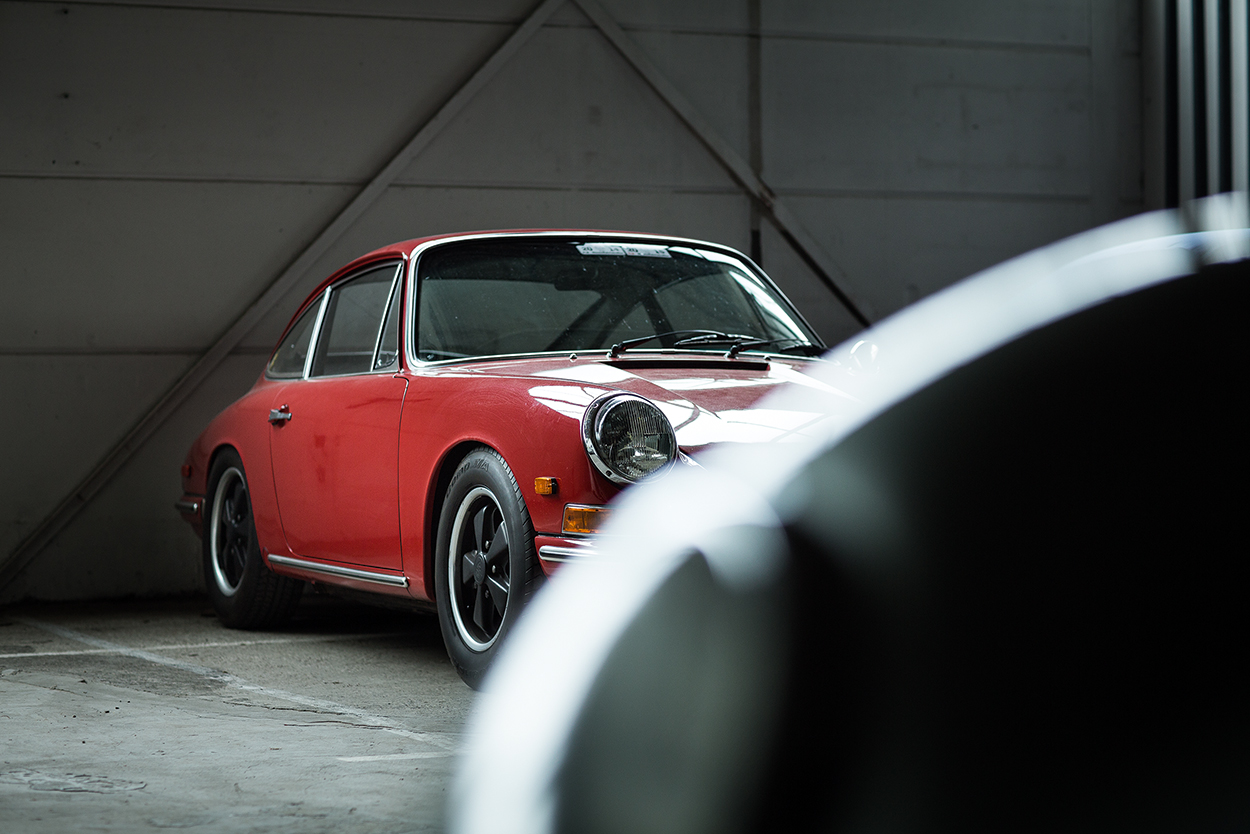 ---
Title: A Lot of Lots
Authors: Dr. Thomas Gruber, Martin Czapka
Publisher: T.A.G. Motorbooks
Format: Hardcover with Slipcase, 596 pages
Where to Buy: T.A.G. Motorbooks
How Much: 250.00 € (~$289 USD at time of writing)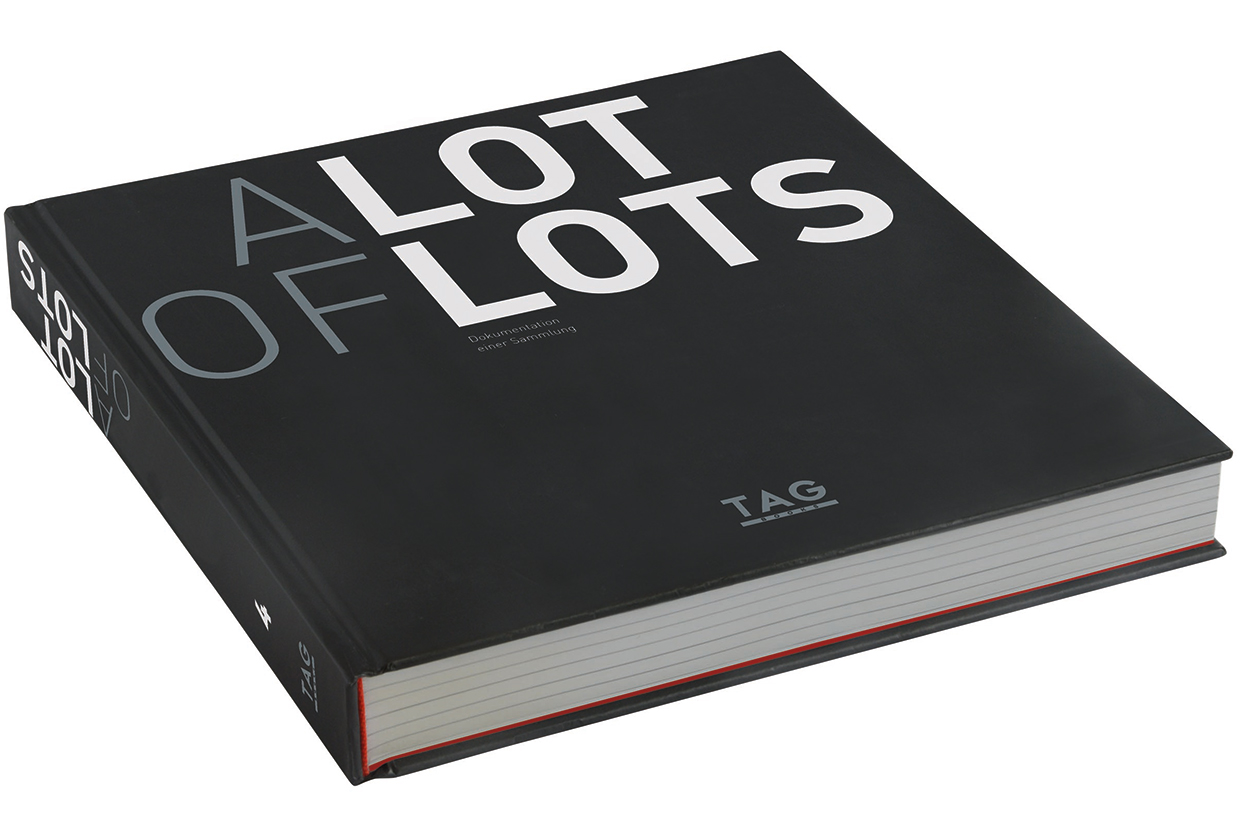 It might sound cliché but for so many of us it's true - the lifelong hobby of cars is often started with a $0.99 toy given to us during our formative childhood. And much like their full-size counterparts, there's no right or wrong way to begin a collection - it's all a matter of personal taste and whimsy. Written and curated by Dr. Thomas Gruber and Martin Czapka, A Lot of Lots from German publisher TAG is a large-format photographic documentation of one particular man's collection. Spanning a weighty 600 pages, 270 model cars dating predominantly from the 1950s and 60s made of tin, plastic, and resin are depicted with some still accompanied by their original packaging or boxes - a difficult and incredible feat.

The collector's love of a certain marque is underscored by the headcount of cars depicted - almost half are Porsches of one stripe or another - and many legendary and highly-collectable toy car brands from the period are featured, including Distler, Gescha, Schuco, JNF, Joustra, Bandai, Mitsuhashi, Paya, Siku, Kaname Sangyo, and Masudaya to name just a handful. Lushly photographed, the accompanying, slim text is mostly limited to pretty much the bare essentials needed to catalog the collection — and written in the German language only.
Stated to have been printed in the exceedingly small quantity of just 200 copies - with many surely having already been purchased by like-minded enthusiasts - A Lot of Lots will take the viewer back to the time when they received their first toy car. 
---
Title: Porsche 911: The Practically Free Supercar
Author: Robert McGowan
Publisher: Independently Published
Format: Softcover, 82 pages
Where to Buy: Amazon
How Much: $14.99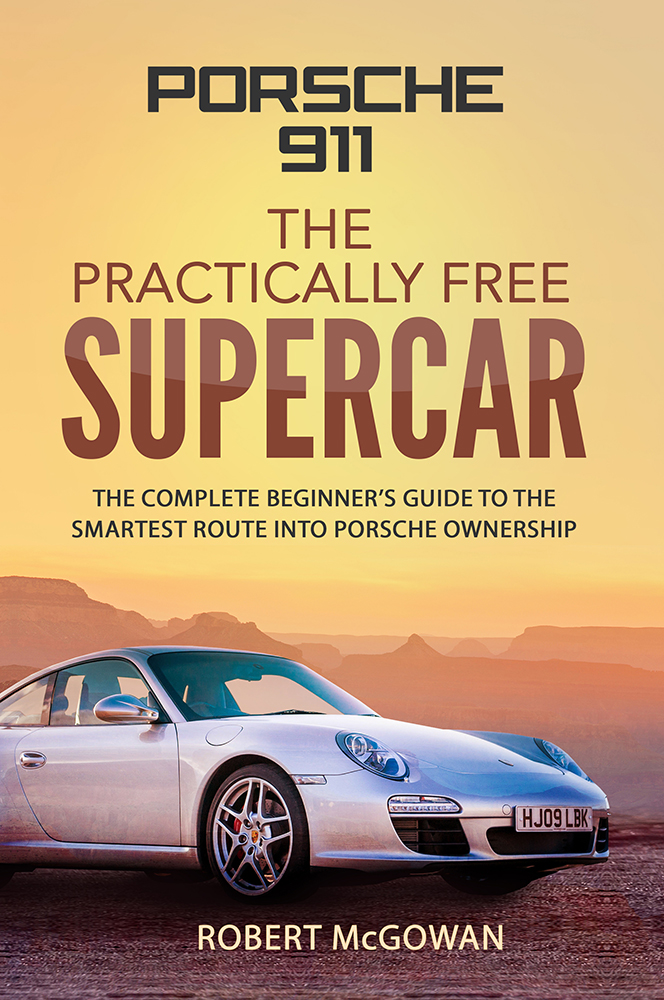 Written and self-published by UK-based enthusiast Robert McGowan, Porsche 911: The Practically Free Supercar recaps the author's firsthand experiences finding, purchasing, running, and later selling Porsche cars. While there are obligatory sections on different types of 911s to be broadly considered and examined - the 911 SC, 3.2-liter Carrera, 964, 993, 996, and 997 fit the bill - the best part of the book covers the conflict between the financial and emotional parts of the brain when it comes to Porsche ownership. 
Honing in on specifics, the author has owned three examples of the brand since 2007 - a 1986 911 Targa Sport, 2005 Boxster S, and 1995 993 Carrera. While dispensing some observations about his search for a particular example, McGowan neglects to go into depth on some of the more practical aspects of Porsche ownership because he doesn't do his own wrenching, instead leaving those tasks to his erstwhile and trusted mechanic Ian - which is a shame as maintenance and repair of these cars are major parts of the ownership experience. And while each ownership is recapped with a basic set of figures detailing purchase price, running costs including maintenance and insurance, and selling price, the reader is left wanting for a few more specifics over McGowan's overall focus on driving.
While the book contains worthwhile advice, it is perhaps just a bit too slim and lacking in scope and photographic assets to recommend over the considerably more polished and long-established Essential Buyer's Guides from Veloce, for instance. However the passion from an everyday enthusiast comes through loud and clear: If you're dreaming of owning one, you can make your dream a reality and not spend a ton of money doing so.