Get your Porsche fix at PCA's Werks Reunion in Monterey [w/video]
Registration Closed
Werks Reunion in Monterey, California is less than three weeks away, August 24, and whether you've decided to put your Porsche on display or plan on spectating, there's something for everybody. Here are some highlights. Spectators get free admission. On-site parking is $20.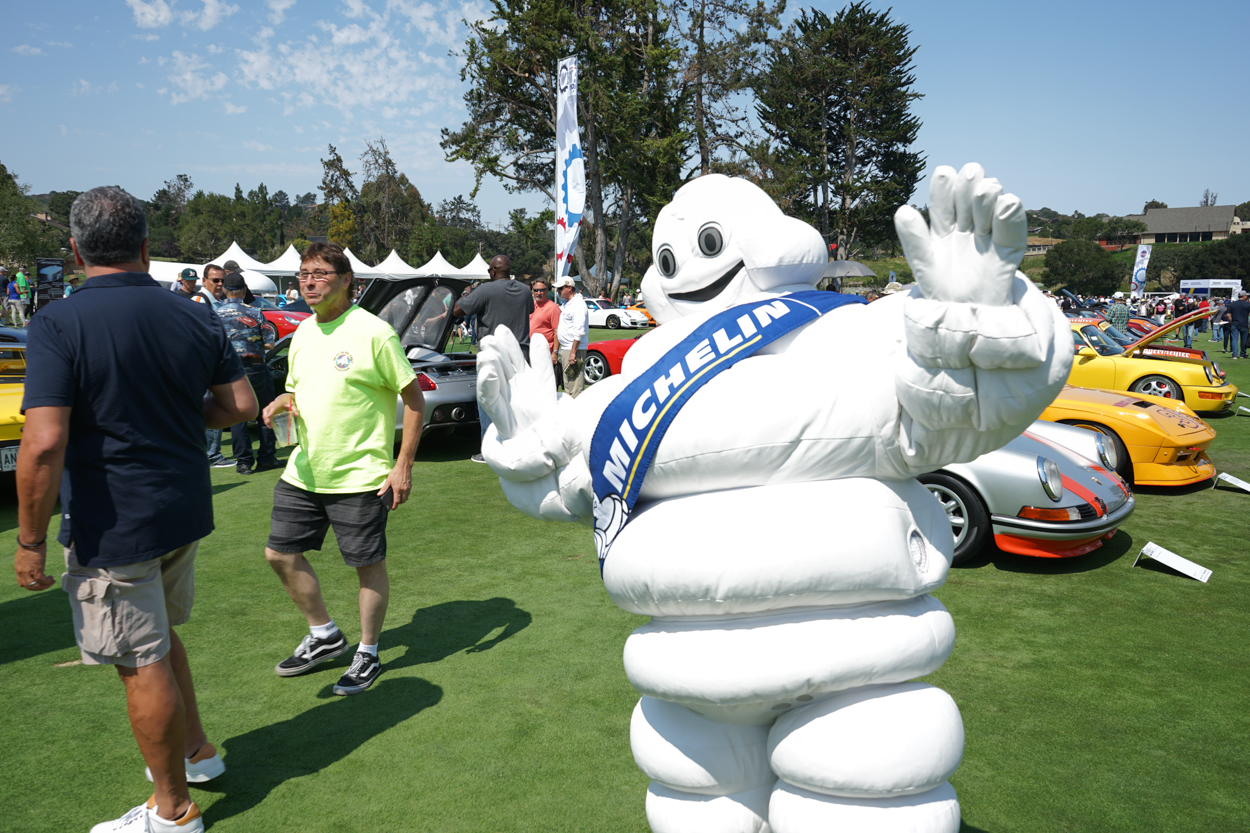 There will be more than 500 Porsches officially on display, covering all model types from every era, plus hundreds more in the spectator parking area. In addition to those cars, we'll be highlighting Emory Motorsports' 356 SL, the first Porsche to win at Le Mans, and the Gunther Werks 400R. Expect presentations by Rod Emory, detailing the history and the restoration of Porsche's first Le Mans winner. There will be several presentations by Porsche insiders, racing legends, and more throughout the day.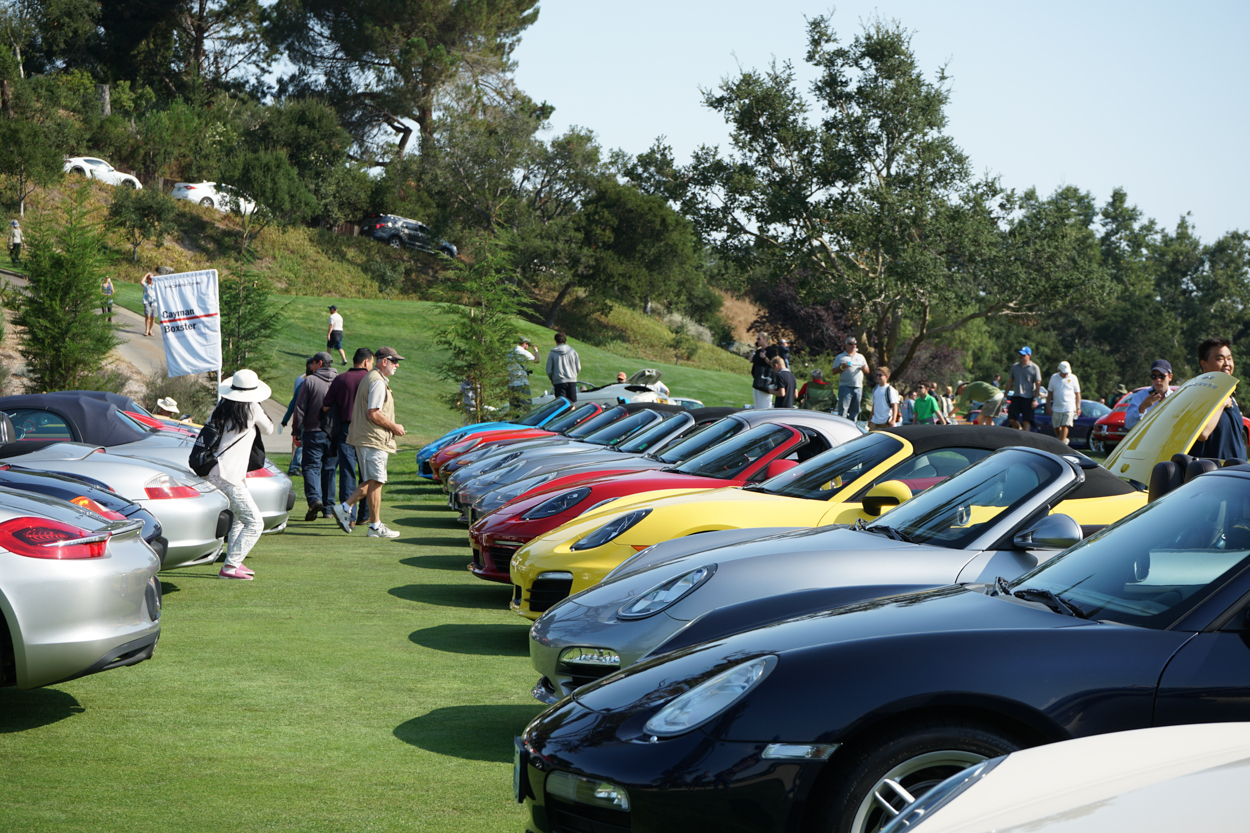 Michelin, the presenting sponsor of Werks Reunion Monterey, will also be on hand with its Performance Meets Art exhibit celebrating Porsche's 70th anniversary, complete with a cadre of unique paint-to-sample Porsches. The first winner of a set of Michelin tires has already been randomly selected: Ron Broughman of the Grand Prix Region of PCA. (Must be at the event to collect any prizes.) Remember, if you register your Porsche for the event (there's still time!), you'll be entered into a raffle for even more sets of Michelin tires and other prizes.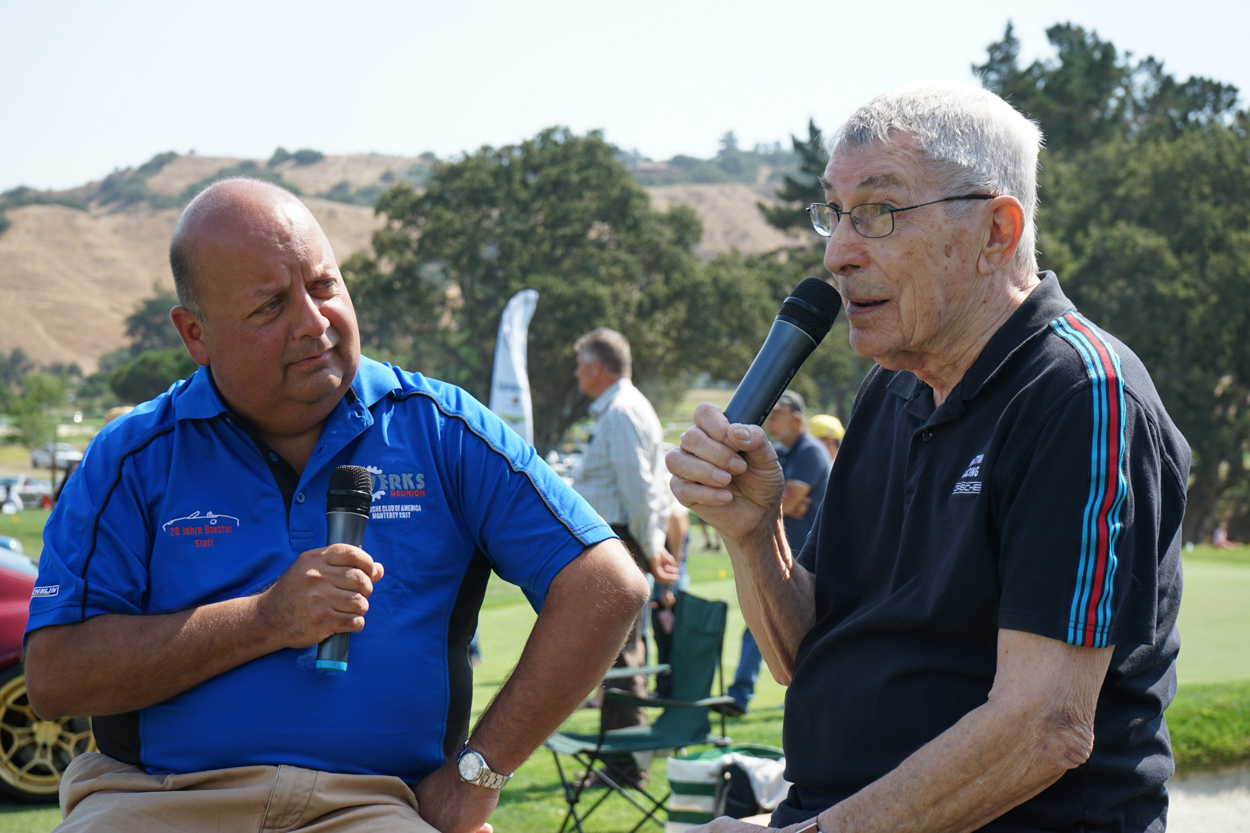 Above: Legendary Porsche racer Vic Elford (right).
Porsche Cars North America will also have a display booth, where attendees may peruse Porsche Design products, speak to company representatives, admire the latest Porsches, which will be on display, and more.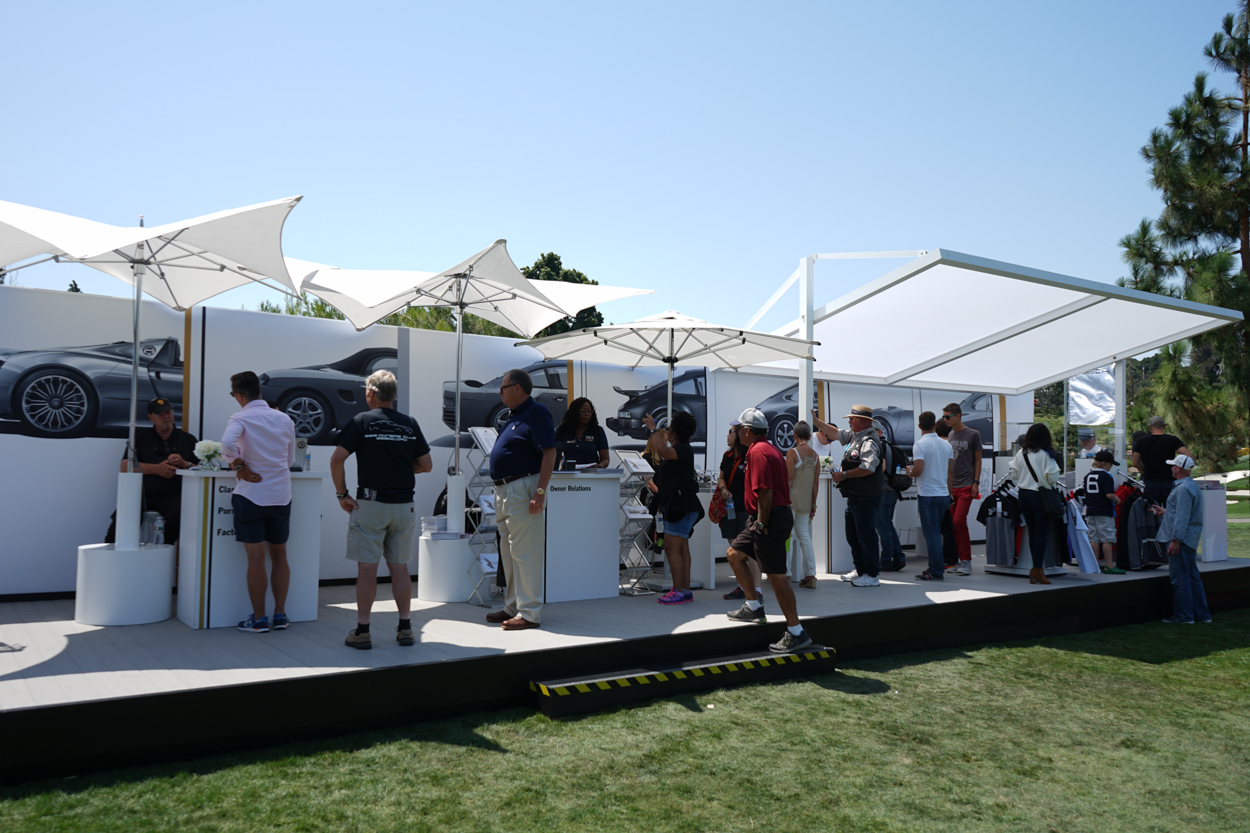 Rod Emory and his Porsche shop Emory Motorsports will be at Werks Reunion as well, and he'll be bringing along the first Porsche to win at the 24 Hours of Le Mans, the #46 356 SL that could be considered the first Porsche Outlaw. Emory restored the car to the condition in which it raced at Le Mans decades ago, a process that he details here. Emory will also be bringing the first Porsche he made into an Outlaw, an Aquamarine Blue Metallic 356 Speedster Outlaw, and a black 1958 356 Outlaw coupe.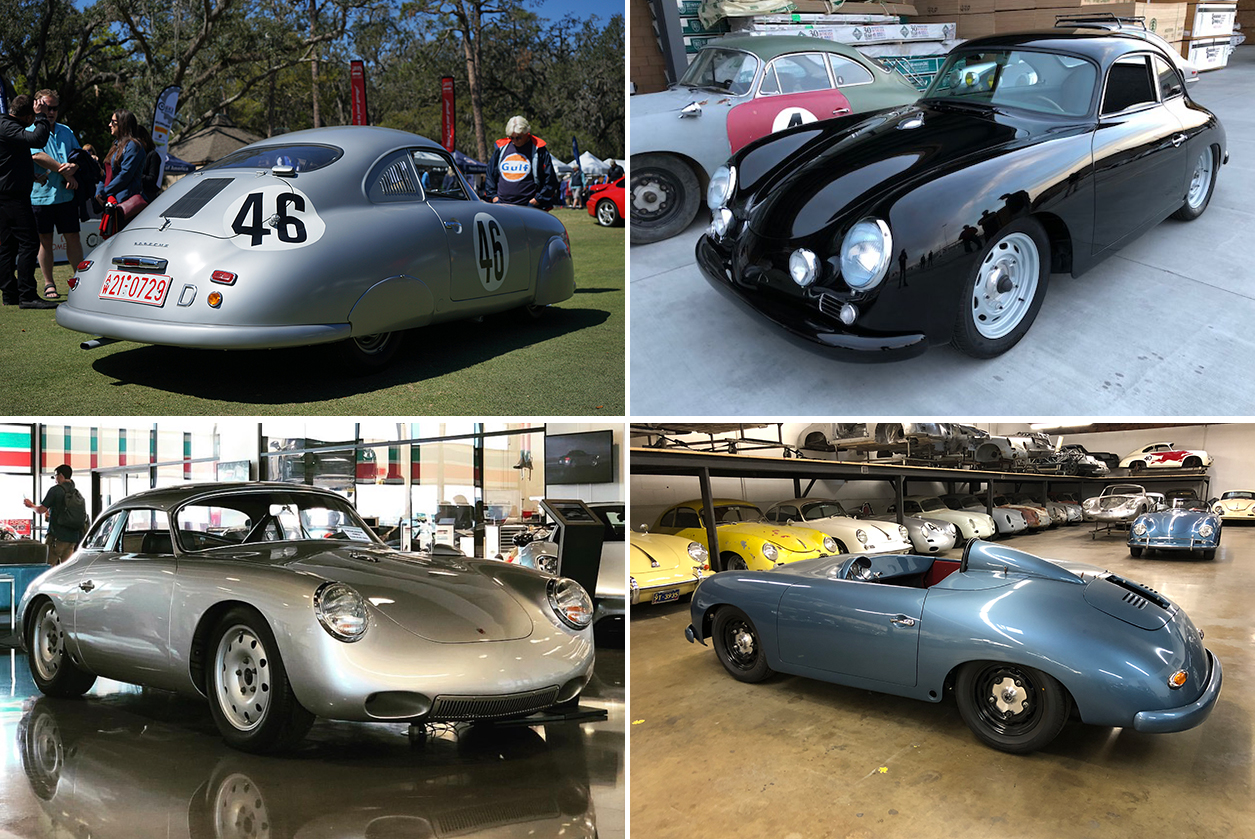 Above, clockwise from top left: Porsche 356 SL, the first Porsche to win at Le Mans. 1958 Porsche Outlaw coupe. Aquamarine Blue Metallic 356 Speedster Outlaw. Rod Emory's first Porsche Outlaw creation.
Also joining us at Werks Reunion will be the stars of "The 900 Series," an upcoming show that will air on the Velocity channel. The show will feature Tony Mazzagatti's Porsche repair and restoration shop in Las Vegas and the various projects he and his crew have worked on. For the first season, Mazzagatti, a PCA member and regional PCA official, builds a tribute to the priceless 904 Carrera GTS. The team restores a classic 356. US Military veteran Ramon Montez welcomes surprise celebrity guests who need pre-purchase inspections, and the team shows us what it really takes to keep these high-performance machines in perfect condition. For more about the show visit their Facebook page or the900series.com.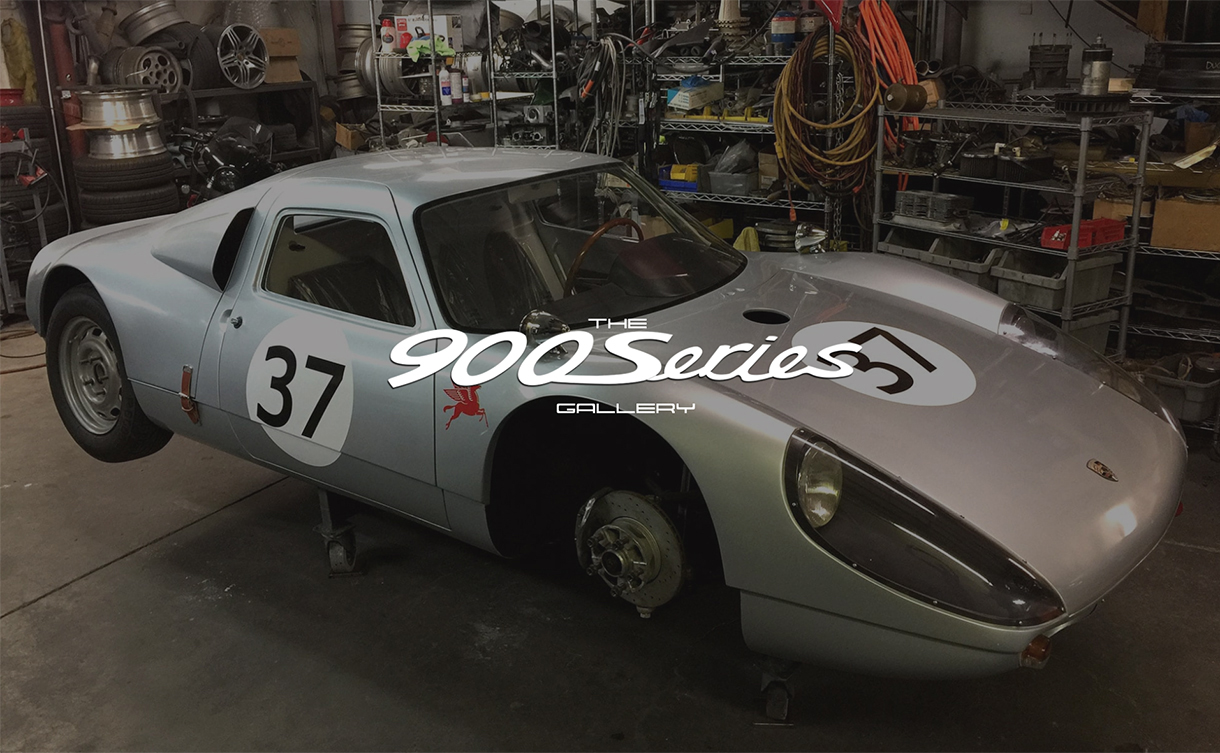 There will also be food trucks serving all types of food, including German fare, plus beer, wine, and spirits. No need to leave for a bite to eat.
And don't forget to use our social media hashtags for the event: #WerksReunion #PorscheOutlaw, and #WerksMonterey. We'll be active on Facebook (@PorscheClubOfAmerica), Instagram (@PCANational), Twitter (@PCANational), and Snapchat (@PCANational).
Stay in the know at Werks Reunion! Text "Monterey" to 910-11 to receive event-specific announcements and notifications. We'll keep you informed of all the fun happening throughout the day.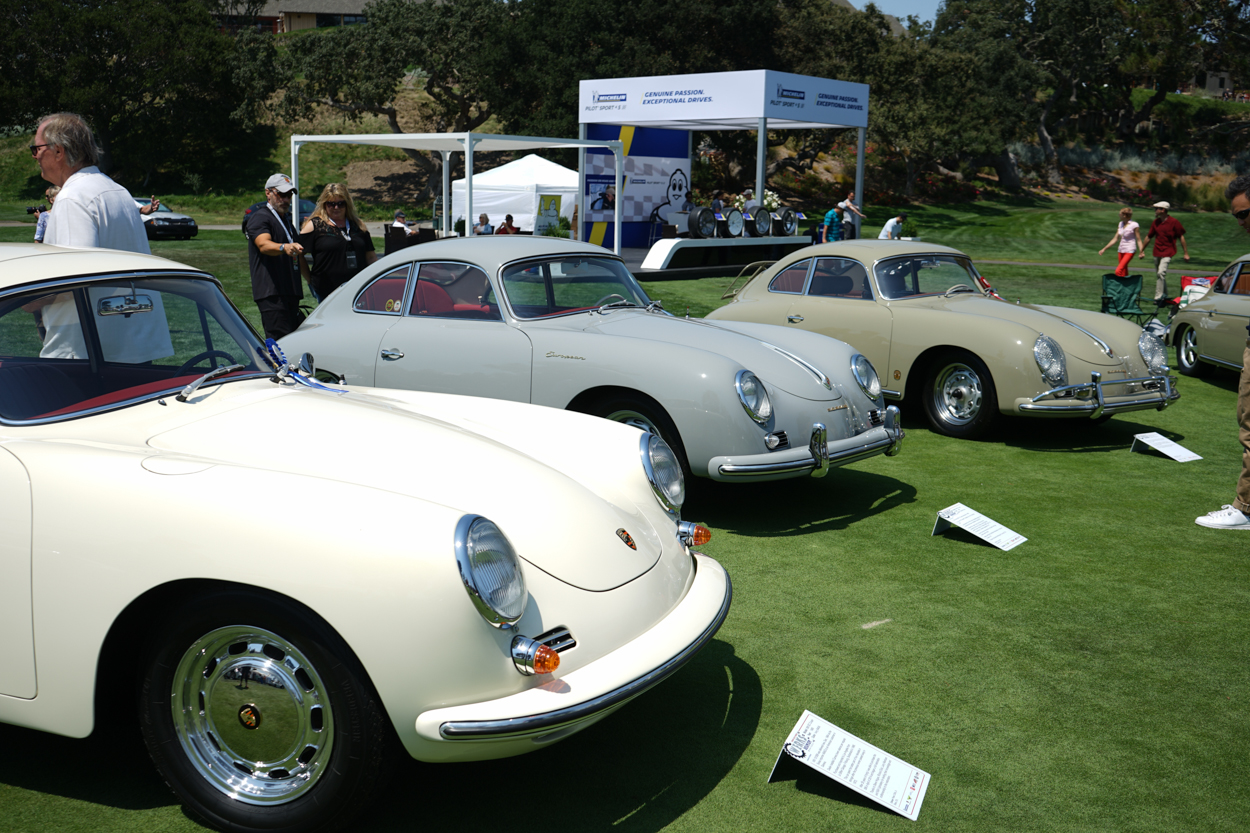 Here are PCA sponsors who will have booths at the event. Be sure to stop by!
Michelin
Porsche
Porsche Design
Leland West
Griot's Garage
KEF
LN Engineering
Ceramic Pro
Cobb Tuning
Gunther Werks
Fast Lane Travel
Exclusive Option
Coco Mats
PennGrade