Why the 1988 Porsche 924S SE is a Porsche we should all be shopping for
Tuesday, October 16, 2018
Article by Rob Sass
Photos courtesy Mecum
The history of the 924 is pretty straightforward. It was begun as Project EA425, a stillborn VW/Audi project engineered under contract by Porsche. When it became clear that VW would scrap the project in favor of a Golf-based GT called the Scirocco, Porsche bought back the car and decided to introduce it as a replacement for the 914 and the 912E. The purists howled at the notion of a front-engine, rear transaxle car with a buzzy Audi four-cylinder, bearing a Porsche badge, but nuts to them, it was an inherently good platform with gobs of development potential.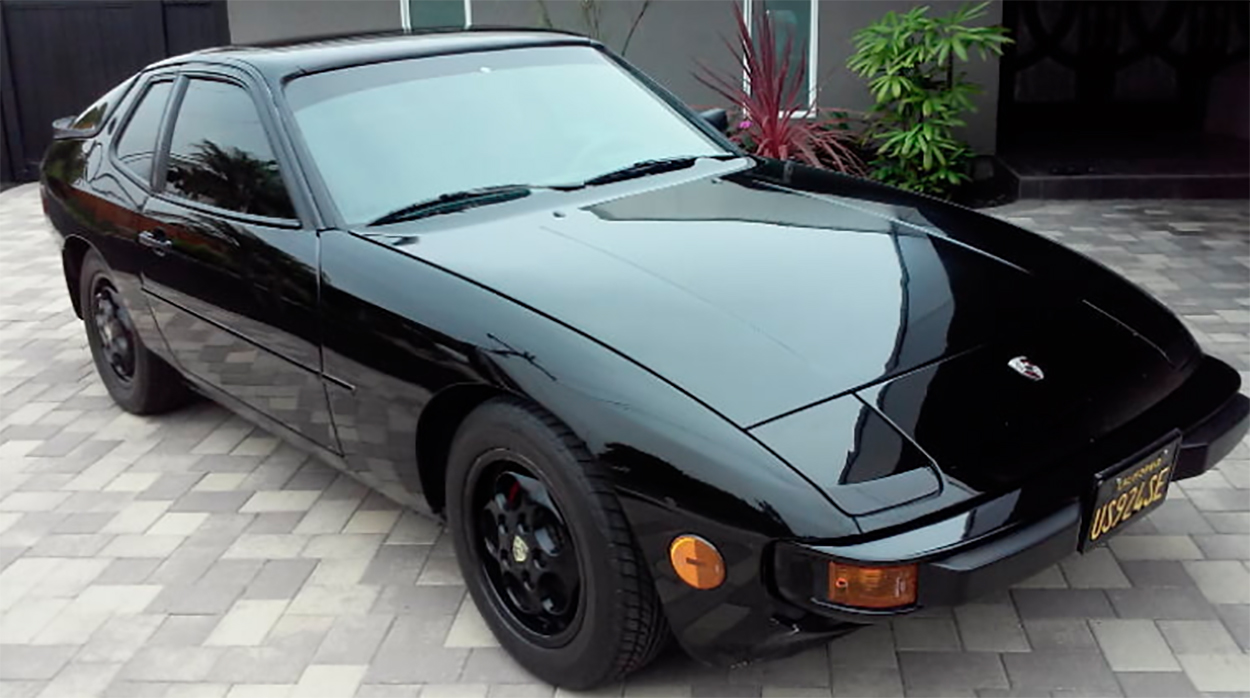 When the 924 disappeared from the U.S. in late 1982, in favor of the Porsche-engined 944, Americans thought they'd seen the last of the trim, narrow-bodied 924. Not so fast. A rising Deutschmark in the late 1980s pushed the 944 to an uncomfortably high price point, at a time when Porsche felt like they still needed a sub-$20K entry-level car.  Enter the 924S, which consisted of the narrow 924 body, old pre-facelift 944 (original 924) dash and an 8-valve, 2.5-liter Porsche engine.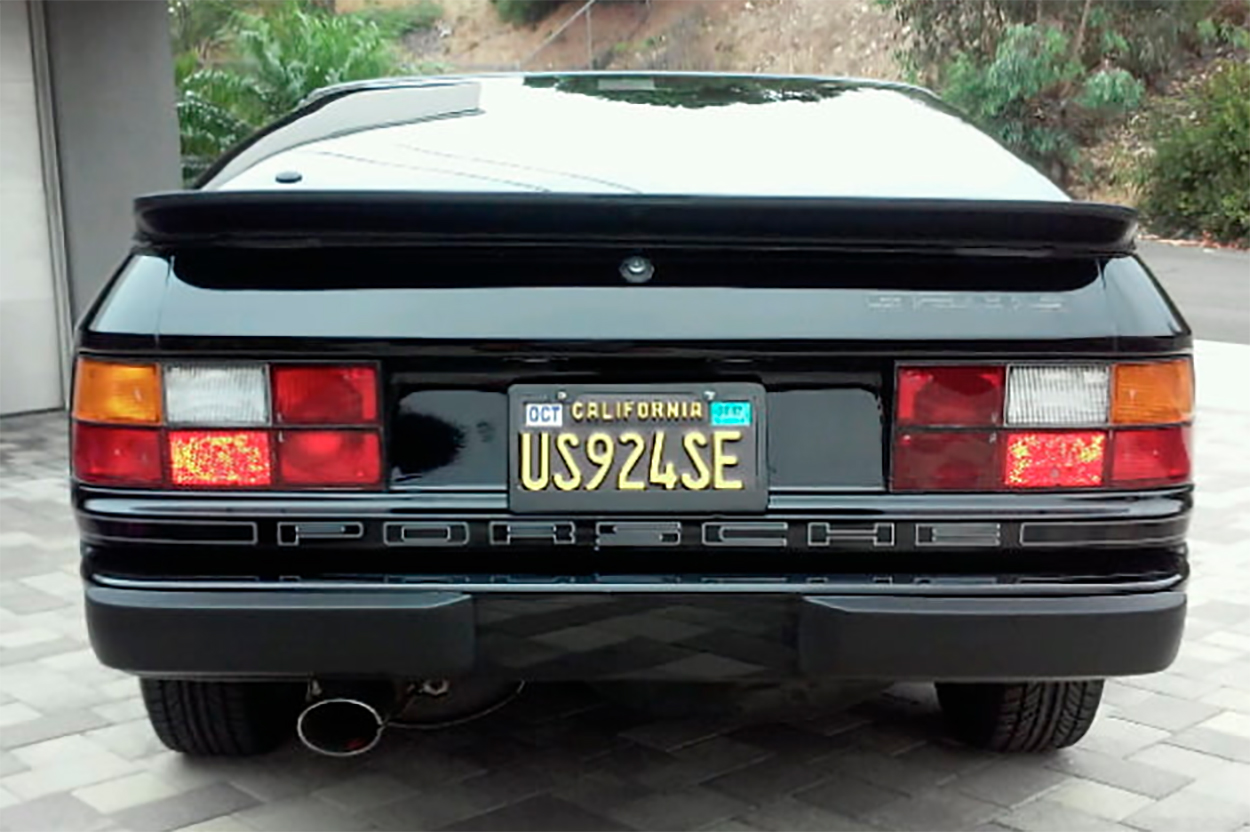 The 924S appeals to anyone who likes a minimalist car, with trim lines and a simple interior, often with very pretty cloth centered, Porsche "script" seats. The 924S Special Edition (SE) was even more interesting. Similar to the Le Mans Edition, offered to the rest of the world, SE buyers got the bump in compression and horsepower to about 160 hp that was shared with all 1988 MY cars, but added to this was the vaunted M030 sport suspension, and a genuine effort to pull some weight out of the car in the form of A/C and power window delete. Even the burgundy carpet and the grey corduroy seat fabric was lighter. These accouterments could be, and were, optioned back in, making some SEs tough to identify at first glance.

Only 500 copies were built for North America, in either black or white. It's curious that these cars weren't called what they were, Club Sports, given the fact that Porsche had given that moniker to a similarly de-contented 3.2-liter 911 Carrera. But, that's in effect what these cars were, 924S Club Sports. Maybe one of the best sleeper Porsches sold in the U.S. in the 1980s. The car pictured in this article sold recently at the Mecum Auction in Monterey for just over $11,000 — a stone-cold bargain for a very special Porsche.