Porsche confirms Mission E/Taycan Cross Turismo concept will enter production
Article by Damon Lowney
Photos courtesy Porsche
Porsche has been pushing its electric vehicle program as the company's first production EV edges closer to production for 2020, and even though we haven't seen the final version of the sedan, Porsche confirmed that the wagon-like Mission E Cross Turismo concept study will enter series production as a Taycan variant.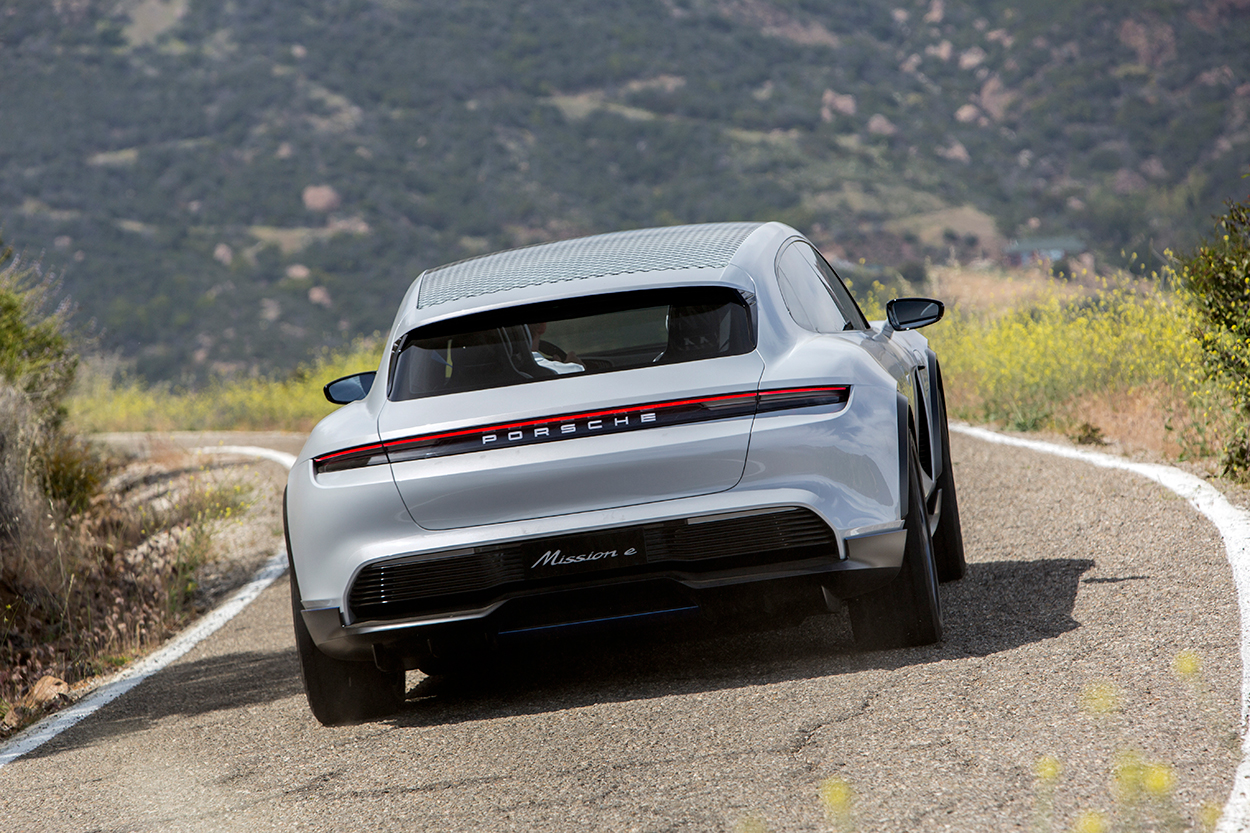 First unveiled in March, the Cross Turismo is an off-road-ready electric sedan in the mold of Audi's lifted Allroad vehicles. In addition to the lifted suspension, fender openings have durable black plastic surrounds, which are cheaper to replace than fenders.
For more information about the Cross Turismo, click here to read our initial report about the car. Click here to watch Tom Voelk's first drive of the concept in June, or read his full report in the October issue of Porsche Panorama.