Book Reviews: 'Carrera RS: RRVI Edition,' 'Classic Grand Prix Cars,' and 'The Porsche 911 Book'
Tuesday, December 11, 2018
Article by Benjamin Shahrabani
Above: Photo from "The Porsche 911 Book" by Rene Staud.
Title: Carrera RS Rennsport Reunion VI Edition
Authors: Georg Konradsheim, Thomas Gruber
Publisher: T.A.G. Verlag GmbH
Format: Hardcover with slipcase. 434 pages. Numbered limited edition of only 210 copies.
Where to Buy: T.A.G. Motorbooks
How Much: 499.00 Euro (~$565 at time of writing)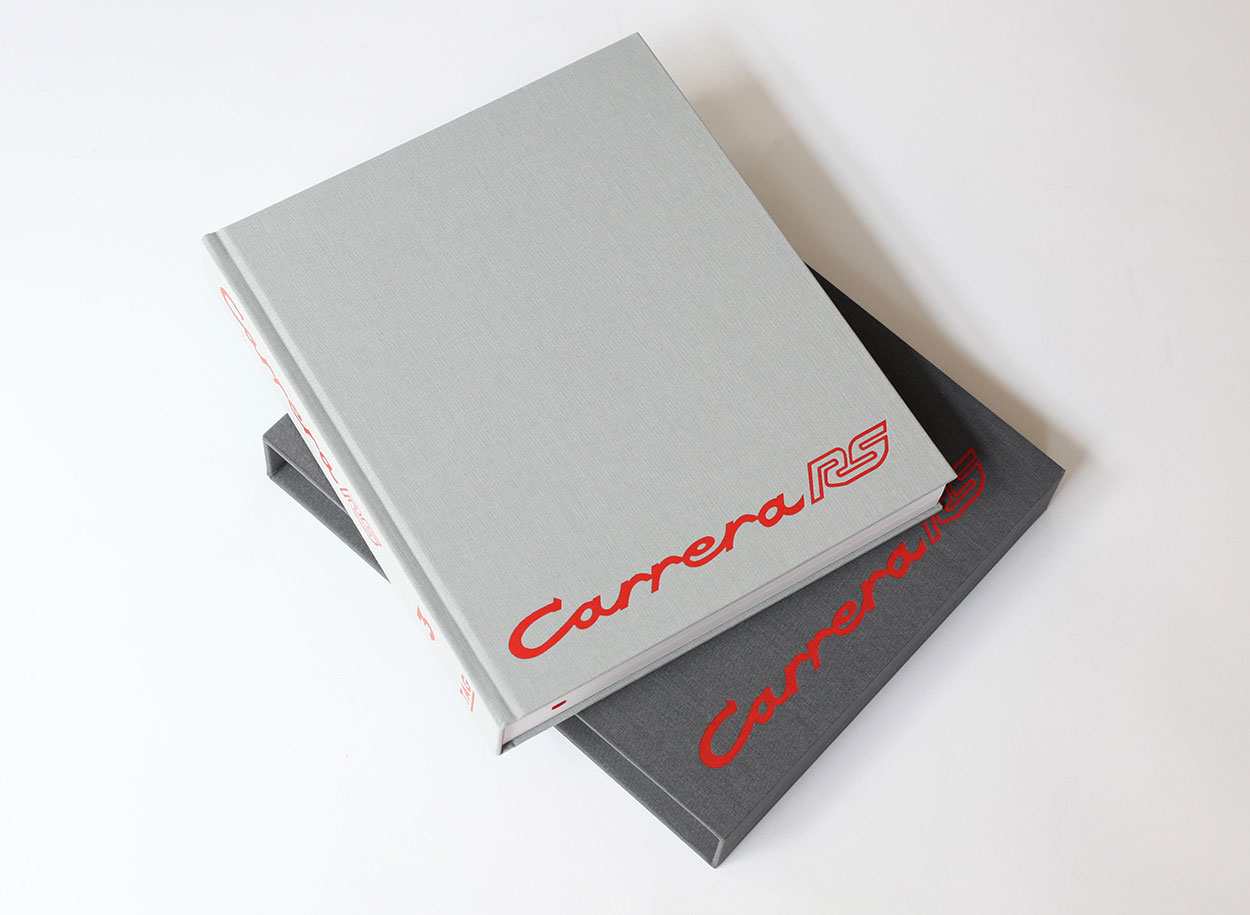 First published in 1992, the limited-edition "Carrera RS" book written by Dr. Thomas Gruber and Dr. Georg Konradsheim instantly became the Bible for a very special and exclusive Porsche model. Republished again after three-years of intensive work and research — and hounding by collectors inquiring if there were any more RS books hidden away — the 2015 edition was no mere reprint, but a thoroughly reworked and expanded version with almost 40% more material including many new insights and discoveries.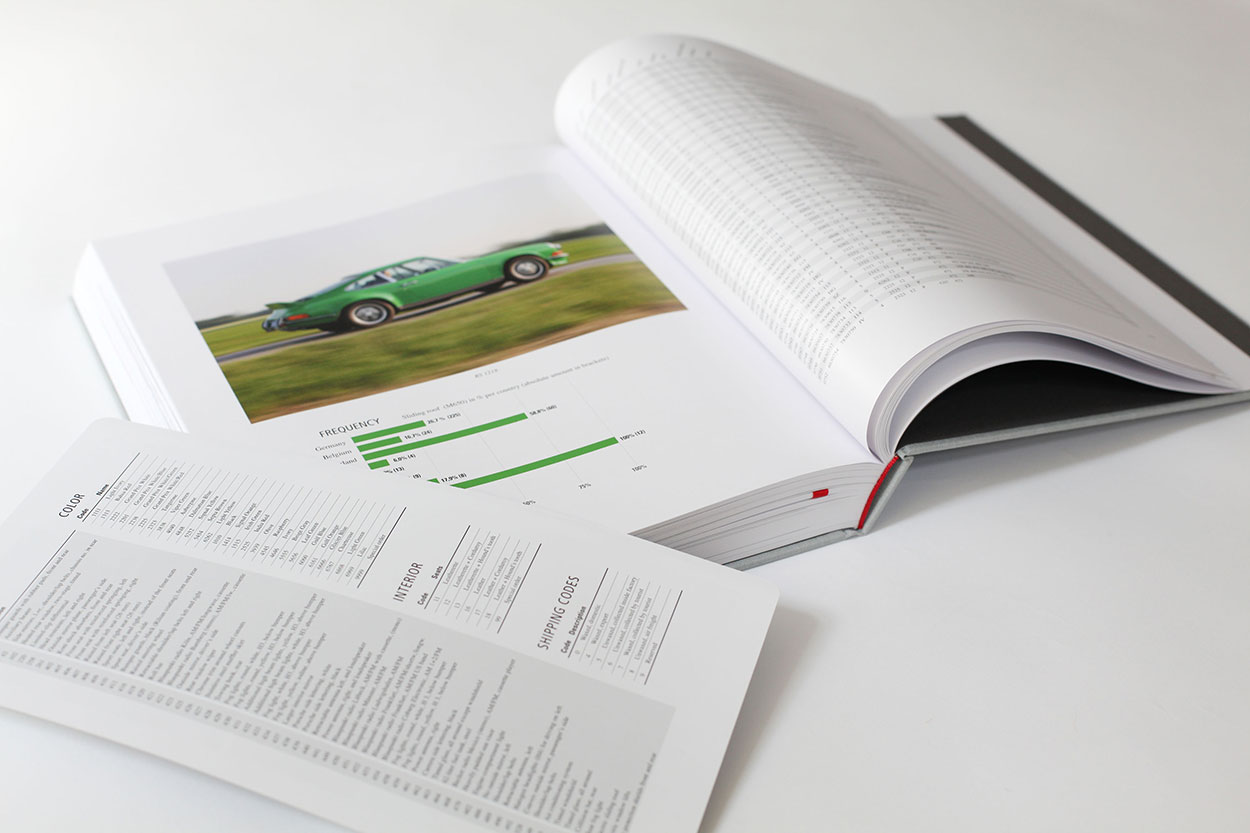 To mark the celebration of the marque at the recently passed Rennsport Reunion VI in Monterey, T.A.G. Motorbooks has released what must be considered the ultimate version of this tome in Carrera RS: Rennsport Reunion VI Edition. Ever so slightly revised, the new edition is almost identical to the yellow-and-brown 2015 edition but includes some minor tweaks, 40 new photographs, and two extra fold-out pages with underbody views.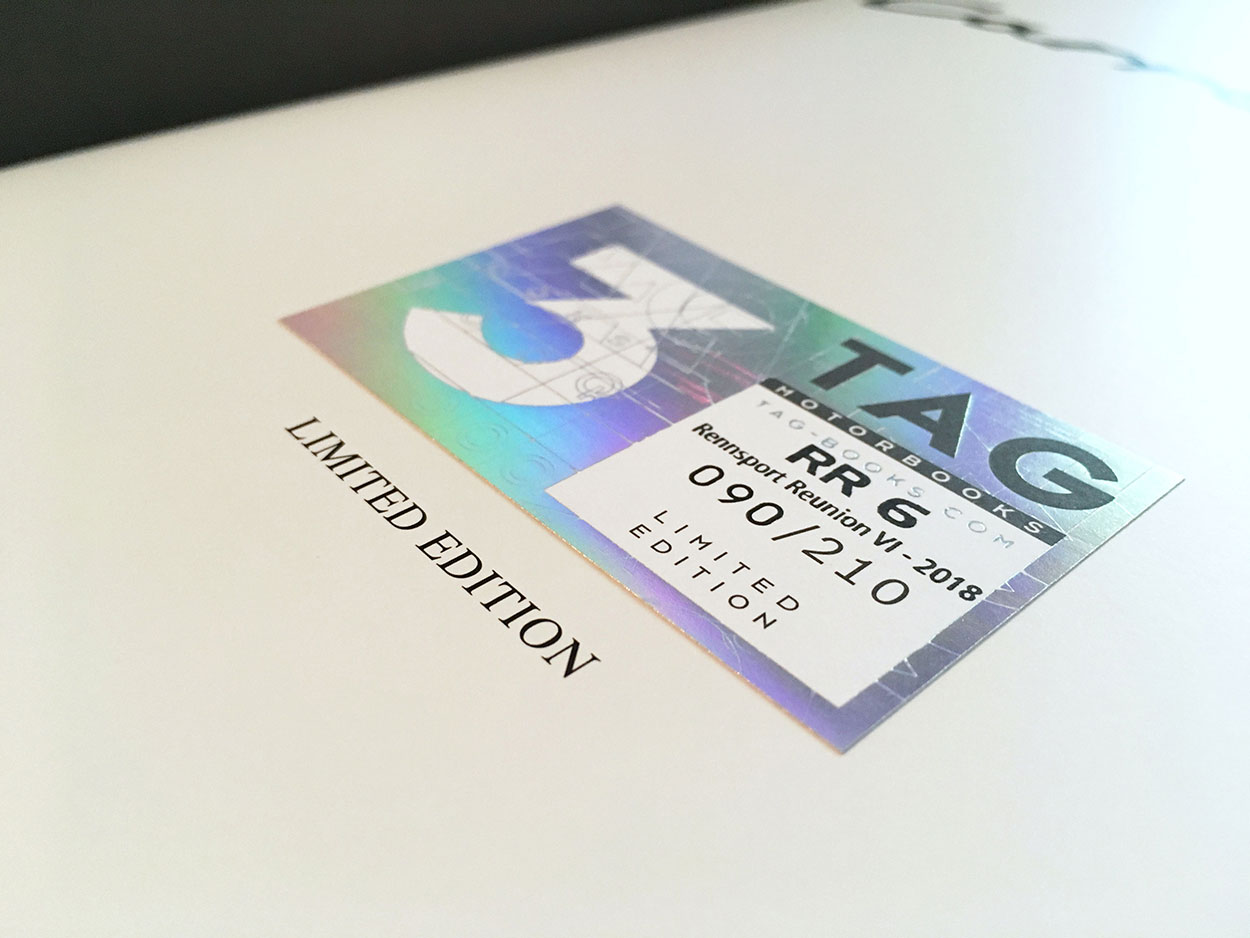 As before, the attention to detail in both writing and production makes for a sublime reading experience. Published in a limited and numbered edition of a mere 210 copies and distinguished from its predecessors by a gray cloth binding, this title will surely disappear into collector's hands just as the original did. Do not delay!
---
Title: Classic Grand Prix Cars: The Glorious Prehistory of Formula 1, 1906-1960
Author: Karl Ludvigsen
Publisher: Bentley Publishers
Format: Hardcover, 248 pages
Where to Buy: Bentley Publishers
How Much: $79.95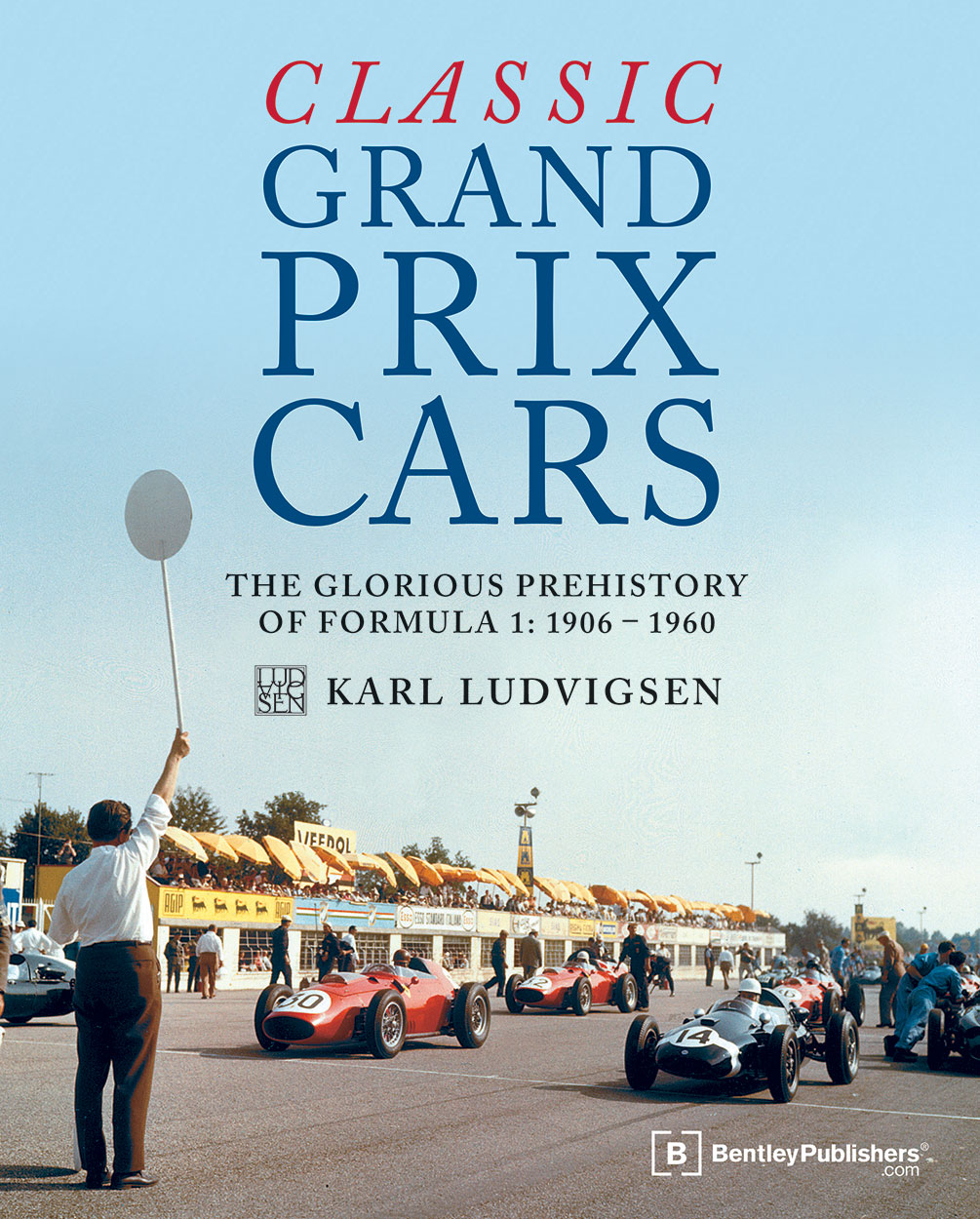 There are but two races left in the current 2018 Formula 1 calendar with the next contest to be held in Sao Paulo, Brazil on November 11, 2018. For those lucky enough to attend in person or who are just tuning in, the cars one might see line up on the starting grid bear little similarity to those from the first race bearing the Grand Prix moniker, which was organized by the Automobile Club of France in June 1906 at Le Mans. 
In "Classic Grand Prix Cars: The Glorious Prehistory of Formula 1, 1906-1960" from Bentley Publishers, renowned and prolific motoring author Karl Ludvigsen describes a gripping half-century of innovation and contributions from Grand Prix racing dominated in its infancy by a plethora of car manufacturers such as Mercedes, Fiat, Opel, and Peugot, who used the race tracks as an extension of their own research and development facilities using predominantly front-engined machines. Ferdinand Porsche, who pertinently designed Grand Prix cars in the 1920s and 1930s for both Mercedes and Auto Union before famously striking off on his own, stated of racing car construction that "the perfect racing car crosses the finish line first and subsequently falls into its component parts," underlying that the opposing natures of performance and reliability had to be in a state of balance. Any added reliability would, in his estimation, slow the car down and detract from its intended mission — to win races.
The prehistory of Formula 1 would start to come to its natural end on July 16th 1955. On that particular summer day at the Aintree Motor Racing Circuit in Liverpool, England, Australian driver Jack Brabham would drive a Cooper with a 2.0-liter Bristol engine mounted in the rear. By 1959, this new design proved itself insurmountable by any of the front-engined competition. There is much to like here — engagingly written and supplemented by a bevy of period photographs, diagrams, and other documentation, Classic Grand Prix Cars would make a great reference for those interested in the Golden Age of Grand Prix.
---
Title: The Porsche 911 Book
Photographer: Rene Staud (Photo © 2018 Staud Studios GmbH, Leonberg, Germany. All rights reserved. www.staudstudios.com)
Publisher: teNeues Media GmbH & Co. KG
Format: Hardcover, 336 pages
Where to Buy: teNeues Publishing Group
How Much: $125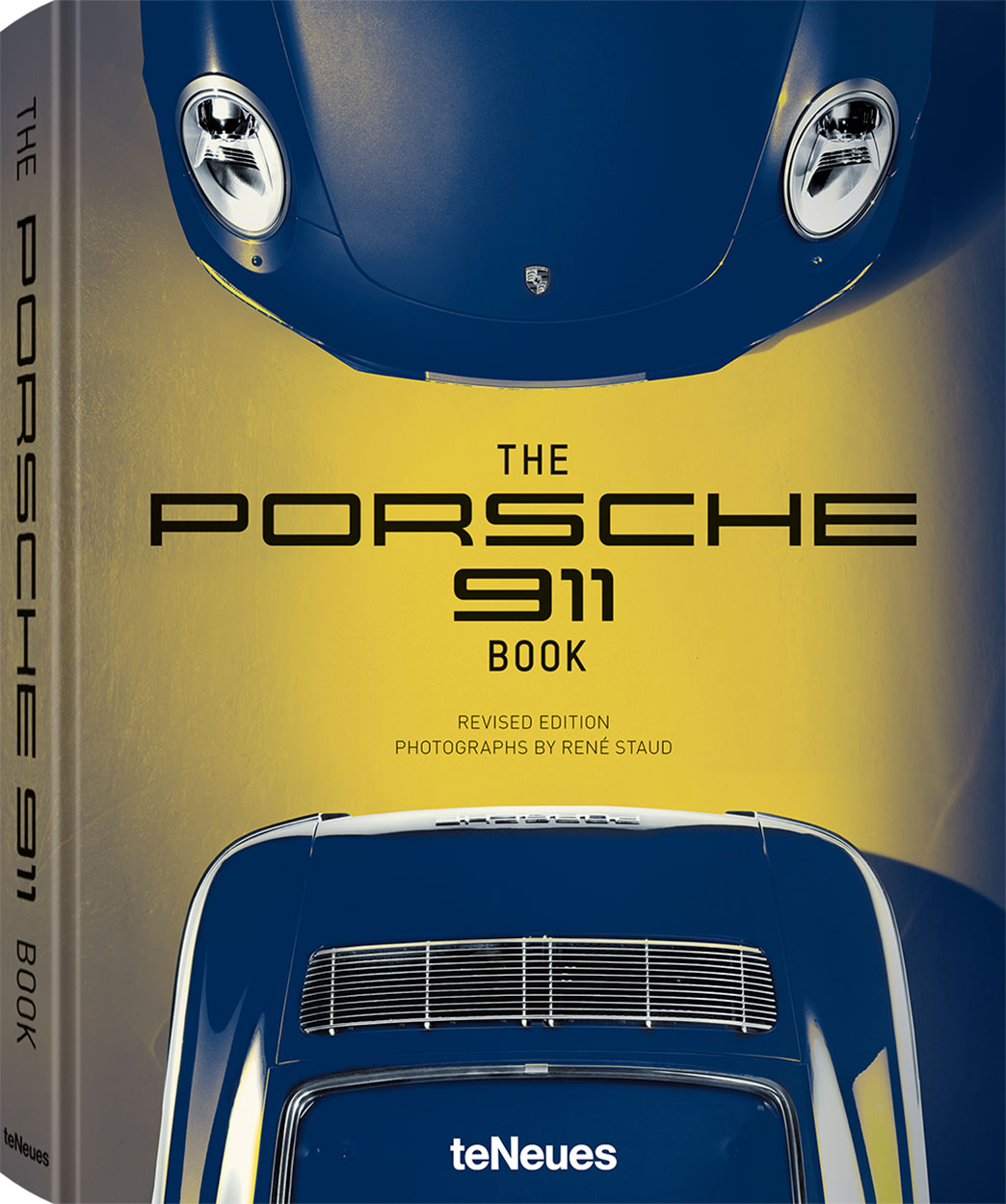 Originally printed in 2013 to commemorate the 50th anniversary of Porsche's iconic 911 model, "The Porsche 911 Book," gorgeously shot by celebrated automotive photographer Rene Staud, has been newly reprinted in a slightly revised and enlarged edition. Across 336 pages and 235 color photographs, Staud documents and showcases seemingly every important 911 model — from the earliest 901 of 1963 to the current generation 991.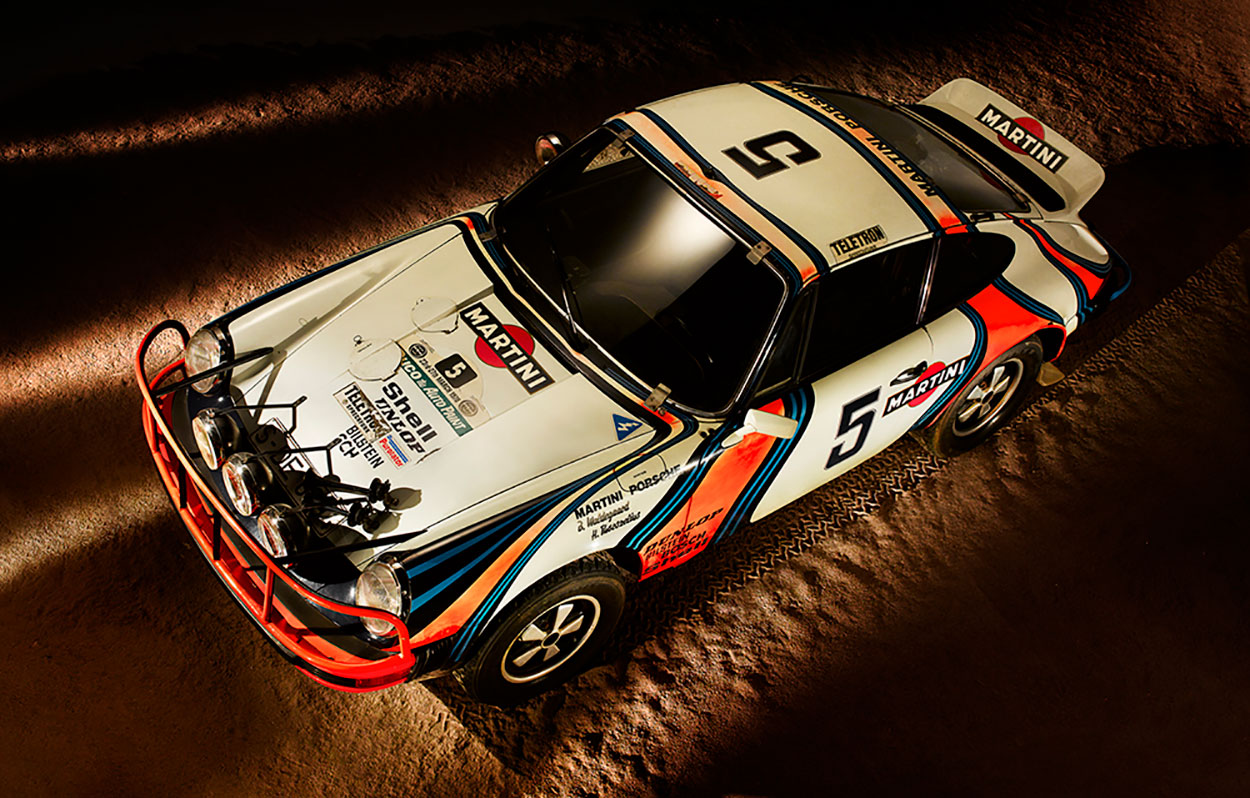 Staud's lensing is top-notch — sharp and crisp — and the cars depicted in this large — and quite hefty — format book are often stunning, and superbly presented in an organized and chronological layout. By no means any sort of technical volume, there are brief accompanying texts for each car telling the reader what the car is written in English, German, French, Russian, and even Chinese.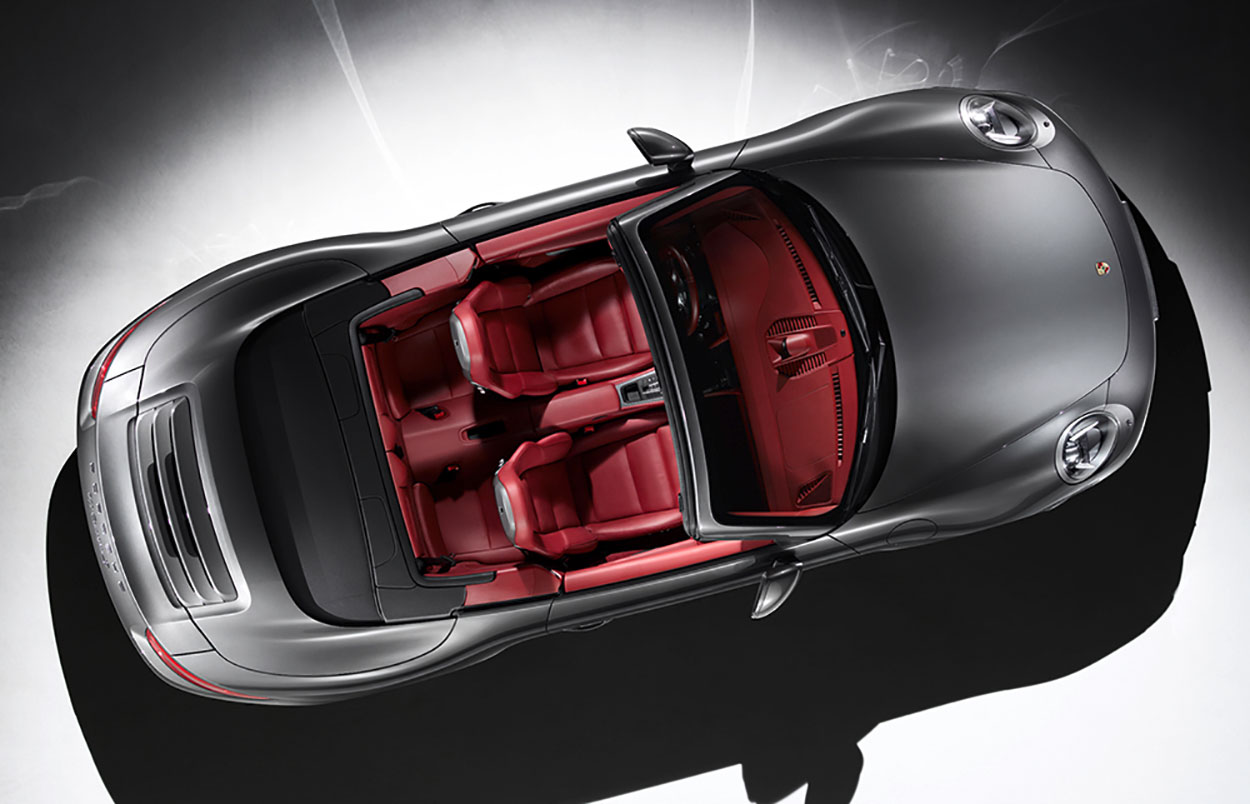 This book showcases the 911 — no matter what model it might be —  as more than just the sum of its parts: They are beautiful, crafted pieces of art.