PCA Club Racing 'Driveway to Raceway:' Bobby Singh
Tuesday, December 11, 2018
Article by Jesse Cordray
Photos courtesy Bobby Singh unless noted
Above: Bobby Singh competing at Watkins Glen International.
Bobby Singh is the owner and president of Manhattan Motorsports. He has been a Porsche Club of America (PCA) member since the 1990s and has been a member of PCA Club Racing since 2012. 
THE APPEAL  

Above: Bobby Singh (right), poses for a photograph with wife and child at a PCA Club Race at Rennsport Reunion VI (RRVI). Photo courtesy Jason Bachan
Singh appreciates Porsche's dedication to engineering, siting that Porsche has, "always been focused on cutting edge designs and performance." 
"From my early years working in the aviation industry, I have always appreciated Porsche's dedication to engineering." 
He purchased his first Porsche in 1989, a 1976 air-cooled 911 Coupe. 
"I always wanted to buy an air-cooled 911. It was at a time when no one wanted to buy them. Back then they didn't cost a lot, you just had to be able to fix them and I could fix them day and night." 
Singh adding, "the '76 911 was silver with a black interior - a great driver car." 
PADDOCK INSIDE SCOOP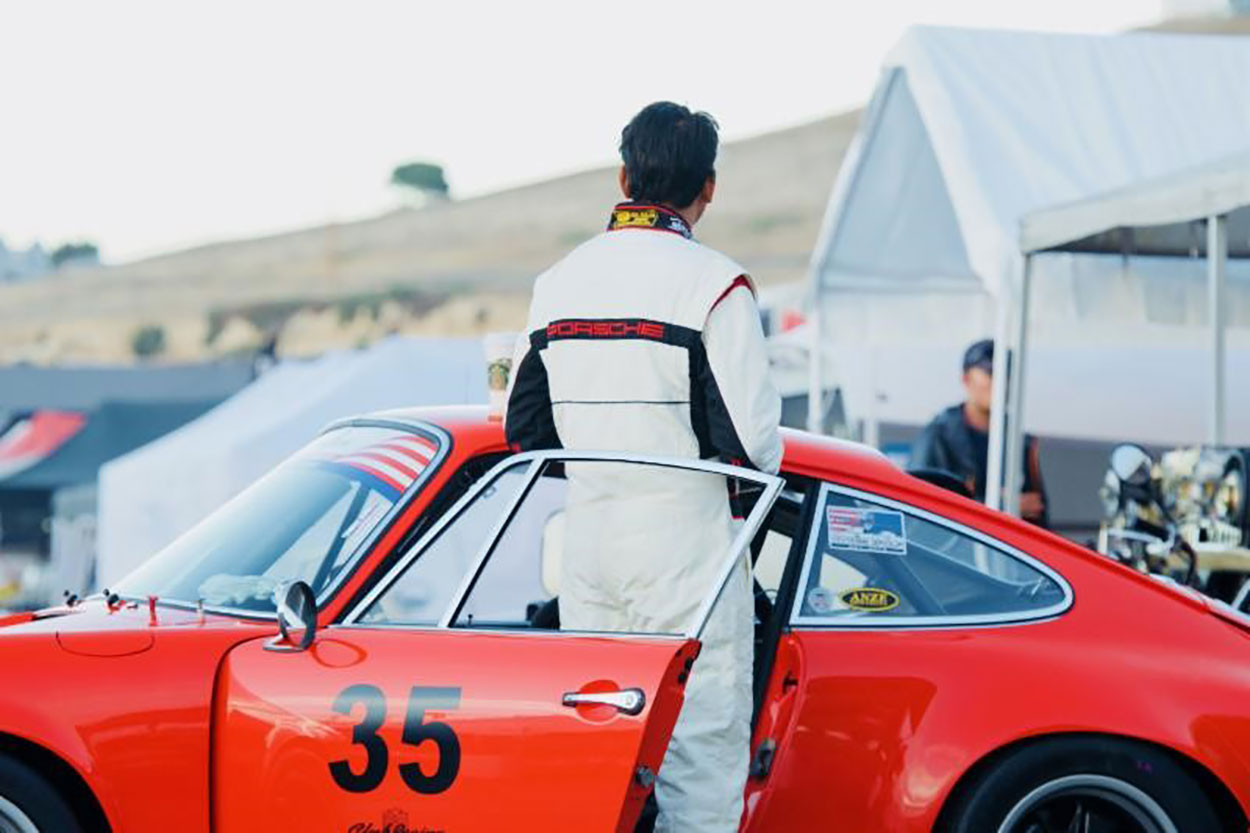 Above: Singh preparing to race at RRVI. Photo courtesy Jason Bachan
Singh appreciates that Porsche has always been a leader in engineering and motorsports. 
"I have been involved with PCA since the 1990s when I worked with various Porsche racing teams. A few years ago, I finally made time in my schedule to start racing my own cars." 
A member of PCA Club Racing for six years, Singh signals that he's found his 'escape.' 
"I needed a way to release the stress of owning a business. Driving on a race track requires full concentration, so one must learn how to quiet the mind and focus only on the car and the track - some people run to destress, I drive Porsches." 
Having worked professionally for various Porsche teams, Singh has understood the infinite excellence of Porsche. 
"I compete alone but all racing is teamwork. I am fortunate enough to have friends and colleagues who support me as a crew on some events and I'm lucky enough to know how to fix my car when needed." 
Singh enjoys the competition and personal comradery he's developed over the years with PCA and PCA Club Racing. 
"For me, [personally], PCA has introduced me to some great friends for life. I love the comradery of spending time with friends who are driven by the same passion - Porsche." 
SINGH'S PORSCHE LINEUP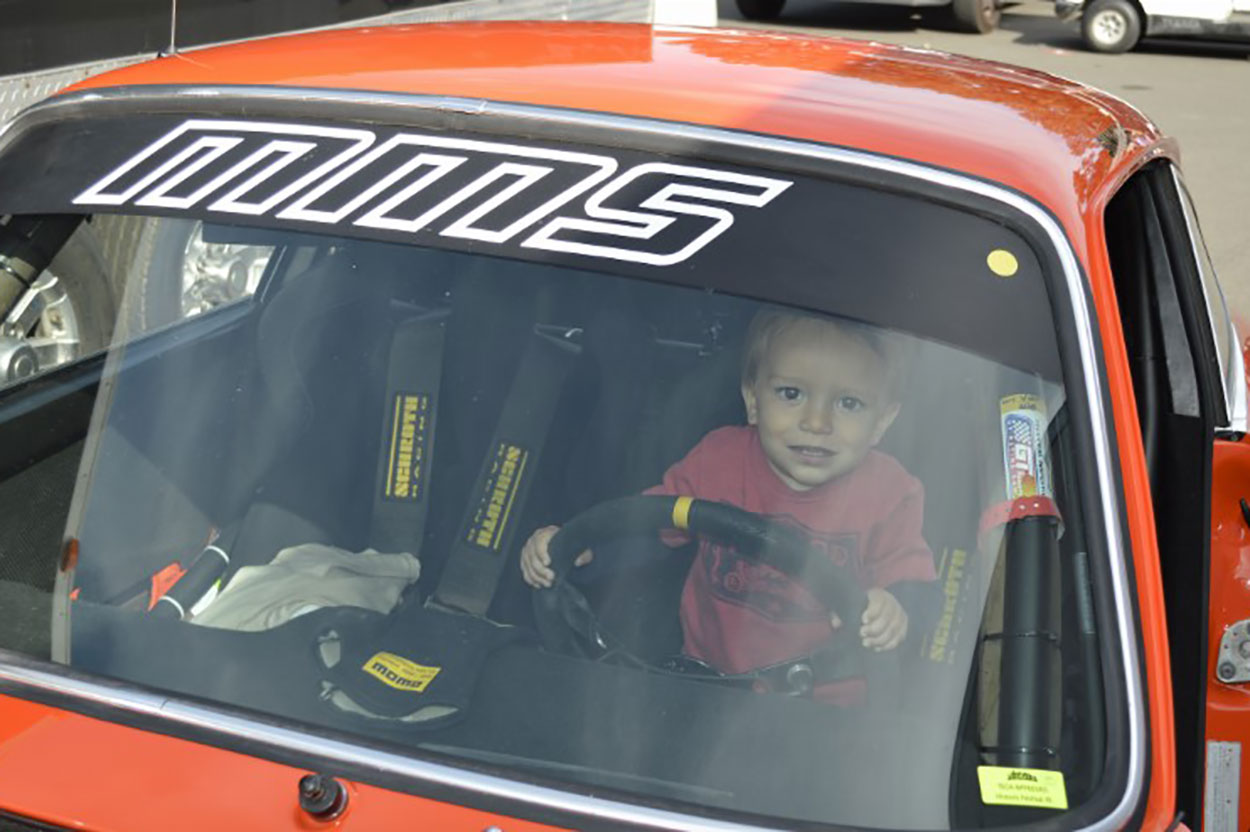 "I've bought and sold many Porsches over the years. I wouldn't even know where to begin counting them. I currently have a collection of various years [and models] from: 356 to 914, to the last air-cooled cars." 
INTERESTED IN JOINING PCA CLUB RACING?
"My advice to someone who wants to [become] involved in [PCA] Club Racing is [to first], join the club. Then after joining the club, do the driver education program and drive a lot - learning is all about seat time."
"PCA is a well-organized driving club. The driver training and instructors are top-notch, the club driving activities are well organized and there are a great number of tracks for drivers to enjoy. For what members pay, for the amount of track time, PCA is great." 
"I like competing because the driving field varies so much that there is always room to improve my driving skills. I always have a goal to drive better, faster and cleaner." 
Singh spends a lot of time preparing for PCA's event weekends. 
"When I am at the race track, I focus on 'getting in the zone,' so to speak. I focus on my race craft and on what I can do to improve my times. Then I just want to have fun and enjoy the moment - escaping the stressors of owning my own business."