The ultimate stocking stuffers — instant Porsche collection for just $25,000
Tuesday, December 25, 2018
It's no holiday miracle, you read it correctly, an entire Porsche collection for just $25,000. Three great Porsches for the price of some options on a new 911. Technically, it's $25,800, but hey, you'll probably negotiate a little, right? So, without further ado, here's an entire readymade Porsche collection that we'd be happy to find under our tree: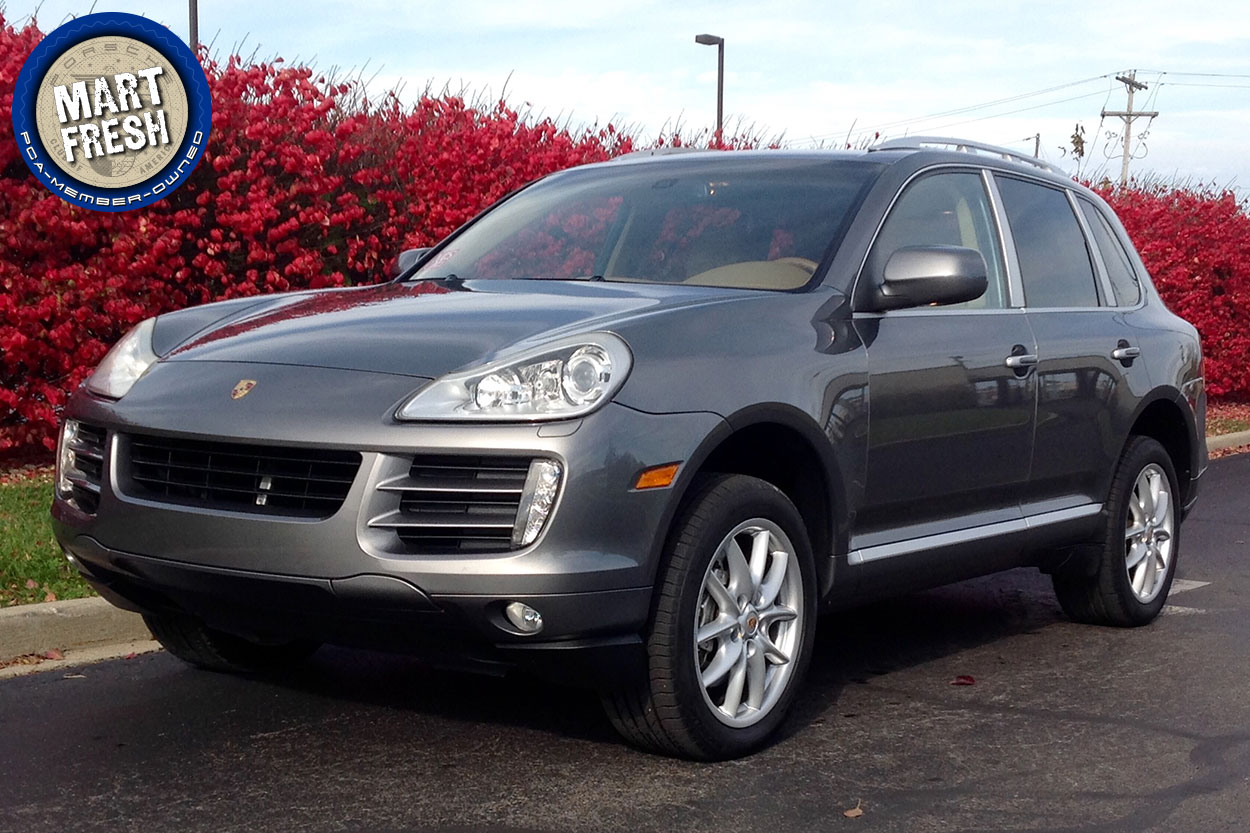 There's nothing  not to love here. Handsome colors of Meteor Grey and Sand, driveshaft support and coolant pipes, done and an added bonus of brand new Michelins on refinished wheels. Wrap it up, we'll take it.
Click here for archival copy of ad
---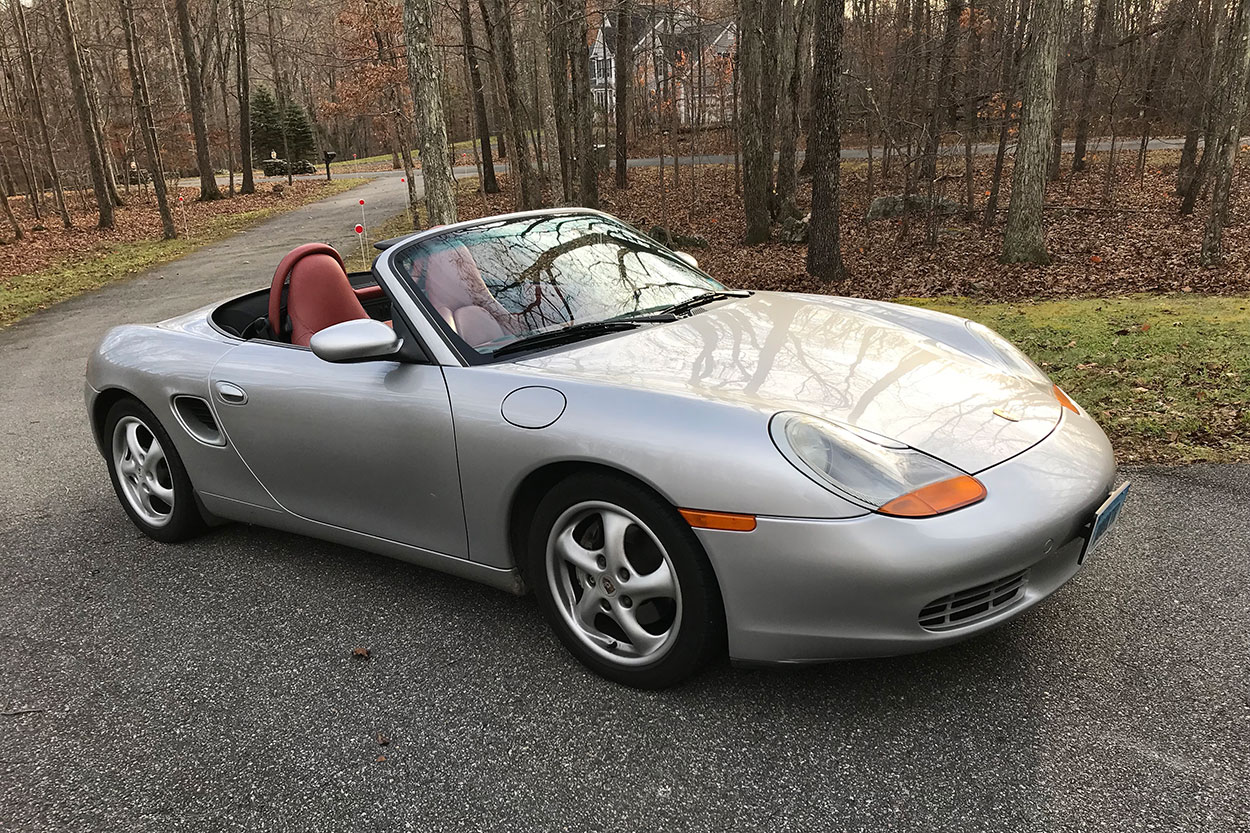 Early Boxsters are gaining in appeal, and if you're going to take the plunge, why not grab one in the launch colors of silver and red? This one shows obvious signs of good care and no winter use. What else can you buy that's this much fun? At this price, it's rubber bumper MGB and clapped out Alfa Spider money.
​Click here for archival copy of ad
---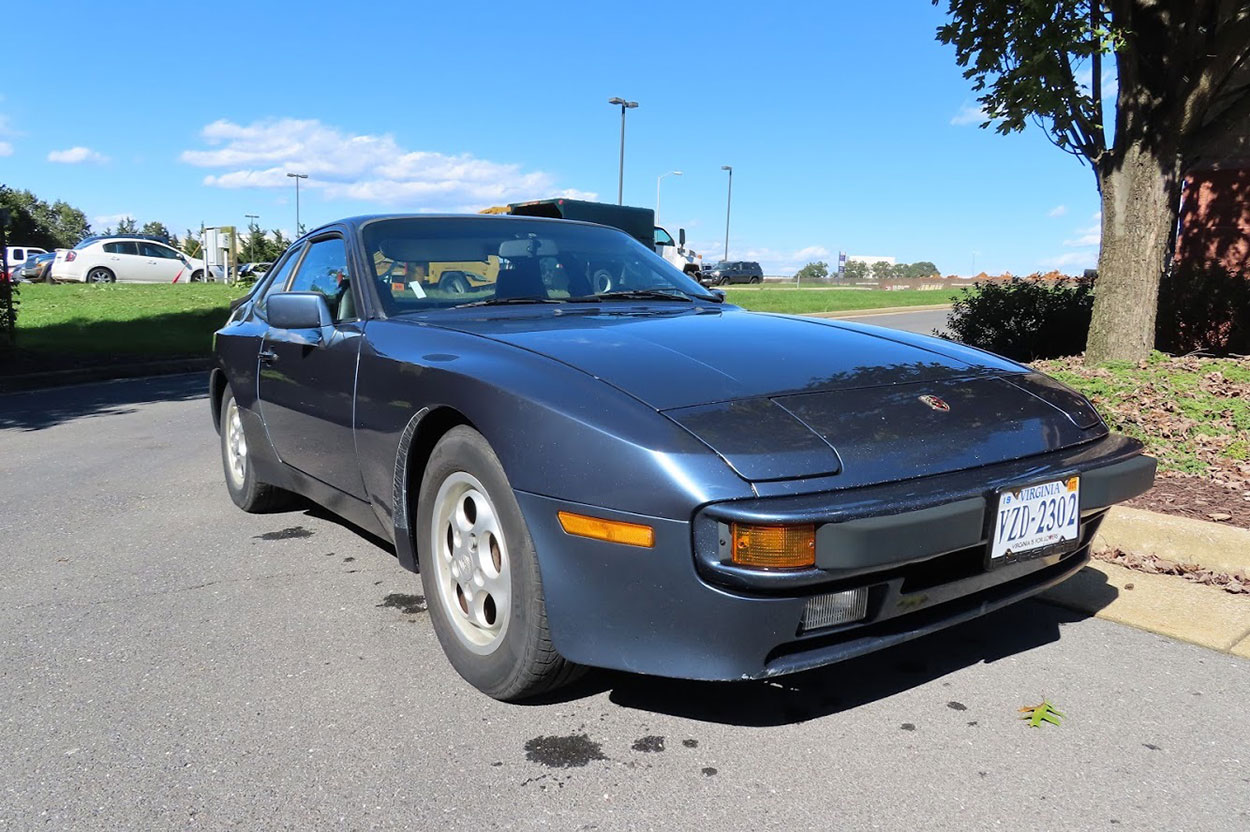 Last-year 8-valve 944s are actually tough to find. As is the usual practice with Porsche, they send the old model out with some meaningful upgrades—'89 base 944s got a displacement bump of 200 ccs and made 165 hp. They also got rear shoulder belts, a key addition if you want to put little ones in the back seat.