PCA's best digital content in 2018
Monday, December 31, 2018
The year 2018 was a great one for PCA and Porsche, in part due to the numerous celebrations of Porsche's 70th Anniversary, which included Rennsport Reunion VI at Laguna Seca Raceway. Today we'll celebrate PCA.org's best content in 2018, as indicated by the number of pageviews each article received. Happy New Year! We look forward to bringing you more great Porsche content in 2019.
---
1. "Five reasons why a 997.2 base Carrera is the Porsche we should all be buying"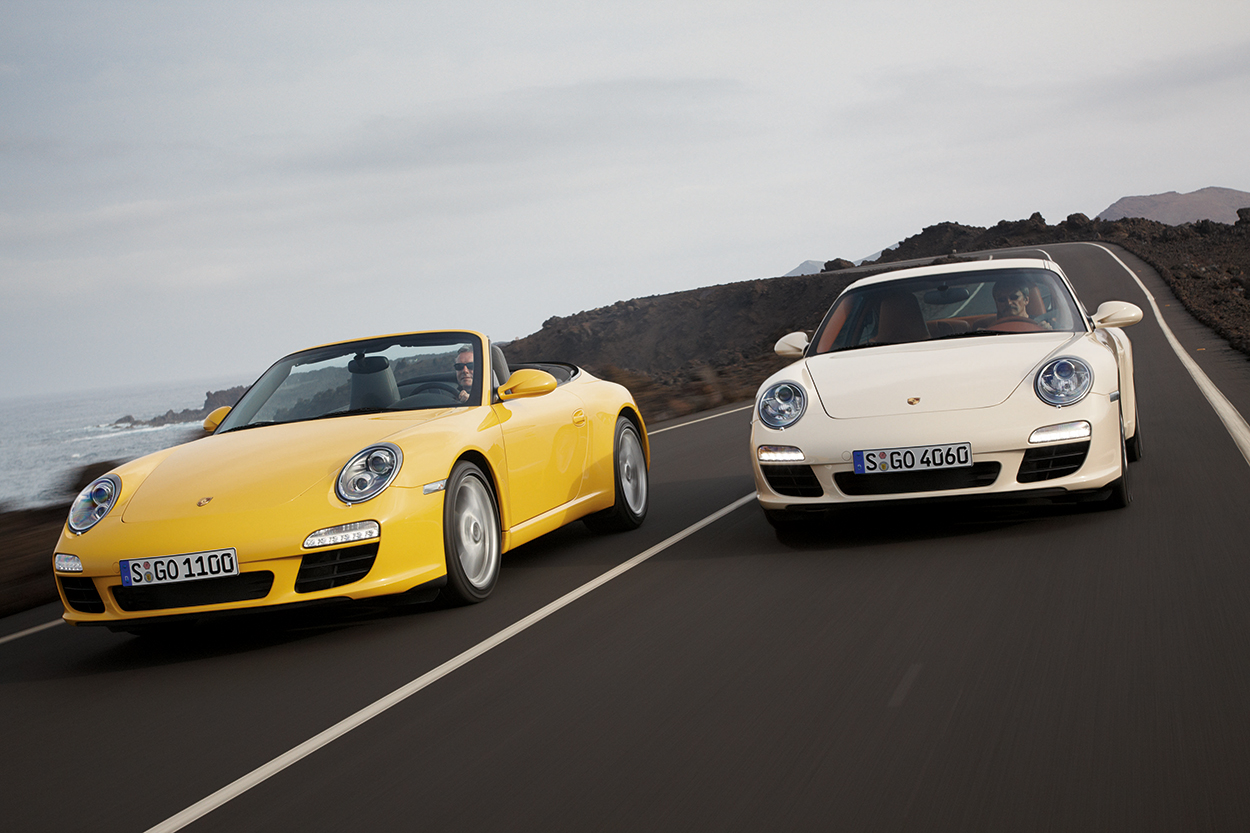 You all must really want a 997.2 Carrera based on the nearly 36,000 pageviews this article received. It has the right combination of style, speed, and a flat six without an IMS bearing.
---
2. "Video: The Super-Secret White Porsche Collection"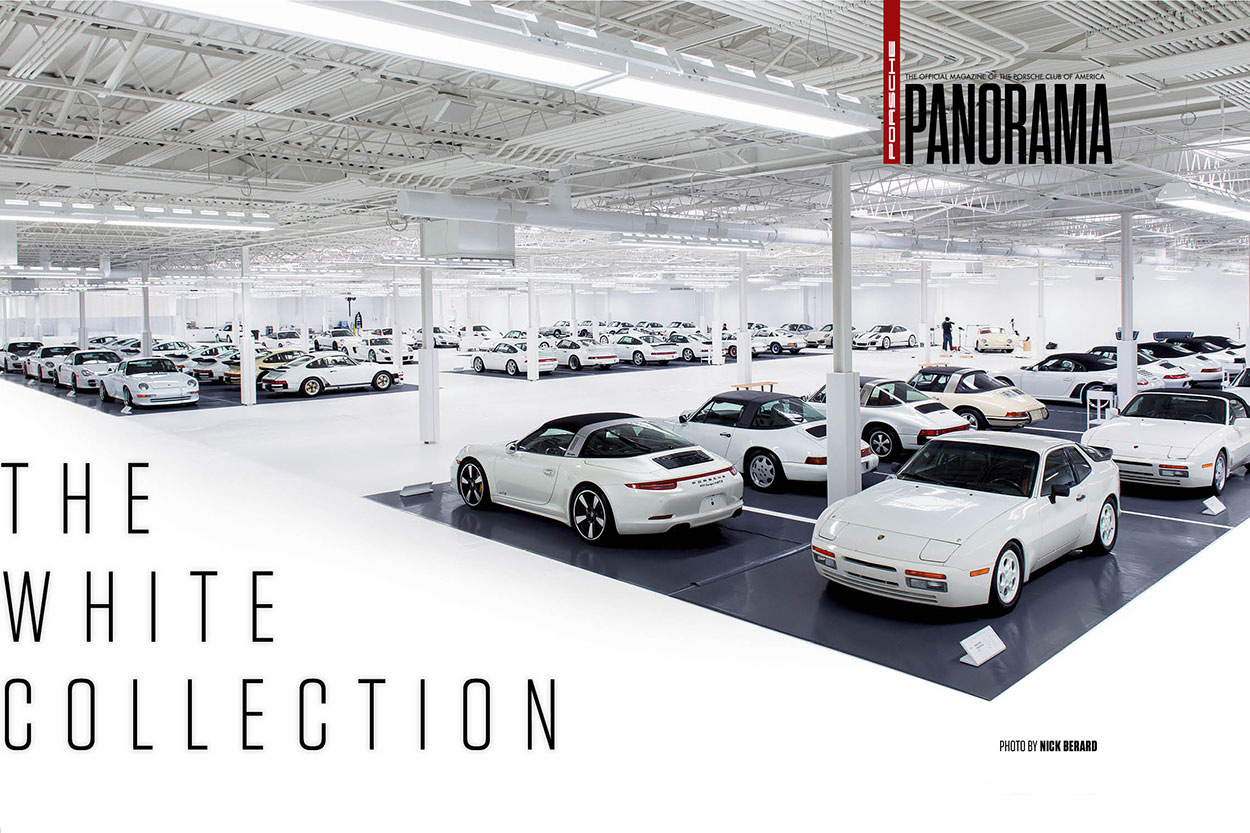 Coming in second place with more than 23,000 pageviews is our video on the White Collection. We're a bit surprised this didn't make the top spot on PCA.org — it has been viewed more than 600,000 times on YouTube — but our web analytics don't lie.
---
3. "Why the 986 Boxster is a Porsche that we should all be shopping for"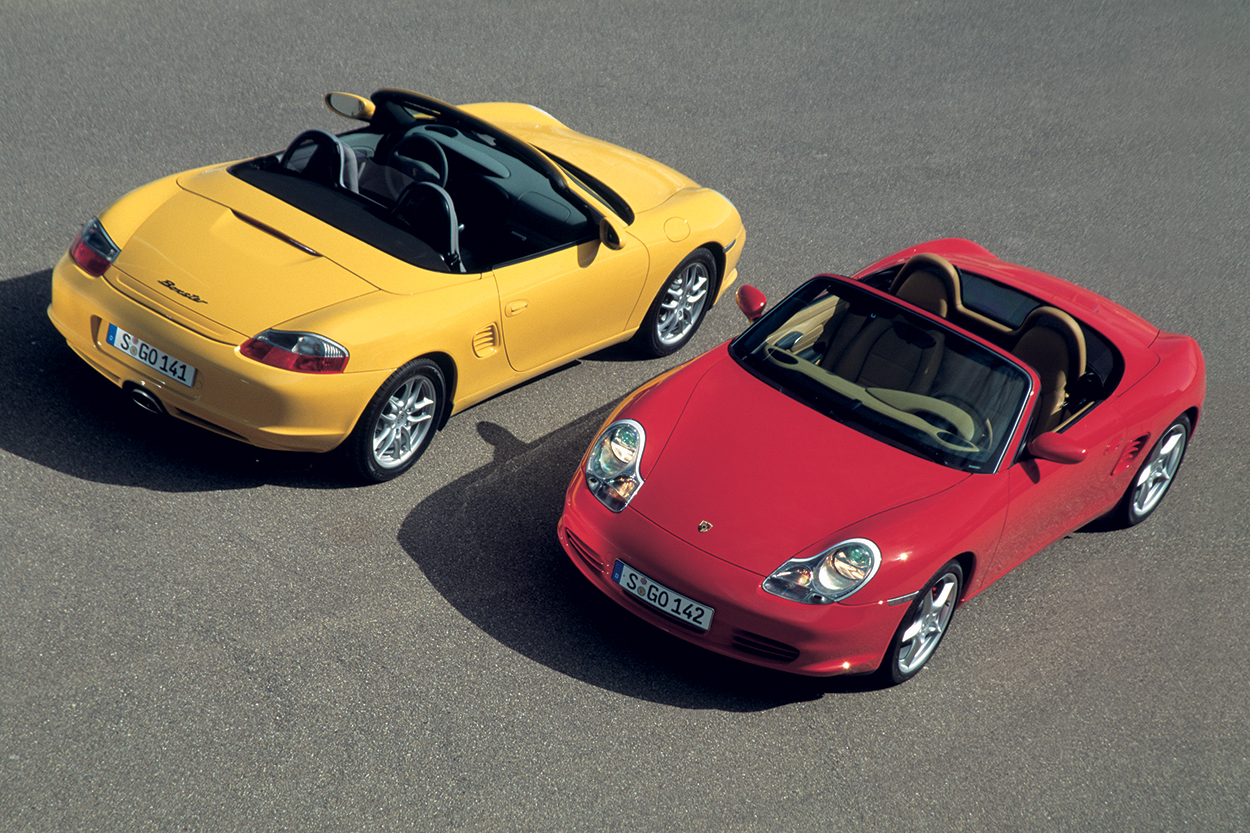 Interest in the 986-generation Boxster (and Boxster S) has risen in recent years, in part due to potential air-cooled Porsche shoppers being priced out of that market, but also because it's such a great car. Early examples of Porsche's first water-cooled mid-engined production model can now be had for less than $10,000.
---
4. "PCA Spotlight: The four stages of IMS bearing failure"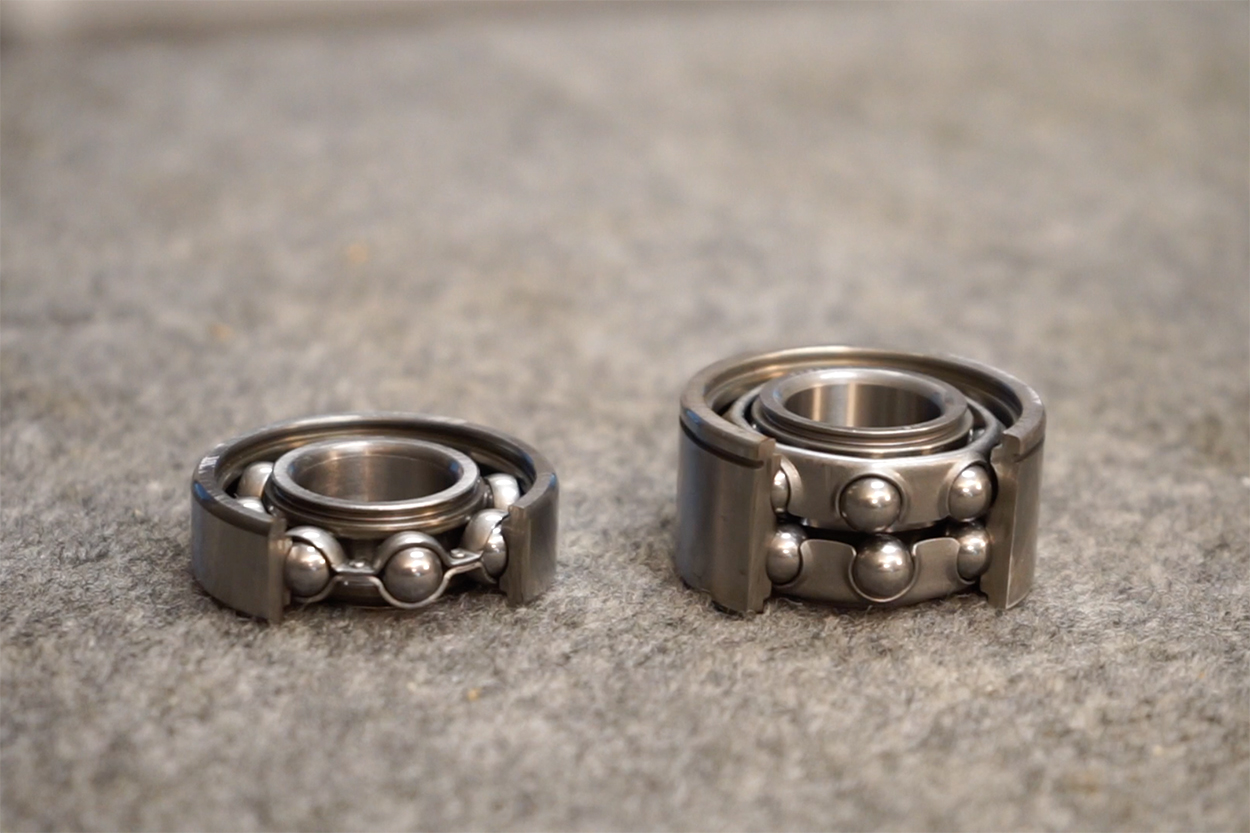 Considering the rising popularity in 987, 987, 996, and 997 Porsches, it's no surprise that there is huge interest in those models' intermediate shaft (IMS) bearings. From model year 1997 through 2008, Porsche's water-cooled flat sixes used IMS bearings that had a higher-than-normal failure rate. This video is one of four that detail what you need to know to protect yourself from an engine with a bad IMS bearing.
---
5. "Porsche sales that mattered at the 2018 Monterey Car Week auctions"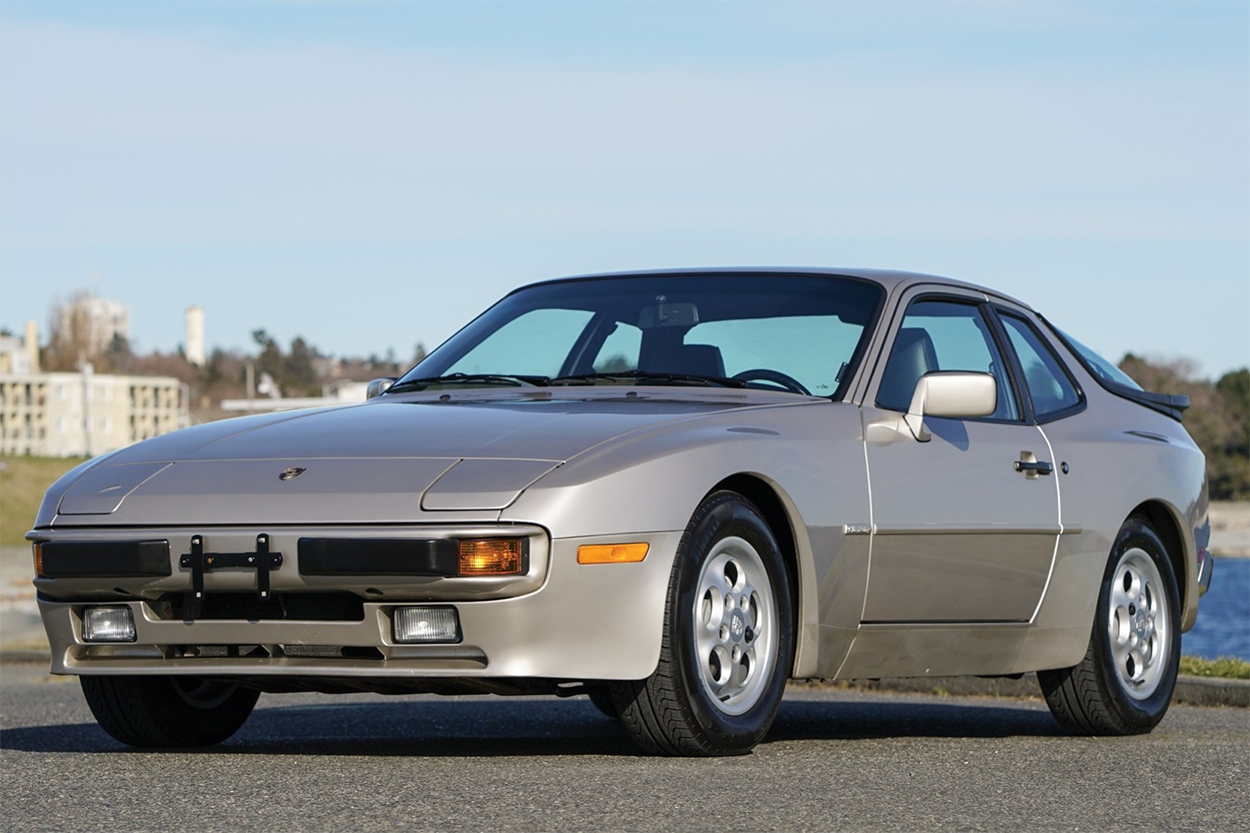 The Porsche market is changing, and that was evident from some of the auction trends we noticed in 2018. One of them is the rise of the 944; models in excellent condition are starting to fetch good money. As well, late-model GT cars often have been bringing in more money than when they were new, and early 911s may be making another comeback.
---
6. "Barnfinding: Beware the 'cheap' Porsche"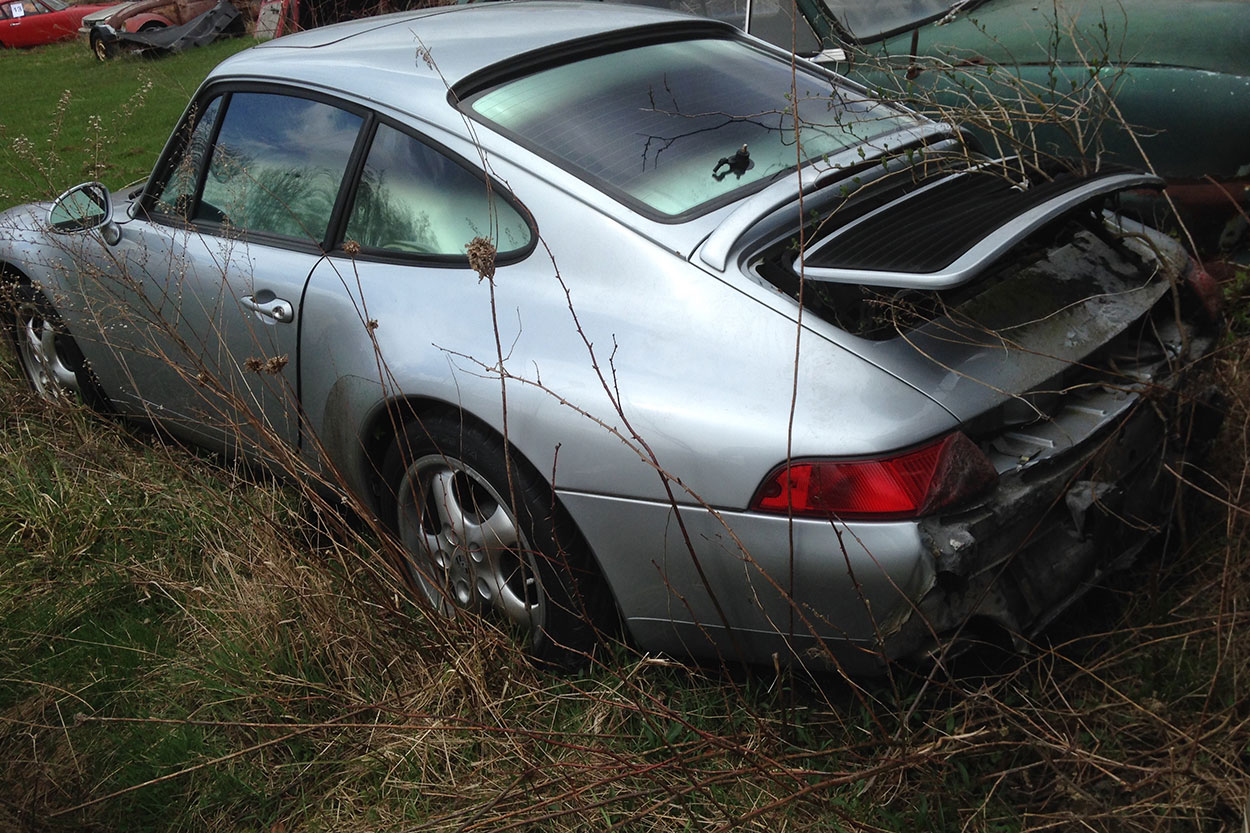 "Beware the cheap Porsche." It's advice most Porsche owners have heard before, some of whom may not have taken it. Read this Barnfinding column by Adam Wright to find out why you should almost always purchase the best Porsche you can afford — not the least expensive.
---
7. "Video: 2020 Porsche 911 world premiere livestream: Nov. 27 at 8 PM PST"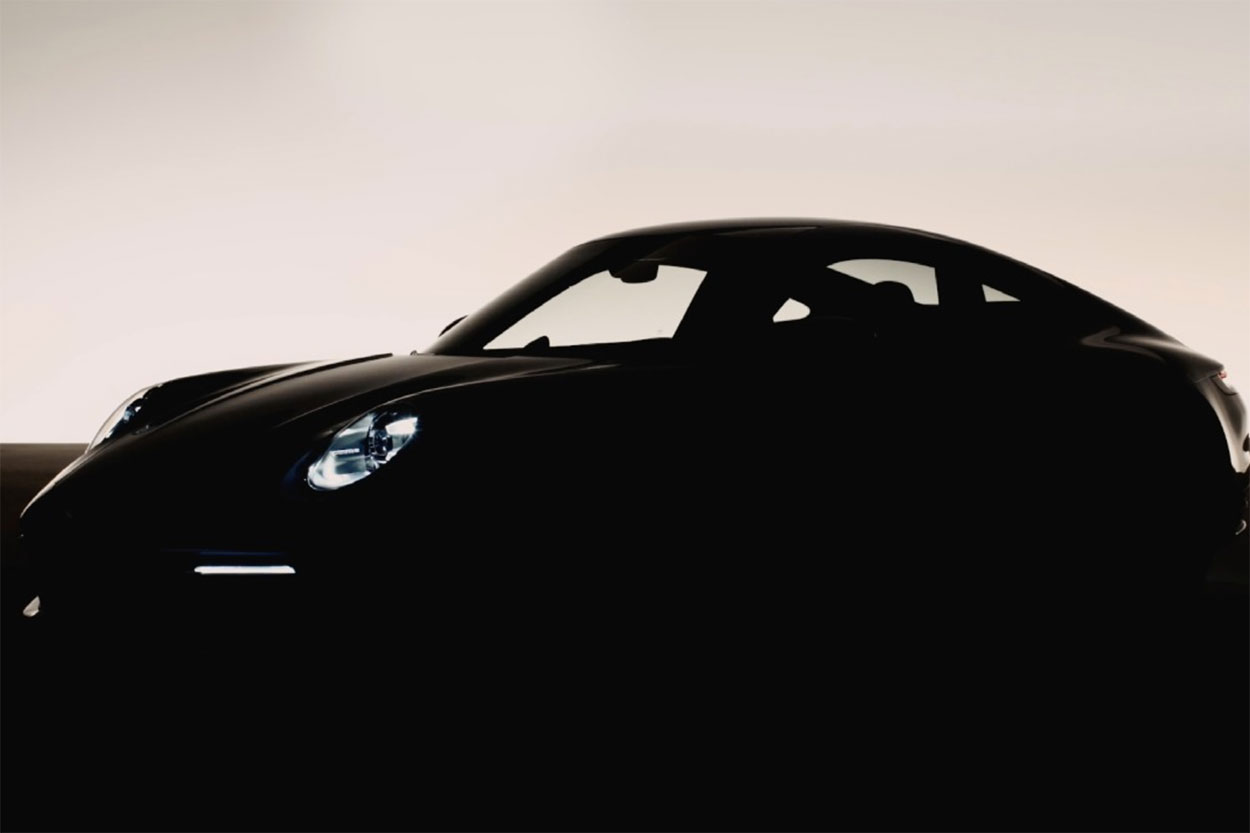 In late 2018, Porsche unveiled the new 992-generation 911 Carrera S and Carrera 4S, and lots of you didn't want to miss Porsche's livestream of the occasion.
---
8. "Model Guide: The 996-generation 911 — Part I"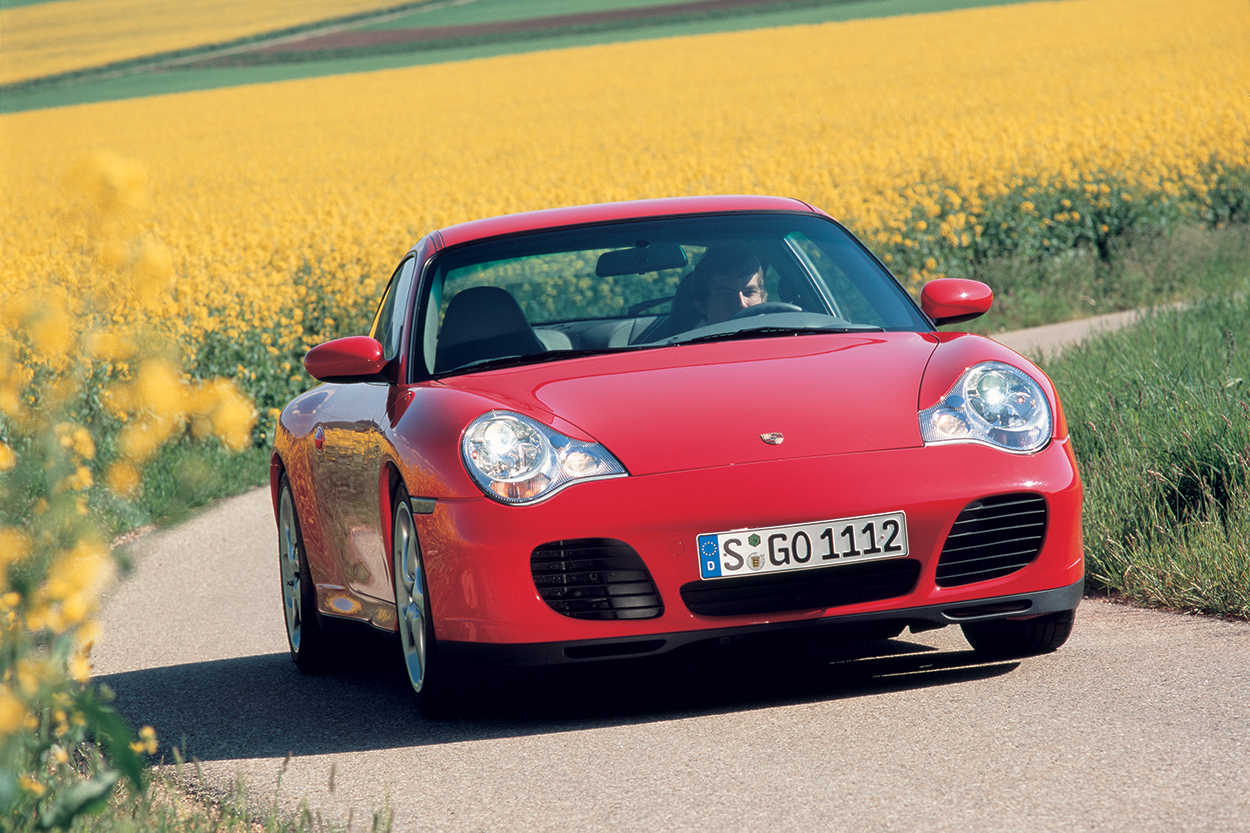 See a trend here? Porsches with water-cooled flat sixes have gained in popularity as air-cooled cars have gotten more expensive. The 996-gen 911 is starting to be appreciated even by traditional Porsche fanatics.
---
9. "PCA Spotlight: Extending the life of your original IMS Bearing"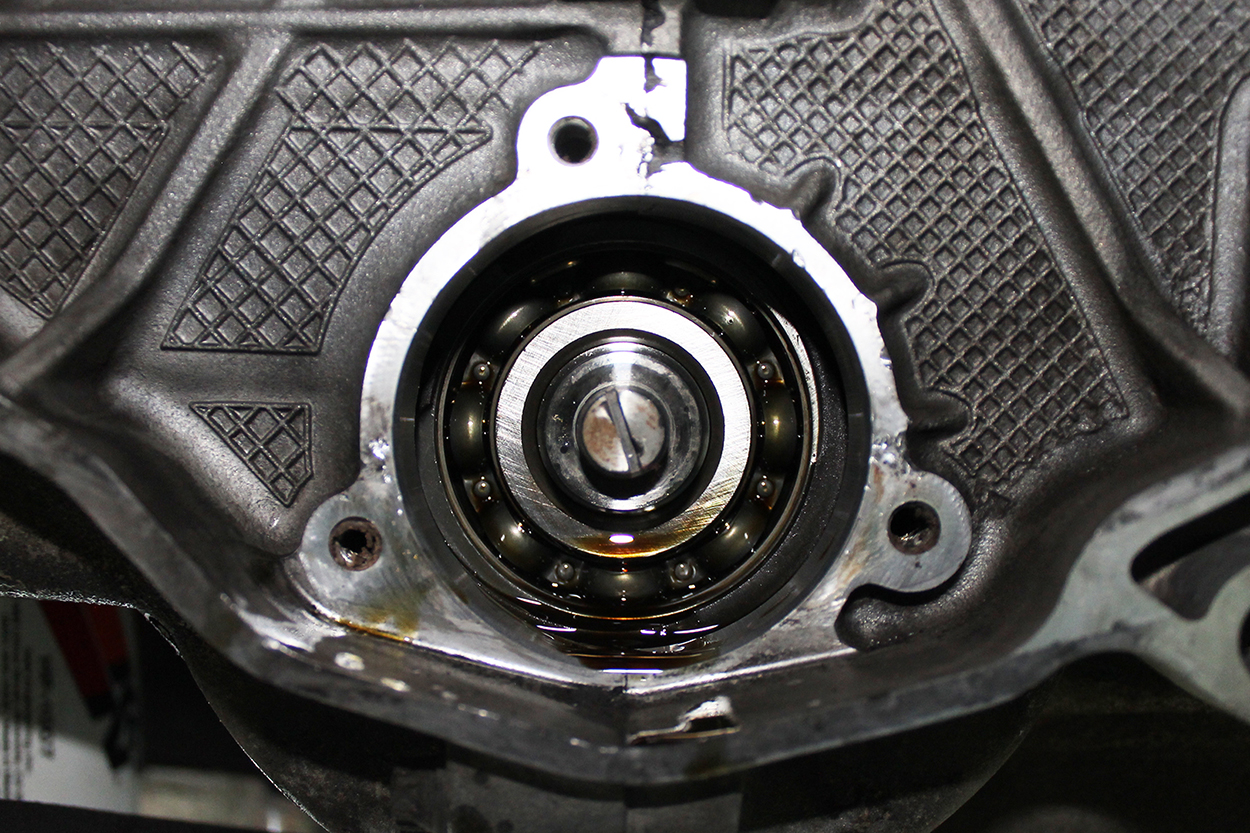 Again, we can't stress the amount of interest in water-cooled Porsches (through MY 2008), as evinced by the interest we see in the IMS bearing.
---
10. "Model Guide: Porsche 911 Turbo — 1976-2013"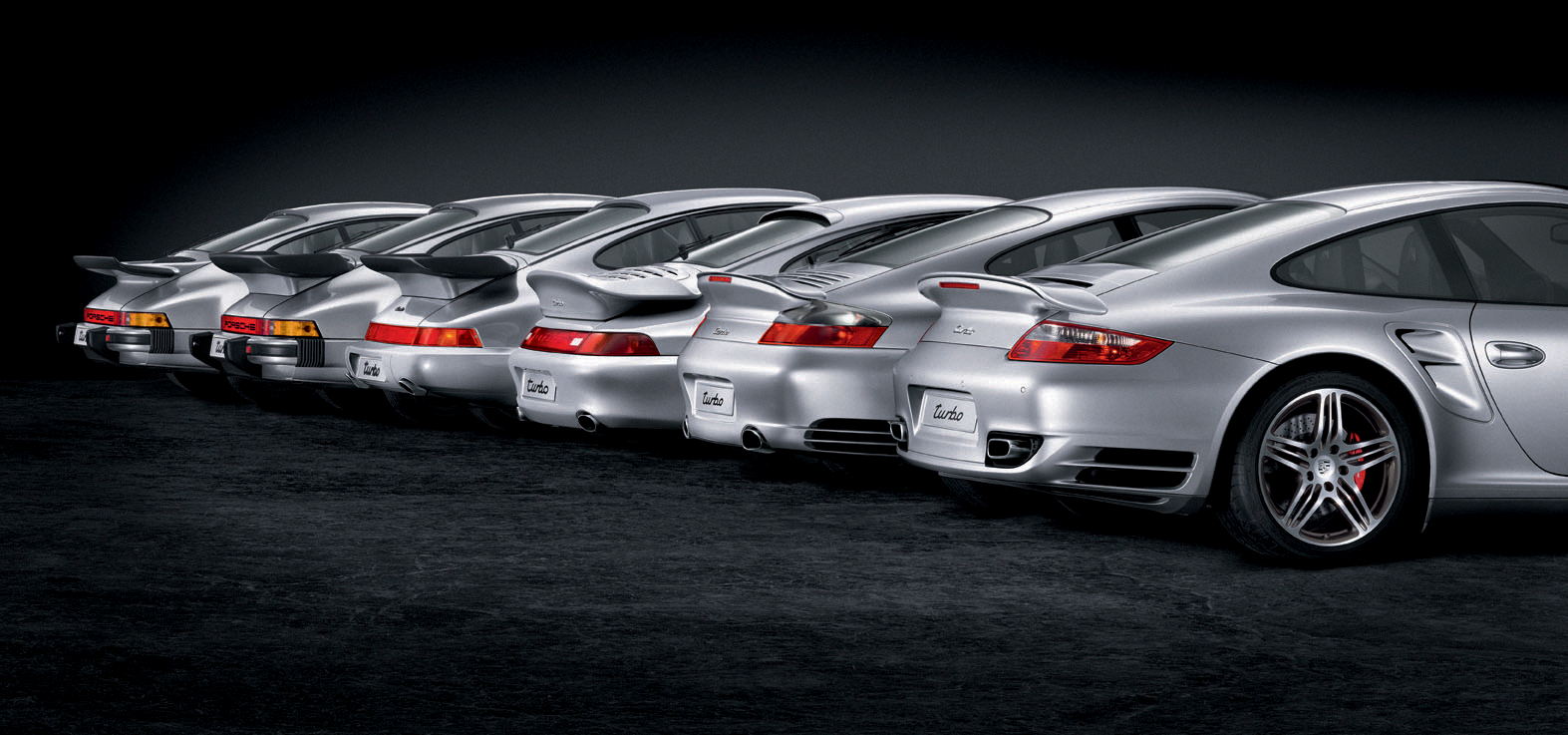 The 911 Turbo has been the flagship of Porsche's iconic rear-engined sports cars for decades. Apparently many of you agree because, in spite of premium pricing, our model guide remains very popular.