Why the 2006 Cayenne Turbo S is a Porsche we should all be shopping for
Article by Rob Sass
Photos courtesy Porsche 
The original Cayenne (known internally as the E1) is more than 15 years old at this point. Long enough in some eyes to being making the transition from used car to interesting semi-collectible. Its good looks are undeniable — the intentional family resemblance to the 996 Carrera 4S is particularly endearing. Of the variants sold in North America, it's the 2006 Turbo S that by far the sexiest and most desirable.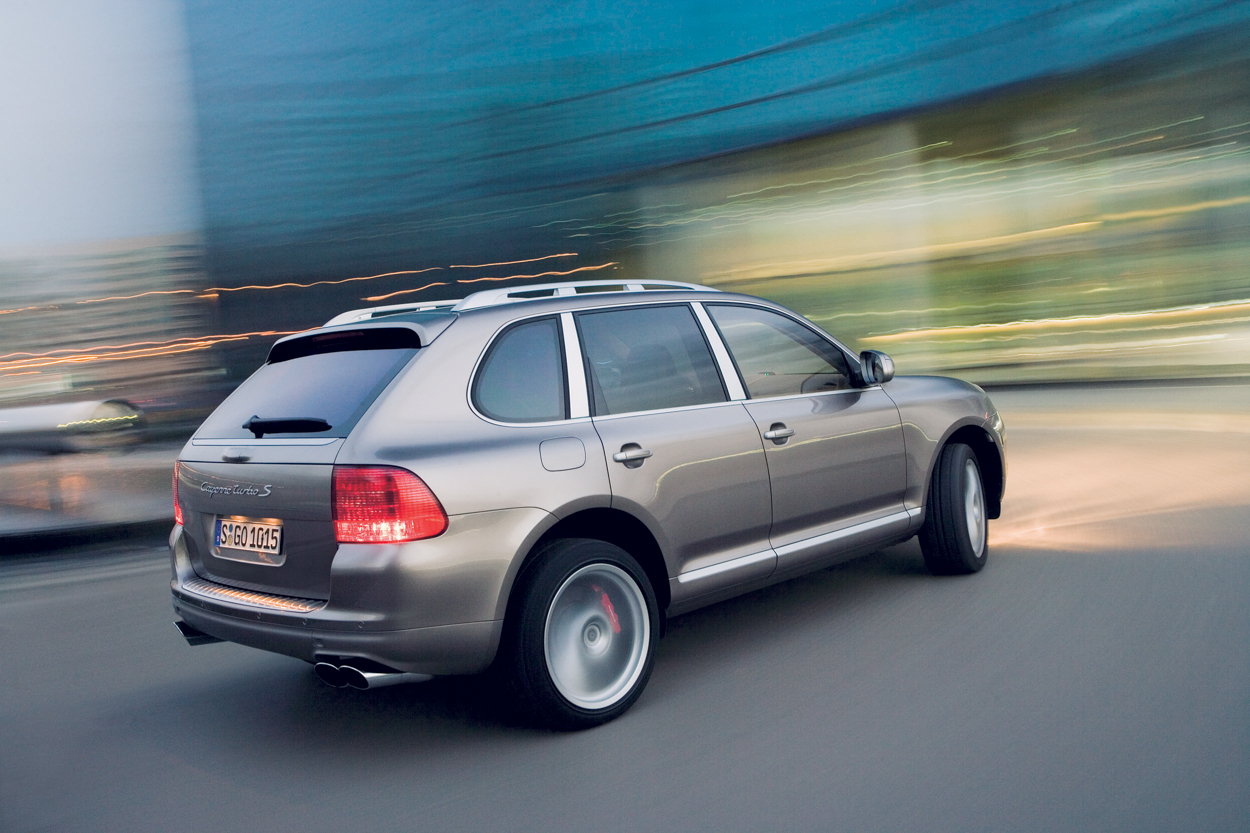 Built for just one model year in the pre-facelift E1, the Turbo S put out a whopping 520 horsepower, making 0-60 miles-per-hour runs in under five seconds possible — a first for a Cayenne and a V8 production Porsche. Adjustable air suspension came standard on the Turbo S and skidpad performance was incredible for a vehicle that weighed around 2.5 tons — Car and Driver got theirs to pull .873 g on a skidpad. That was roughly the equivalent to a Lotus Esprit Turbo from ten years before.  And, it could also tow 7,700 pounds, or about 7,700 pounds more that the Lotus was rated for.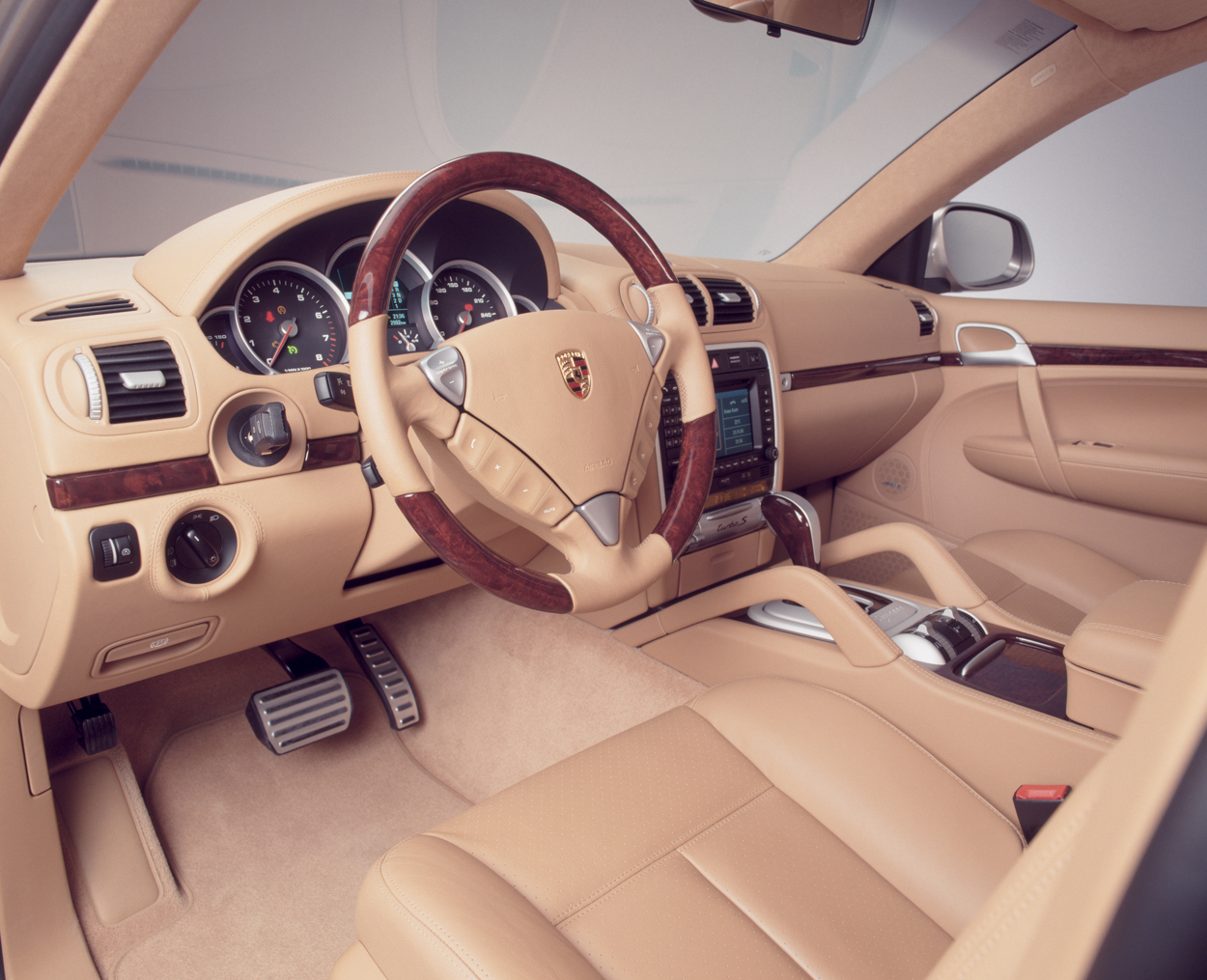 All of this brawn and goodness came at a price, however, one that Car and Driver said would make you faint.  $112,415 to be exact. The good news now is that the miracle of depreciation has pushed the Cayenne Turbo S's price tag down to the bottom of the curve.  A Turbo S with 70,000 miles was just advertised in The Mart for $22,000, one with a paltry 19,000 miles had an ask of $41,000. You can do the math in terms of the percentage of the original six-figure-plus price.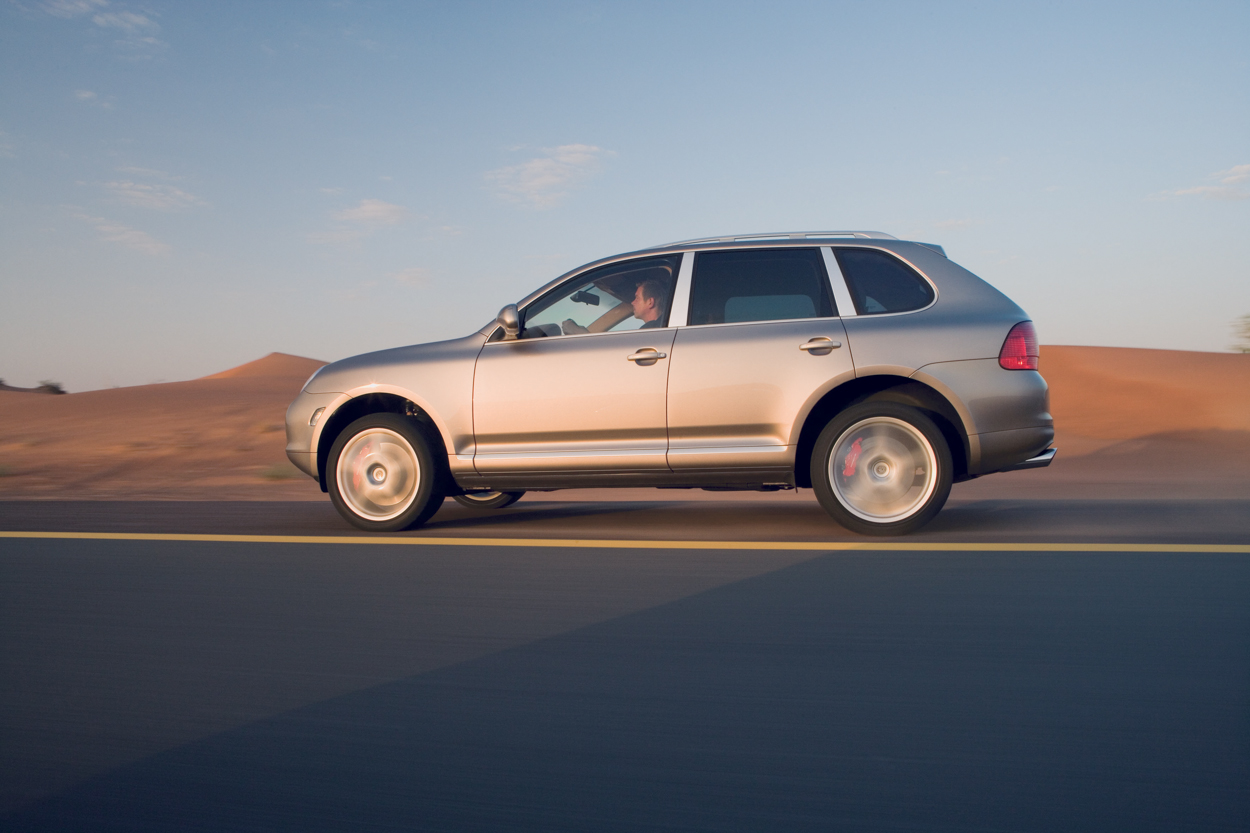 E1 Cayennes after the first two model years were pretty well sorted. Drive shaft supports and plastic coolant pipes were the biggest buggers. Plan on replacing the support every 100,000 miles or so, the pipes should be converted to metal pipes. The good news is that at this point, that operation has been done in a fair percentage of the E1 V8 Cayennes out there. Be sure to check out our E1 Cayenne model guide as well.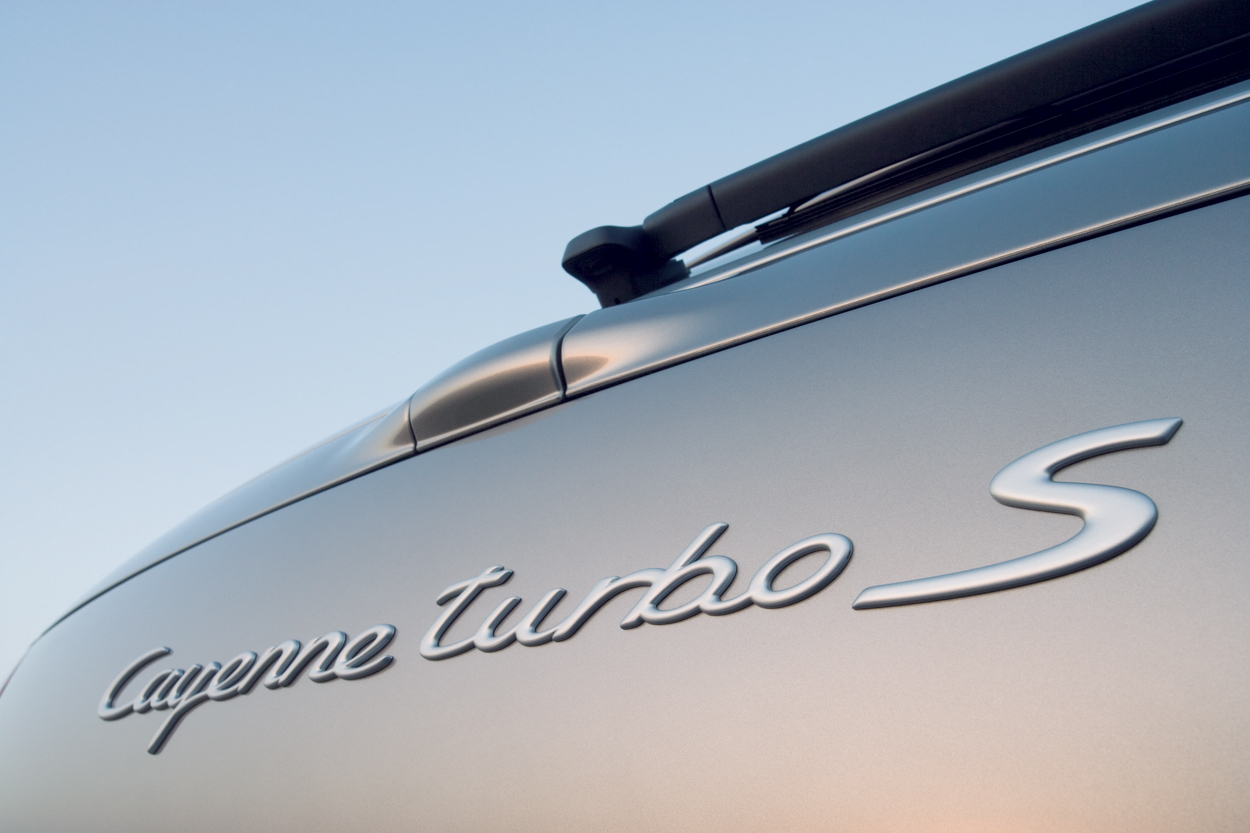 Given the rarity of the Turbo S, your search might be a long one, but as one of the first muscle SUVs and maybe still one of the most appealing, it's difficult to imagine losing money on one when you go to sell. And the V8 bellow and turbo thrust? Well worth the effort and the price of admission.