Gunther Werks unveils 400R in bare carbon, will be at Werks Reunion Amelia Island
Tuesday, January 22, 2019
Article by Damon Lowney
Photos by Ted Seven
Gunther Werks has already stormed the air-cooled Porsche world with its 400R, a carbon-fiber-bodied 993-generation 911 with a 430+horsepower flat six. Up until now, the cars we've seen have been painted or wrapped, but Gunther Werks has unveiled one of their 400Rs in naked carbon fiber — which will be featured at PCA's Werks Reunion Amelia Island on March 8.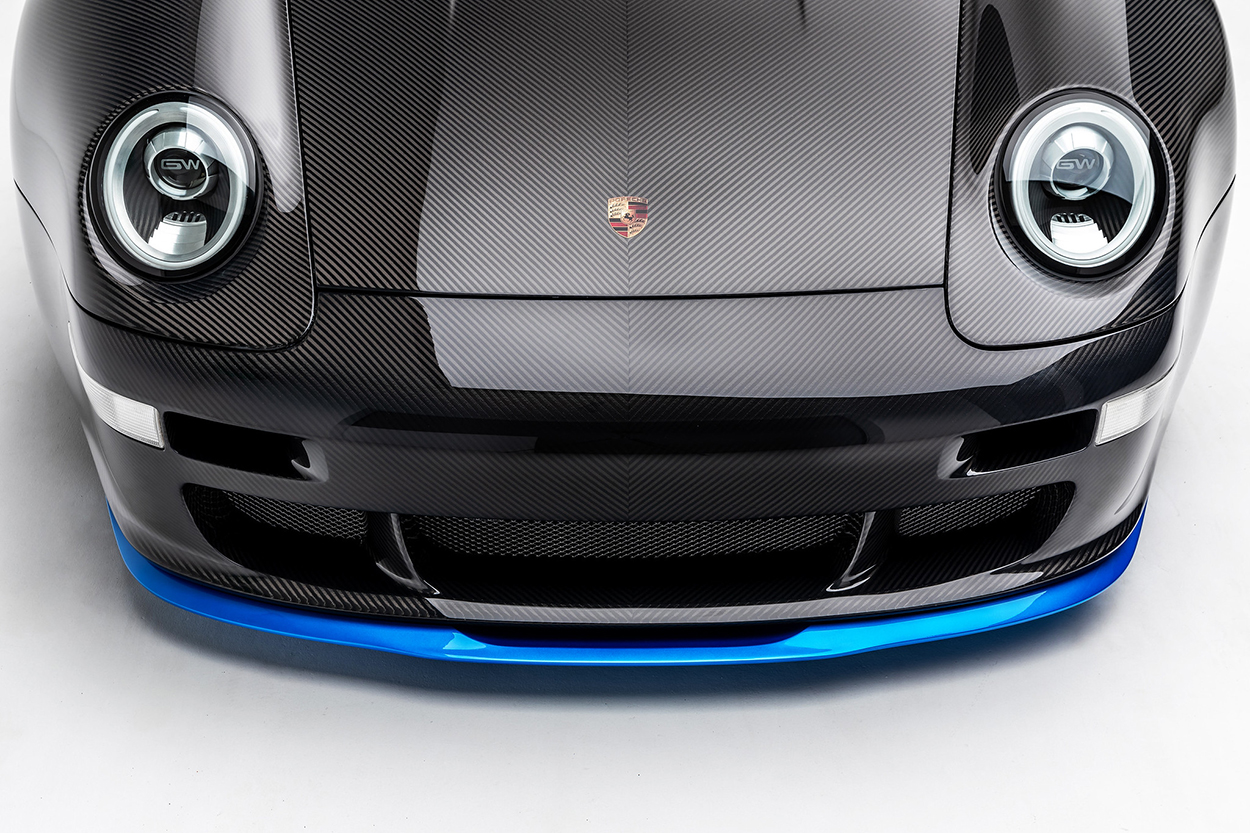 It may be easy to dismiss the carbon Gunther Werks as unpainted, but the reality is that achieving symmetry of the carbon weave from body panel to body panel requires an extraordinary amount of attention to detail. In fact, Gunther Werks's Founder and CEO Peter Nam says, it took 800 hours to complete. To protect the work of art, a 10-stage UV inhibiting clear lacquer is applied, which also gives the car a deep shine.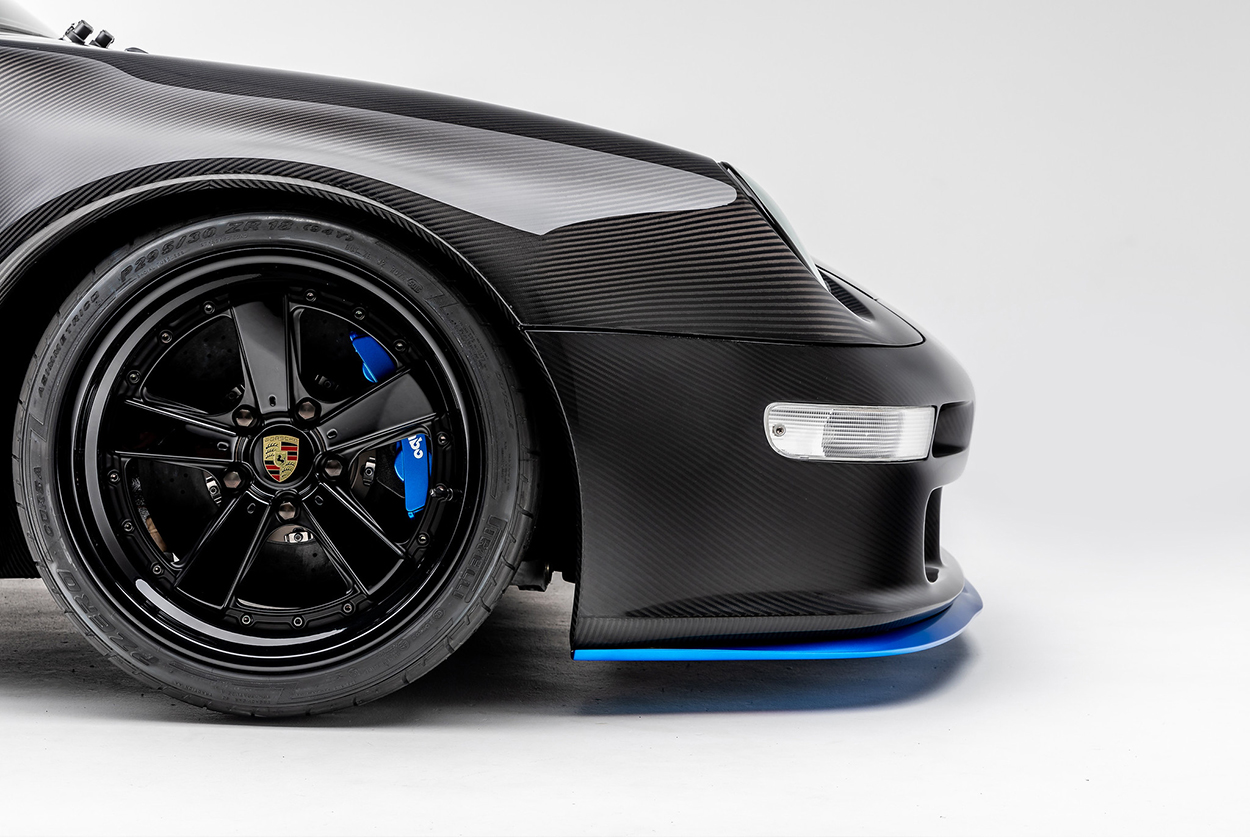 "A special carbon fiber weave pattern was to be used throughout," Nam explains. "We also had to create a special mold for the carbon fiber roof in order for the roof panel to be fully exposed and line up edge to edge."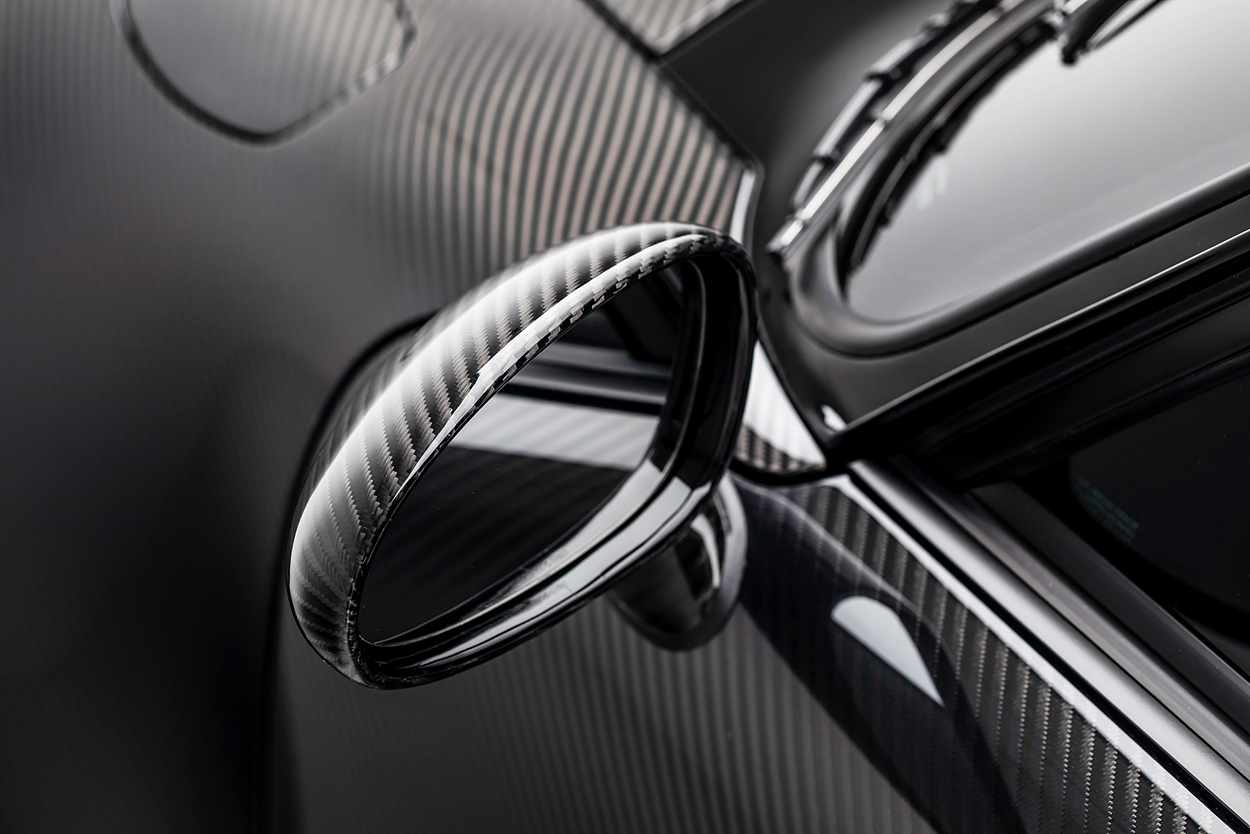 The bare carbon body panels highlight just how much steel was removed from the car. The hand-built 400R tips the scales at less than 2,600 pounds, and along with sublime chassis tuning, it is both a track weapon and a comfortable street car.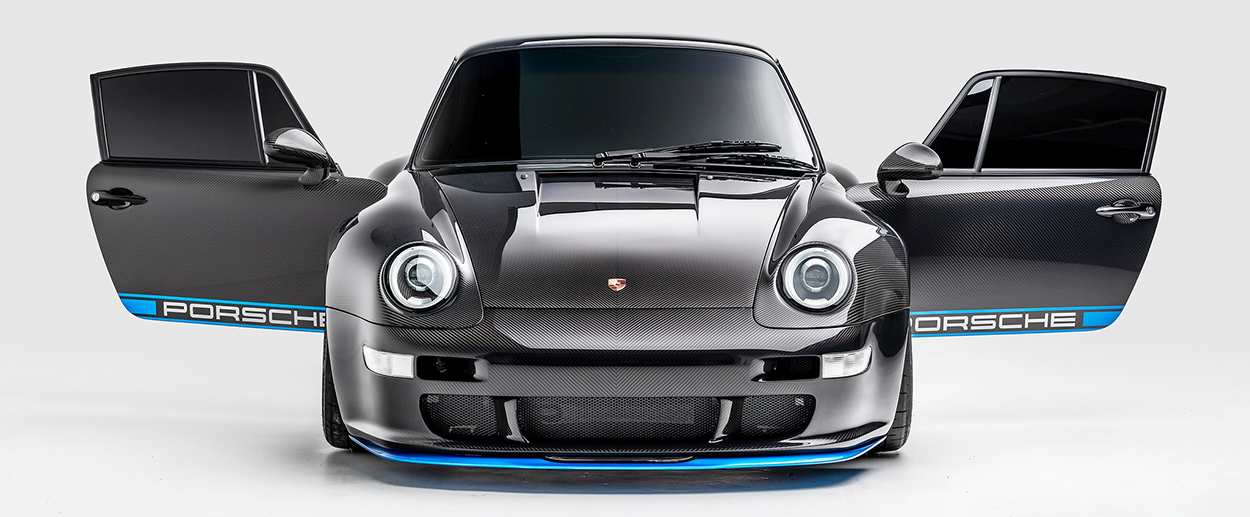 "We are excited to partner with PCA to have a platform that allows us to do this," Nams says. The feeling is mutual.