Why the 2009 base Cayman is a Porsche we should all be shopping for
Article by Rob Sass
Photos courtesy Porsche
The Cayman was a case of love at first sight for me. I saw one for the first time at the North American International Auto Show in 2006, and in an era when the 911 was increasing in size, the Cayman struck me as just right. The lovely semi-fastback roofline and the delicate rear quarter windows differentiated the car from the Boxster and were extremely well executed.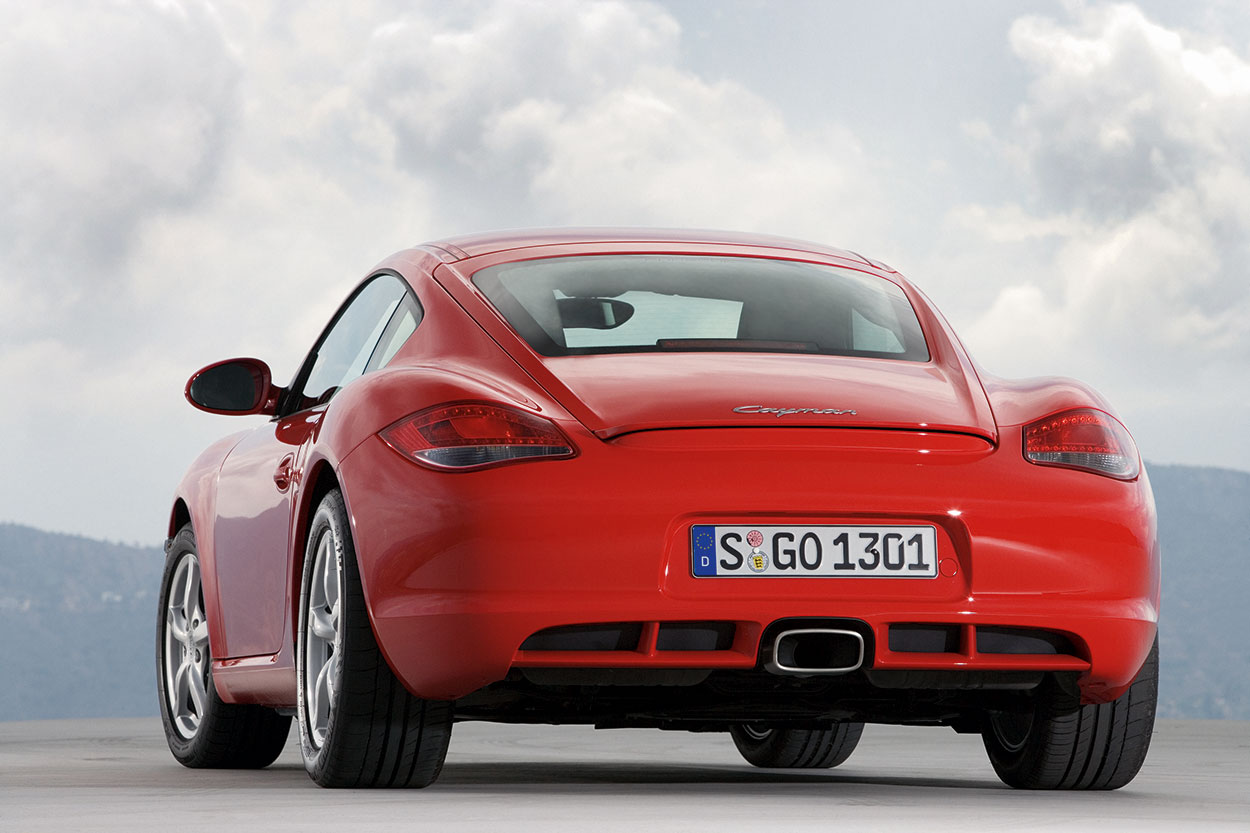 By 2009, the 987 Cayman had been refreshed for the first time with slightly different treatments to the front and rear fascia, but the real news was in the engine and gearbox. The base car got a displacement bump from 2.7 liters to 2.9 liters, with 265 horsepower on tap. With a 0-60 miles-per-hour time of about five seconds, the base car was about as quick as the outgoing Cayman S. And while the base car didn't get the direct fuel injection setup of the S, it was a very sweet, naturally aspirated engine, and without the DFI system, you don't have to worry about carbon deposits accumulating in the top-end as the miles go up.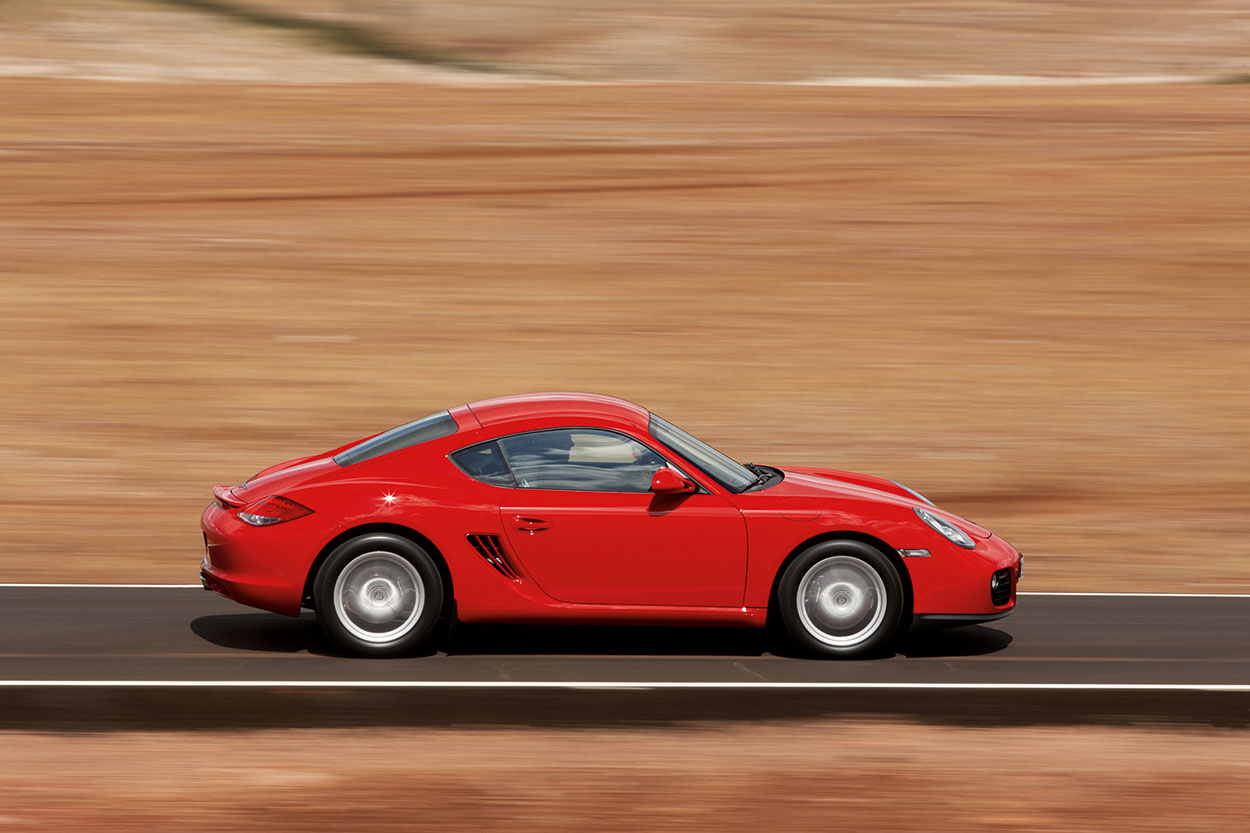 Also in 2009, a seven-speed dual-clutch PDK automatic replaced the torque-converter Tiptronic auto box of the previous car, and for the first time, the Cayman was now free of the intermediate shaft (IMS) bearing concerns that dogged the 2006-08 cars. In short, by 2009, the Cayman was damned near perfect, and the base car is no hardship. The staff of Car and Driver was more than satisfied in their initial drive of the car, stating that "the base engine winds up quickly while blurting out a rorty exhaust note." They summed it up as "luscious."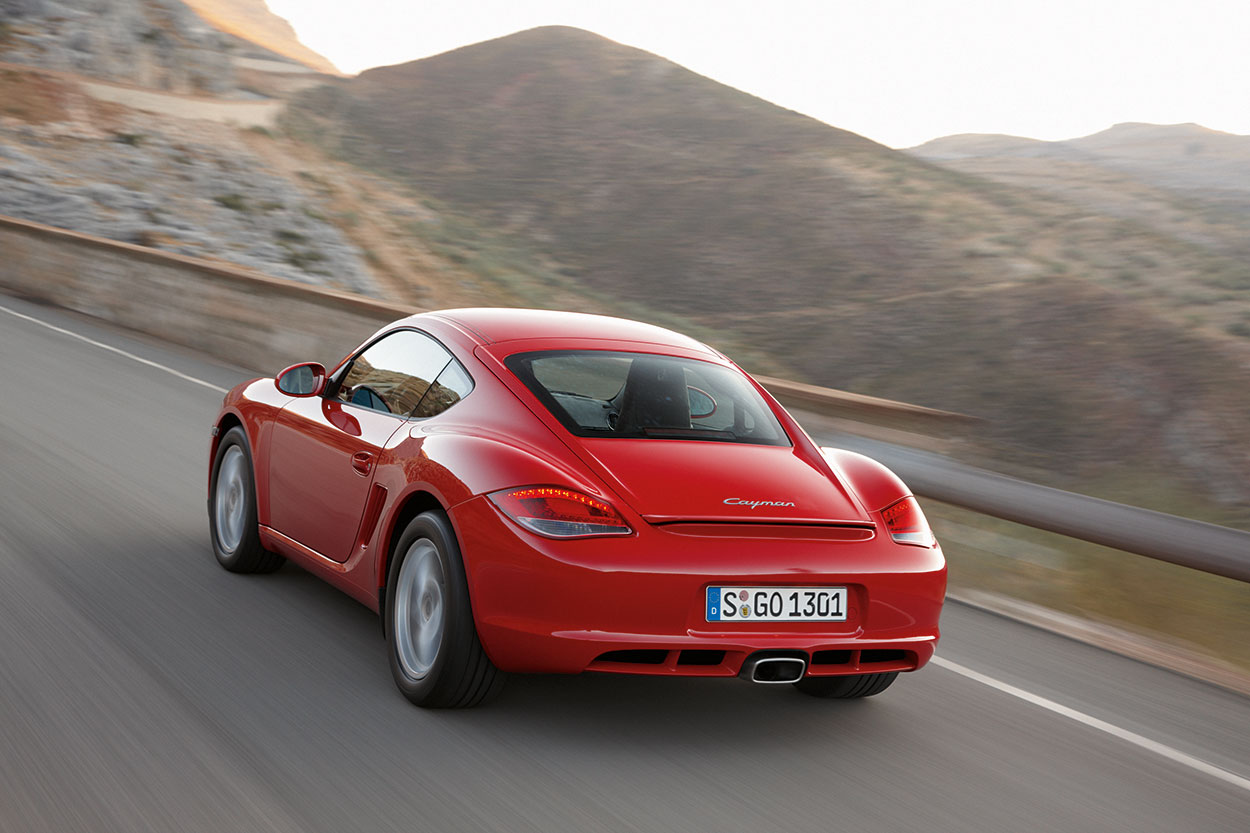 And the price of all this lusciousness? Well, that's the best part and why the car has been singled out for "why we should be shopping" treatment. Low-mileage creampuffs tend to have asking prices in the $28,000 to $30,000 range, but cars with miles in the 45,000 to 60,000 range can be found with asking prices in the low-twenties. We even recently saw a car with 130,000 miles with an asking price of just $14,999. (2010-2012 Caymans are newer and thus usually a bit more expensive at time of writing.) At this point, it's tough to believe that the cars aren't approaching the bottom of their depreciation curve, which, as always, is our signal to go shopping.