These resin scale models highlight obscure, historical Porsches
Tuesday, February 5, 2019
Article by Benjamin Shahrabani
Photos courtesy AutoCult
Above: Porsche-Auto Union Typ 52 (Germany, 1935)
Produced almost as long as the full-size items, toy and model cars have been built to different scales and budgets with varying degrees of precision. While on the low end some are merely mass-produced toys, others are truly beautiful recreations of classic automobiles.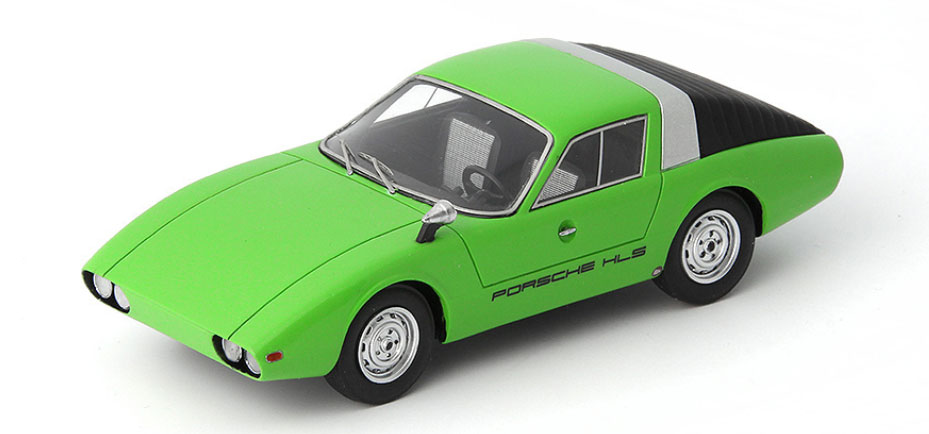 Above: Porsche 911 HLS (Germany, 1964)
AutoCult — founded in 2014 by Thomas Roschmann, who in turn got his start at industry giants Playmobil, Schuco, and Herpa — prides itself on producing offbeat models, often from obscure brands and designers. In many cases they don't exist anymore, but in their own singular way they are interesting or important, which is why AutoCult wants to bring them back to life, only at a miniature scale.


Above: Brandpowder 911 DS (USA, 2013)
While most of us are very familiar with Porsche's mainstream models, there were also many cars and prototypes developed — or  even just imagined! — that aren't very well known today except to marque historians or "Anoraks." Perhaps taking a page from Porsche company founder Ferdinand Anton Ernst Porsche, who famously once stated, "In the beginning, I looked around and, not finding the automobile of my dreams, decided to build it myself," AutoCult has taken it upon itself to reproduce some of these lost or misunderstood models in its favored material, resin.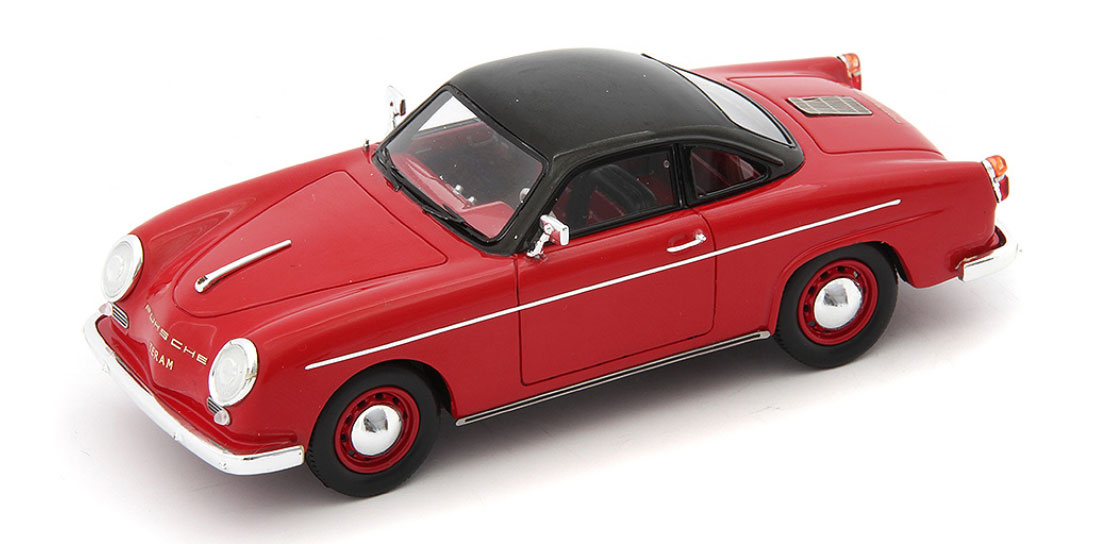 Above: Porsche Teram Puntero (Argentina, 1958)
For the Porsche fan browsing through AutoCult's growing archives, one can find, amongst others, the 911 HLS (1964), the 356 replacement that never was, the 965 V8 (1988), a 959 prototype with an Audi V8 mounted in the rear; the Porsche-Auto Union Typ 52 (1935), a pre-war "supercar" that never made it out of the blueprint stage; and the Lohner-Porsche No. 27 (1900), an electric-driven four-wheel vehicle co-created by Ferdinand Porsche when he was just 24-years-old and perhaps foreshadowing the upcoming Taycan.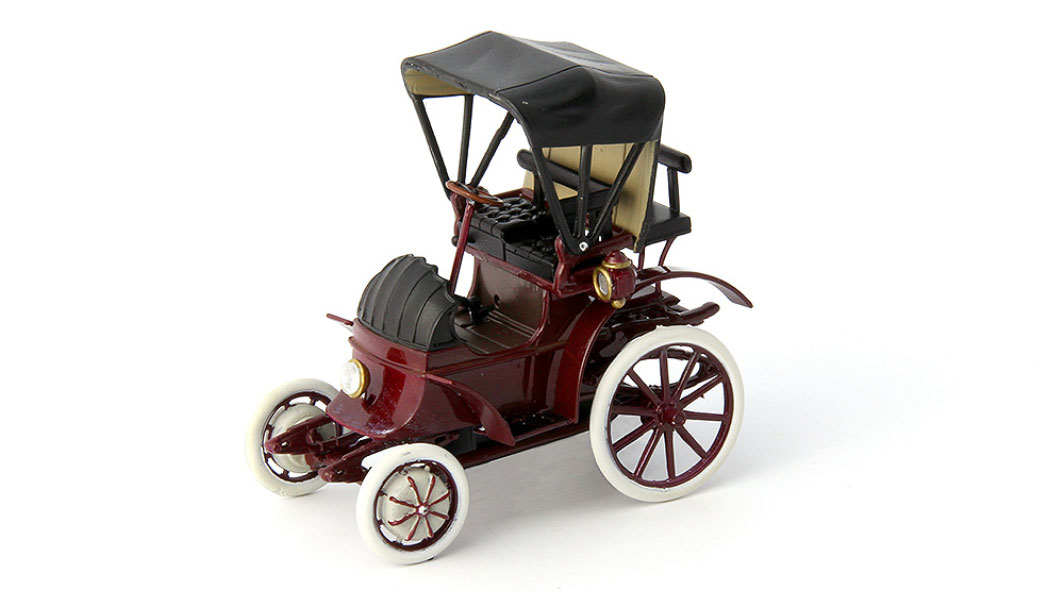 Above: Lohner-Porsche No. 27 (Austria, 1900)
Dedication to reviving (in model form) rare and extinct vehicles is certainly something for which AutoCult should be commended. Extremely well-produced and yet also educational, each model comes with a description about its origins and history. AutoCult's offerings are produced in strictly limited quantities — get them before they're snapped up by astute collectors.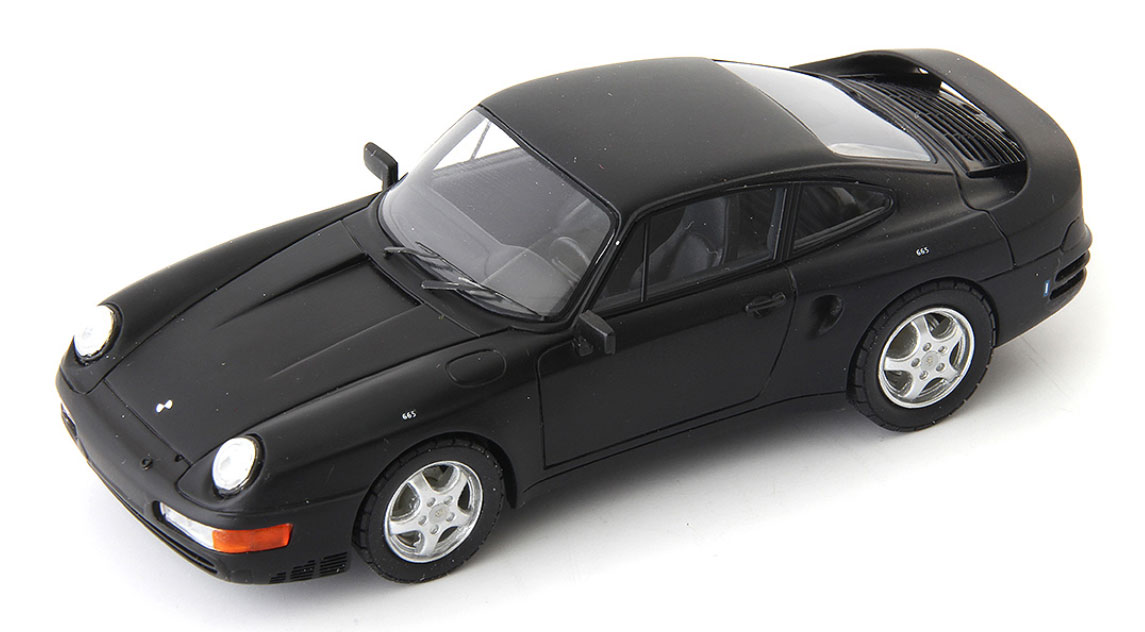 Above: Porsche 965 V8 (Germany, 1988)
Visit autocult-models.de for more information.


Above: Porsche 550 Durlite Spyder (Germany, 1959)