Déjà vu at 2019 Amelia Island auctions
Wednesday, February 6, 2019
Article by Rob Sass
A little over six weeks separates the Scottsdale Auctions from the Amelia Island sales. But it seems like there's even less separation in terms of the variety of the Porsche consignments — so similar is the lineup that we had to look twice to make sure we weren't actually looking at Scottsdale consignments. Why the feeling of déjà vu? Auction companies and classic car consigners aren't dumb, they look at the trends and what did well in the previous cycle, and they tend to serve up more of the same, but it's rarely been this similar in terms of offerings. This is just the early stuff, we'll report on more when the catalogs arrive, but compare these with the cars we were looking at in Scottsdale and you'll get the idea.
---
1992 Mercedes-Benz 500E (Gooding & Company)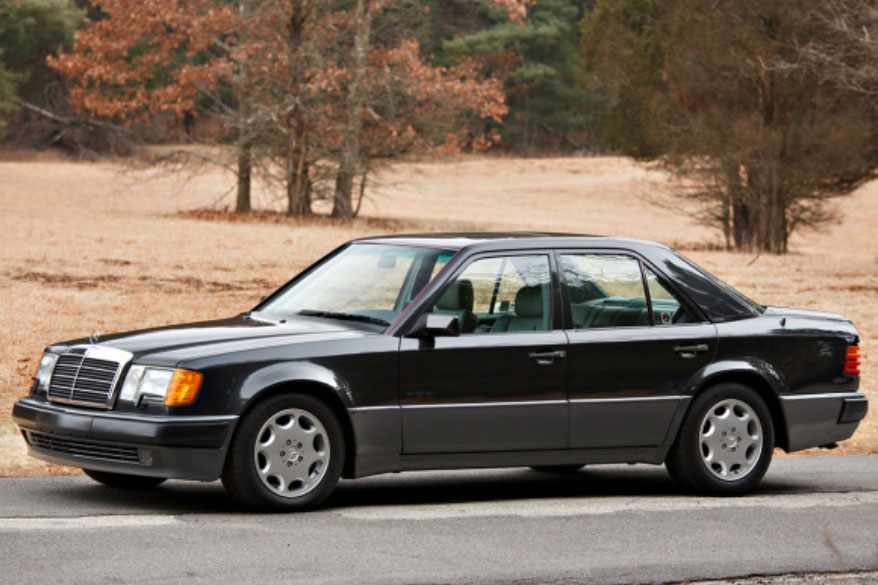 ©2019 by Gooding & Company Inc.
The Porsche that isn't a Porsche is the Zuffenhausen-assembled W124 sedan with wide fenders and a 5.0-liter V8 under the hood. Bonhams sold one with gaudy chrome wheels in Scottsdale for a whopping $85,000. These cars were once rare at auction. No longer, and it can only be a matter of time before one breaks the $100,000 mark. Just the thing to show up in at the next Radwood.
---
1995 Porsche 968 (Gooding & Company)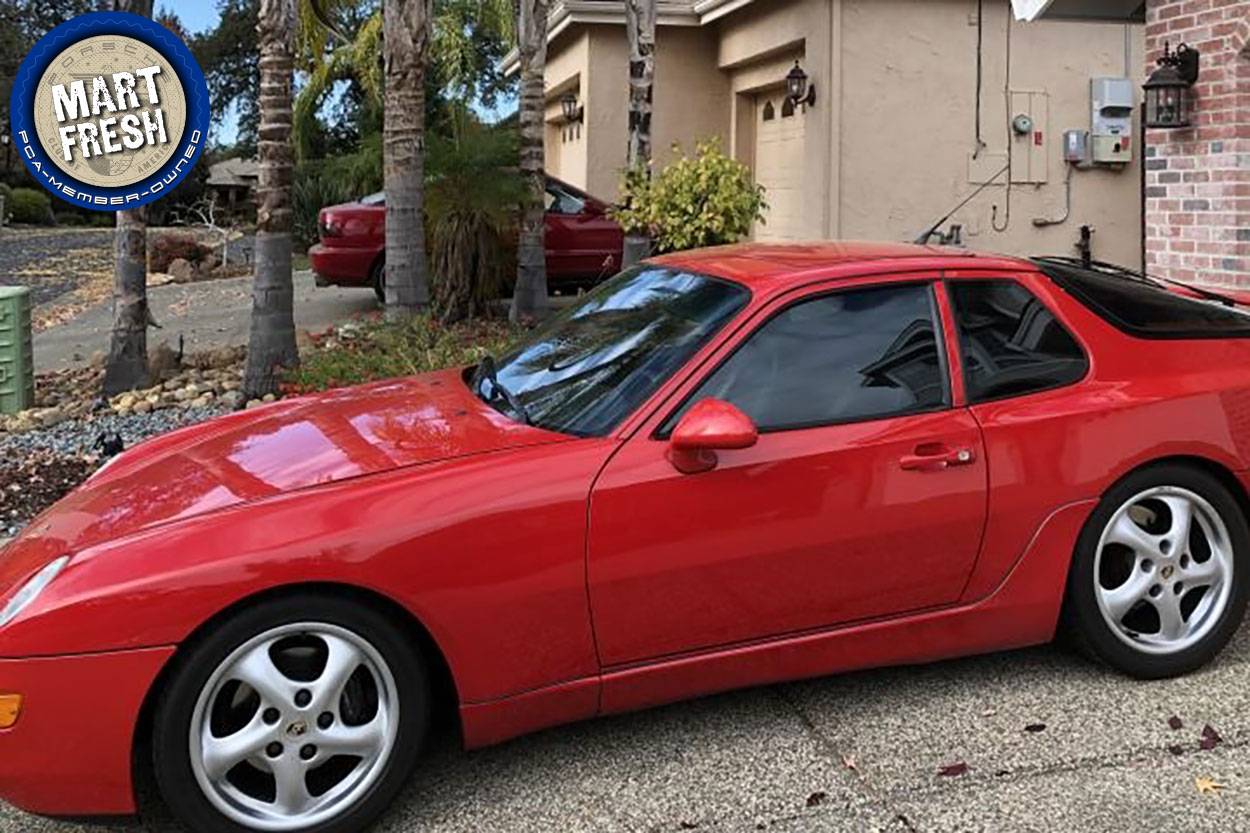 Photo courtesy Gooding & Company
Bonhams in Scottsdale sold a very pretty Guards Red 968 coupe for a shade over $61,000. Now Gooding has this lovely silver 968 coupe from the Brumos Collection. There are no details on the website yet, but it looks like a very correct example from the last year of the four-cylinder transaxle Porsche era. 
---
1995 Porsche 928 GTS (RM/Sotheby's)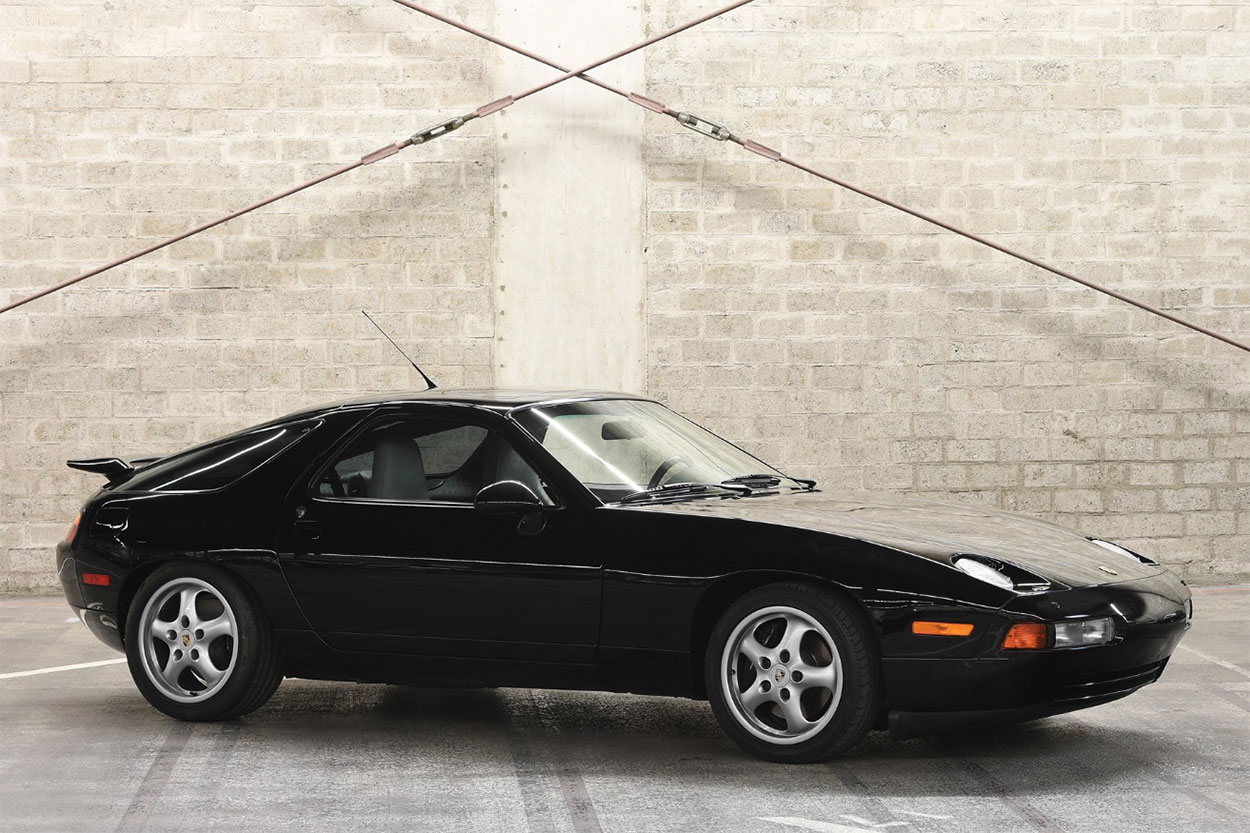 Tim Scott ©2018 Courtesy of RM Sotheby's
The 928 has finally been getting some respect from collectors and now it seems like that, by law, every sale has to have at least one. This car is, according to the auction company, one of just 77 928 GTSs built for the U.S. market. With just 11,000 miles, it looks like it could have come right off the showroom floor. The only buzzkill? It's an automatic. Still, it's a cinch to break $100,000.
---
1965 Porsche 911 (RM/Sotheby's)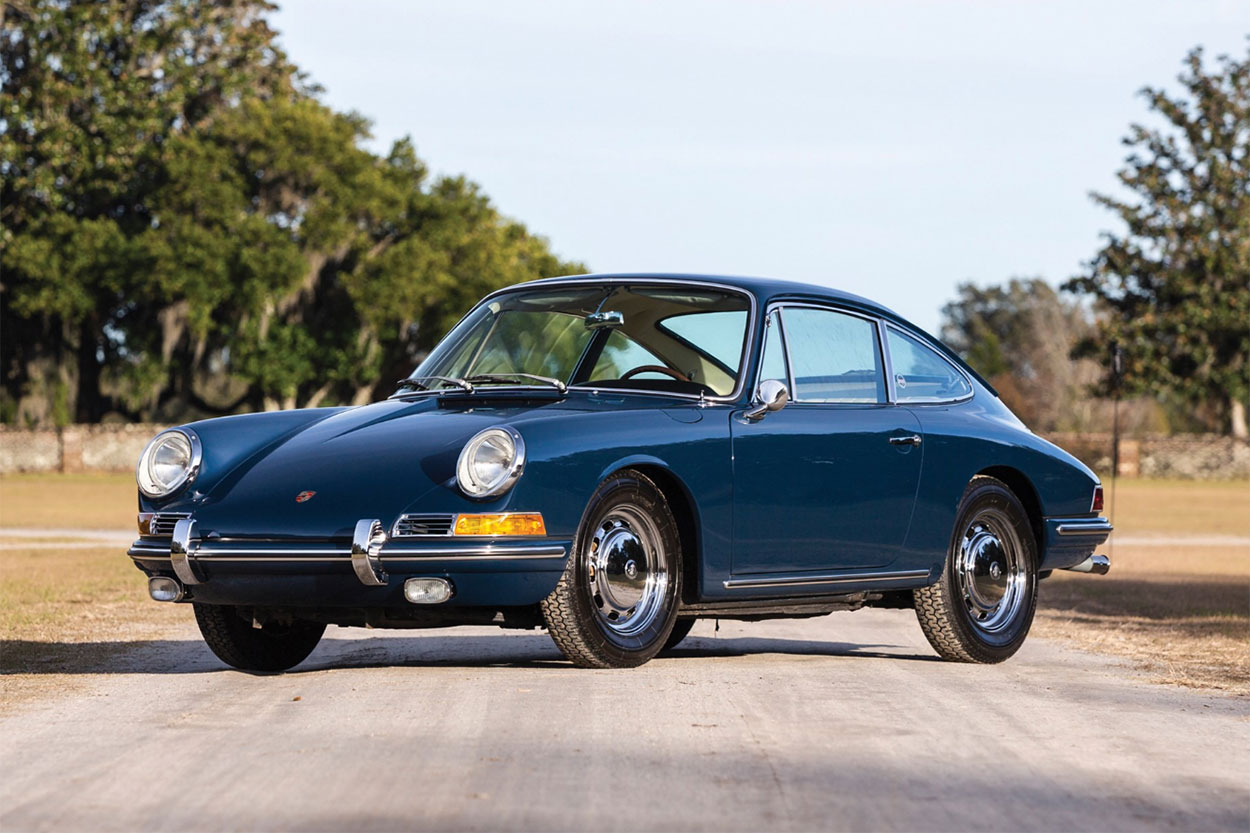 Jonathan Oppenheim ©2018 Courtesy of RM Sotheby's
The air-cooled market has been remarkably stable for the last year or so. Only early short-wheelbase 911s seem to have much in the way of upward momentum at the moment. On cue, RM serves up this pretty Aga Blue example. North of $200,000 seems like the norm for a 1965 911 these days.
---
1958 Porsche Diesel Junior Tractor (RM/Sotheby's and Gooding & Company)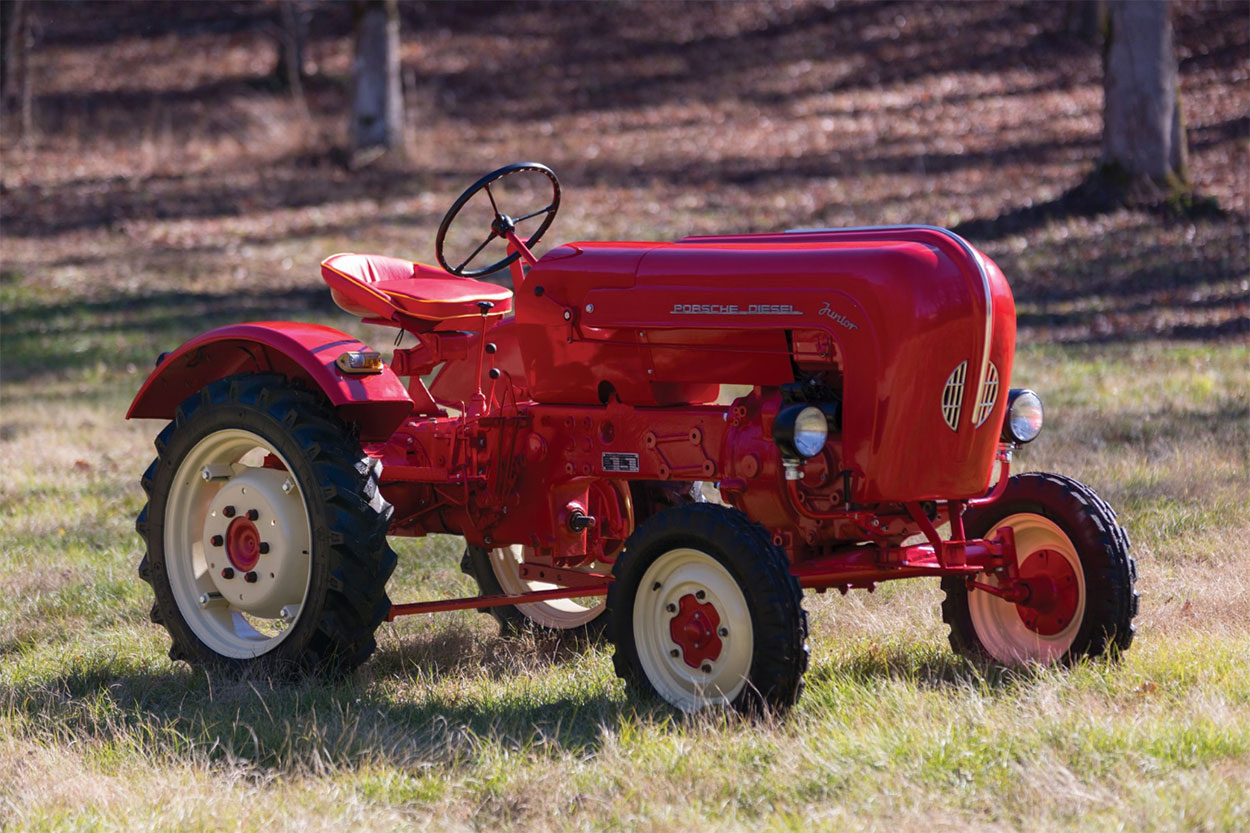 Above: A 1958 Porsche-Diesel Junion 108L ©2019 Courtesy of RM Sotheby's
At some point, we're going to reach peak Porsche Diesel Junior tractor, and Amelia 2019 might be that point; both RM/Sotheby's and Gooding have one. We'll see how many of these tiny tractors the market can absorb.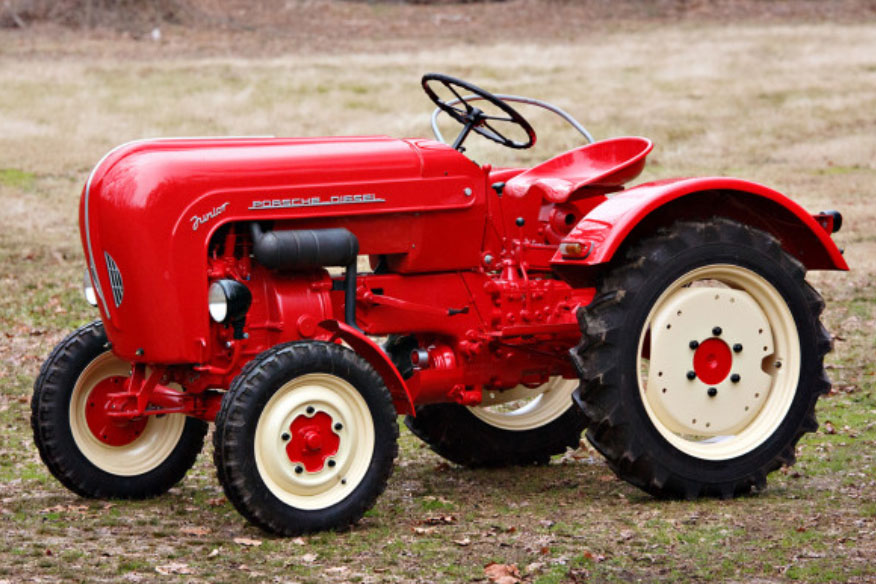 Above: A 1958 Porsche-Diesel Junior 108K. Photo courtesy Gooding & Company