RM/Sotheby's consigns the earliest car to bear the Porsche name
Photos by Staud Studios © 2019. Courtesy of RM/Sotheby's
In what could be the most earth-shaking news to come out of the vintage Porsche world in several years, RM/Sotheby's has announced that it has consigned the earliest car to wear the Porsche badge, the famed 1939 Type 64 Berlin-Rome competition special.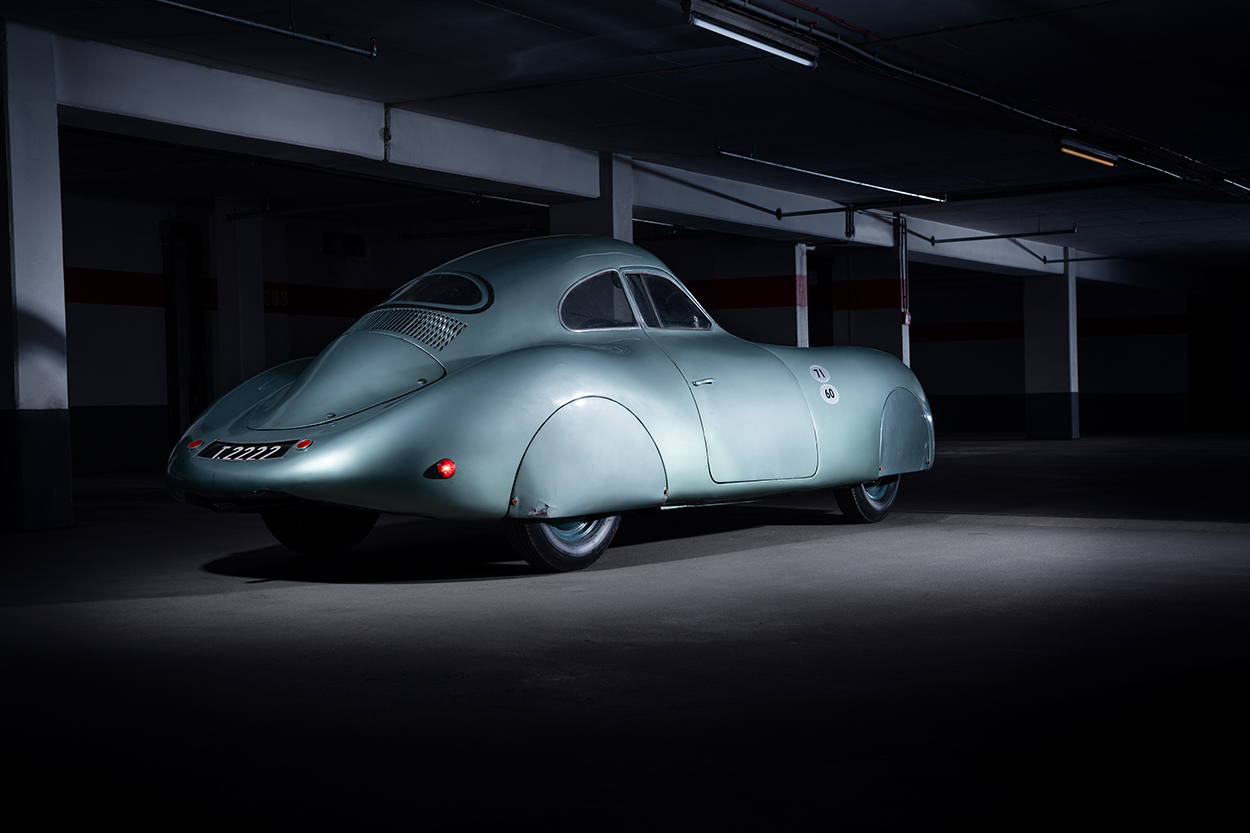 Built on a Type 60 chassis (essentially the underpinnings of the KdF-Wagen that became known as the Beetle to post-war buyers), the ultra-streamlined and unique-for-the-day envelope body was the work of Ferdinand and Ferry Porsche, Erwin Komenda, and Stuttgart coachbuilder Reutter, essentially the team that would conceive the Porsche 356 a decade later.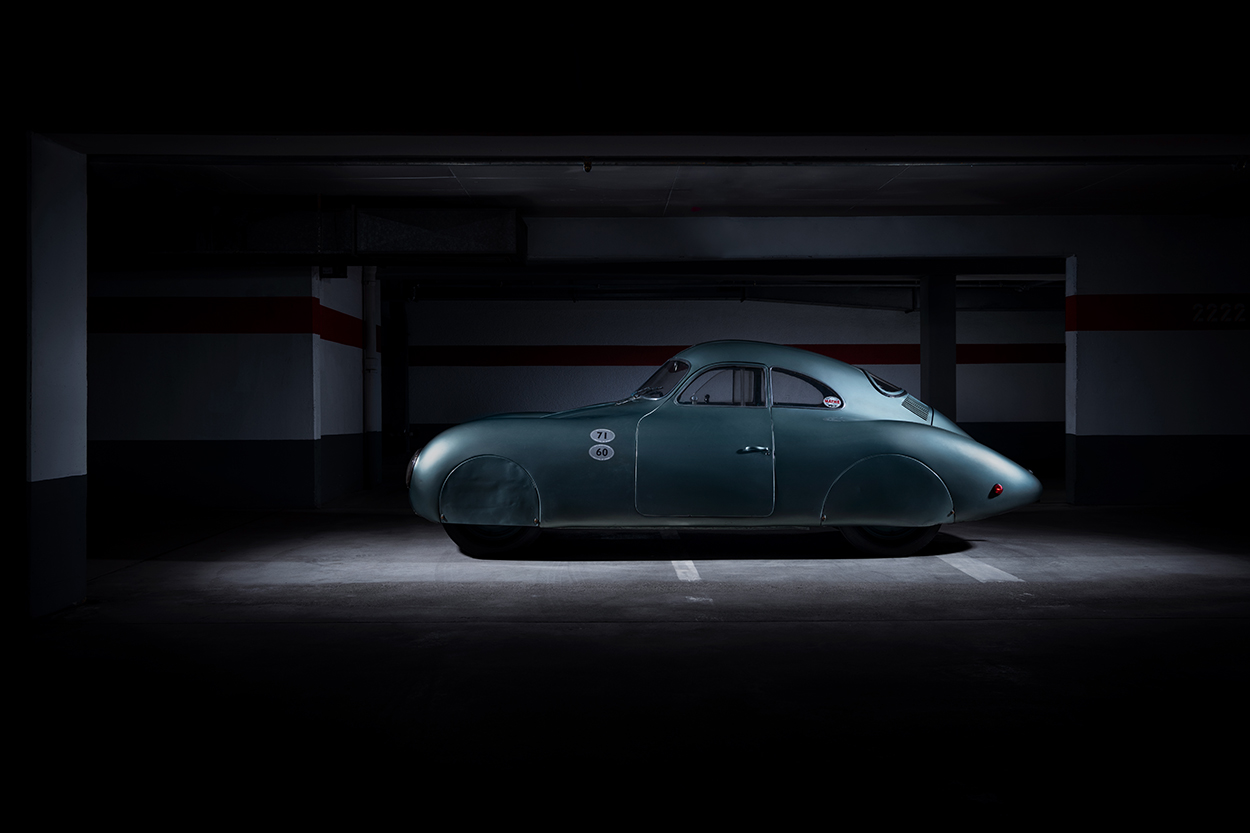 Built to reap the propaganda whirlwind from a standard VW-based car competing in a grueling 800-mile-plus long-distance race over the newly-opened Autobahn from Berlin, through Austria, over the Brenner Pass, and down the spine of Italy to Rome, the race was to take place in September of 1939. The Nazi invasion of Poland and Britain and France's subsequent declaration of war on Germany nixed the race.
Three of the revolutionary proto-Porsche Type 64s were built. This car, which remained in the possession of racer Otto Mathé from the late 1940s until his death in 1995, is the sole survivor of this incredible piece of Porsche history, the missing link between the Type 1 VW and the 356. RM/Sotheby's hasn't released a pre-sale estimate yet, but frankly, none of the Panorama staff would be remotely surprised to see it exceed the price of $14 million realized for the ex-Jo Siffert/Steve McQueen 917K sold in Pebble Beach by Gooding & Company in 2017. That sale stands as the most expensive Porsche sold at auction.