Porsche Parade: 718 Cayman GT4 and Spyder revealed, see concours class winners [w/video]
Above: Historic Porsches at the special Historic Display during the Porsche Day at the Concours. Front and center is the 904 Carrera GTS.
Article and photos by Damon Lowney
This year's Porsche Parade is taking place in Boca Raton, Florida, and though we're near the southernmost tip of the state, an area known for its hot and humid weather, thus far it has proven more comfortable than many parts of North America due to a massive heat wave covering much of the Midwest and Northeast. We're glad to be here right now to enjoy mostly sunny weather, each other's company, and a lot of Porsches.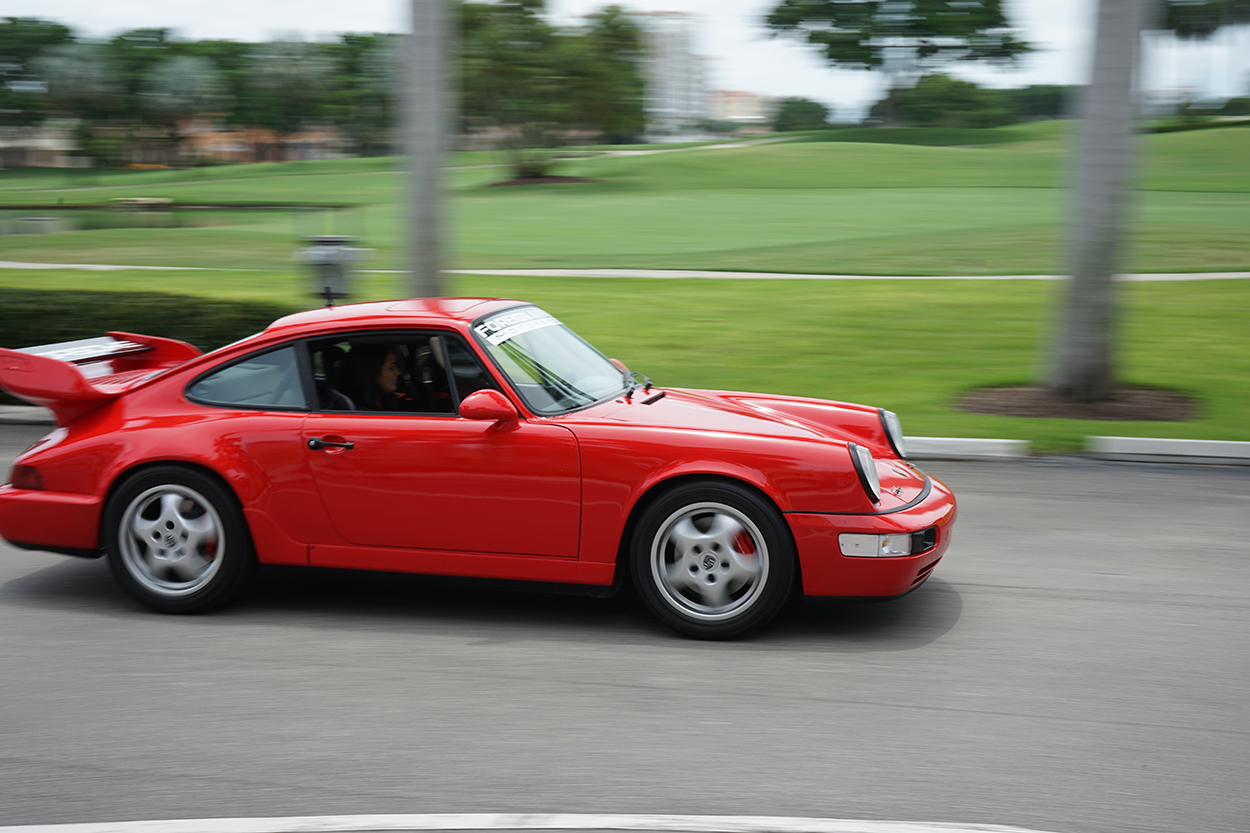 Above: Members arriving in their Porsche on Saturday.
Members started to trickle in on Friday and Saturday, but the floodgates opened on Sunday, the official start of Porsche Parade. Registration opened, owners worked on their cars in preparation for the concours, a cover was pulled off the new 911 GT2 RS Clubsport, and Pirelli kicked of the weeklong celebrations with the Pirelli Welcome Party.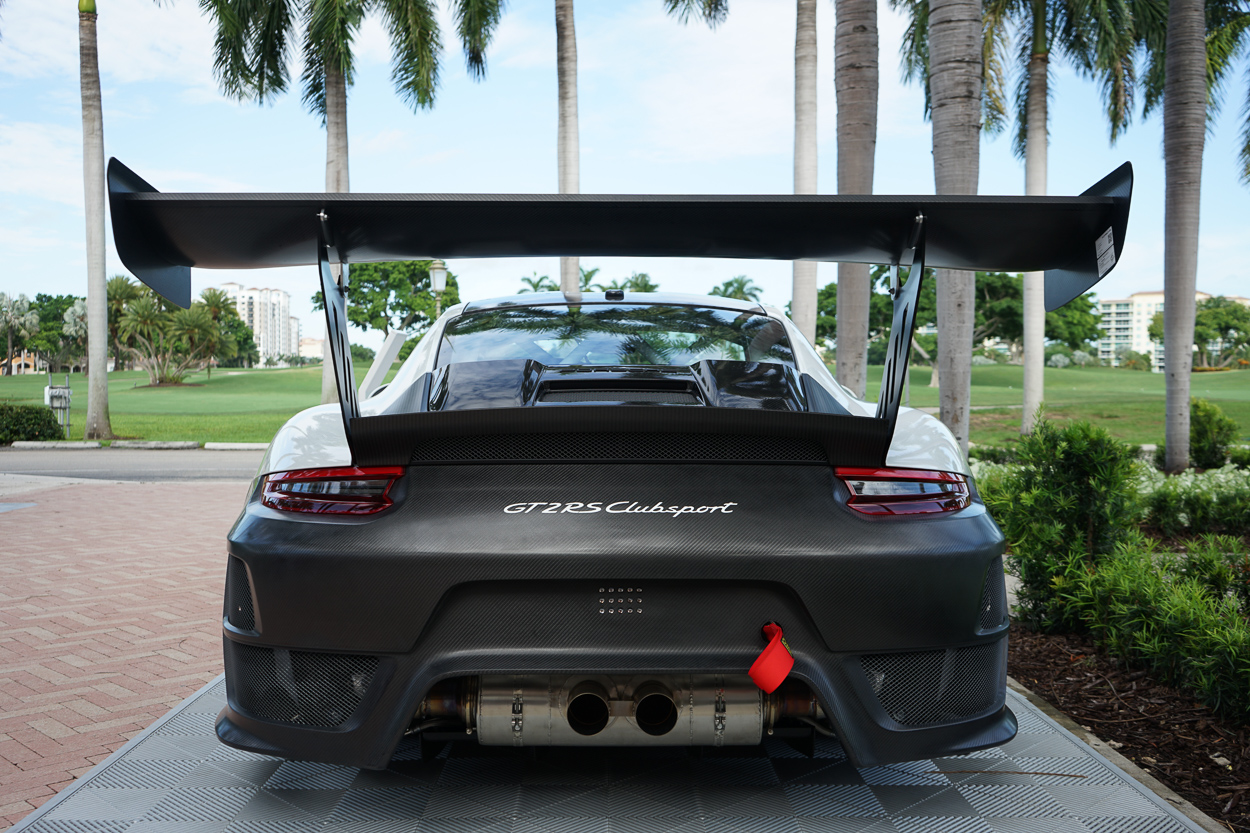 Those who attended the welcome party were treated to a surprise reveal of two Porsches that just made their debut overseas: Porsche Cars North America President and CEO Klaus Zellmer had the covers pulled off the new 718 Cayman GT4 and 718 Spyder, both of which have 414 horsepower flat-six engines and six-speed manual transmissions. Watch the video below.
Fortunately the milder-than-expected weather made concours preparation in the parking garage on Saturday and Sunday nights a bit more bearable. The members who put in all the work to clean every last nook and cranny in their Porsche made it all worth it for spectators at Porsche Day at the Concours, with rows upon rows of shiny Porsches staged on the golf course at Boca Raton Club and Resort. Watch the video of the class winners at the award ceremony below.
Today the Time Speed Distance Rally was held, in which drivers and co-drivers navigate a route using printed directions, attempting to arrive at the finish line at the exact time the speed limits on the route would predict. We'll have more coverage on the goings on at Porsche Parade next week, after the celebrations are over. Stay tuned!