Video: Modified Porsche 911 GT2 RS sets blazing lap time at Road America with Leh Keen driving
Tuesday, September 3, 2019
Article by Kris Clewell
Photos by Peter Lapinski unless noted
Lately, Porsche has been obsessed with setting records. A global tour of the 919 EVO has been making headlines, setting records at the Nürburgring, Laguna Seca, and Spa. Perhaps a little more under the radar they've had the production 911 GT2 RS out and about as well. The GT2 RS, Porsche's production monster, puts down an impressive 700 horsepower, which makes it an excellent candidate to dominate at one legendary track in particular.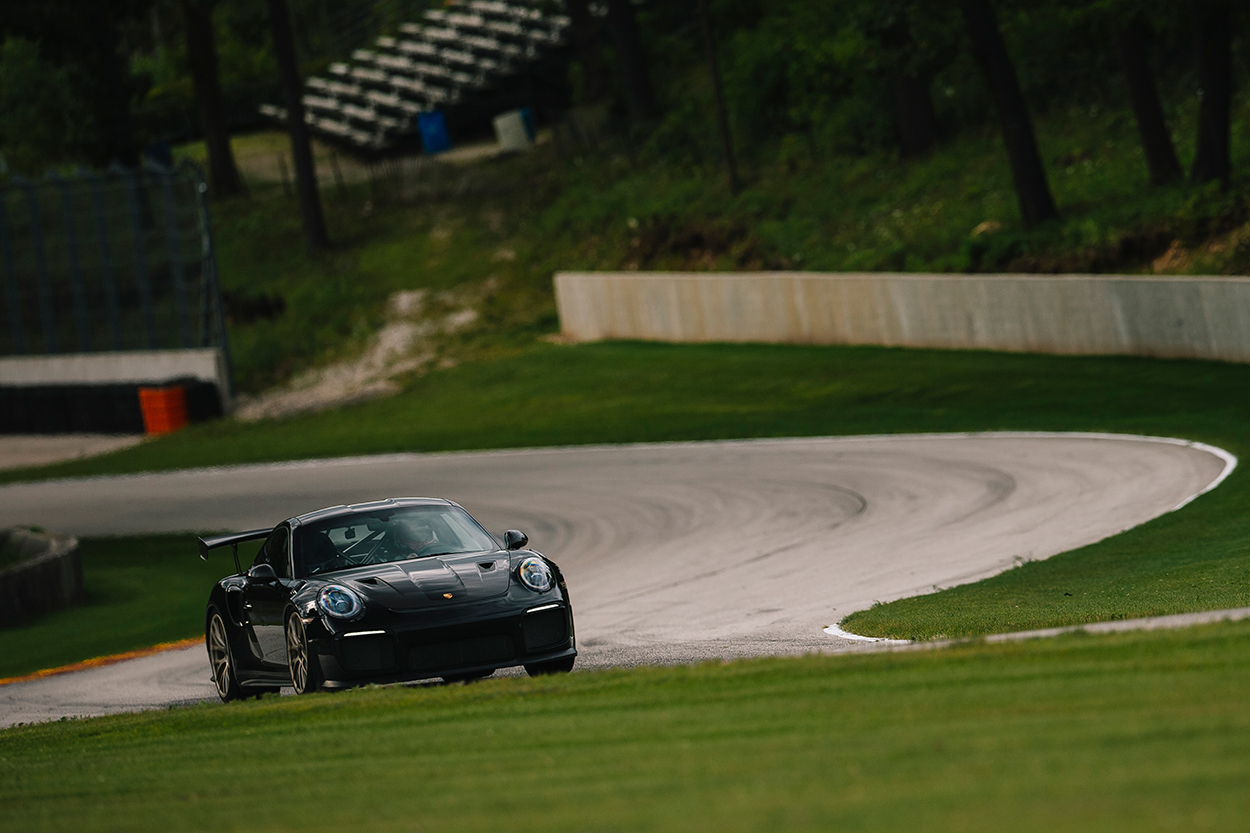 Road America is a 14-turn 4-mile road course. In the '50s however, the sports car races were being run the quiet town of Elkhart Lake, WI. Eventually, the state legislature got wise, and the track was built on 500 acres of Wisconsin glacial farmland. The track, unlike most circuits, has remained largely unchanged since its early days. Road America is very fast, with the front straight measuring out to just over 0.8 of a mile, with another long shot just a few turns later.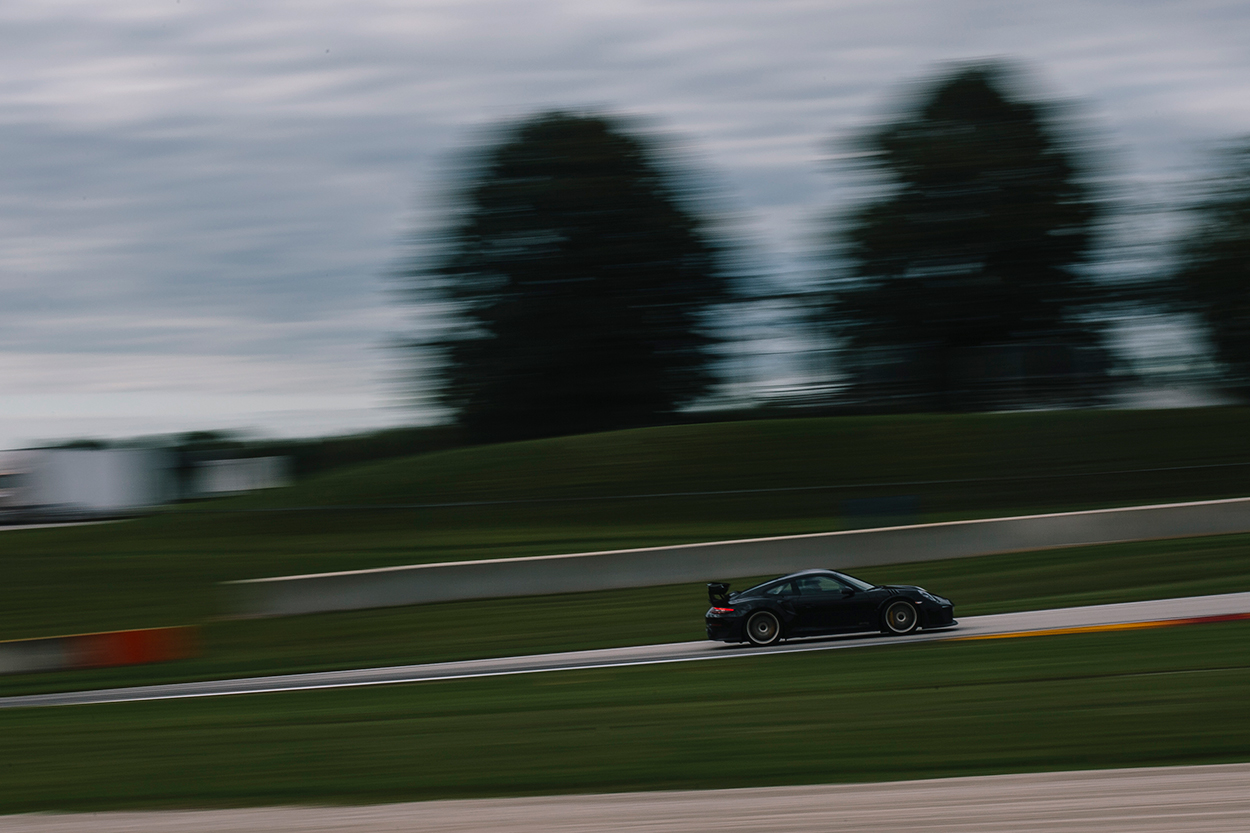 Porsche brought David Donohue out to Road America in April of 2019. He laid down an eye-watering 2:15.17 on Michelin Pilot Sport Cup 2 R tires. Road America doesn't keep records on production cars, but the previous record, held by a Dodge Viper ACR (2:20) was broken by Bryan Sellers for a PCA article and video last year with a time of 2:17.04, on Pirelli Trofeo R tires. The 2:15:17 was the new benchmark for a production car at one of the fastest tracks in the US.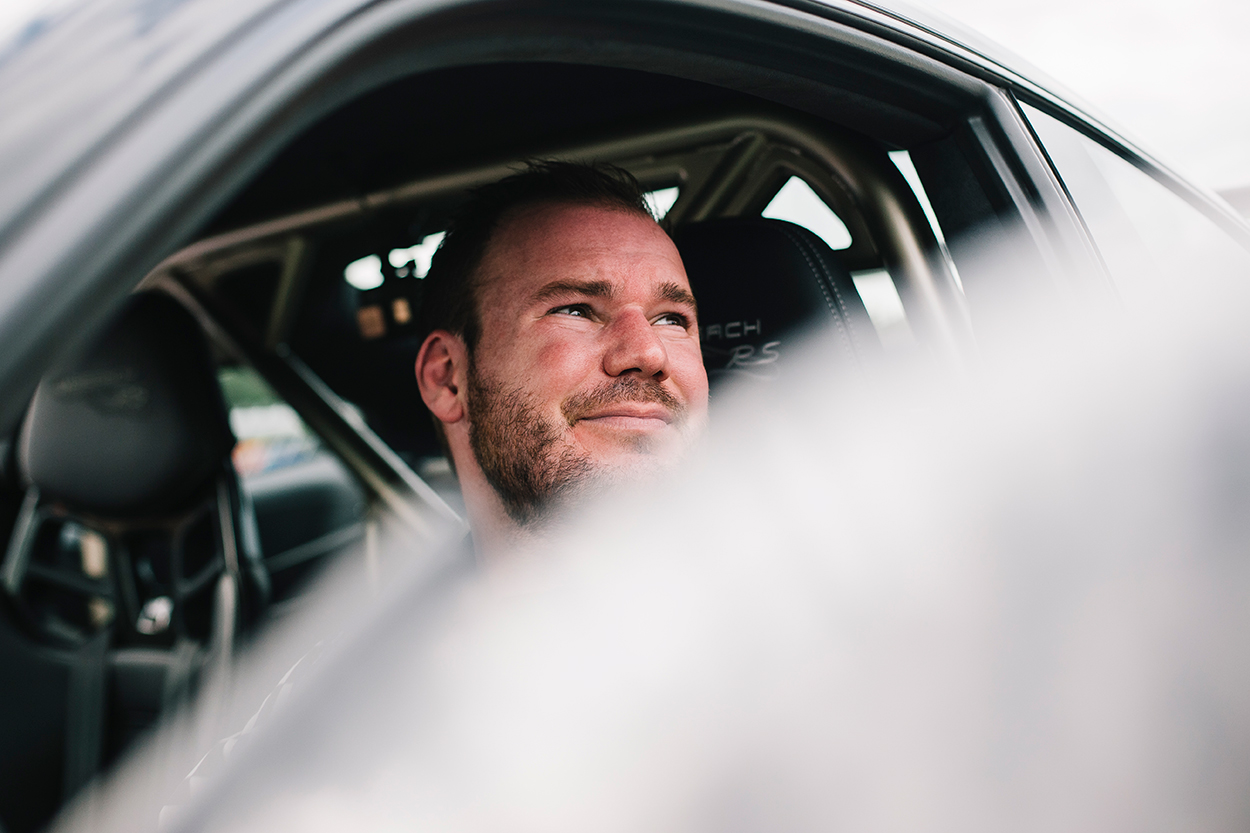 Above: Leh Keen prepares for his run in the 311RS GT2 RS.
PCA visited Road America this weekend again, to run a comparison between a 911 GT2 RS Clubsport and a 991.2 GT3 Cup car for an upcoming article in Porsche Panorama and online video. With the cars lined up on the false grid, an extra car pulled up behind them. Ryan Gates, owner of 311RS, surprised us when his car showed up. He was at the track for an upcoming PCA Club Racing weekend, so his team packed up their lightly modified black GT2 RS and brought it down from Minneapolis, just to have a go.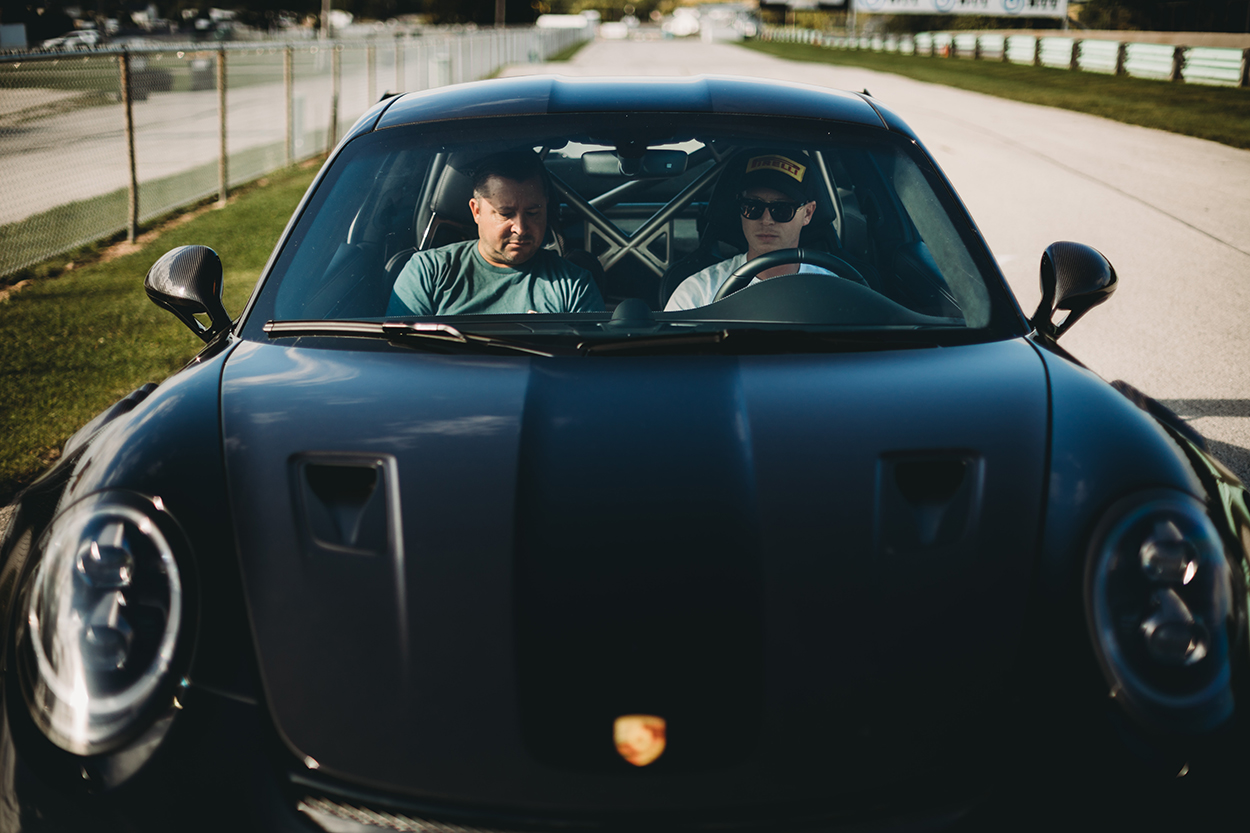 Above: Ryan Gates (right) and Luis Fraguada of 311RS. Photo by Kris Clewell
In pursuit of transparency, 311RS's GT2 RS was lightly modified, so the comparison isn't apples to apples with Porsche's record, which used a stock GT2 RS. The 311RS car had a custom engine tune by Mitch McKee of Dyno Spectrum, giving the car an additional 60 wheel horsepower (630 whp stock, 690 whp tuned); a chassis setup/alignment by 311RS; a custom roll bar fabricated in chromoly to mimic the factory piece (which is available through 311RS); and a Manthey Racing distilled water tank, the capacity of which is about three times the stock tank.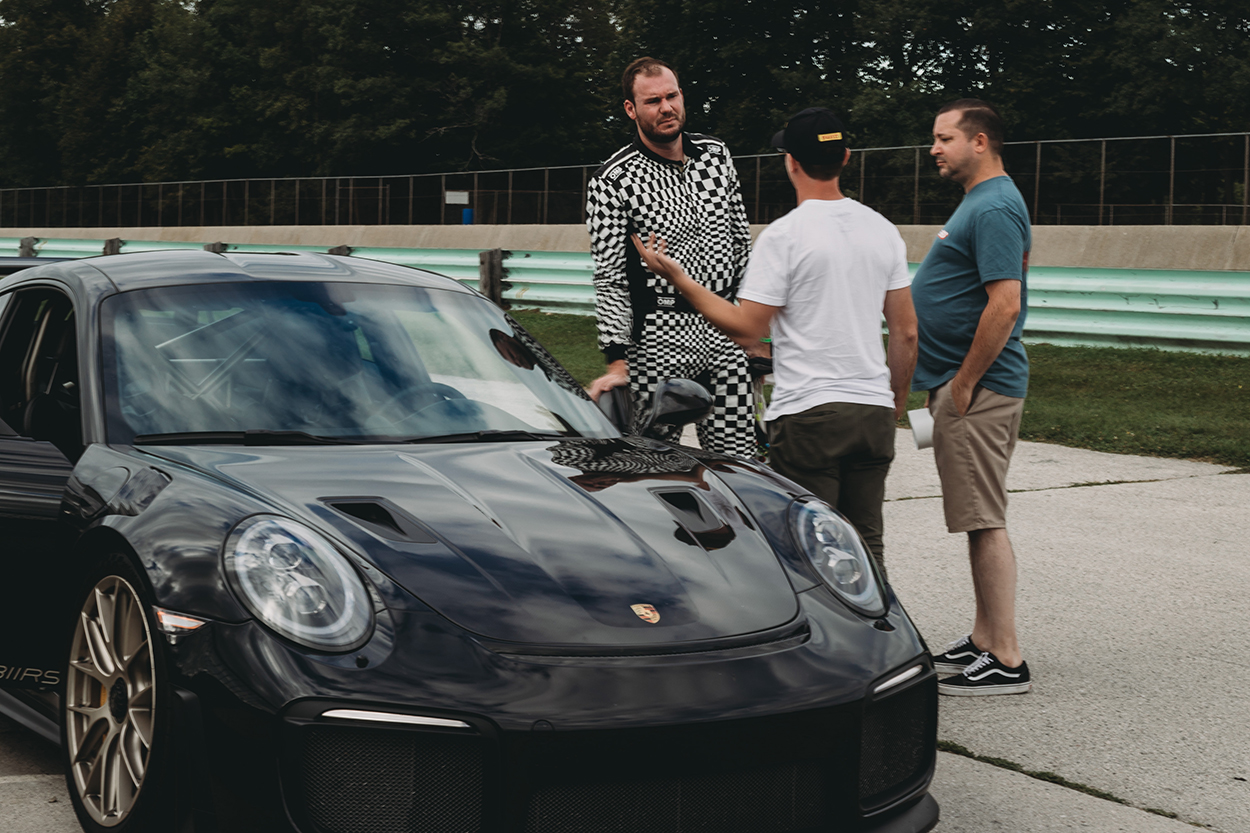 Above: Leh Keen (in racing suit) is debriefed by Gates and Fraguada after three laps in their GT2 RS. Photo by Kris Clewell
After driving the Clubsport and the GT3 Cup, Keen, wearing what can be described as a "definitely rad" Pascha race suit, climbed into the GT2 RS. New Michelin Pilot Sport Cup 2 Rs were installed just before heading out on the track. Keen was out for three laps total, after which he radioed in that he'd gotten everything he could out of the car. The first flying lap was the fastest at a GT3 Cup-car-rivaling 2:12.9. Leh wasn't entirely surprised, attributing the results to the setup on the car. "Ryan from 311RS has spent quite a bit of time with this car, and has it set up really well," he said.
311RS, based in Minnesota, isn't a stranger to fast tracks and has spent a lot of time dialing the GT2 RS in at Brainerd International Raceway, another notoriously fast track. It's no surprise with the experience they have there, that Keen was able to lay down such a quick time at Road America.