Book Reviews: Porsche Model Cars & The Complete Book of Porsche 911
Tuesday, September 17, 2019
Article by Benjamin Shahrabani
Title: Porsche Model Cars: 70 Years of Sports Car History
Author: Jörg Walz
Publisher: Delius Klasing Verlag
Format: Hardcover, 320 pages
Where to Buy: Amazon, Delius-Klasing
How Much: $44.90 (Amazon), 39,90 € (Delius Klasing)
As surely most of you already know, Porsche commemorated 70 years as an automobile manufacturer last year, with the very first car bearing the Porsche nameplate completed in a converted dirt-floor sawmill in Gmünd, Austria on June 8, 1948. Many advancements have transpired over the past several decades, and charting these developments in a very novel way is Porsche Model Cars: 70 Years of Sports Car History by Jörg Walz, an author and photographer with numerous credits to his name.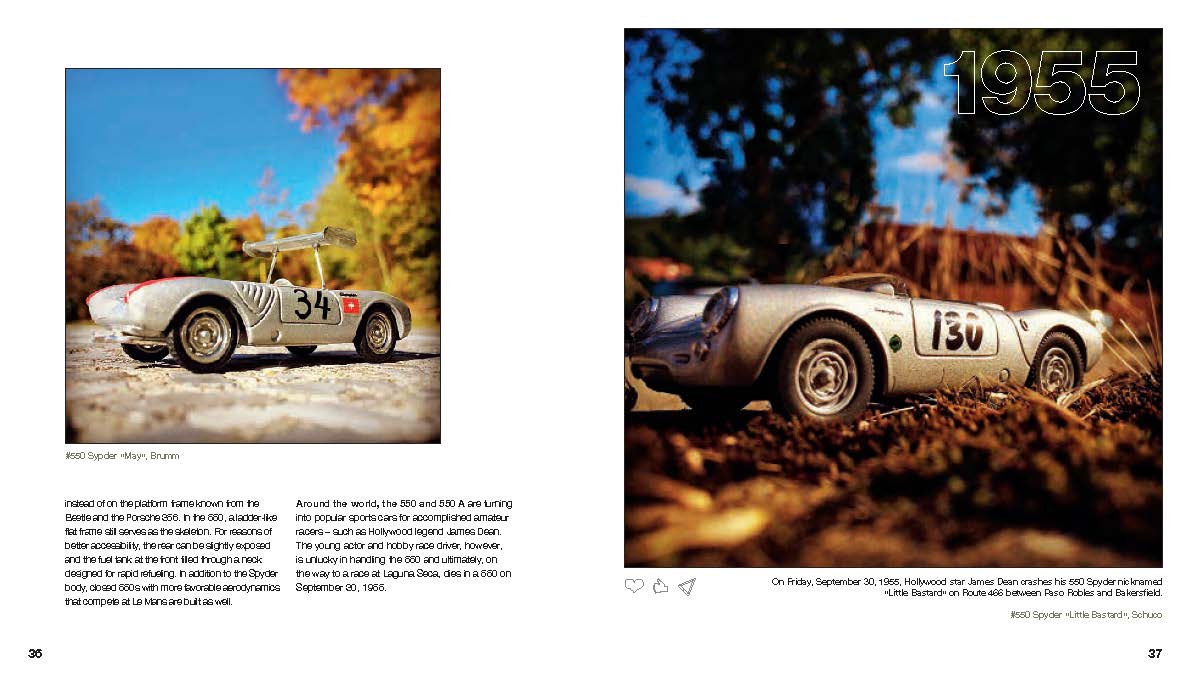 Enthusiasm for the marque bolstered by frequent childhood visits to his local Porsche dealership, the author commenced his collection of wares by the Stuttgart-based carmaker early on … and in 1/43-scale miniature form. Beginning about a dozen or so years ago, Walz started a photo series on the then nascent Instagram social media platform featuring small cars  positioned and photographed wherever he happened to be at the time. Expanding on his earlier work, Walz's Porsche Model Car depicts the model cars in often evocative and interesting locales all over the world. Over 320 pages, photographs are artfully composed and are accompanied by short texts written by Walz that give an insight into the development and history of the real-life car that inspired the model.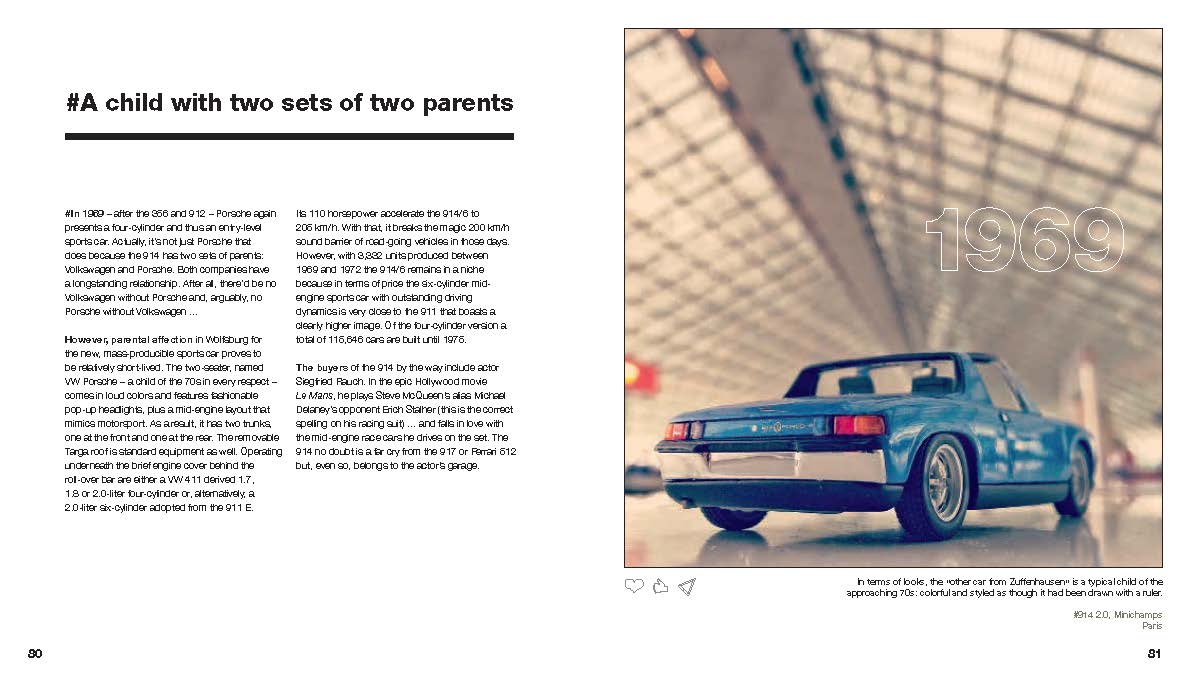 Transporting the reader back to the time when they received their first model car, Porsche Model Cars: 70 Years of Sports Car History is a fun, breezy read.
---
Title: The Complete Book of Porsche 911: Every Model Since 1964
Author: Randy Leffingwell
Publisher: Motorbooks
Format: Hardcover, 344 pages
Where to Buy: Motorbooks / Quarto Knows
How Much: $50.00
When it comes to books about Porsche, Randy Leffingwell's name is near synonymous. Since writing his first almost 30 years ago, the author has penned dozens of others including a plethora of well-received titles about our favored marque. Originally released in 2011, The Complete Book of Porsche 911: Every Model Since 1964 has been recently updated with a revised 3rd edition to coincide with the release of new 992-generation 911.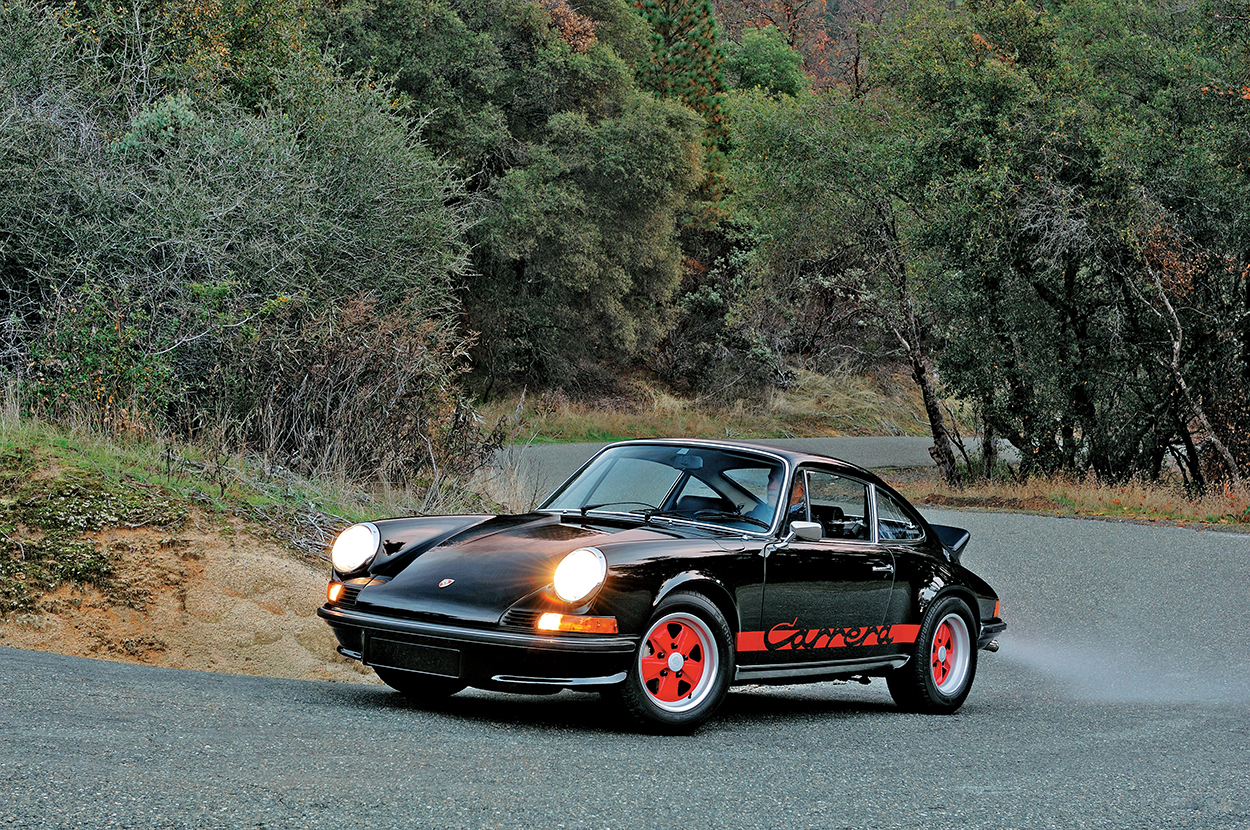 Covering the entire breadth of 911 models since the very first way back in 1964, Leffingwell charts the evolution of Porsche's iconic sports car over almost six decades. Complete with 450 images, including many from Porsche's own archives and also complemented by the author's own stunning lensing, The Complete Book of Porsche 911 clocks in at a substantial 344 pages. In typical form, Leffingwell's writing is focused, insightful, and quite complete, seemingly leaving no stone unturned and including racing, prototype, and limited-production cars.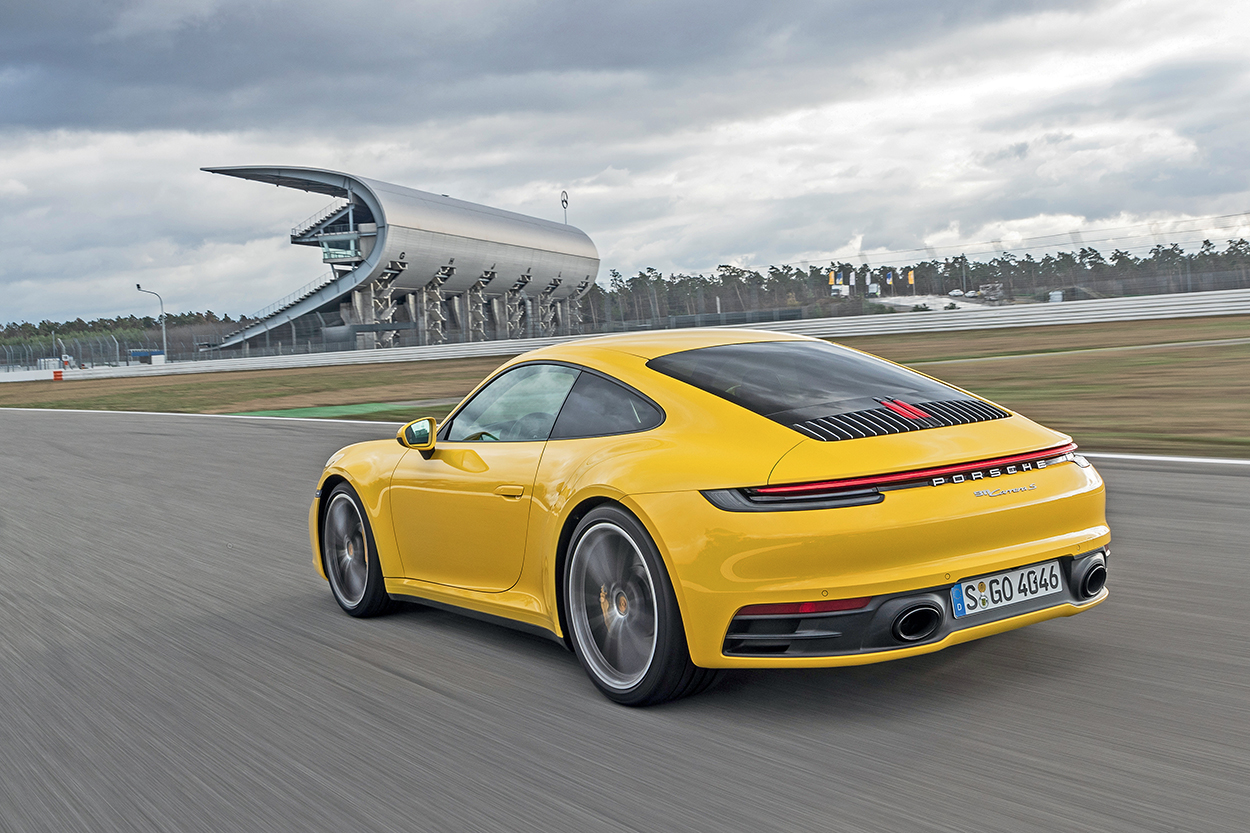 Not an overnight read by any means, you'll be reading and enjoying this book for a good, long while. The Complete Book of Porsche 911 should be considered a worthy purchase for any Porsche owner or enthusiast's bookshelf, especially if they don't already possess an earlier edition.