Mart Fresh: Four great Porsches that are easy on the wallet
Tuesday, September 24, 2019
Photos by the sellers except where noted
A popular PCA member benefit is The Mart, the club's classifieds section online and in each issue of Porsche Panorama. Mart Fresh is a bi-weekly column in which PCA media staff and guest contributors pick what they think are the "freshest" Porsches currently available, and then attempt to explain their reasoning. Only PCA members and Test Drive program participants have access to seller contact information. Always invest in a pre-purchase inspection for any Porsche you may consider, as seller descriptions and pictures don't always tell the full story.
---
2014 Porsche Panamera GTS - $50,000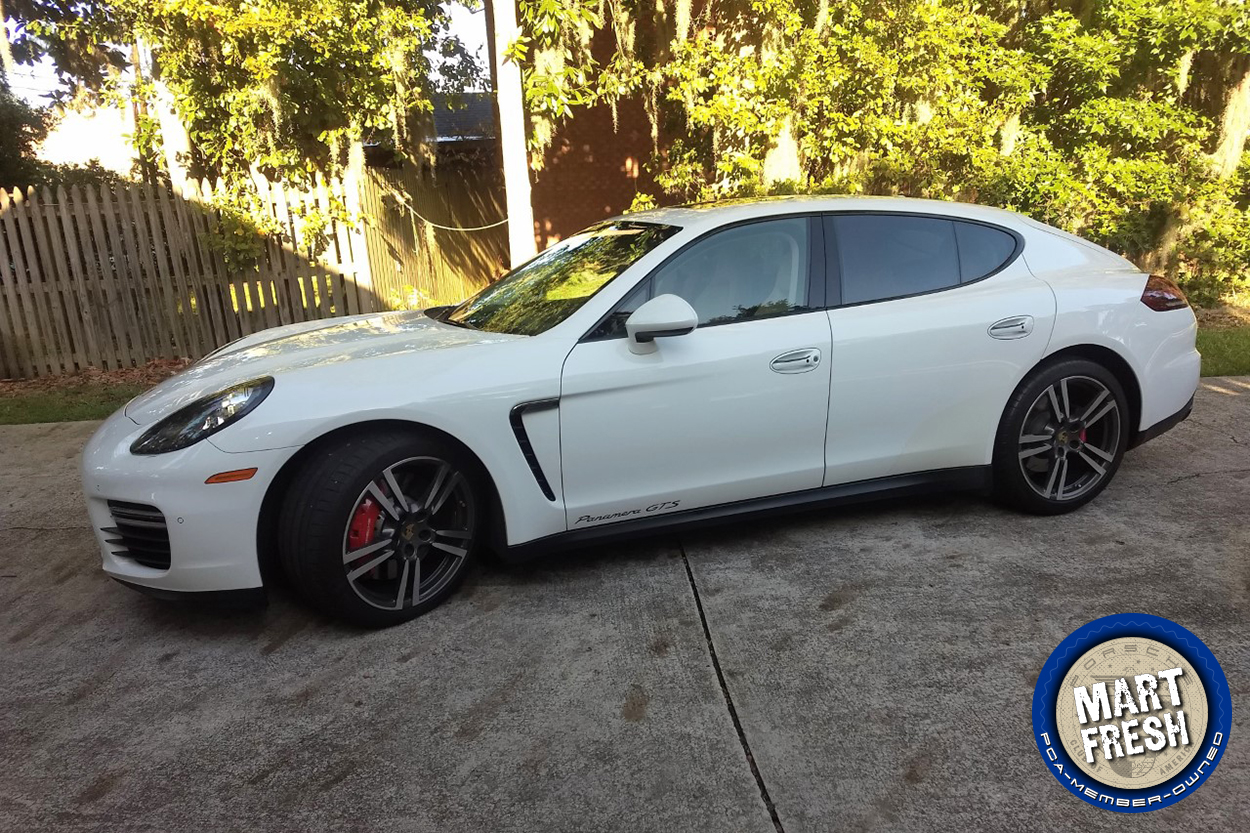 I have broken down in a lot of vintage cars lately. First the '83 Ferrari 308 spewed coolant all over Canal Street in Manhattan after the water pump belt let go. Then the '66 Sunbeam Tiger lost the clutch master cylinder in Washington, DC traffic. Finally, to add insult to injury, my faithful '87 Carrera blew the clutch slave cylinder just going up the street for coffee! Bad luck may travel in threes, but I'm not taking any more chances. It's time for a road trip-ready, luggage-hauling adventure vehicle with loads of power, cold air conditioning — even in the seats — and zero looming maintenance. Okay, I guess if I really wanted a "no maintenance" promise I'd be looking at Hondas, so I haven't lost my mind completely. But this Panamera GTS looks like a perfect vehicle for the mood I'm in. I'd point this 440 horsepower cream puff down the road without worrying if I've brought enough tools with me to actually get back home. Five years of depreciation has taken this 125K car down to less than half that number, and I say SIGN ME UP. — Brad Phillips, Business Development, Hagerty
Click here for PDF archival copy of ad
---
1975 Porsche 914 2.0 - $13,800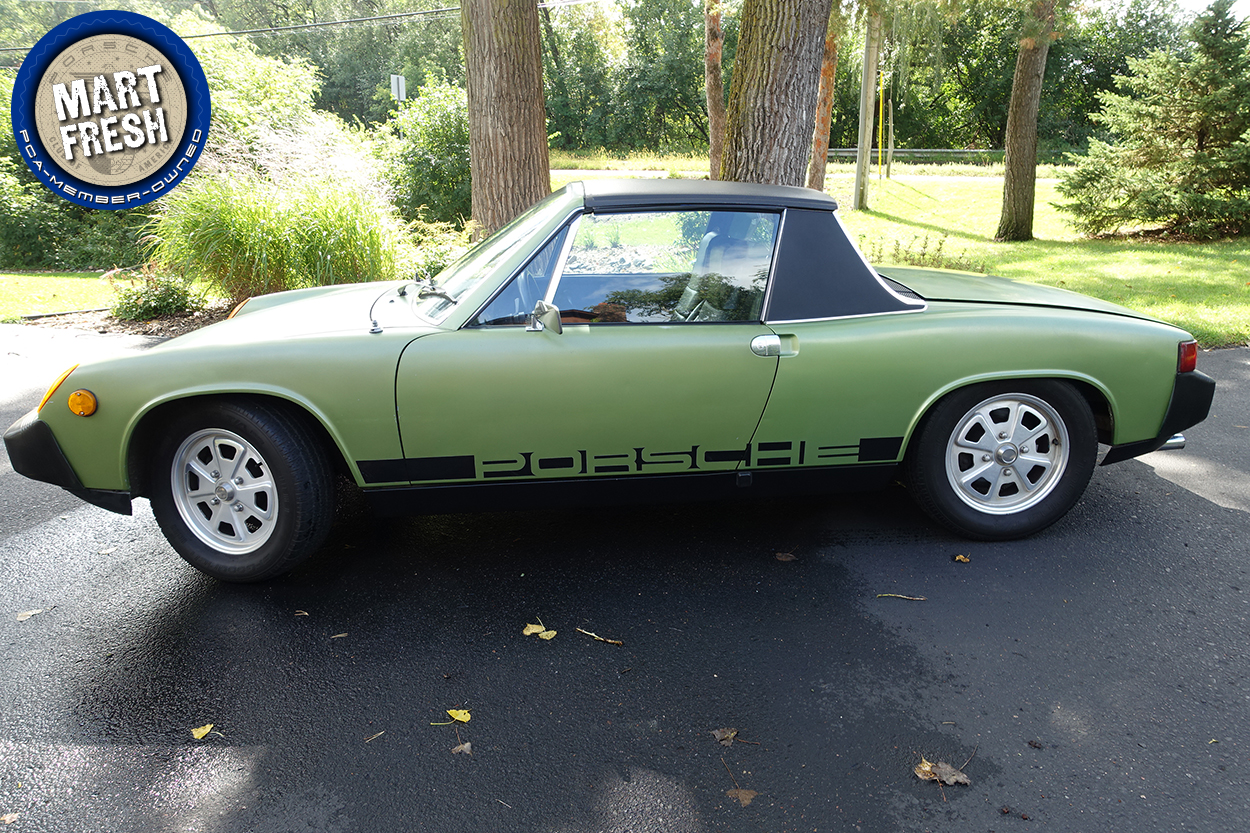 Fill that vintage void for little money.
Some of you know that I have a '72 914 1.7 that I took apart 11 years ago. Here is possibly a smarter option for me: A nice driver 914 in one of my favorite colors.
This example looks to be fairly original, though the first order of business is to change the steering wheel to stock. This is the more sought after 2.0-liter motor. I'd suggest having a 914 guru help with a pre-purchase inspection.
Pick this up and join PCA at the multiple 914 celebrations next year. — Vu Nguyen, Executive Director, Porsche Club of America
Click here for PDF archival copy of ad
---
2010 Porsche 911 Carrera - $50,000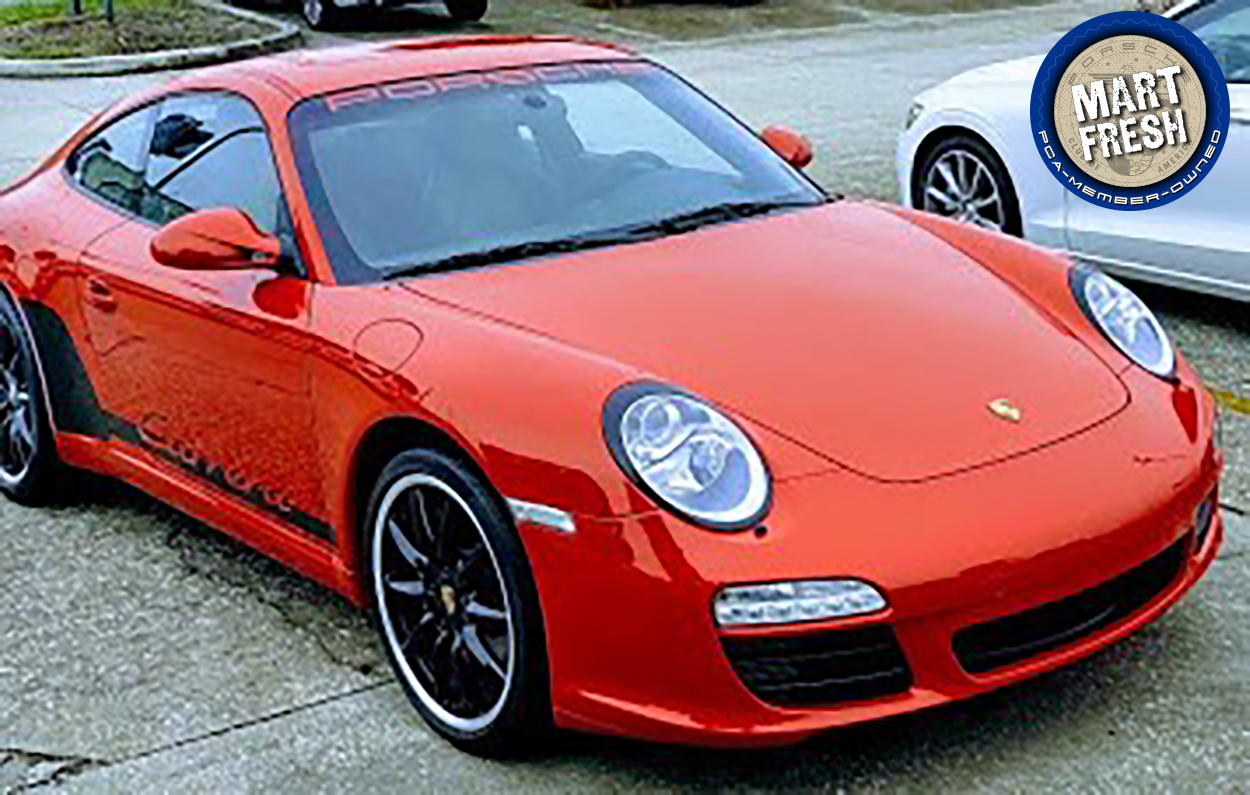 It's no secret that I'm a fan of the 997. They have the compact dimensions and analog feel of the 996, along with some changes to the exterior and interior that I find attractive. The 997.2 cars (from 2009 on) do away with intermediate shaft (IMS) bearing and the potential issues they bring and add direct fuel injection for a bit more horsepower and slightly better fuel economy. Other than generally sooty exhaust, there's little downside to the 997.2, with the exception of the fact that they can be a bit hard to find, particularly in six-speed-manual coupe configuration. The Great Recession hit just as the cars were coming to market. This base Carrera is practically a new car with just 12,000 miles on it, and it's priced within about five grand of what you'd see someone asking for a 997.1 S with four times the miles. As always, a pre-purchase inspection is a sound idea, but it's really tough to see how you could go wrong with this. — Rob Sass, Editor in Chief and Director of Content, Porsche Panorama and PCA.org
Click here for PDF archival copy of ad
---
1999 Porsche 911 Carrera - $16,000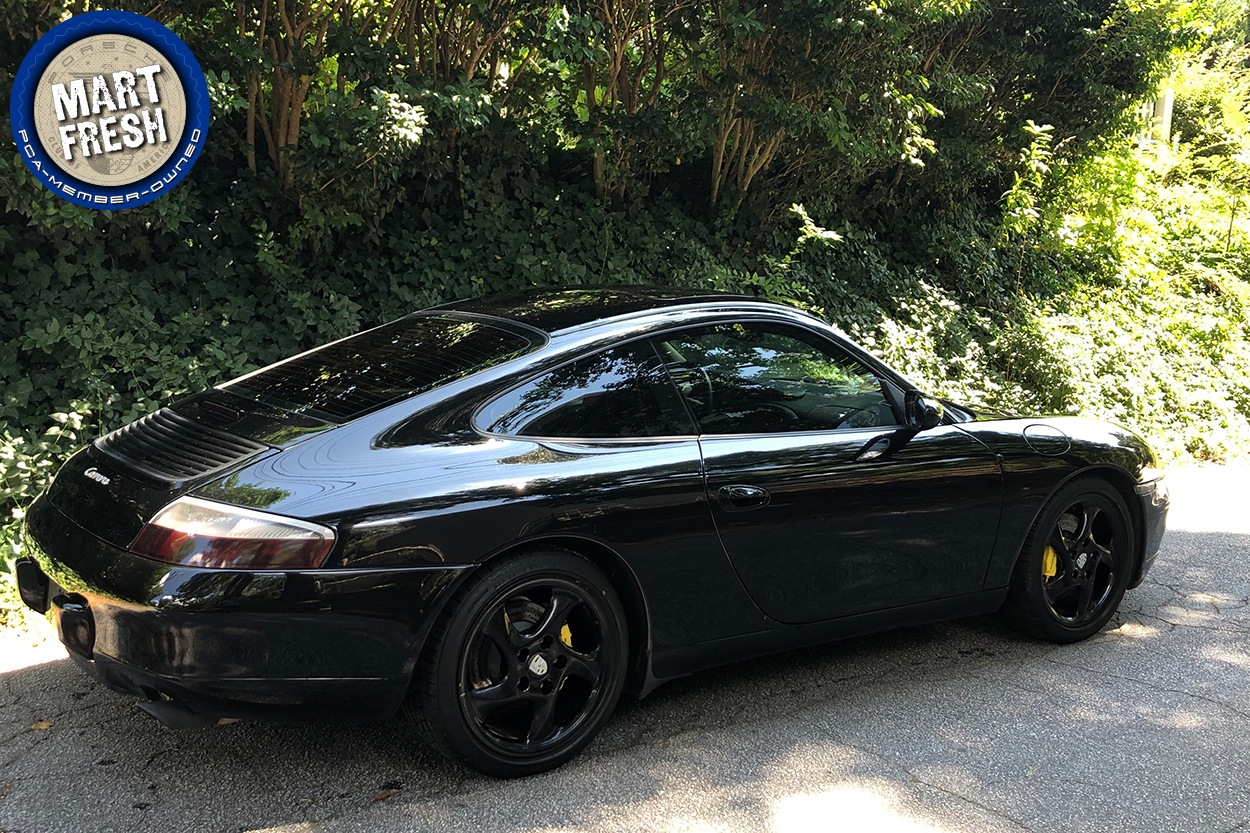 The 1999 Porsche 911 Carrera marked the start of the 996 generation of the automaker's venerable rear-engined sports car, representing a radical change for the 911 lineup. It was water-cooled instead of air-cooled and totally new. As a first-year car, it was the only 996 to have a throttle cable instead of electronic throttle, and they also have depreciated enough for bargain shoppers to pick one up for far less than the average 911. This one's $16,000 asking price caught my eye right away and is right on for an example with 92,000 miles and its original intermediate shaft (IMS) bearing. That shouldn't be a deal-breaker because a stouter aftermarket replacement bearing won't likely push the initial cost of the car past $20,000, though we would absolutely recommend replacing it right away. Due to the car's mileage and the original bearing, be sure to get a thorough pre-purchase inspection with an oil analysis for good measure to be sure there aren't any metal flakes contaminating the engine. If all checks out, purchase it, replace the bearing, and enjoy many miles of motoring. — Damon Lowney, Digital Media Coordinator, Porsche Club of America