PCA members enjoy annual National Office Open House with friends, Porsches, and barbecue
Tuesday, September 24, 2019
Article and photos by Damon Lowney
The PCA National Office held its annual PCA Open House gathering and car show on Saturday, September 14, in Columbia, MD, and while some in the past have been wet and rainy or hot and sweaty in the late summer sun, this year's event had the perfect mix of 70°-80° partly cloudy weather to keep attendees and their Porsches perfectly comfortable to enjoy each other's company and tasty barbecue.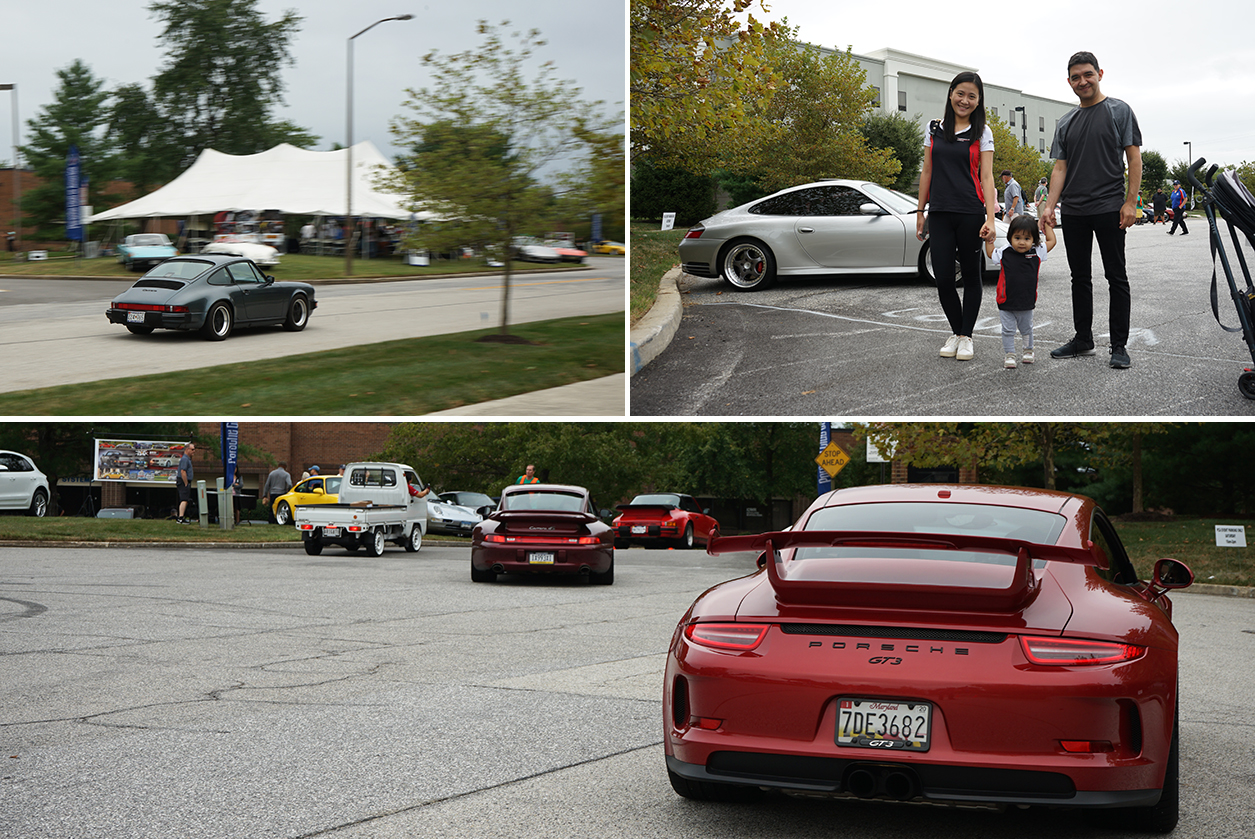 PCA National office staff arrived at 7 AM to assemble the PCA Store, and though the event officially started at 10 AM, members arrived soon after to volunteer for parking duty and assist in set up. It was just another reminder how the club is truly fueled by volunteers.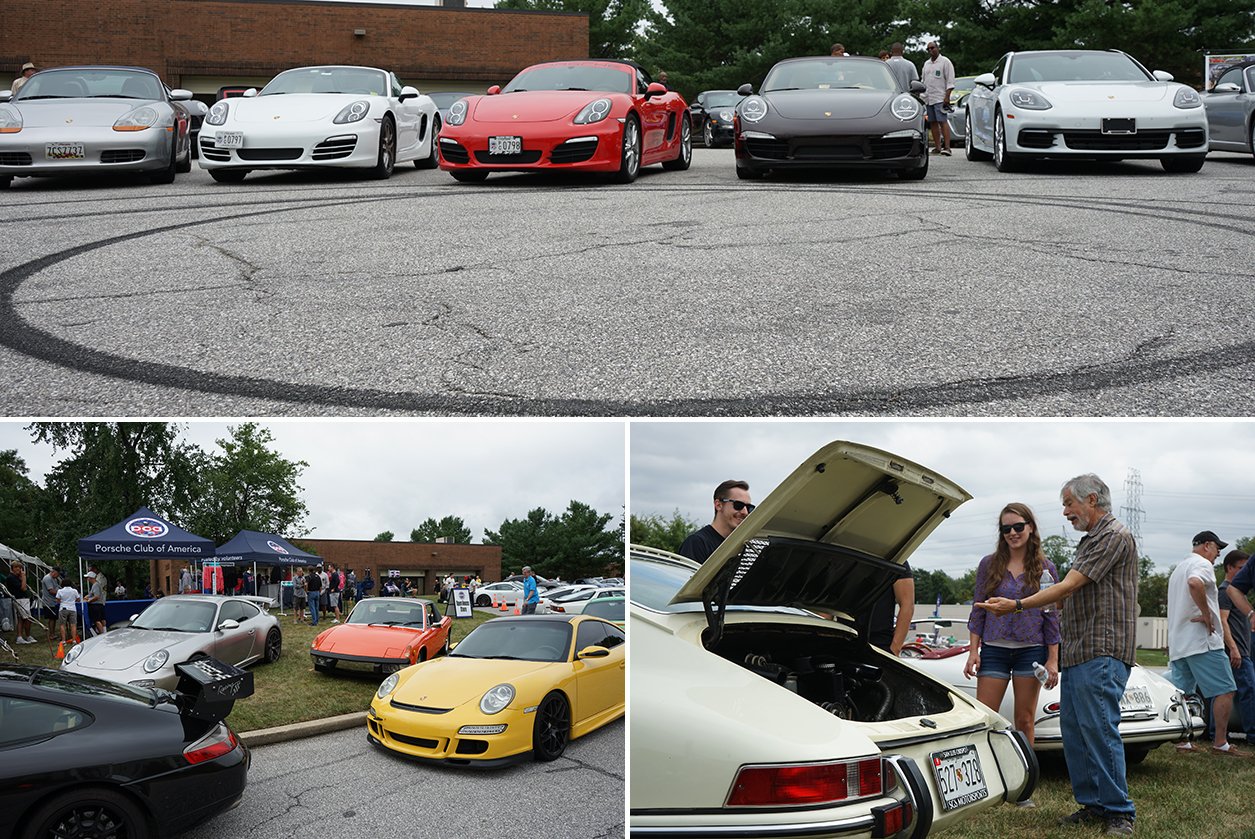 As the store was being constructed, members parked their cars around the cul-de-sac leading into PCA's office parking lot as well as on the grass surrounding the office park. PCA was prepared to park 330 registered cars, approximately 250 of which were Porsches. All types of Porsches were well represented, from what sounded like a straight-piped 928 S4, a 1957 356 Speedster, several 991 GT3 RSs, 944s, 914s (of course, it was 9/14!), and more.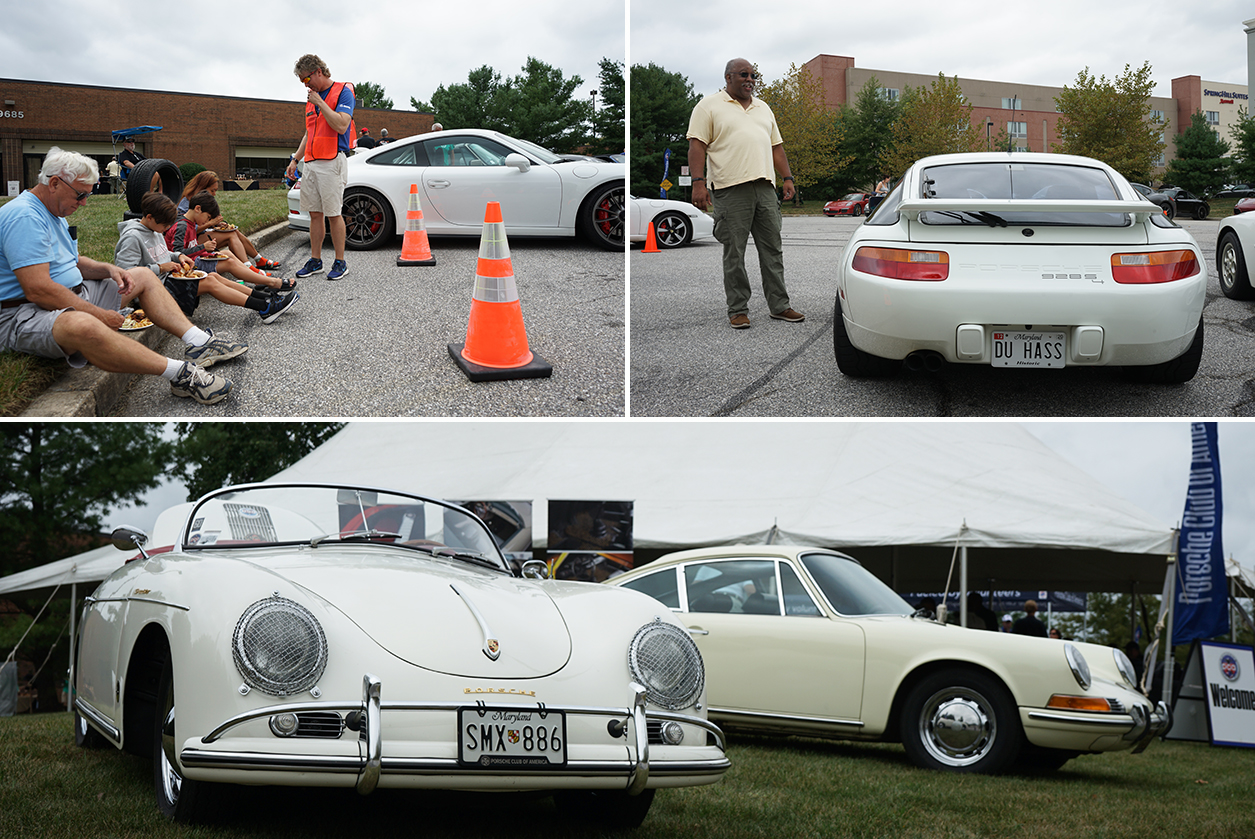 Though the main draw to Open House to many is the car show and the camaraderie amongst PCA members and car enthusiasts — and perhaps the free food — Executive Director Vu Nguyen held several tours inside the National Office, which was recently expanded and remodeled to seamlessly include another unit to accommodate the club's growing number of office staff.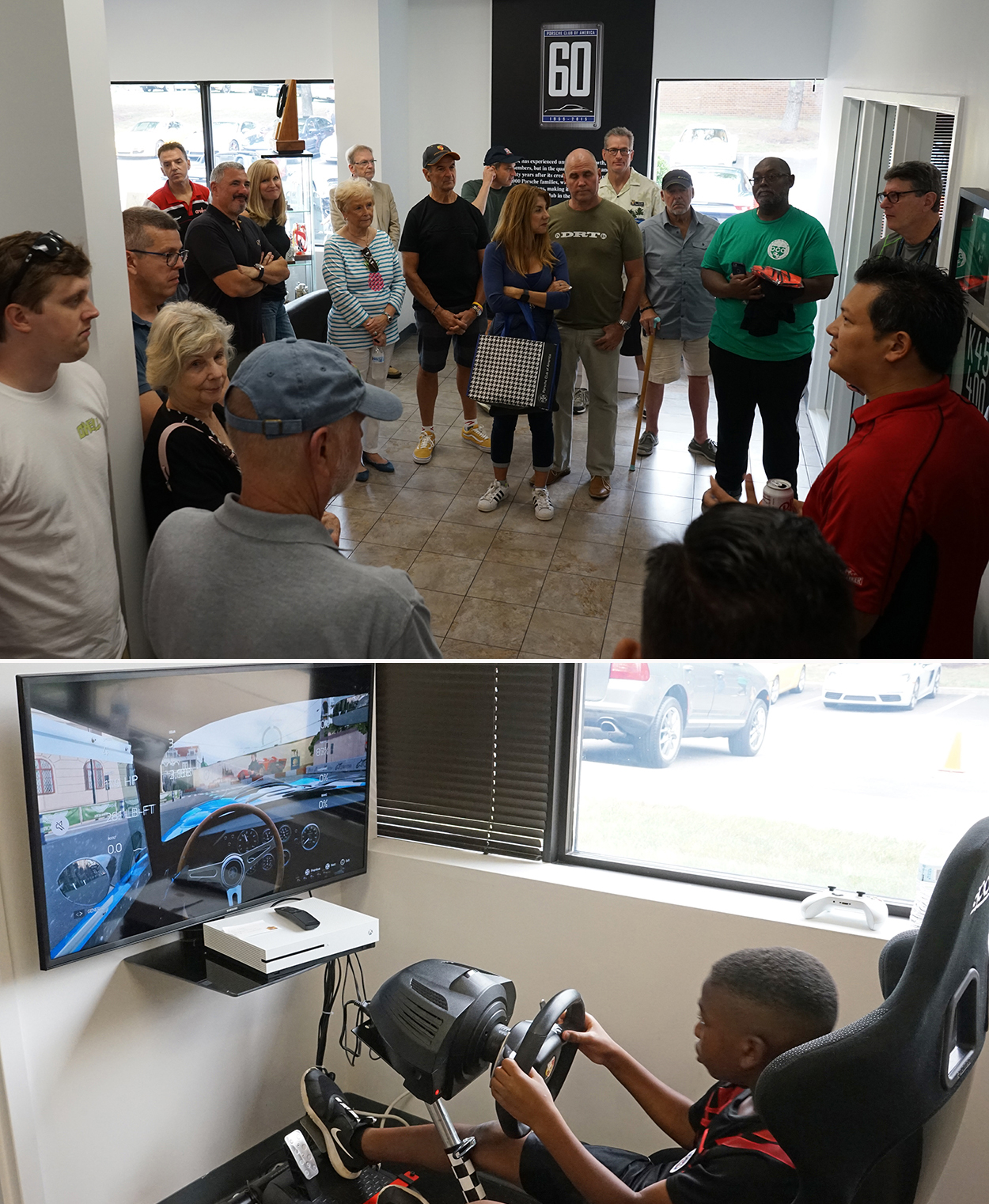 Members learned the history of the club, saw our vehicle showcase room, as well as the PCA garage, which is where we film video of car care product reviews and technical articles covering basic maintenance and upkeep of several Porsches. Like last year's event, a Forza Motorsport racing simulator was open to whomever wanted to experience driving Porsche's finest cars on race tracks around the world.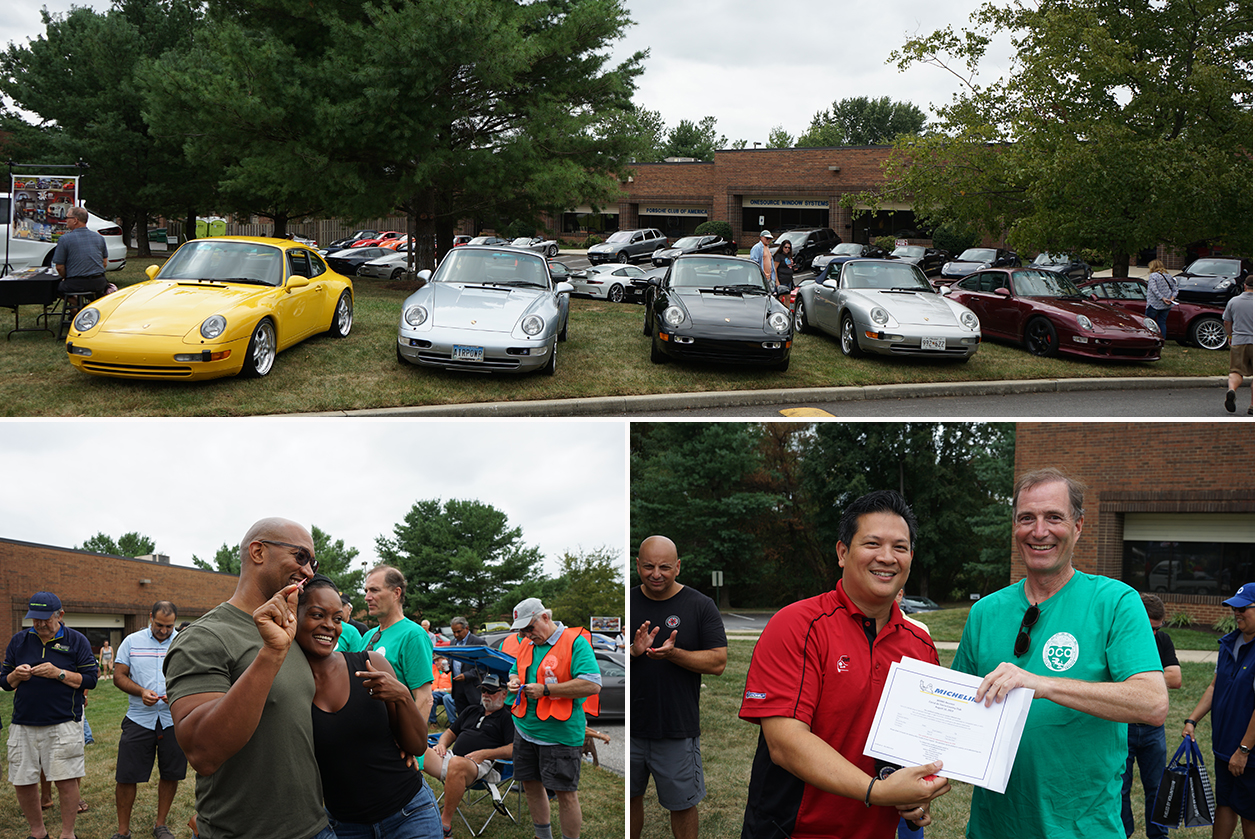 At the end of the event, around 1:30 PM, PCA raffled off several prizes from club sponsors, such as a vacuum from Metrovac, a Michelin tire certificate (as well as a set of Michelin winter tires fitted for a modern 911), a set of CocoMats.com floor mats, and more.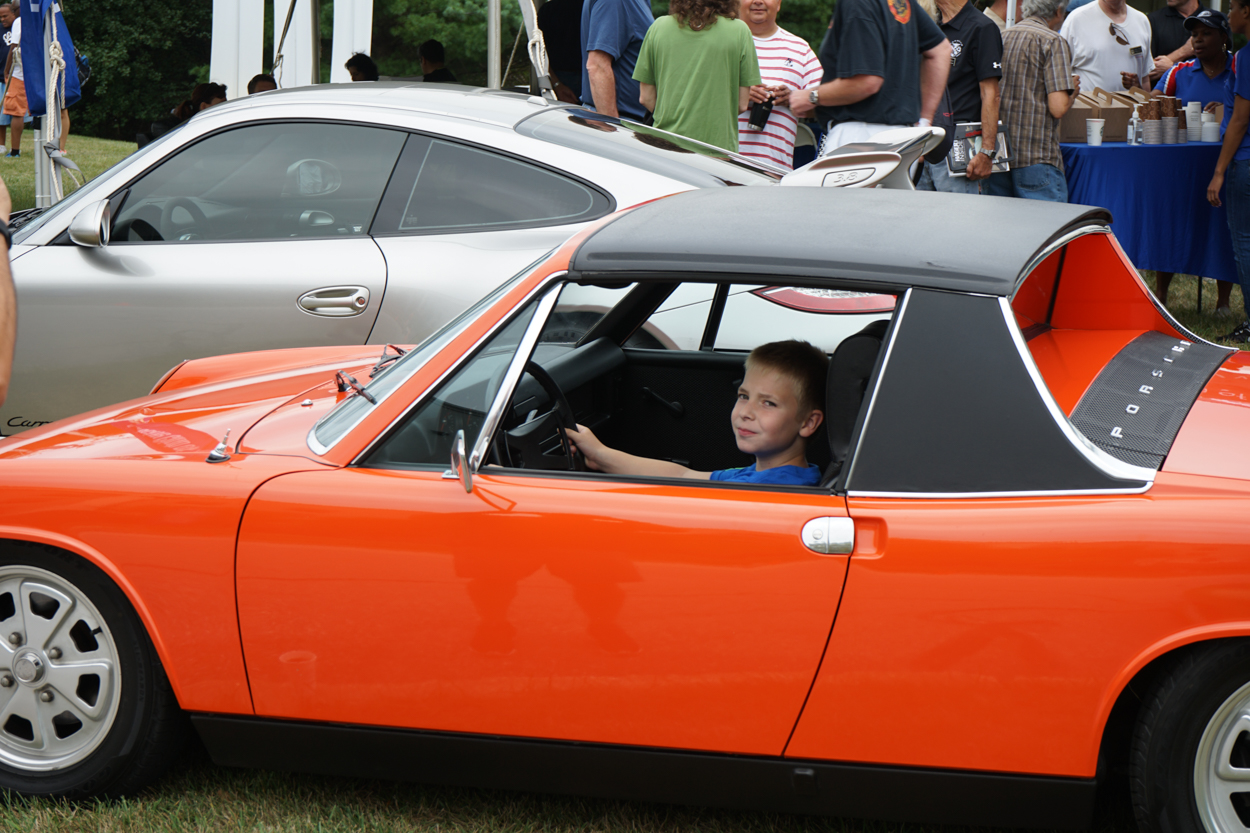 As always, it was all smiling faces at this year's Open House, made better by perfect weather and dedicated volunteers and office staff. We hope to see you next year!