Mart Fresh: Cheap 914, concours 944, resuscitated 996, or Panamera Turbo?
Photos by the sellers except where noted
A popular PCA member benefit is The Mart, the club's classifieds section online and in each issue of Porsche Panorama. Mart Fresh is a bi-weekly column in which PCA media staff and guest contributors pick what they think are the "freshest" Porsches currently available, and then attempt to explain their reasoning. Only PCA members and Test Drive program participants have access to seller contact information. Always invest in a pre-purchase inspection for any Porsche you may consider, as seller descriptions and pictures don't always tell the full story.
---
2010 Porsche Panamera Turbo - $42,000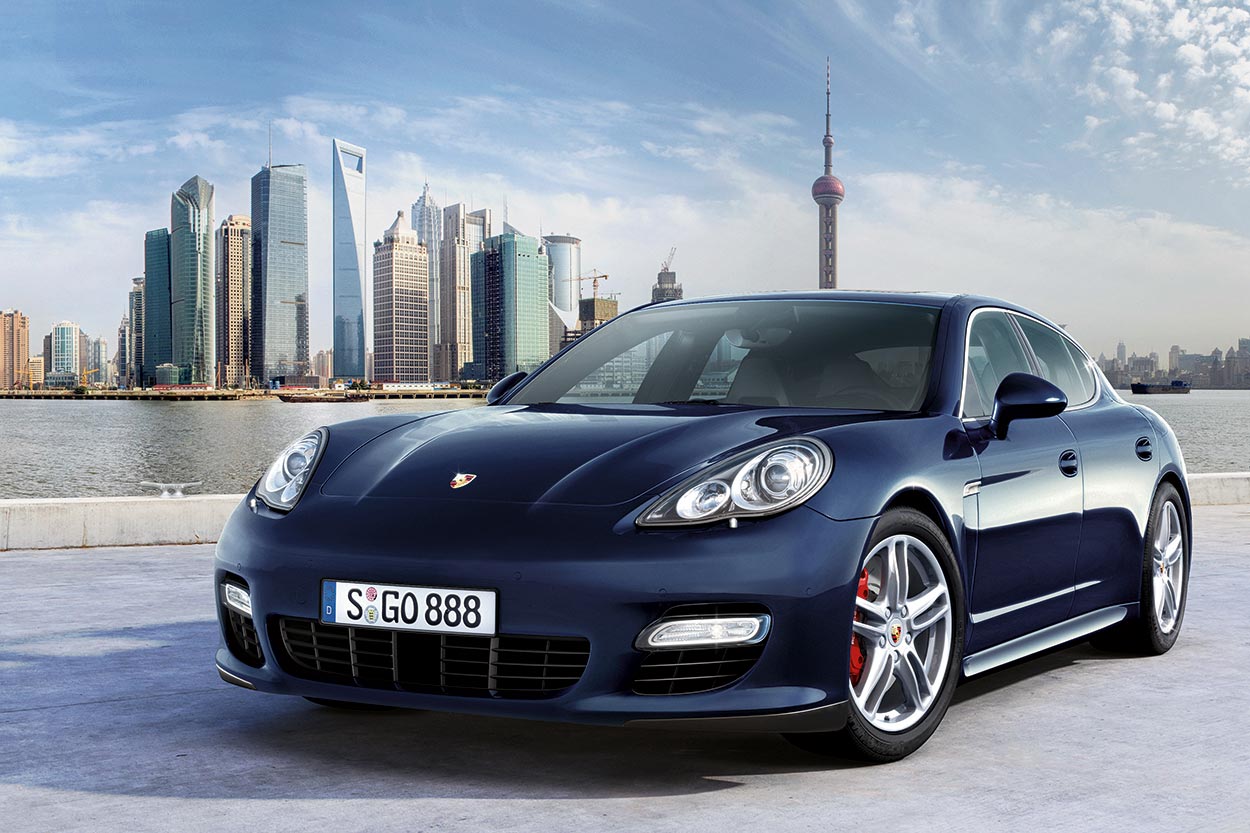 "Honey, are you reading this?"
Well, the time has come. This week I will be officially mid-40s, 45 to be exact. Is this when one has a mid-life crisis? Let's just go with that and say my wish is a Panamera Turbo. I know mid-life-crisis purchases are usually a motorcycle, or two-door or two-seater cars, but I already have those. A performance four-door sedan is missing from my vehicle roster.
I've always wanted a Yachting Blue over tan Panamera. And to keep with the theme of staying youthful, let's opt for this gorgeous twin-turbocharged, 500-horsepower variant. This car probably originally stickered over $140,000. The owner of this 35,000-mile example is only asking $42,000. Though this may be an impulse buy, I still appreciate the amazing savings of buying a pre-loved Porsche.
I've had the opportunity to drive a very similar model and it just begs for the open highway. And when you push deep with your right foot, be ready to be thrown back into your seats like you just lit off two rockets. It handles very well for its size, but no it does not handle like a 911. Very athletic, but not 911 athletic. I'm okay with that. It excels at making long trips short and you arrive completely refreshed. It is the ultimate touring car.
The Panameras have a lot of technology inside them, especially the Turbo models, so be sure to review records and have a pre-purchase inspection done. This would be one heck of a birthday present. I wonder if my wife reads Mart Fresh. Can I count on my PCA friends and family to forward this to her? Ready, set, GO! — Vu Nguyen, Executive Director, Porsche Club of America
Click here for PDF archival copy of ad
---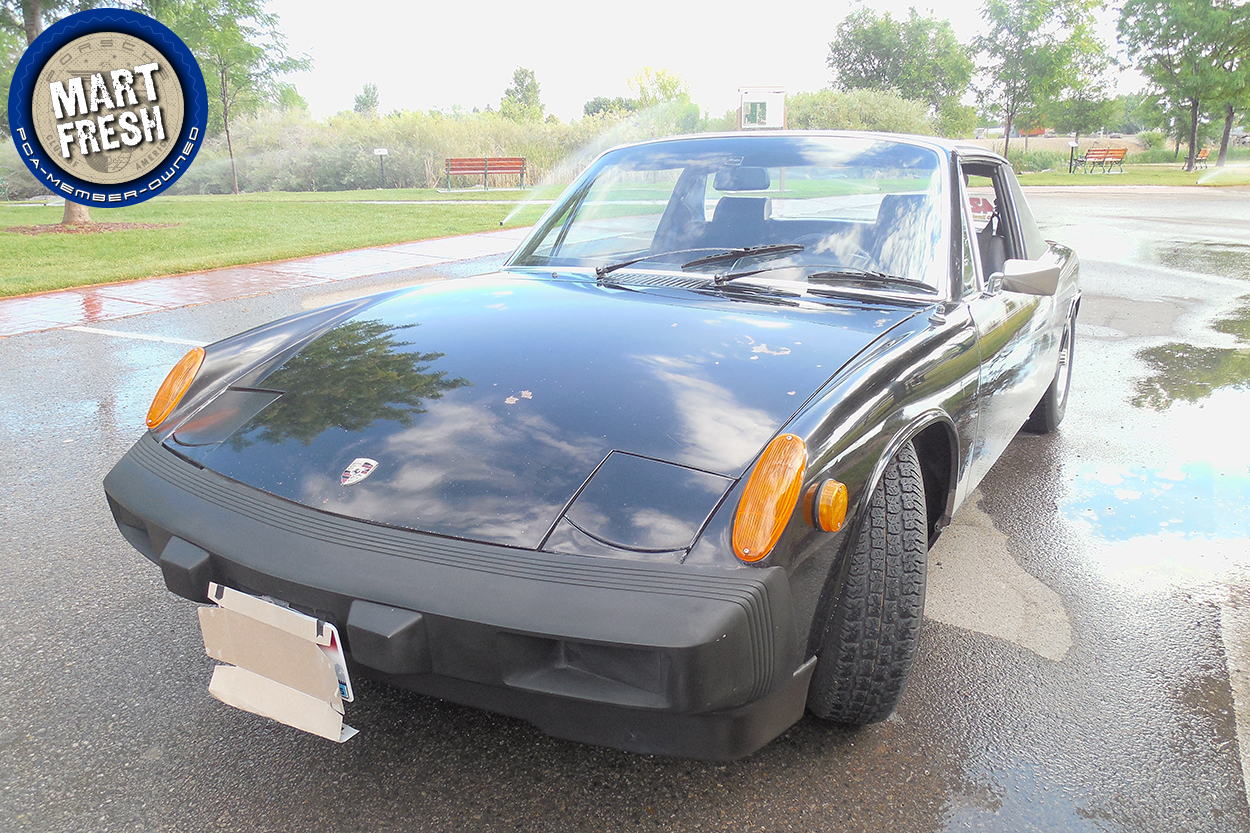 Right off the bat, I've got to admit that I've never owned a 914. I've driven one for a few days during Scottsdale Auction Week last year and really enjoyed it, but that's my only experience.  I like this one, although I'd ask for more photos from then owner on the areas known for rust. But from what I can see, it's a pretty unmolested car that even has air conditioning, although it's not noted if it works. (Side note, AMCO must have sold a billion of those shift knobs — I think I've taken one of those knobs off every 911 or 912 I've ever bought.) I'm also not sure if those are stock wheels, but I like 'em just fine. $8,000 is easy money to get a new Fun Car experience, and I think taking the top out of this one and hitting a canyon road would be worth the price. Nice and clean, I'd fly to Idaho and drive it back without hesitation. — Brad Phillips, Business Development, Hagerty
Click here for PDF archival copy of ad
---
1999 Porsche 911 Carrera - $16,000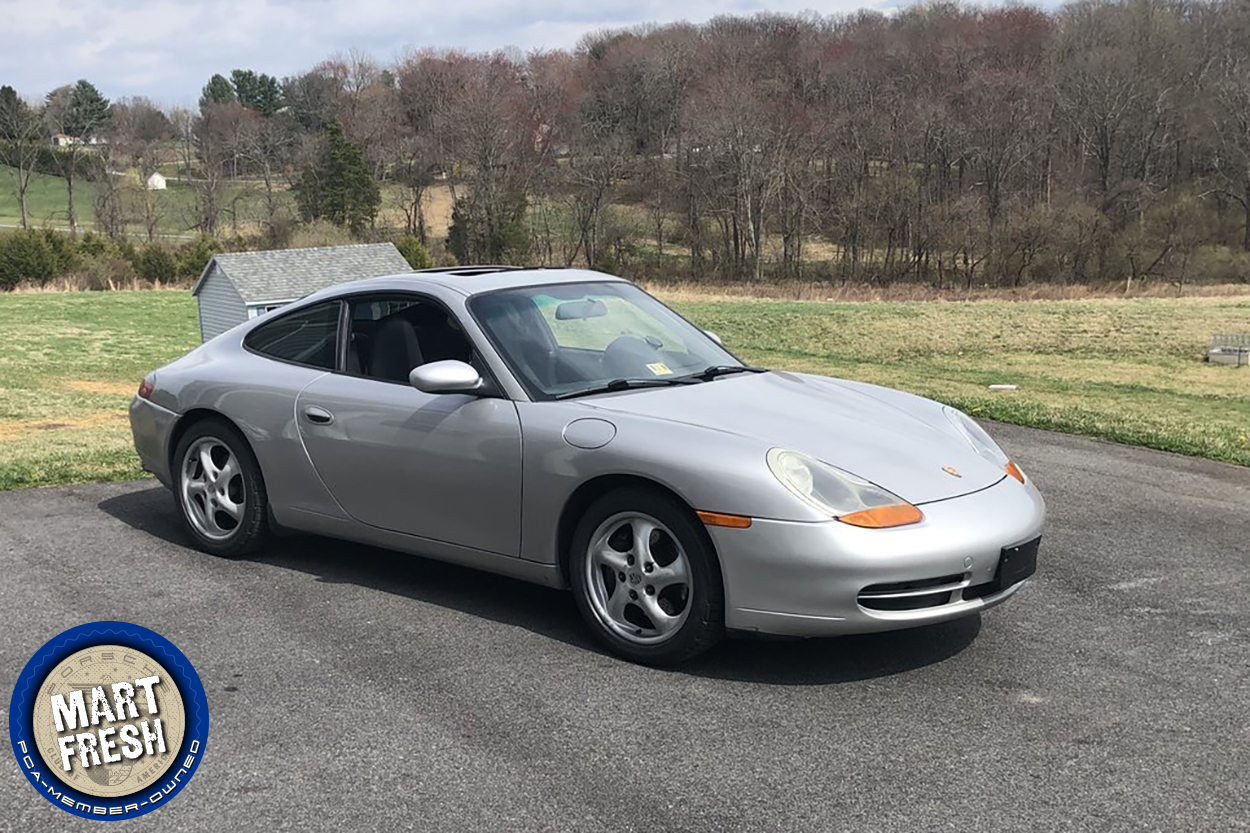 The first year of the 996-generation Porsche 911 Carrera, the 996, has always had a spot in my heart — I've written about them before in Mart Fresh plenty of times. This one doesn't look particularly special, but the owner says it's had a lot of recent maintenance done and he included an ownership forum thread that he started to document the work he's done to it himself. This got me curious, and I quickly fell into the rabbit hole. From what I can tell from the thread, the car now seems to be in pretty good condition, and the owner has indeed given it a lot of love over the past year or so. Near the end of the thread, there's some talk about camshaft deviation that wasn't confirmed by a shop with measurements, but anything that would need to replaced inside the engine that might cause a camshaft deviation, such as the cam guides, will be expensive to fix. That said, the 911 is priced accordingly and there's room for negotiation here. The transparency of this seller is comforting, his story entertaining and informative, and we'd definitely recommend a thorough pre-purchase inspection. — Damon Lowney, Digital Media Coordinator, Porsche Club of America
Click here for PDF archival copy of ad
---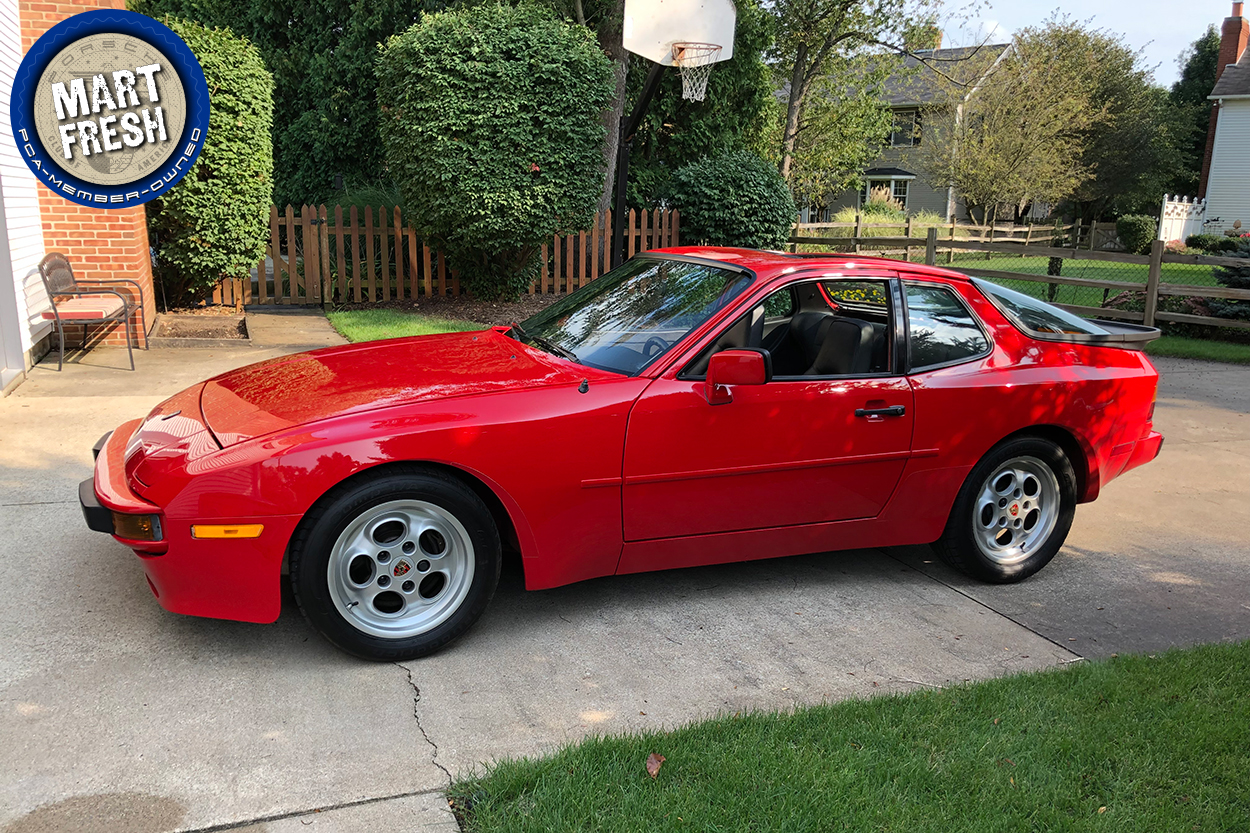 We've said this before multiple times: First-year 944s are cool, with their oh-so-sweet manual steering racks. Even the early dashes are now period cool with their yellow font gauges. This John Hughs-film/RADwood-era car looks well-preserved and very original save for the later "phone dial" wheels, which I would lose in favor of a set of ATS cookie-cutters or Fuchs. Other than that, assuming most or all of the paint is original, and as nice as it looks in the photographs, this appears to be a concours-quality Porsche for well under $20,000. How can you go wrong? — Rob Sass, Editor in Chief and Director of Content, Porsche Panorama and PCA.org