Mart Fresh: Four-, six-, and eight-cylinder Porsches a step above entry level
Tuesday, October 22, 2019
Photos by the sellers except where noted
A popular PCA member benefit is The Mart, the club's classifieds section online and in each issue of Porsche Panorama. Mart Fresh is a bi-weekly column in which PCA media staff and guest contributors pick what they think are the "freshest" Porsches currently available, and then attempt to explain their reasoning. Only PCA members and Test Drive program participants have access to seller contact information. Always invest in a pre-purchase inspection for any Porsche you may consider, as seller descriptions and pictures don't always tell the full story.
---
1993 Porsche 911 RS America - $65,000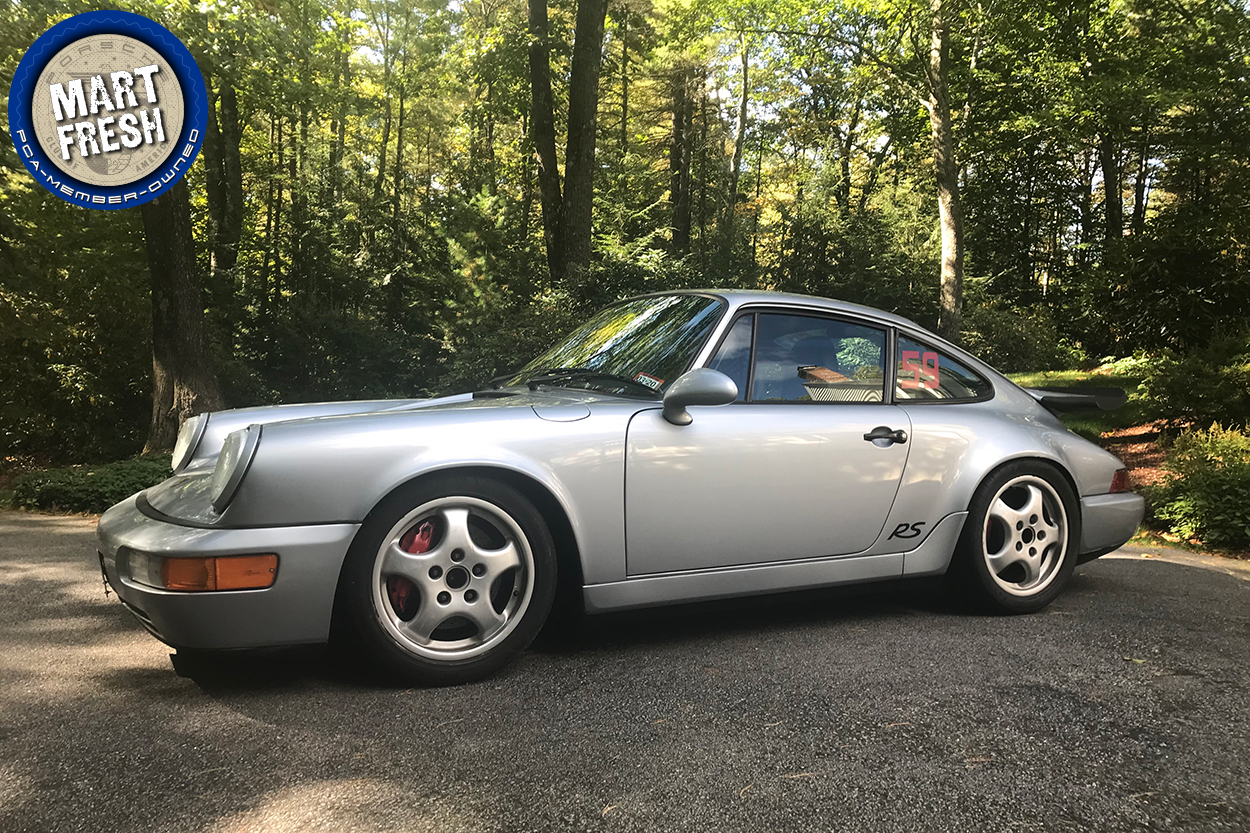 Something really wild happened at the Porsche factory in 1993 — they not only stripped a Carrera 2 of anything that didn't make it go faster and corner better, they even charged customers less money for it! That certainly doesn't feel like the way things are done these days, so let's just enjoy those memories. $65,000 for this one seems alright to me today, considering its rarity and performance capabilities. I could easily live without a sunroof, but the lack of air conditioning might limit the use off the track. I'd want to see more photos of course, and certainly more info on the accident history. But as long as it checks out with a PPI, I'd be in for serious talk with the owner. I really like these things, and with a production run of only two years, I think its value has nowhere to go but up. Be sure to check out our 964 model guide. — Brad Phillips, Business Development, Hagerty
Click here for PDF archival copy of ad
---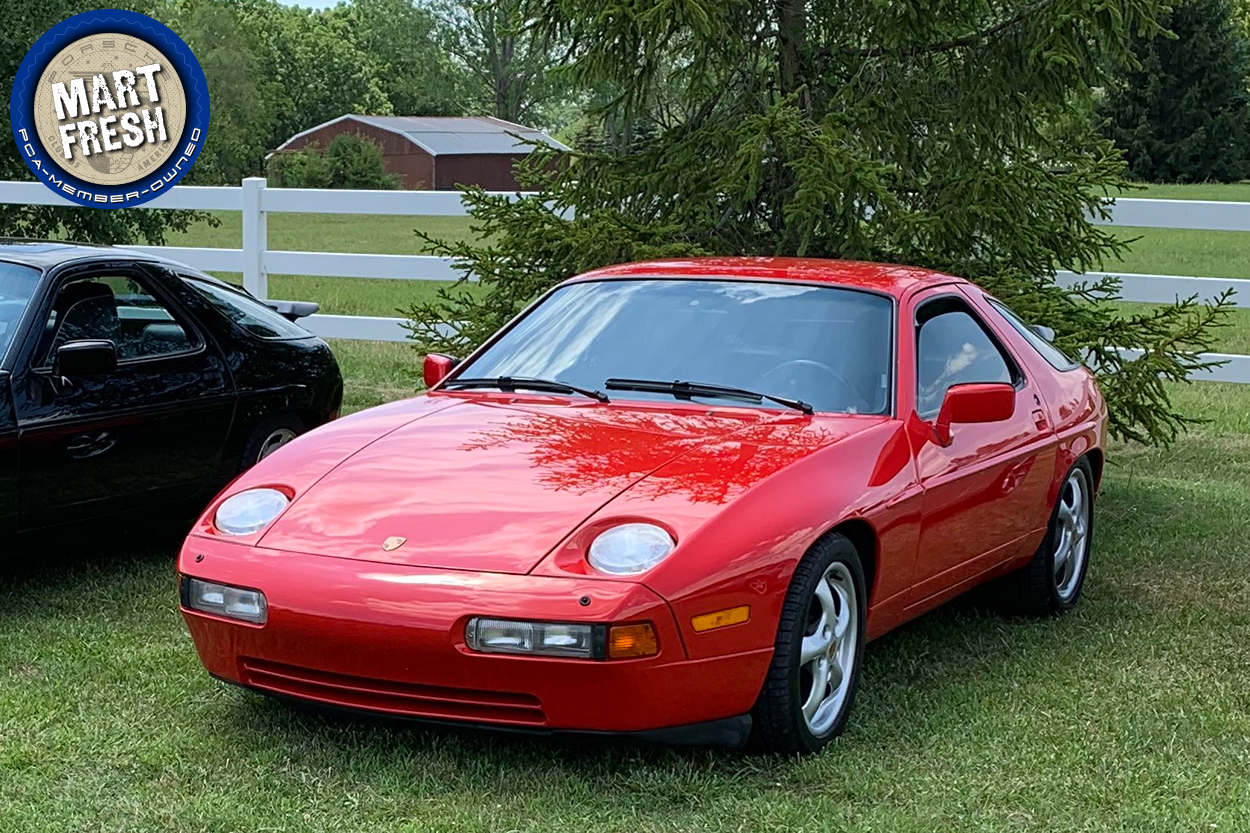 Having just bought a 968, I'm reflexively paying more attention to transaxle cars, all of them — four-cylinder cars, and eights like this 928 S4. The S4 had been kind of the forgotten 928, sporting face-lifted good looks, but lacking the wide hips and oomph of the GTS. No matter, it's a great car in its own right, perhaps the best in the world in 1987 — it was the fastest for a time, reaching a tad over 171 miles per hour in the "flying mile" at Bonneville. And although I'm a confirmed three-pedal person, the autobox fits the character of the 928, and the fifteen grand or so discount that it brings here is nice as well. Under $28,000 for a car with less than 50,000 miles seems like a great deal. 928s are of course complex cars that can be pricey to maintain, so a thorough PPI is key here. Be sure to check out our 928 model guide. — Rob Sass, Editor in Chief and Director of Content, Porsche Panorama and PCA.org
Click here for PDF archival copy of ad
---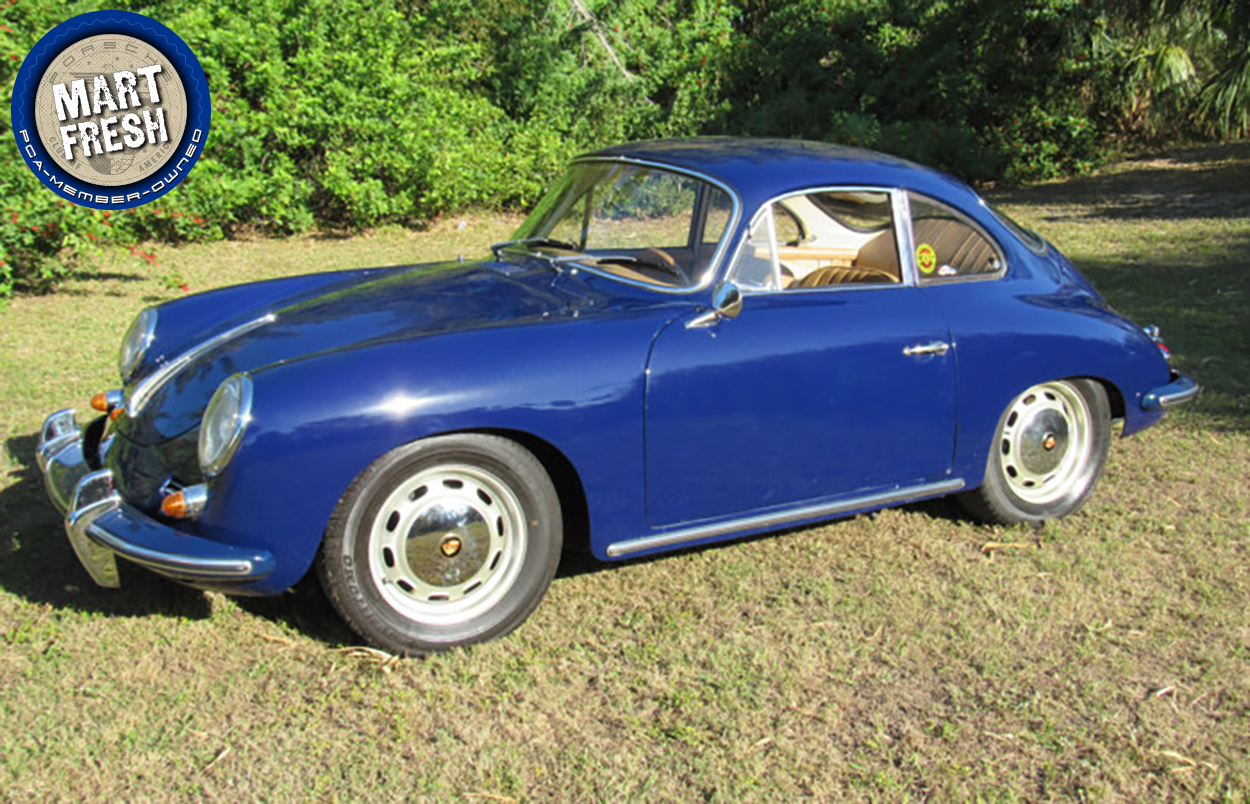 Exactly what I'm looking for, just a few years too early.
This is the last iteration of the 356 in one of my favorite colors, Bali Blue. I actually saw this car in person this past weekend at the first annual PCA Boardwalk Reunion in Ocean City, NJ. What I love most about the 1965 356 Cs are that they drive quite modern in terms of having enough power to keep up with traffic, four-wheel disc-brake stopping power, and adequate suspension for back-road carving.
This particular example is what I'd like to own. It's a nice driver that you won't overly stress about when driving or parking in public. The mechanicals are fresh and ready for some miles to be added on. Numbers-matching chassis and engine are definitely a plus. The tan interior is quite handsome and should be nice and "cool" during the hot months. Keep in mind that 356s do not have A/C and exterior/interior colors make a huge difference in comfort level.
So what's keeping me from driving back up to NJ and bringing it home? A high schooler who just sent out a half-dozen college applications and two other offspring coming up right behind her.
Buyers, be sure to have a 356 expert assist with a PPI before purchase. Be sure to check out our 356 model guide. — Vu Nguyen, Executive Director, Porsche Club of America
Click here for PDF archival copy of ad
---
1990 Porsche 911 Carrera 2 - $64,000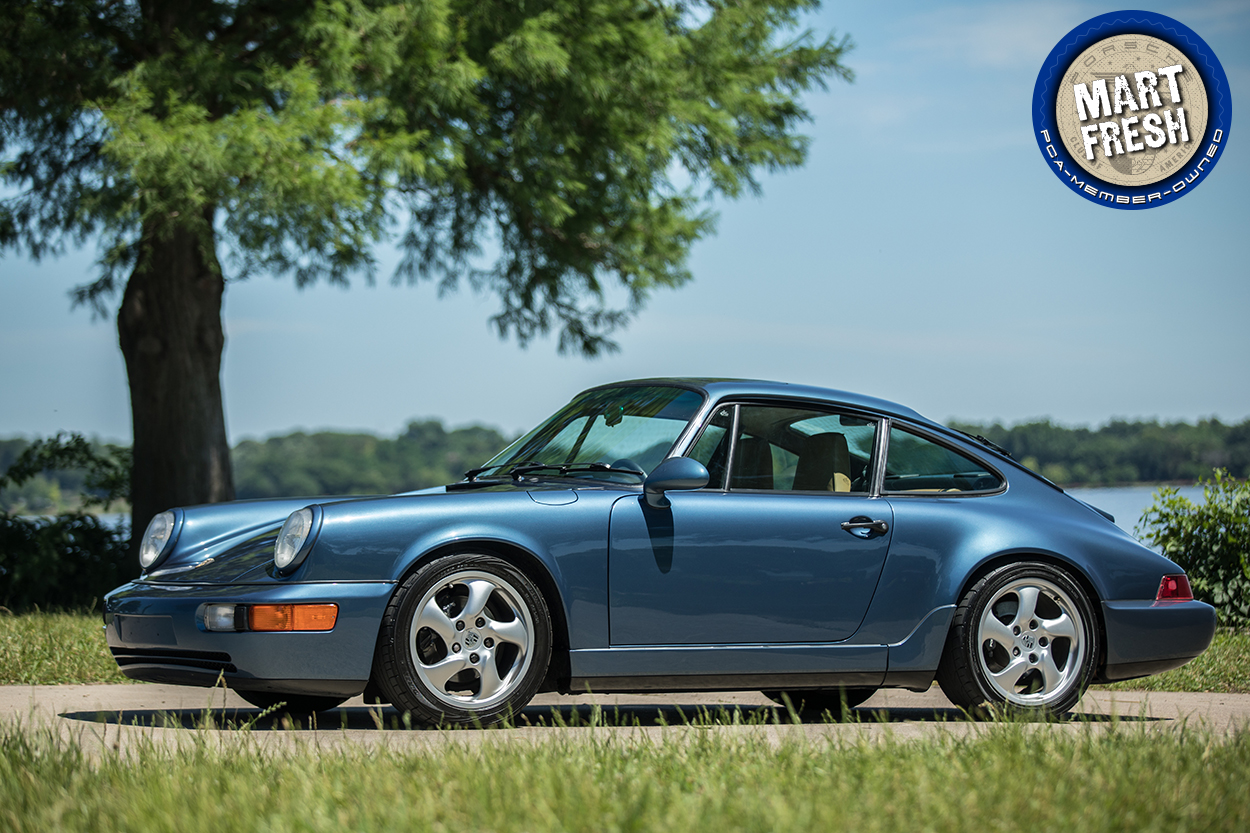 When I was growing up my uncle owned a 964, a 1993 RS America, and I came to love this generation of Porsche 911 due to its smooth lines — I'm one of those who liked the bigger bumpers without the "accordions" — and modern coil-over suspension that replaced previous cars' torsion-bar setup. It's a relatively modern 911 that retains most of the classic lines of earlier cars. The 3.6-liter 247-horsepower air-cooled flat six emits a throaty roar, made even better when fitted with a secondary muffler bypass pipe (I don't think this car has that simple modification). This particular 964 popped out when I was looking through the Mart due to its beautiful, rare Baltic Blue Metallic paint, a color I'm partial to and which my old 944 S2 was painted. On top of the seemingly great condition, beautiful paint, and sharp-looking interior, this car is claimed to have all service records since new plus a recent top-end engine rebuild, which means it likely won't suffer from a leak between the cylinder head and the block (1989-1991 Carrera's didn't have head gaskets and could potentially develop a leak that's expensive to fix). There's a lot to like about it. Of course, get a pre-purchase inspection, and study up with our 964 model guide. The 964 is a more sophisticated car than earlier 911s, so there are more things that can break or malfunction. — Damon Lowney, Digital Media Coordinator, Porsche Club of America