Book Reviews: 'The Porsche Art Book' and the latest from Karl Ludvigsen
Tuesday, November 12, 2019
Article by Benjamin Shahrabani
Title: The Porsche Art Book
Author: Edwin Baaske (Editor)
Publisher: Delius Klasing
Format: Hardcover with Slipcase, 248 pages
Where to Buy: Delius Klasing
How Much: 128,00 € (~$141)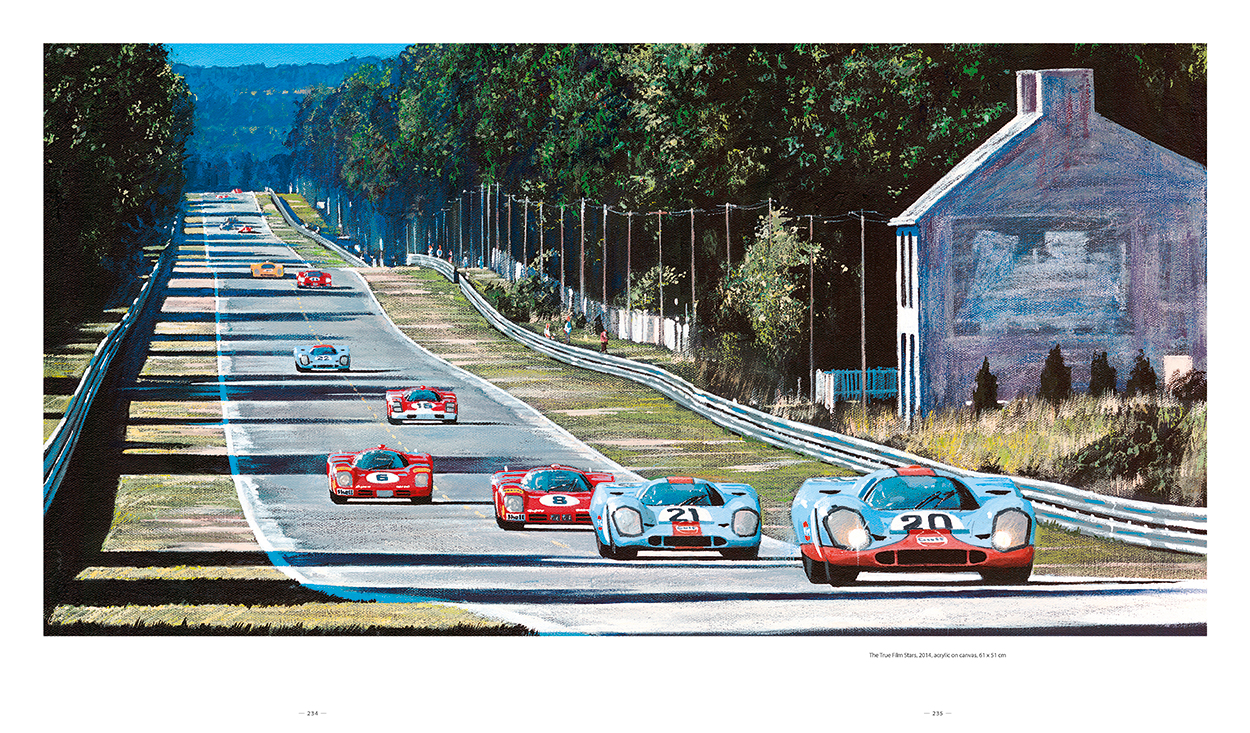 Curated by painter and performance artist Uli Hack, well known for his kinetic Formula 1 paintings and edited — or might I might more accurately say "translated" into words — by writer Edwin Baaske, The Porsche Art Book from publisher Delius Klasing showcases the Porsche-centric artwork of nearly two-dozen artists who hail from around the globe including Nicolas Hunziker, Marcello Petisci, Alina Knott, Wolf Gast, Tony Crampton, Stephane Dufour, Dexter Brown, and Yahn Janou amongst others. While using a number of different mediums — photography, canvas, digital art, and sculpture — to express their particular "Porsche" inspiration in their own unique ways, it is evident that great art, a subjective term to be sure, and automotive art are not mutually exclusive, but can be one and the same.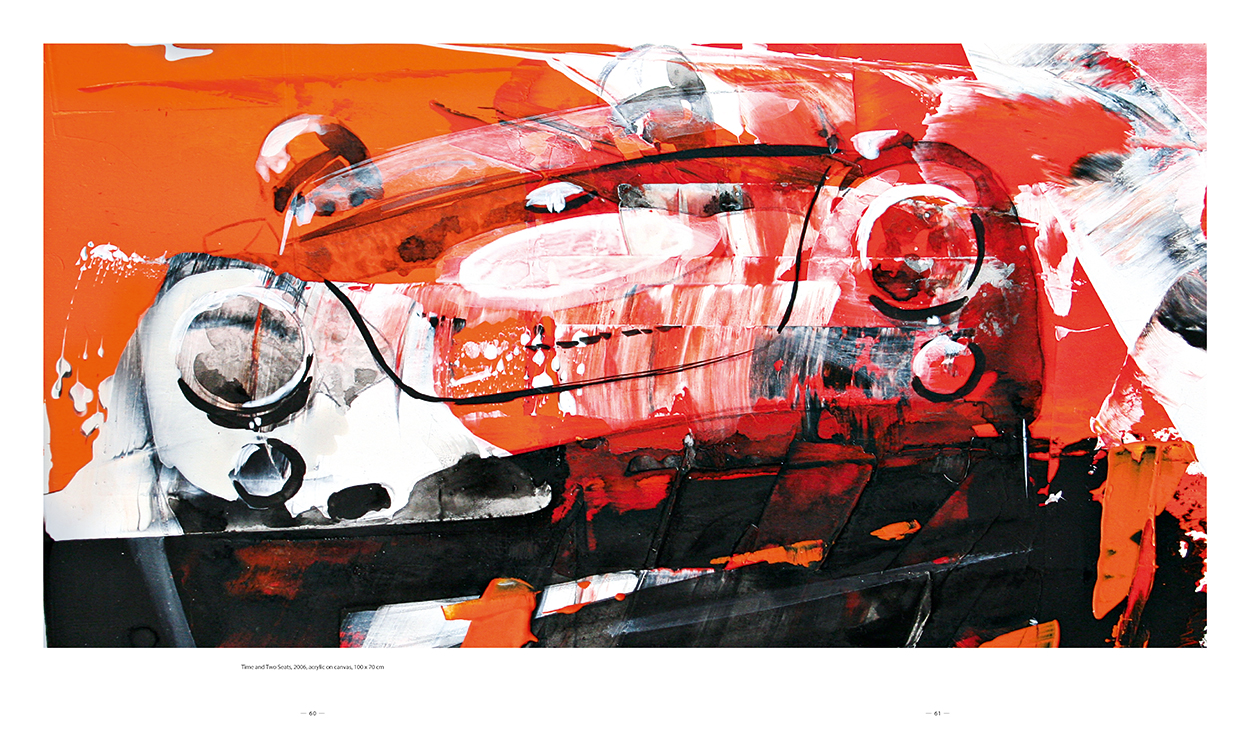 ---
Title: Karl Ludvigsen's Fast Friends: Stars and Heroes in the World of Cars
Author: Karl Ludvigsen
Publisher: Delius Klasing
Format: Hardcover, 224 pages
Where to Buy: Delius Klasing
How Much: 19,90 € (~$22)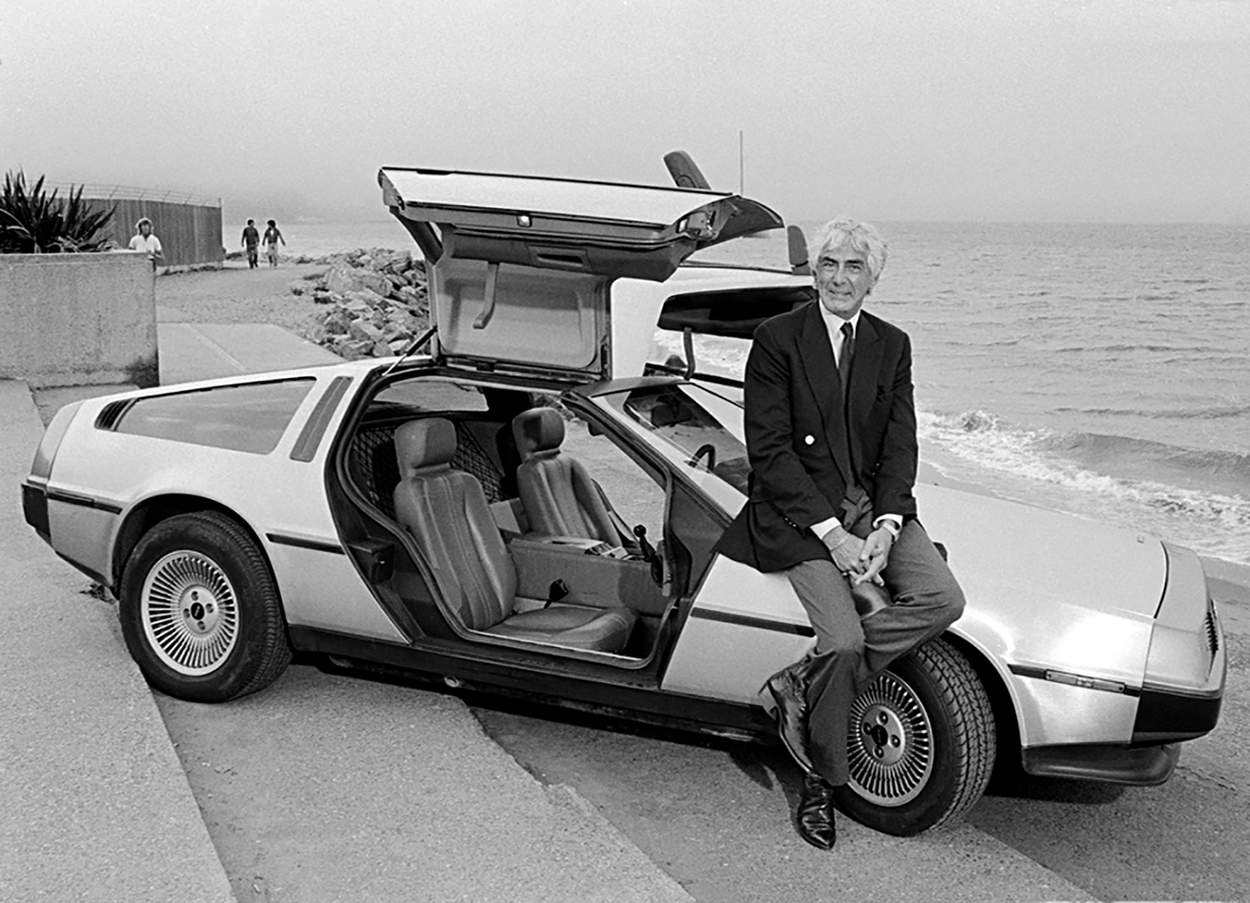 Above: John DeLorean with his namesake vehicle.
Karl Ludvigsen probably needs no introduction. Professionally, over five-decades as an automotive journalist and historian, Ludvigsen has written countless articles and authored dozens of books, including Excellence was Expected, surely the definitive history of the Porsche marque. Along the way, he has also met the gamut of personalities in his long career including executives, designers, engineers, racers, and just plain old car people. While not strictly a Porsche book,  several closely associated with the marque are accorded chapters in Karl Ludvigsen's Fast Friends: Stars and Heroes in the World of Cars, where the author reminisces and waxes philosophic with first-hand knowledge about some of the automotive golden age's brightest figures including Ferry Porsche, Giorgetto Giugario, Tony Lapine, John DeLorean, Rudolf Uhlenhaut, Juan  Manuel Fangio, Phil Hill, and Paul Frere. Running a too-short 224 pages, Ludvigsen's book is a captivating look into the author's historical "rear-view mirror," and most readers will likely want to delve deeper into the "fast friends" written about within long after the last page of this book has been turned.