Mart Fresh: Anything but a Porsche 911
Tuesday, November 26, 2019
Photos by the sellers except where noted
A popular PCA member benefit is The Mart, the club's classifieds section online and in each issue of Porsche Panorama. Mart Fresh is a bi-weekly column in which PCA media staff and guest contributors pick what they think are the "freshest" Porsches currently available, and then attempt to explain their reasoning. Only PCA members and Test Drive program participants have access to seller contact information. Always invest in a pre-purchase inspection for any Porsche you may consider, as seller descriptions and pictures don't always tell the full story.
---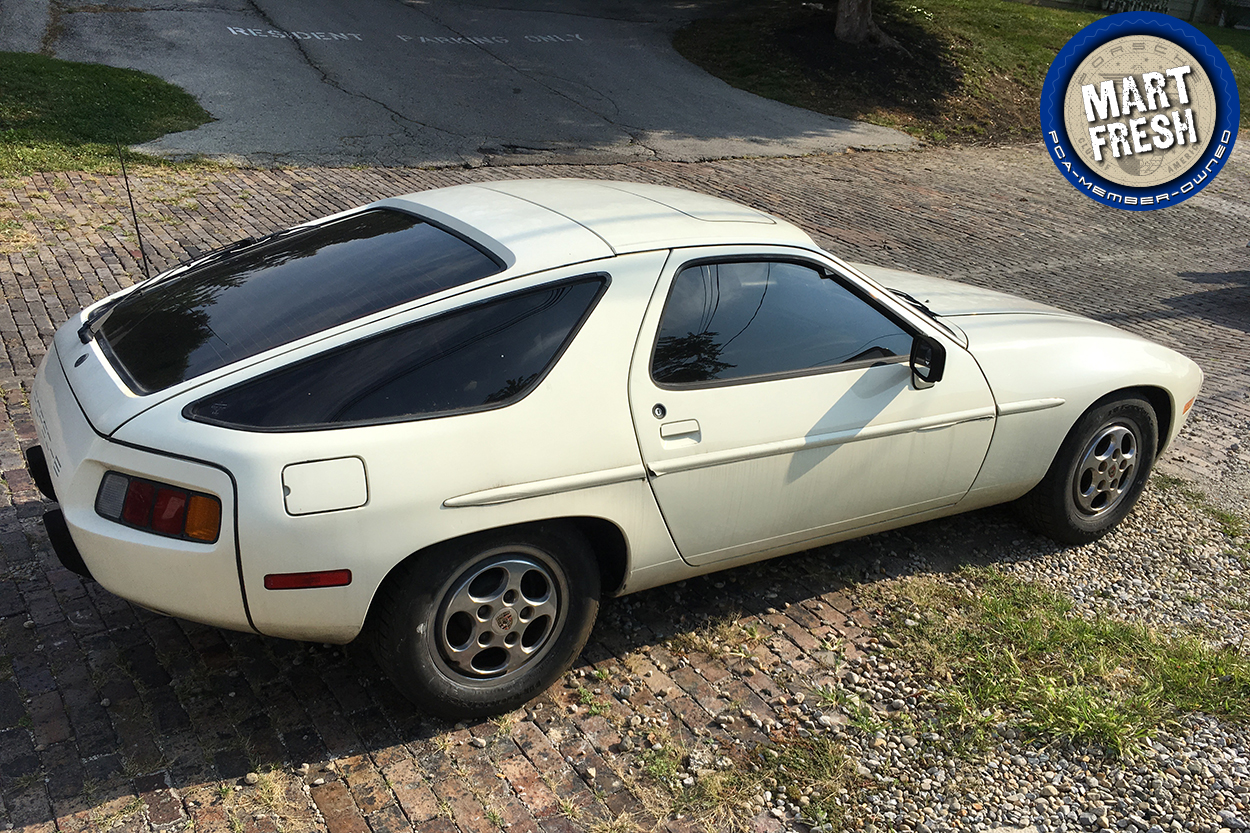 I can go to Las Vegas for days and not spend a thin dime at a casino. Why is it that this gambler's special of a 1982 928 has me reaching for my last chip? Is it the fact that it's the cheapest car currently for sale in The Mart? The supercharger hanging off the front of the motor? The nod towards a prior racing life could be anything from stoplight drags to the Baja 1000. The description seems brutally honest which I can appreciate, and if this was indeed a poker game, the current owner is clearly saying "I fold." I'd buy it and then head to Gamblers Anonymous — the first step is admitting you have a problem. — Brad Phillips, Business Development, Hagerty
Click here for PDF archival copy of ad
---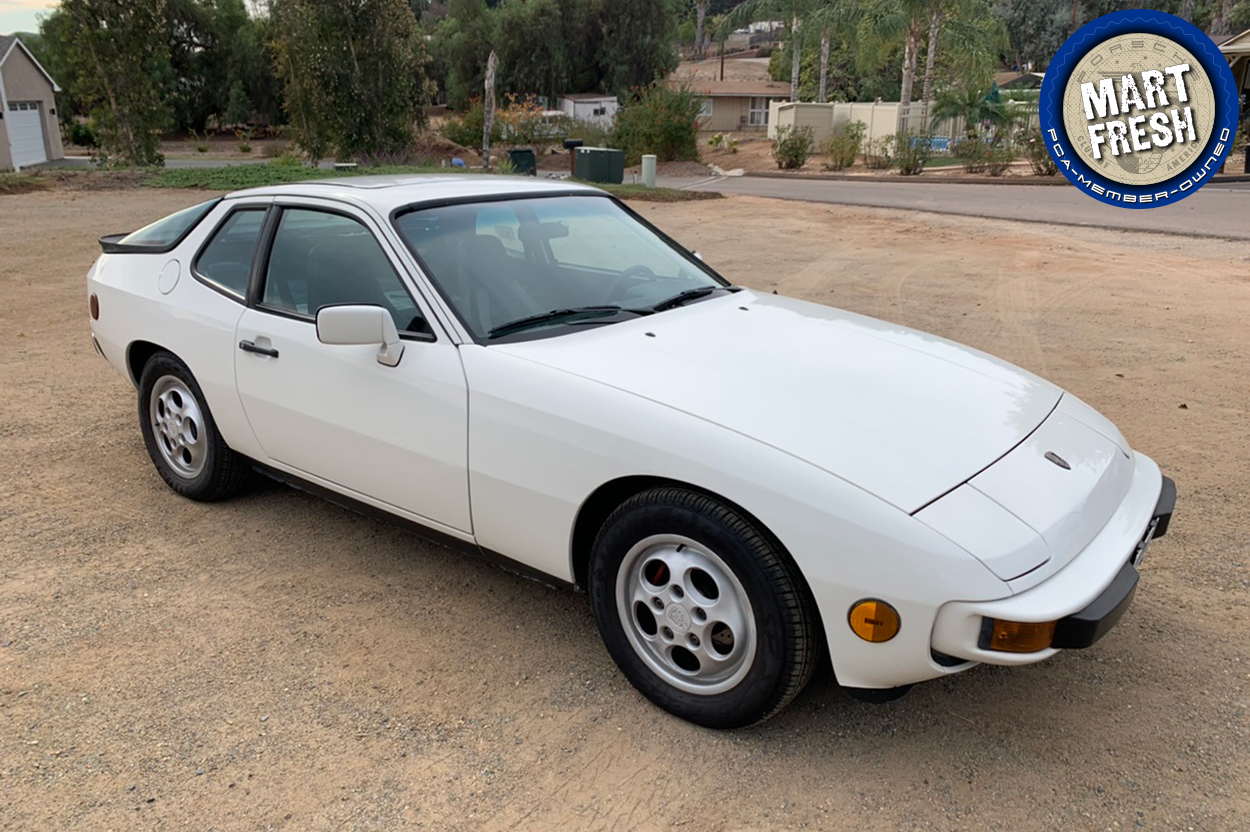 Looking for the absolute entry-level of PCA or a great second or third Porsche? Look no further than this 924S. The first of just two model years when the 924 was brought back to North America, the second run had the Porsche-built 944 2.5-liter inline four making this simple, lightweight, very analog car somewhat of a sleeper. The miles on this one are more than offset by the diligent and extensive maintenance. At just six grand, it's hard to see how you could go wrong with this. As always, a pre-purchase inspection is advised, but I'd be willing to bet this one will sail through. — Rob Sass, Editor in Chief and Director of Content, Porsche Panorama and PCA.org
Click here for PDF archival copy of ad
---
2001 Porsche Boxster S - $10,000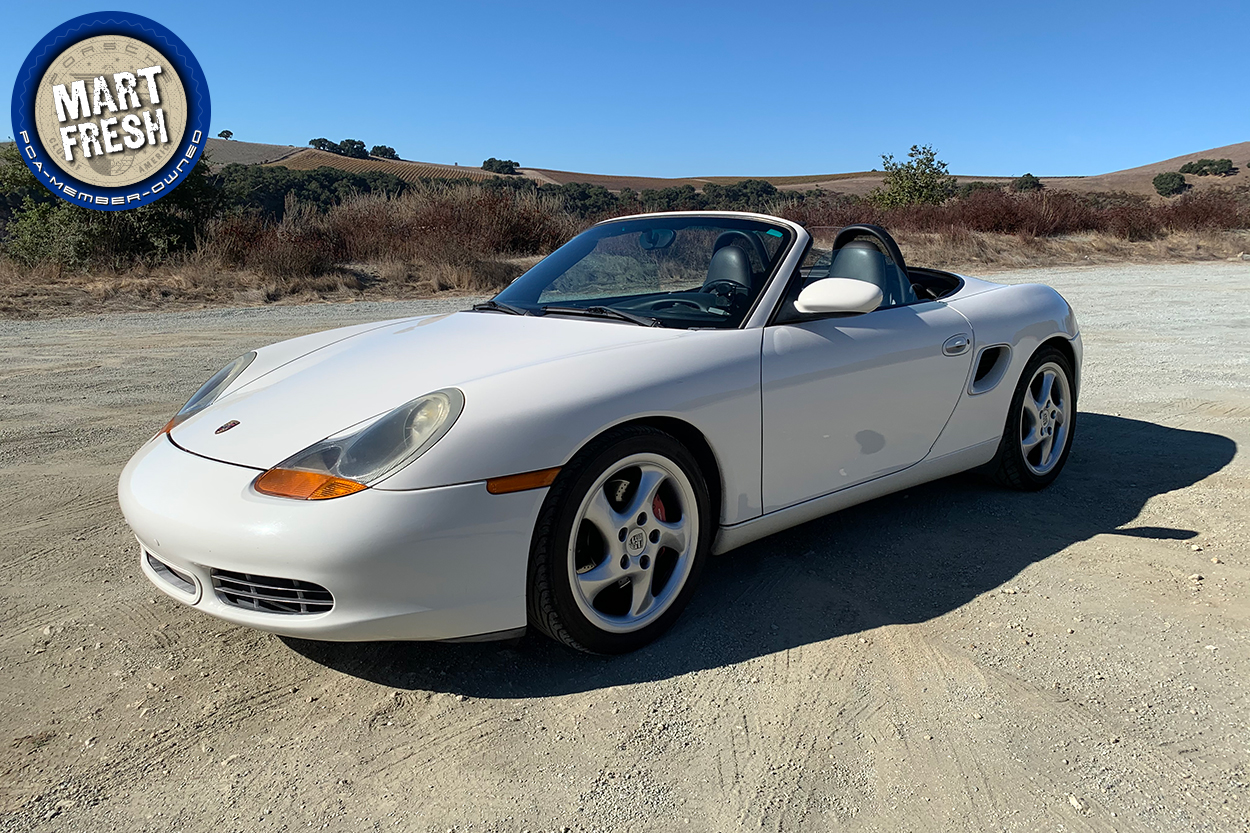 Catch the wave. 
So many folks ask me what Porsche they can buy and "not get hurt" financially. Some of them even think they cannot afford a Porsche.
I know I'm starting to sound like a broken record when it comes to Boxsters, but I just can't help myself. The fun-to-dollar ratio on these is just unmatched. Here you have a 2001 Porsche Boxster S with a relatively rare color, Biarritz White, that is essentially ready to go. One of the biggest factors when considering a 986 is whether the IMS bearing has been upgraded. This one has it done, easily a $3,500 bill the new owner won't have to worry about. The owner claims he has all the maintenance records, another huge plus. Handsome 18-inch Turbo Twist wheels cover the red-calipered S brakes. Of course, always insist on a PPI.
I'm telling you now, the wave is coming…start paddling. — Vu Nguyen, Executive Director, Porsche Club of America
Click here for PDF archival copy of ad
---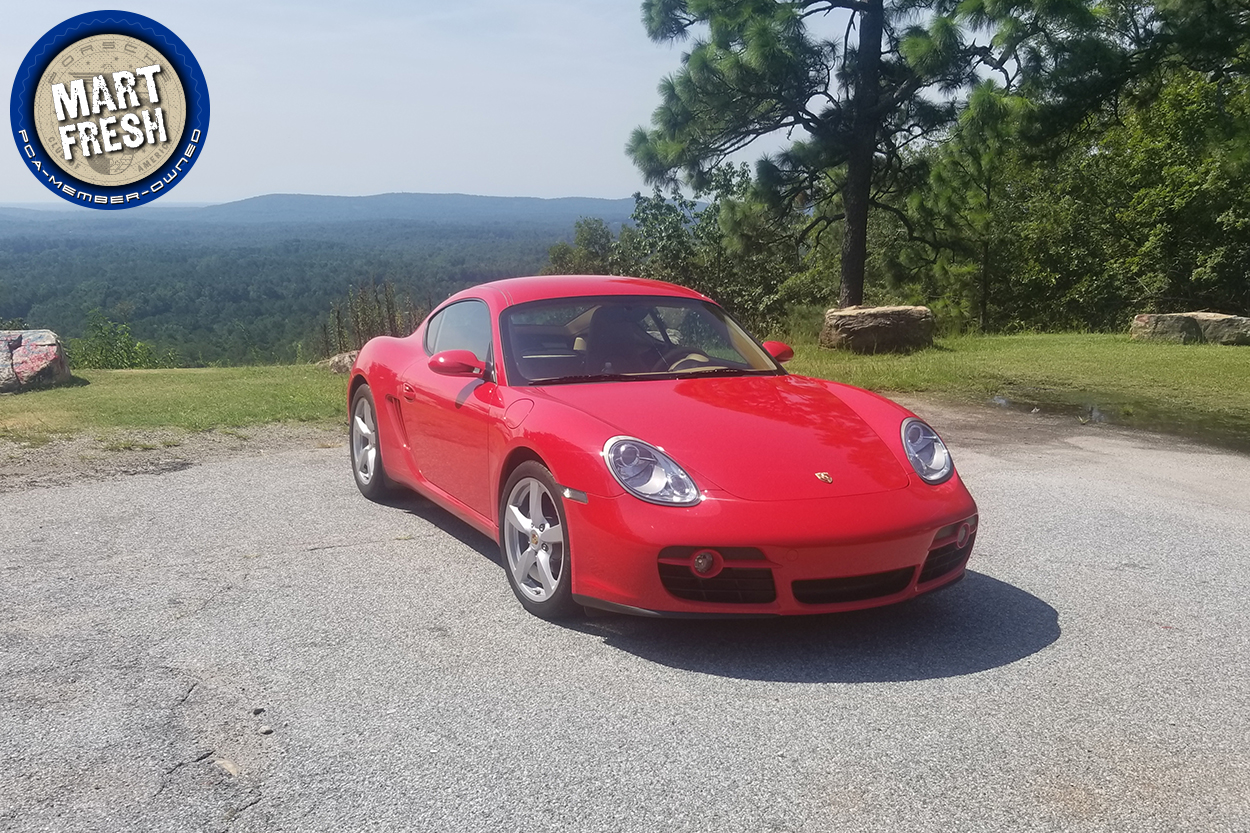 I had recently been looking for a first-generation Boxster, in part due to the low cost of entry, but also because it is an ideal platform for hard driving with the engine amidships and the power sent to the rear wheels. What I really should have been looking at was a base 987.1 Cayman, and fortunately I was tipped off to one in my area that was on sale for a great price — not much more than a 986 plus an IMS bearing replacement and clutch job. I can now say with experience that the 987.1 base Cayman represents one of the great values on the Porsche market, and it looks and drives like a much more expensive car than it is. This particular Cayman has most of the maintenance items already done that my car still requires, hence a higher yet very reasonable asking price. Fortunately, the Cayman's 2.7-liter flat six is one of the stronger engines from the M96/M97 era, suffering far less from IMS bearing failure than earlier cars (though keep in mind IMS bearing replacement in the 2.7s is prohibitively expensive), and there have been fewer reported cases of bore scoring compared to the larger flat sixes from this engine family. As a former 944 S2 owner, what I love most about these cars are the delightful howl of the flat six and the adjustable yet friendly handling — quite a different flavor compared to the Porsche I used to own. — Damon Lowney, Digital Media Coordinator, Porsche Club of America