Was 1968 the most underrated model year for Porsche colors?
Tuesday, December 3, 2019
Above: Bahama Yellow Porsche 911. Photo courtesy Rennbow.
1968 was a tumultuous year any way you looked at it. For Porsche, simply selling cars in the U.S. represented a challenge. Emission control laws came into effect, and dodgier manufacturers such as Alfa Romeo skipped the model year entirely. The addition of air pumps across the Porsche lineup played hell with driveability and cost U.S. enthusiasts the 911S for one model year. At least the colors were top-notch.
Search Rennbow to see Porsche colors from 1968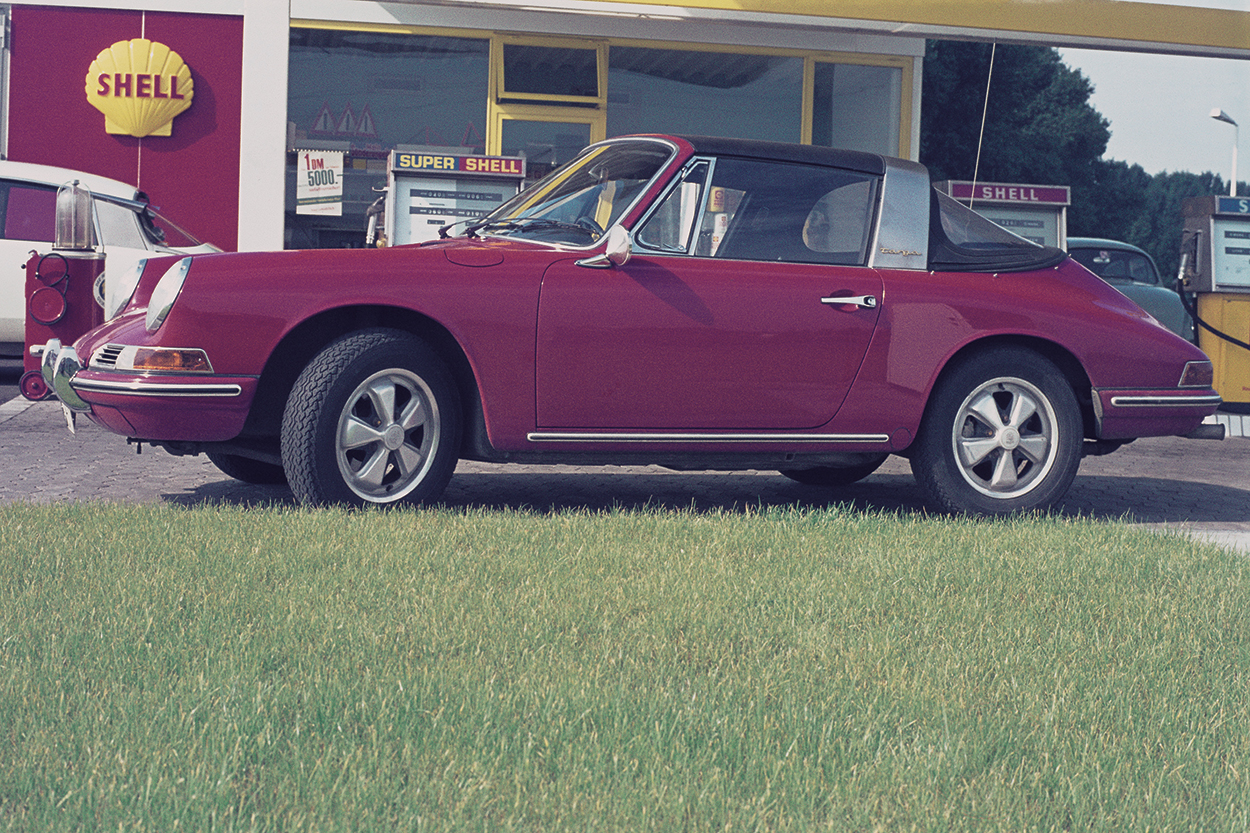 Above: 1968 911L Targa with Burgundy Red paint. Photo courtesy Porsche.
Of all of the standard colors, Slate Grey; Polo Red; Ossi Blue; Light Ivory; Bahama Yellow; Irish Green; Sand Beige; Burgundy Red; and Tangerine (Blood Orange), there wasn't a loser in the bunch. Sure, you can pick on Sand Beige, but look at it in person before doing so, it's really quite handsome.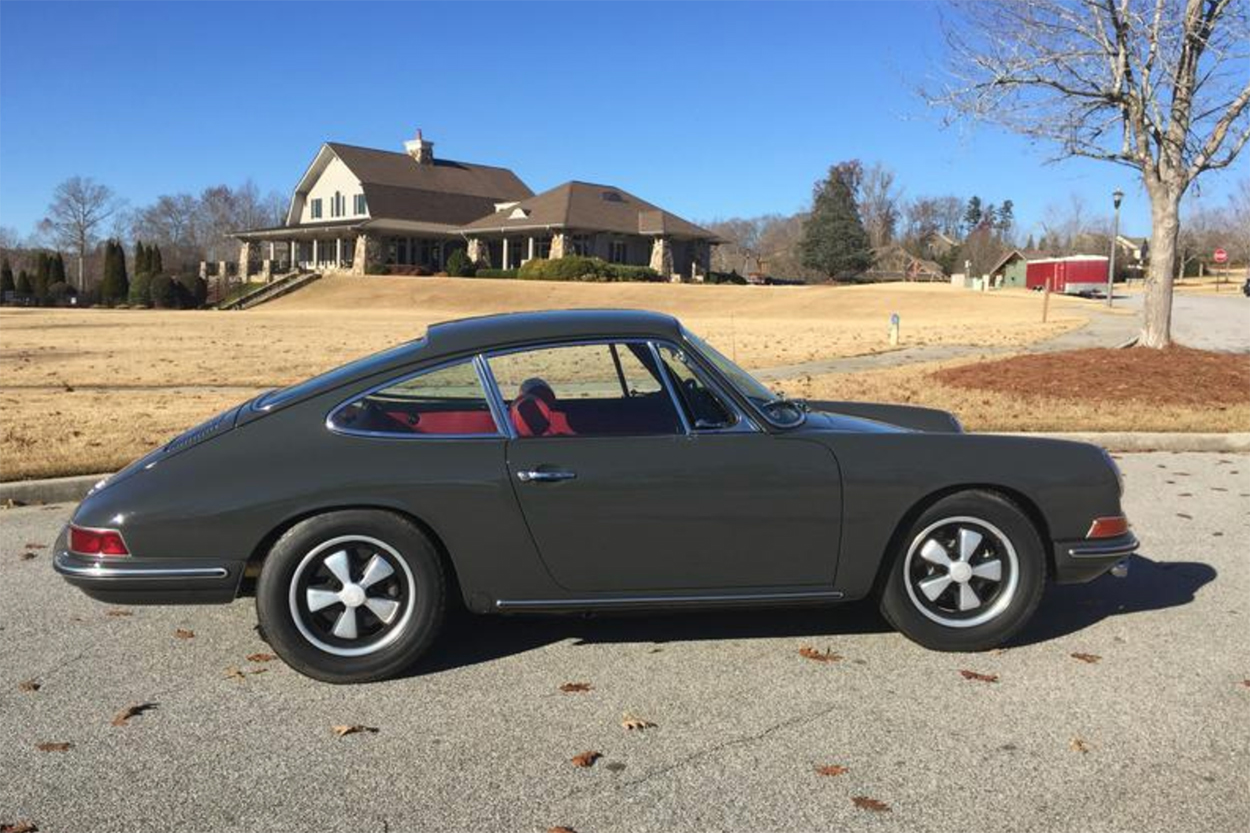 Above: Slate Grey. Photo courtesy Rennbow.
A Porsche Buyer from 1968 had a truly daunting task trying to choose one shade. If we could fire up our configurator/time machine, here are some of our favorites: Slate Grey with a red interior; Ossi Blue, also with a red interior; Irish Green with brown would be quite nice, as well. Tangerine with black houndstooth (Pepita) is a classic, too. Tan interiors were available, and all could be had with either corduroy or Pepita inserts.
Porsche's mid-to-late 1960s palette gets lost in the discussion about the wild 1970s shades, but it's handsome, understated and timeless.